Waker is not your typical Belmont band. They did not sit around in a circle playing "Wonderwall" to lure in the girls that walked by. While that would be nice, Waker's goal in music was to get people moving, dancing, and to experience music in a unique way. When you break down the band's history, a full story unfolds. This is Waker.
Chase Bader and Conor Kelly, both childhood friends from Colorado and songwriters, started in music as a duo ready to take the world by storm. In 2012, these two put some music together, but felt that there was a missing piece or two.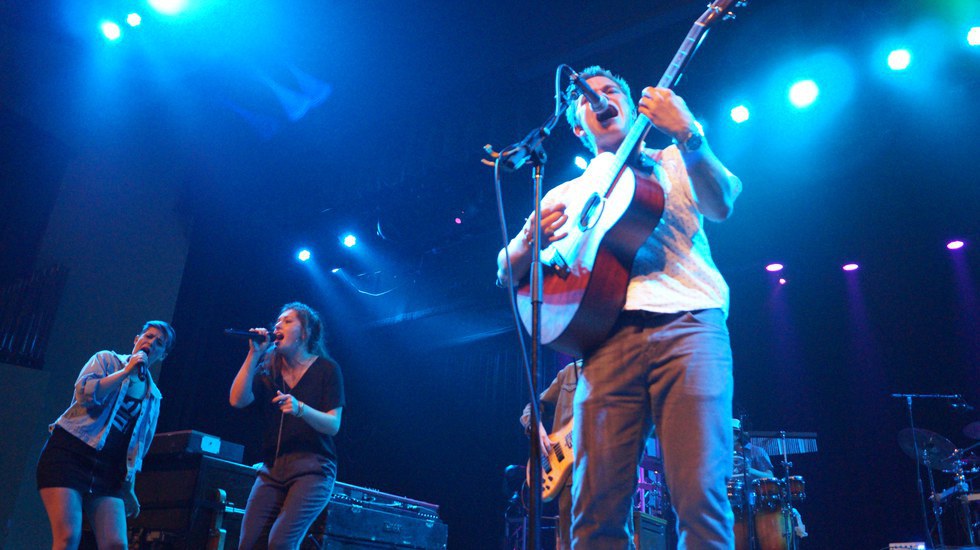 The missing piece was Ryan Ladd, who is the bass player, filled in one piece of the puzzle. They jammed together on and off campus, but, again, there was something missing. Alex Matthews stepped in to play some mean saxophone after meeting Ryan in the cafeteria, by chance. The gap was temporarily closed with the addition of Ryan McClanahan on percussion. The result was Koa.
The way this band could get people from slouching in their seats, drooling, due to the opening band to dancing, jumping, and rooting the band on was a phenomenal feat on its own. Songs like "Lover" ties in the Conor's groovy guitar riff, Alex's lively saxophone skills, Ryan's ability to change timing on a the drums in such a seamless transition, and Chase's syrupy voice and John Mayer-esque acoustic guitar skills brings the light to a dark room.
The band has created such a strong foundation in their music. They took their leap of faith playing at festivals such as ACL, Hangout, SXSW, Firefly, and Wakarusa. Of course the band wanted to continue their growth. This led to their 2015 release of their latest EP, more bands members in 2016, and name change.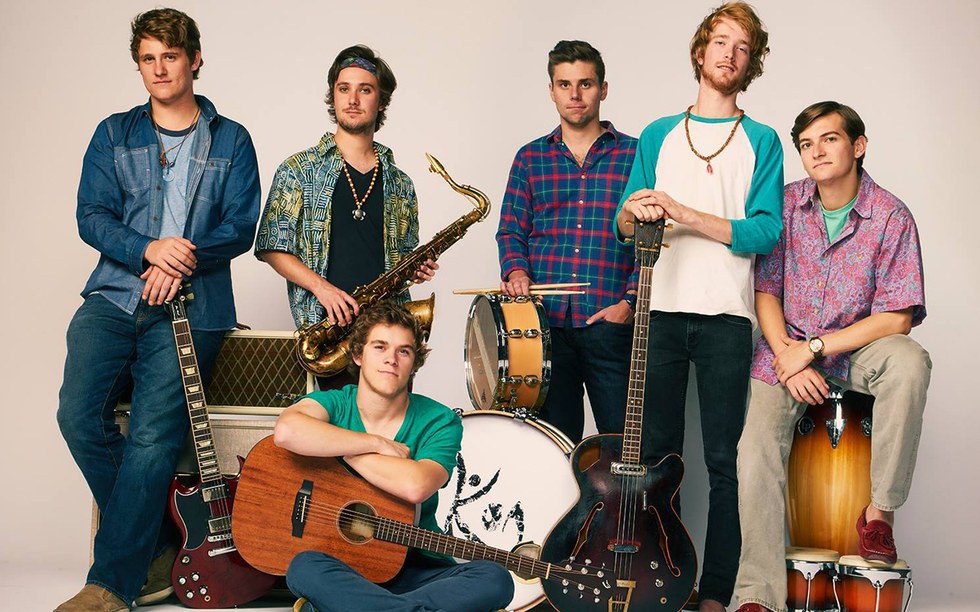 In the summer of 2016, Dave Czuba was added as the drummer, and David Crutcher was added as the pianist/ organist. These two guys completed the vision of Chase and Conor, but this would not come without a name change from Koa to Waker.
The name Waker represents exactly what they expect the audience to do when they enter the room, wake up. At Belmont University's 2016 Battle Of The Bands, Waker stepped onto the stage full of energy. Chase stepped up to the microphone with his acoustic guitar two feet away from me. People started to crowd in front of the stage as the band showcased their arsenal of music.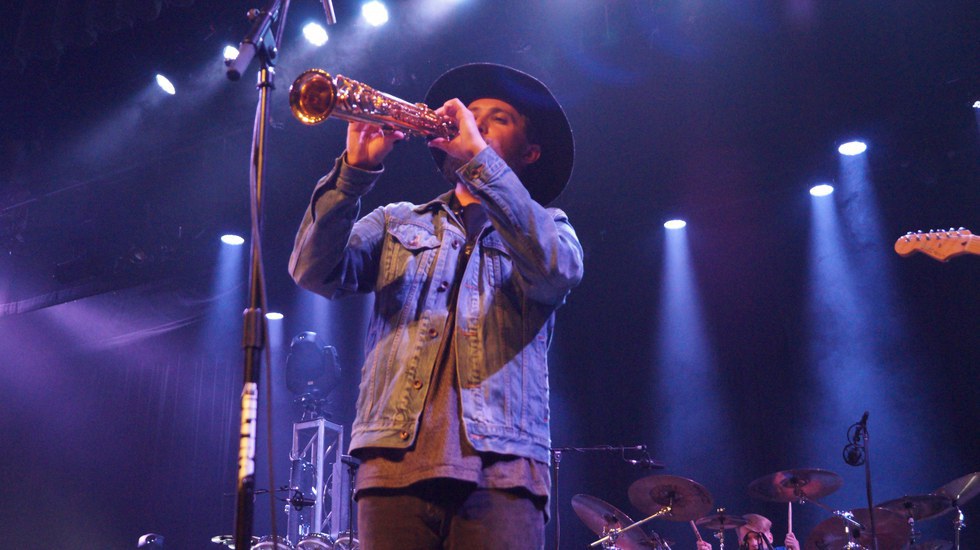 The amount of talent that stood before me on stage took my breath away. Every note, every lyric, every knock on the drums, and every second was pure, breathtaking, and almost fanciful if it were not for the lights blinding me during song changes.
The coolest part of their show was the fact Chase's guitar string broke, yet he was not phased compensating for what most guitarists would stop playing until their guitar was changed. Chase kept playing his heart out, and that is the symbolic reason for Waker's success. No matter the situation, Waker rocks their heart out combining rock, jazz, soul, funk, and electric music.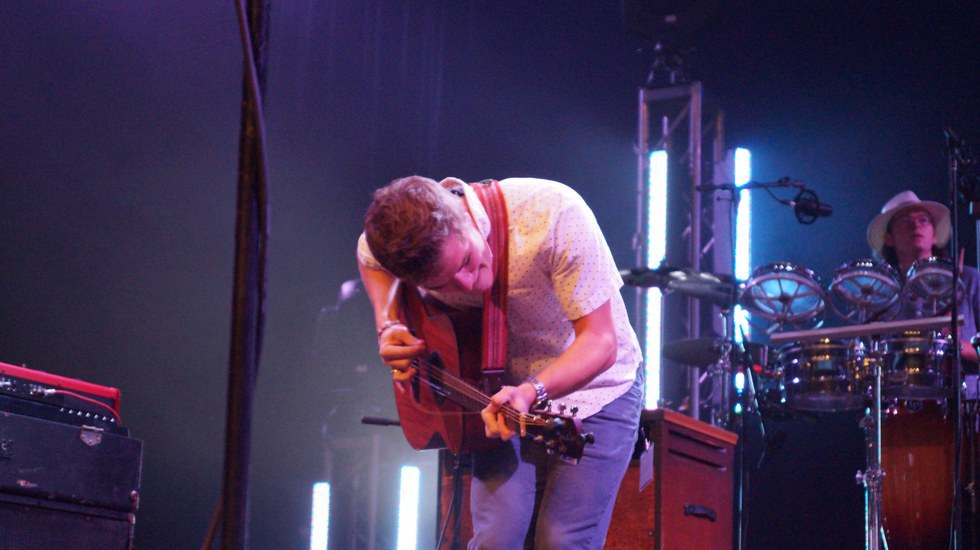 There is not a doubt that Waker will continue to rise. The fire behind the band's spirit will conquer new grounds in music. Waker will continue to tour in 2016, and they plan to release new music in 2017. "Music expresses that which cannot be said and on which it is impossible to be silent."-Victor Hugh