I've been watching a lot of "Jersey Shore" on Hulu lately, go ahead and judge me. I was thinking about a lot of Snooki's quotes and how they really explain the stress of the month of the December.
1. When you're telling yourself you can get through this.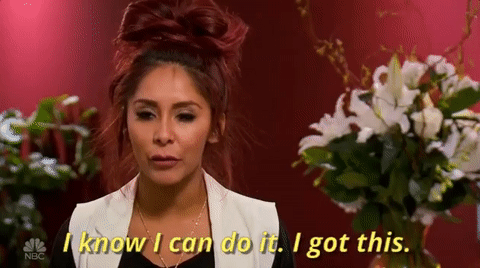 Give yourself a little pep talk to get through the day.
2. When you check your bank account.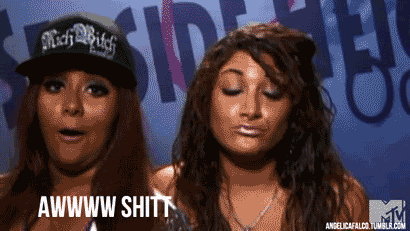 There's nothing worse than opening up your bank account and seeing you have no money.
3. When you check your final grades.

Nothing like having a good time at home and relaxing and then having to see what your final grades from the semester are.
4. When the semester ends and you just want a drink.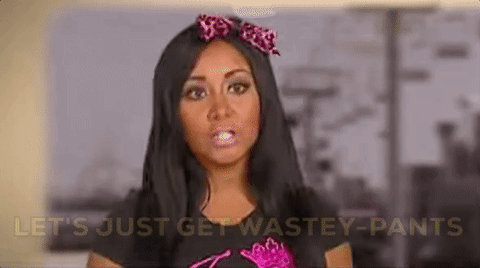 Wind down from the stressful semester by having a drink and getting wastey-pants.
5. When your parents get on you about your grades, your bank account and basically every thing.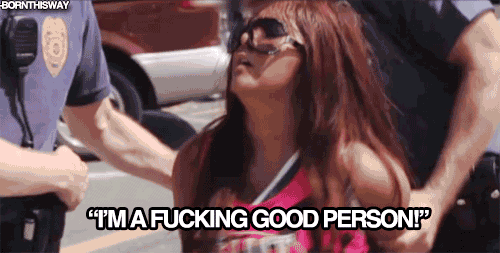 Mom, it could be a lot worse.
6. When you have to be up early while you're on break.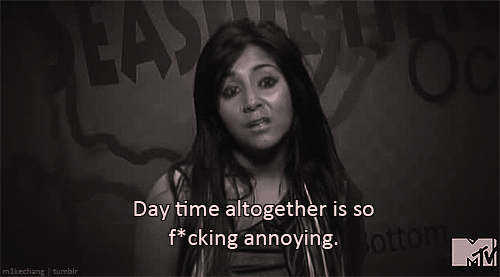 Nobody wants to be up early on break.
7. When you run into people from high school when you return home.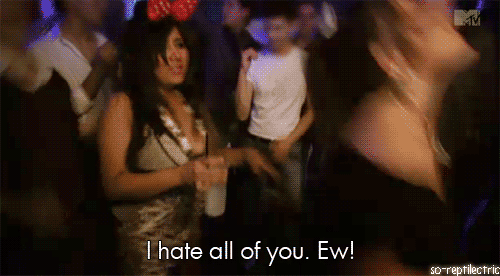 Please stay away from me.
8. When your home friends make you feel like a second option to hang out with.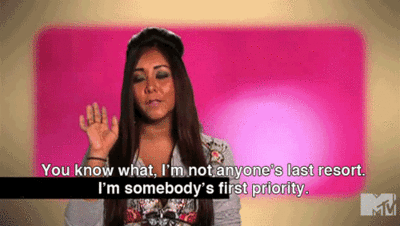 Don't let anyone make you feel like you're their last resort.
9. When your parents ask what went wrong this semester.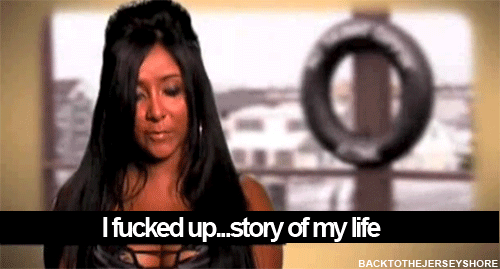 Basically my only answer, I don't know what happened.

10. When you return to your small town.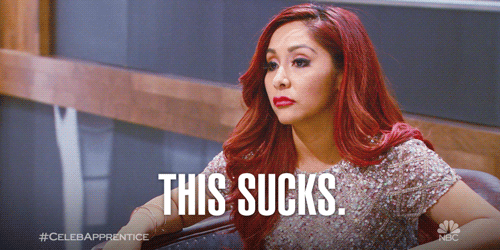 Being back in your small town sucks.
11. When your parents ask what you want for Christmas.

Really all I need is something to make me chill out.
12. When you walk out of that final you know you failed.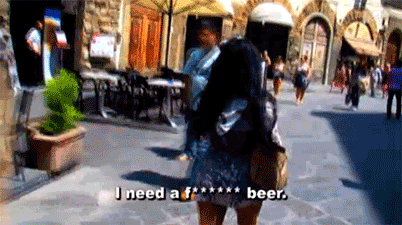 Have a beer and forget about the final.
Happy December!