Buongiorno, Readers,
Ciao from Milano! I am so excited to be on this University of Southern California Winslow-Maxwell Fashion Business Photography/Videography Internship! I am getting settled in in Milano, as I arrived last Friday morning. I have been going to Italian school daily, and then going on adventures in the afternoons! Check out my daily blog on my professional photography/videography business website for the full report. I have only been here a week, but I've done so much from my bucket list already! Here are the top 10 places I've been in Milano so far (and I recommend you do them too)!:
1. Duomo di Milano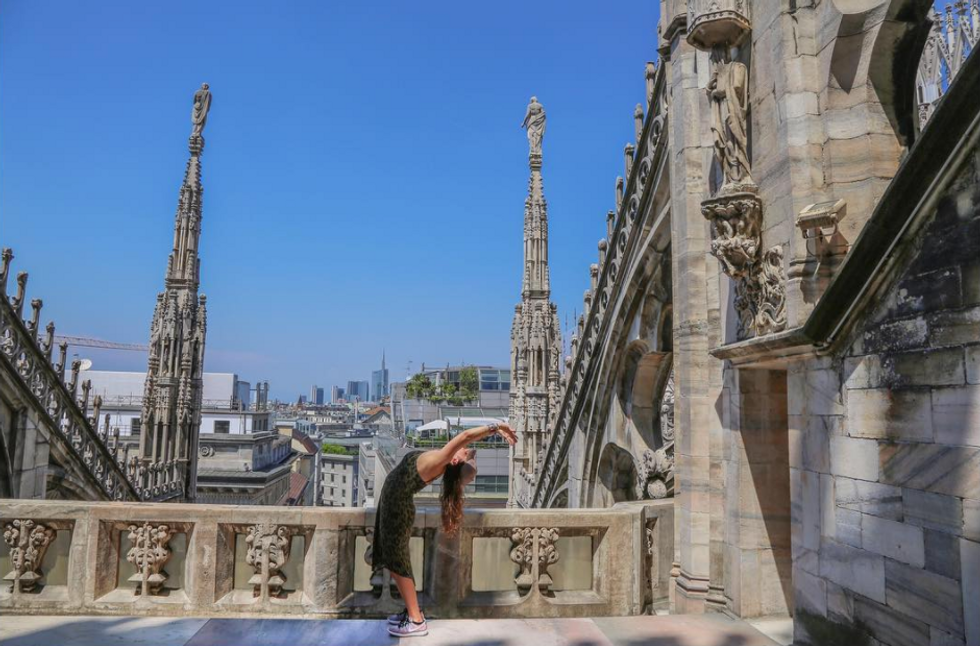 Worth all the flights of stairs. Every. Single. One.
2. Luini Panzerotti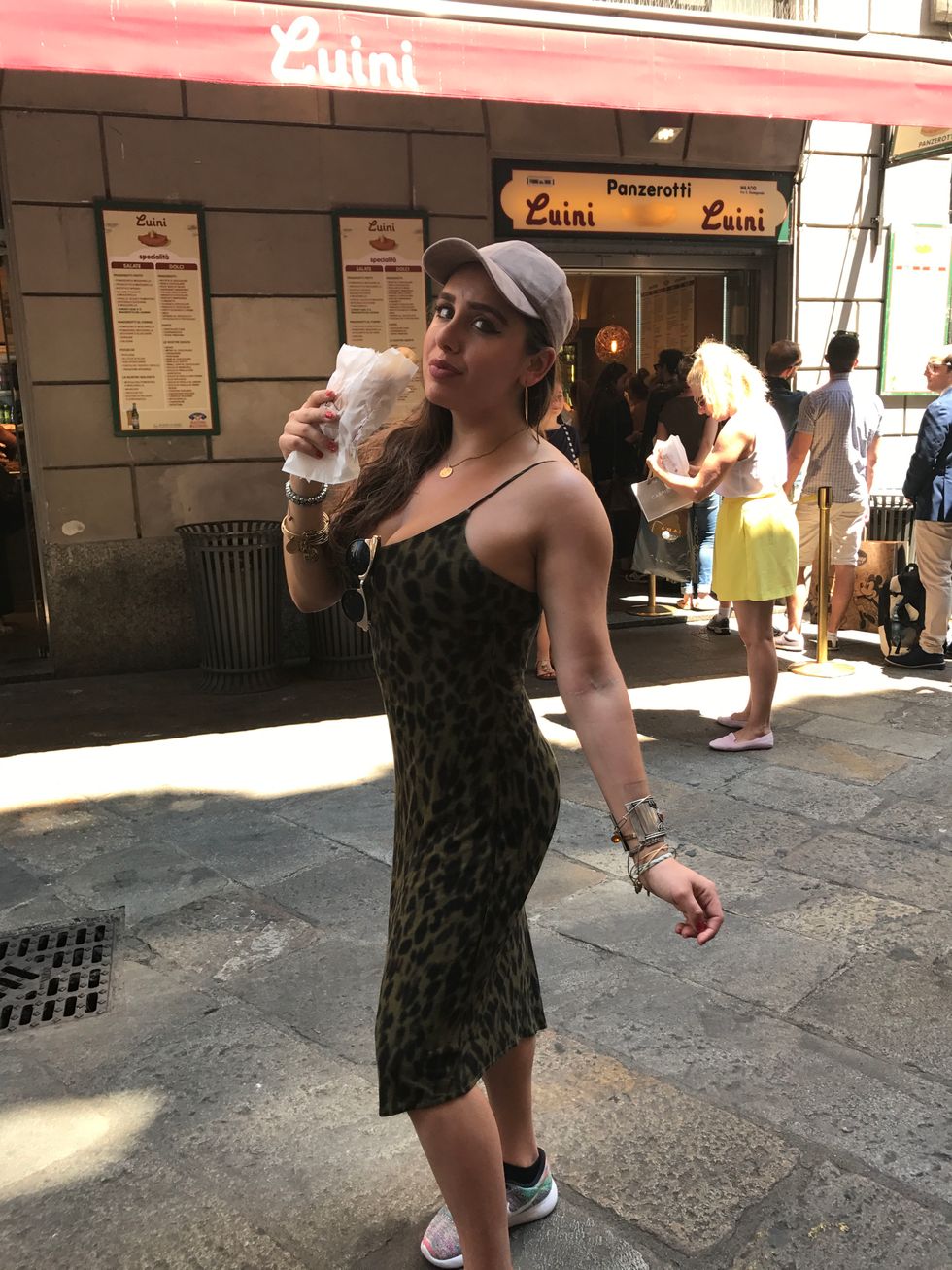 The best piece of fried bread stuffed with mozzarella and pomodoro.
3. Bulgari Hotel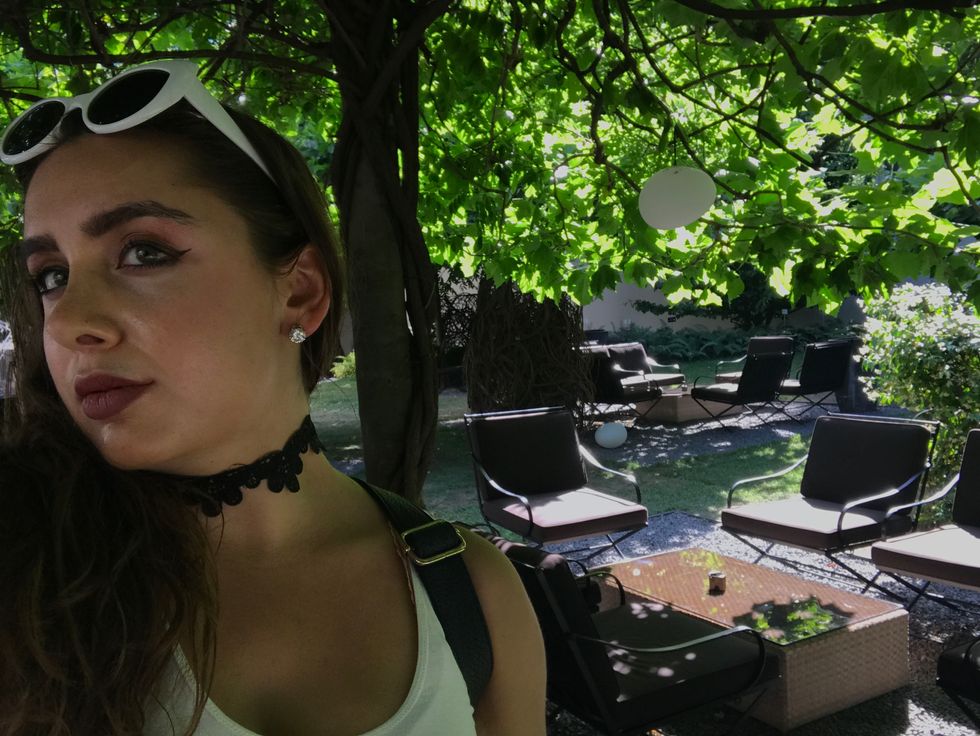 Yes, as in the one owned by the jewelers. Almost as gorgeous as their pieces, which are actually on display in the lobby.
4. Gucci Flagship Store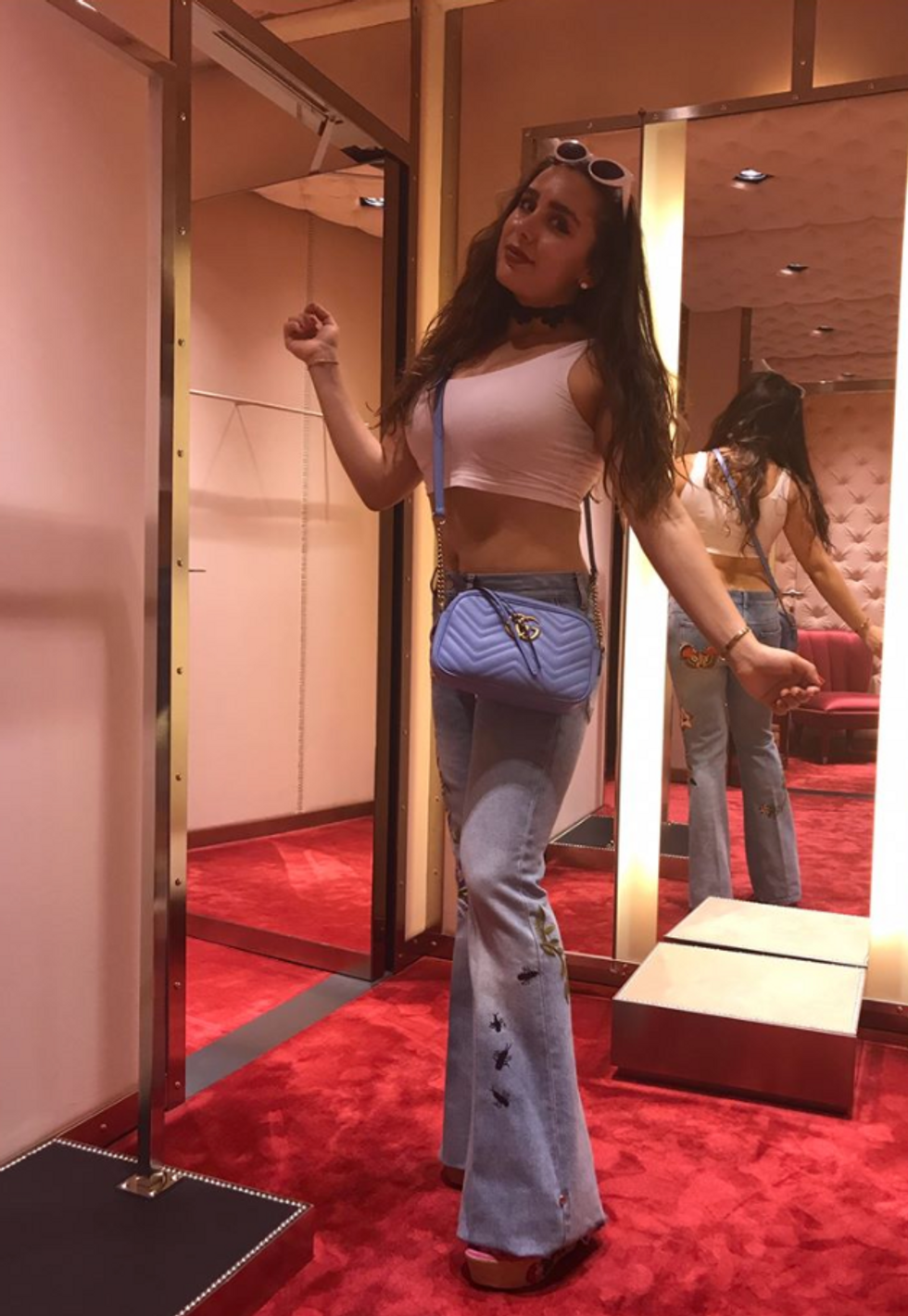 Visit the world's largest Gucci store, and have a sparkle queen moment.
5. Via Montenapoleone in Quadrilatero della Moda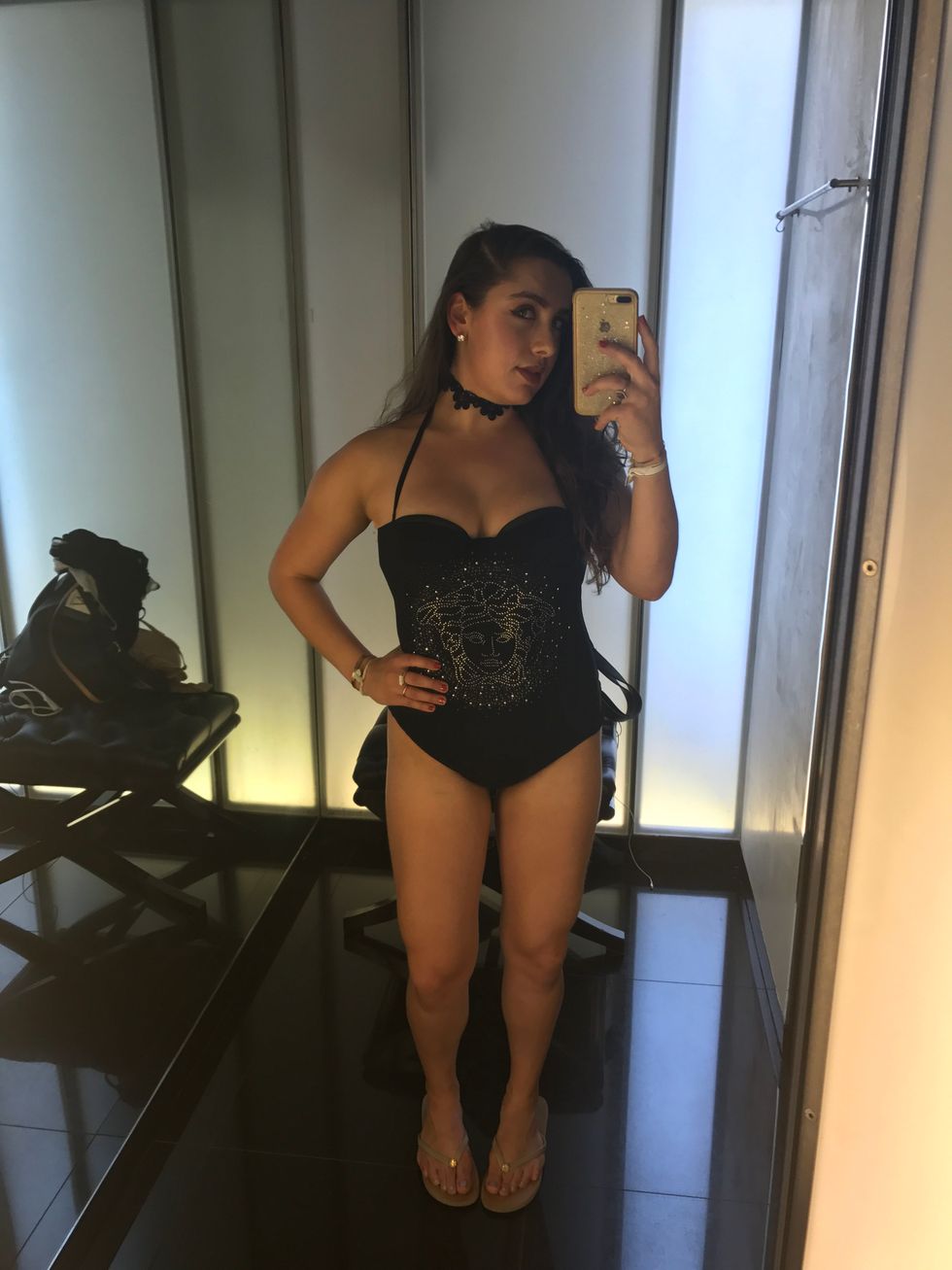 Pucci, Fendi, Prada, Gucci, Versace, Valentino, Van Cleef, Cartier, La Perla... The stores are endless... A street of heaven.
6. Galleria Vittorio Emanuele II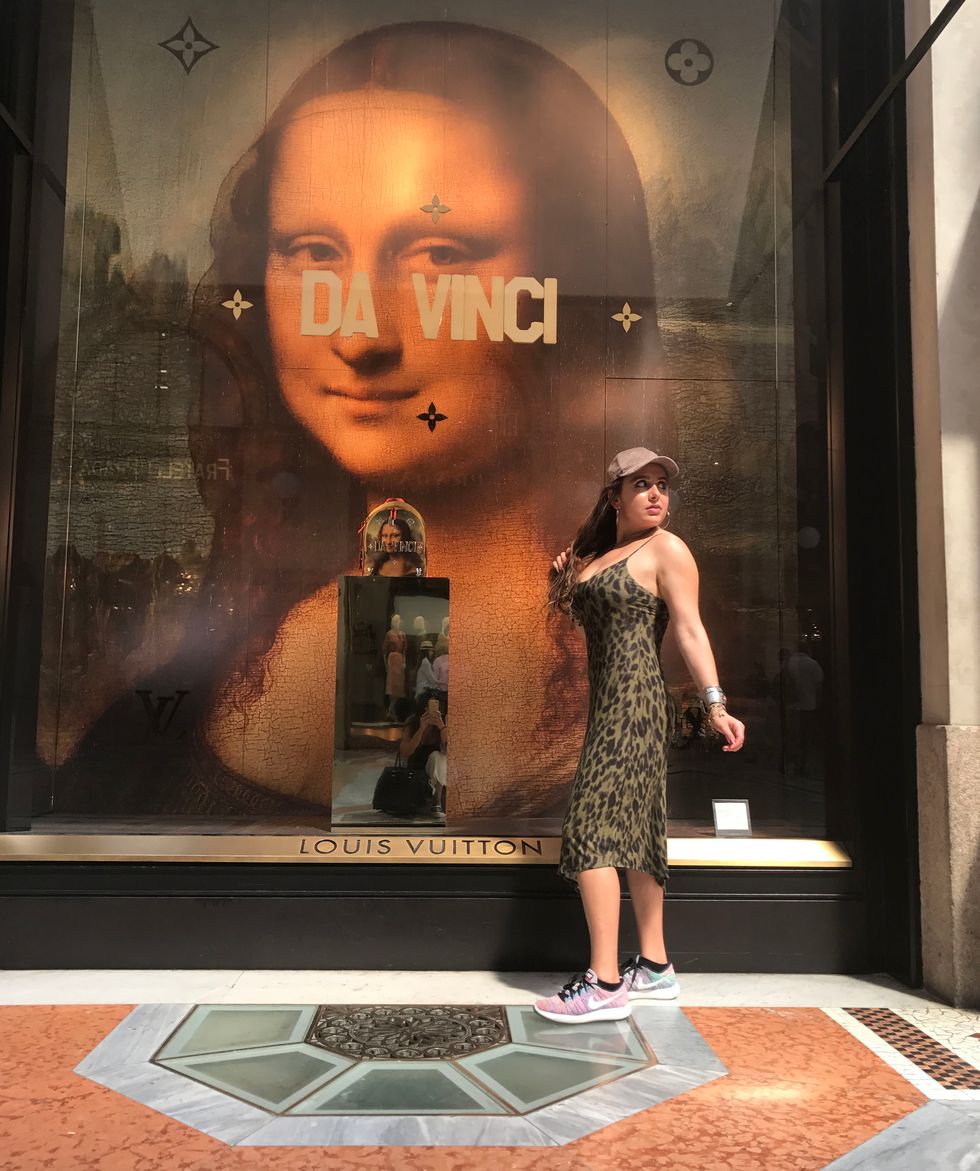 The other fashion heaven. It's right next to the Duomo, so it's the cathdral della moda 😉 Plus, it has my favorite LV collection... LV x Koons!!!
7. ParcoMilano Apertivos in Parco Sempione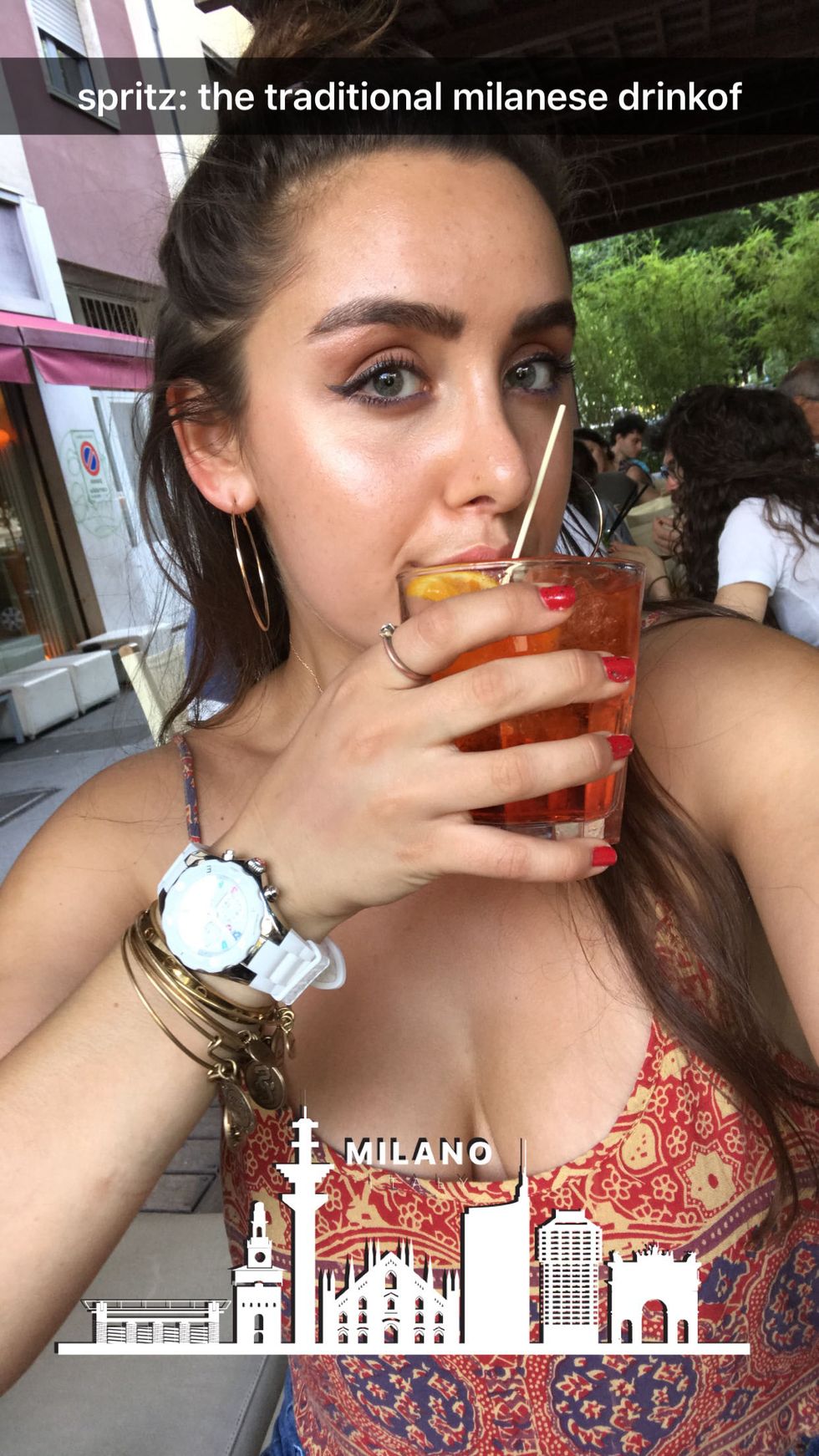 10 Euros for mussels, pizza, fried risotto balls, olives, chips, and a drink. I call that a DEAL!
8. The canals in Navigli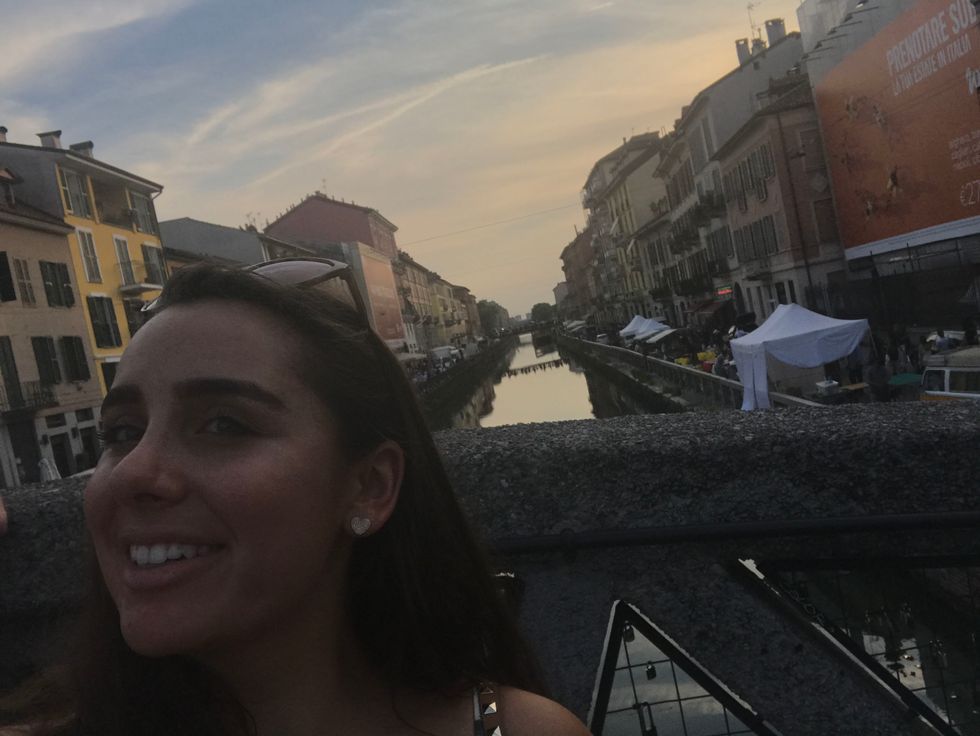 Mini Venice. Enough said. Lucky I live in this part of Milano!
9. Cioccolati Italiani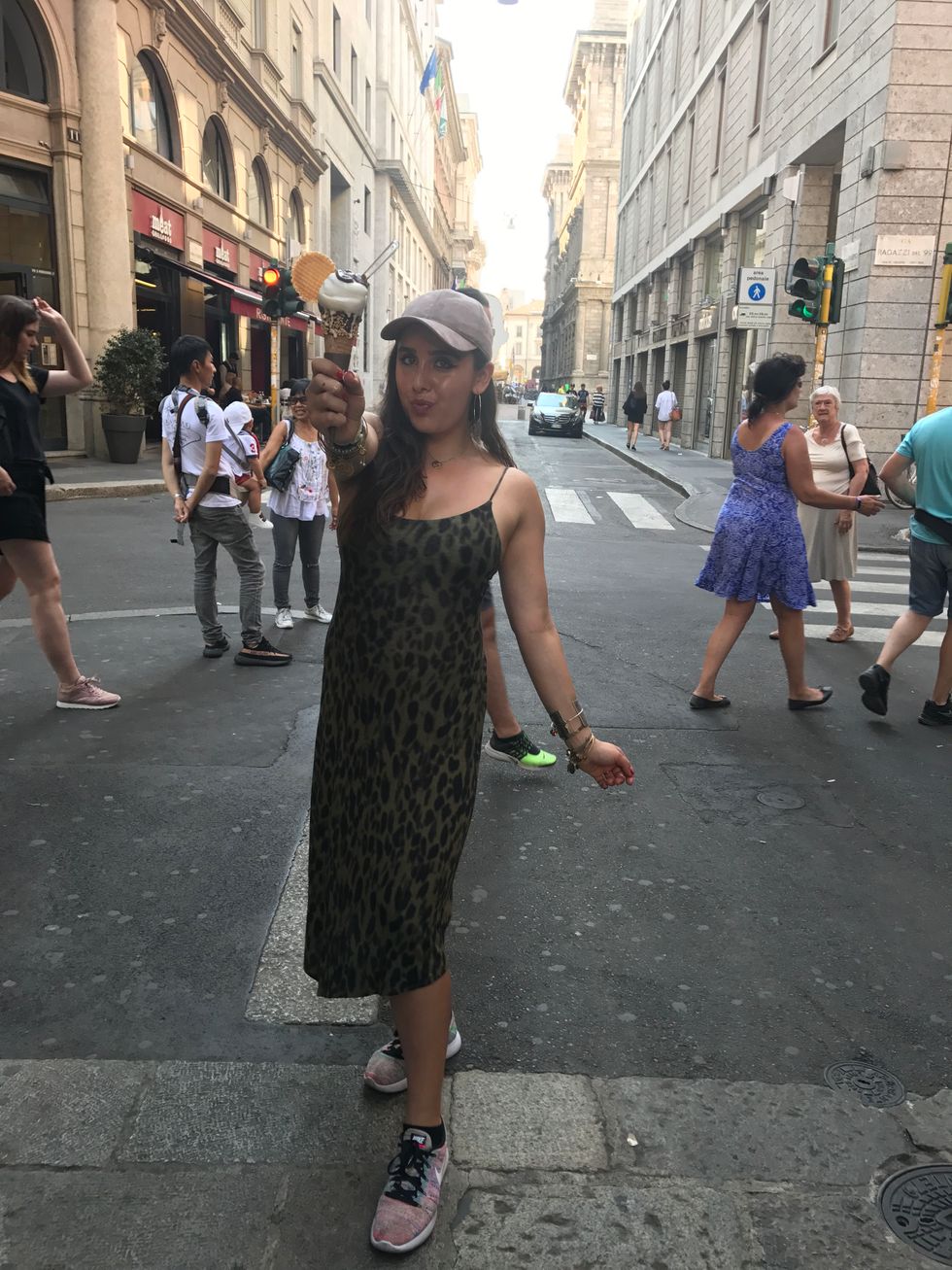 Only the most famous Italian gelateria. Nutella, nutella, and, oh, more NUTELLA!
10. Ferrari Store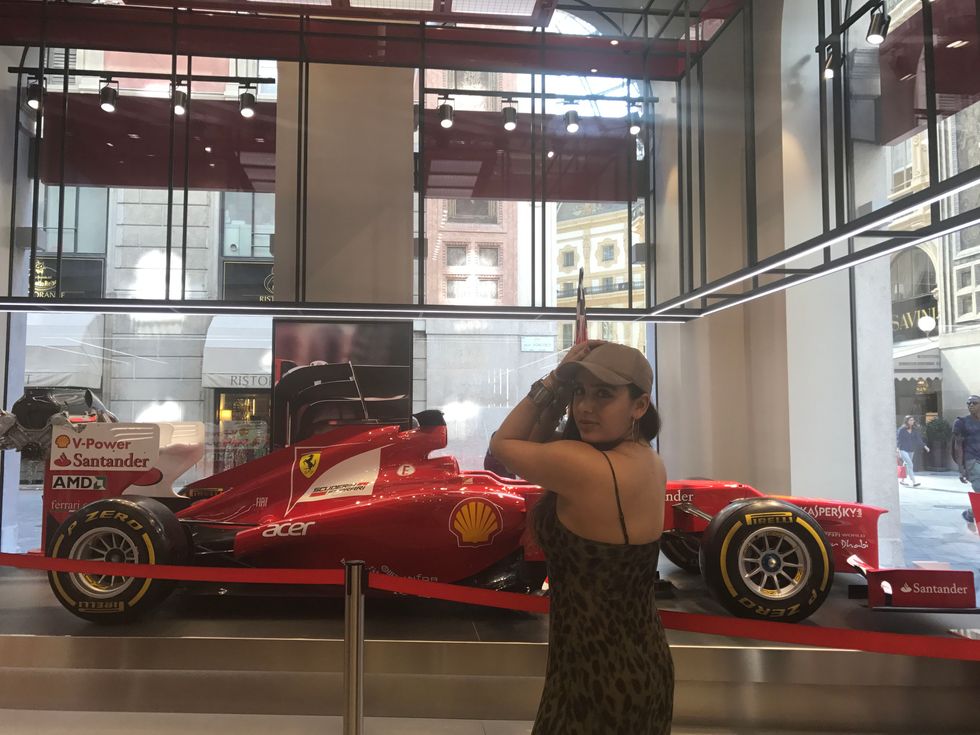 Vroom, vroom. Skrrt, skrrt.
XO,

ARW
Follow me on social to keep up with my amazing adventures throughout Los Angeles and the world (especially Milano).
Odyssey: https://www.theodysseyonline.com/@westxphoto
Personal Insta: https://www.Instagram.com/amandaromewest
Profesh Insta: https://www.Instagram.com/westxphoto
https://www.twitter.com/WEST_notkanye
Facebook: https://www.facebook.com/westxphoto
Twitter: https://www.pinterest.com/amandaromewest/
Snapchat: @amanda_please6
VSCO: http://vsco.co/thewestcoast/images/1
Tumblr: https://www.sooo-westcoast.tumblr.com
Spotify: @arwxo