We all know that feeling that Tongue Tied by Grouplove gives us.
When I hear that song, I always get an instant smile. I feel as if I am the main character within a coming of age movie.
I have probably heard that song over a hundred times, but it never seems to get old.
These are the kind of songs that just make you feel like you've left reality for the short three minutes that their playing.
Music is a way to escape. A way to romanticize your life. Start treating yourself as if you're the main character, because you are.
Here's my list of my favorite songs that I can't help but drive with all my windows down when listening, and give me that 'main character' feeling.
Midnight City - M83

Show Me What I'm Looking For - Caroline Liar
Love It If We Made It - The 1975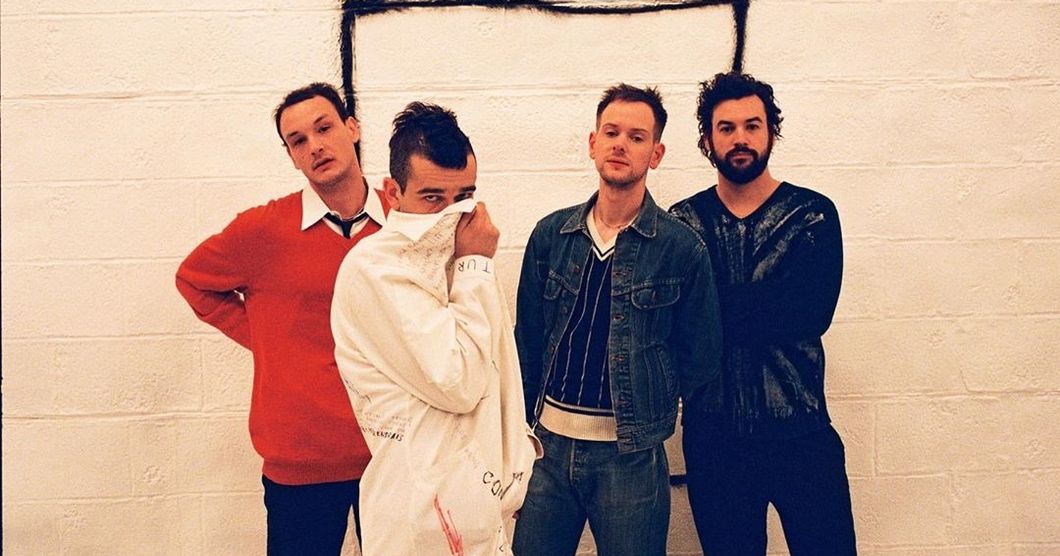 Feels Like We Only Go Backwards - Tame Impala
We Are Young - Fun
Live Forever - Mike Mains & The Branches
Ribs - Lorde
Sex on Fire - Kings of Leon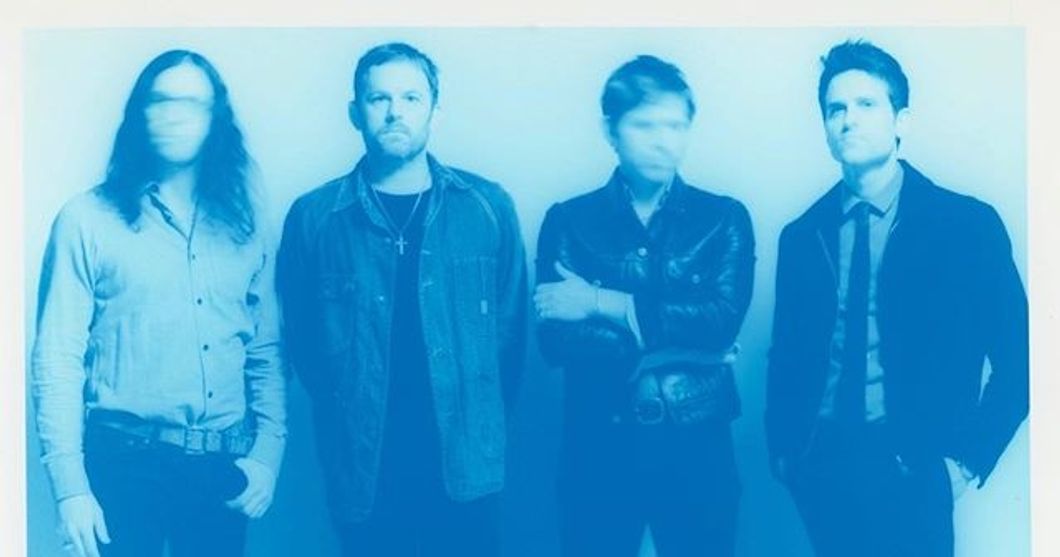 When I'm Down - Whethan & Oliver Tree

Love Like Revenge - Bad Suns
Doses & Mimosas - Cherub
Knock Knock - Mac Miller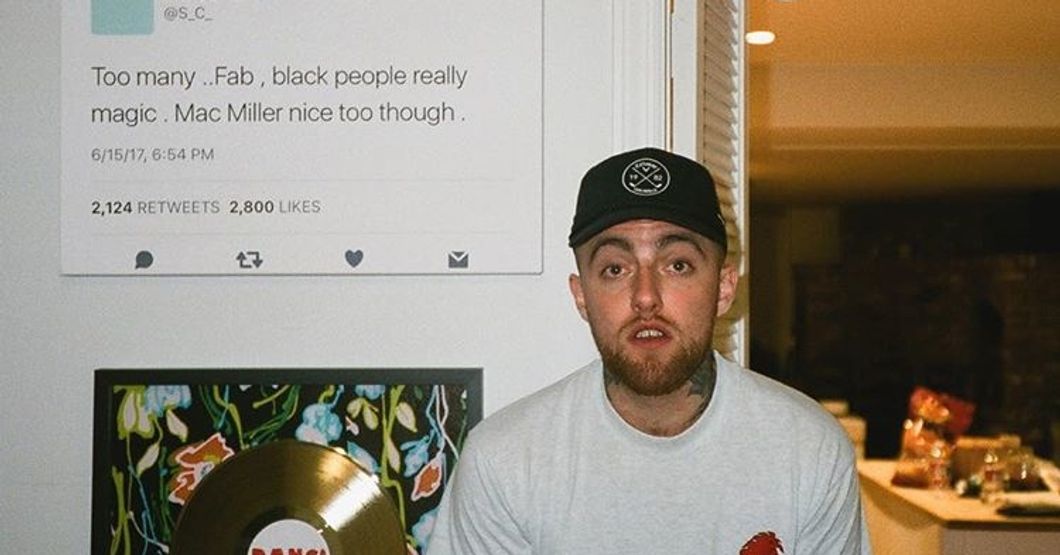 summer depression - girl in red
Little League - Conan Gray
Mr. Brightside - The Killers
Robbers - The 1975
Electric Love - BORNS
Perfect Places - Lorde