Donald Glover (aka Childish Gambino) is a 34-year-old actor, comedian, director, producer, writer, singer, songwriter, rapper, and DJ. Yes, he really does all of that. AND he's also a cutie with a rockin' body.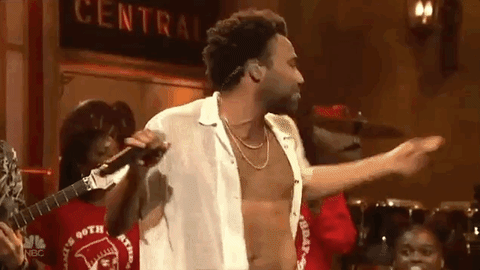 Donald first got his writing start as a writer alongside Tina Fey on "30 Rock." He then got his first acting gig on a show called "Community," a sitcom on NBC. He later created the show "Atlanta" on FX, where he directed and acted in many of the episodes. He also is in the new Star Wars Movie "Solo: A Star Wars Story" as Lando Calrissian. He's also been featured in numerous other movies like "The Martian" and TV shows like "Girls" as well.
His rap career as Childish Gambino took off in 2011 when he released "EP." Later that year, he released his album "Camp," which included his popular tracks "Bonfire" and "Heartbeat."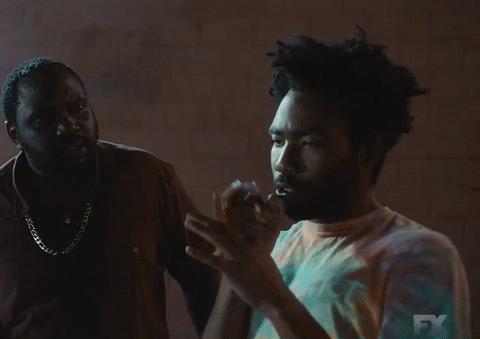 In late 2013, he released his album "Because the Internet" which included "Sweatpants" and "3005." He went on tour the next year to promote his album. I actually attended one of his concerts on that tour at Bonnaroo, and it was one of my favorite performances that weekend. He really knows how to put on a great show.
Donald has been nominated for multiple awards and even won a few. He was nominated for a Grammy for his album "Because the Internet" and also for his performance on his track "3005." He later was nominated and also won Golden Globes for his show "Atlanta" and also his acting on the show. He also was nominated and won Emmys for directing and acting in "Atlanta."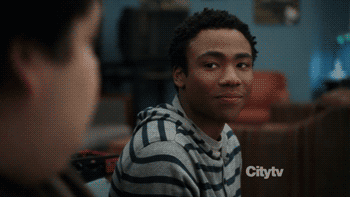 In late 2016, he released his album "Awaken, My Love!" It was very different from all of his other music since it seemed more like a funk and R&B album rather than rap. He was nominated for multiple Grammys and ended up winning one for his song "Redbone" and a Best Traditional R&B performance. When he dropped this album, I would listen to it on repeat because of how interesting and different this album is compared to his others.
Sadly, Donald said he was going to retire Childish Gambino but recently changed his mind on that. Making many of his fans, including me, extremely excited and curious.
On May 5, He hosted and performed on Saturday Night Live. He was definitely one of my favorite hosts in the season of SNL, keeping me giggling throughout the episode. He also had two amazing performance dropping two new songs. The next day, on May 6, he released his song and music video for "This Is America." I'm not going to lie, I've watched the music video maybe 20 times since it has been released because of how good it is. The song and video tackle many issues that America has been facing, like gun violence and police brutality.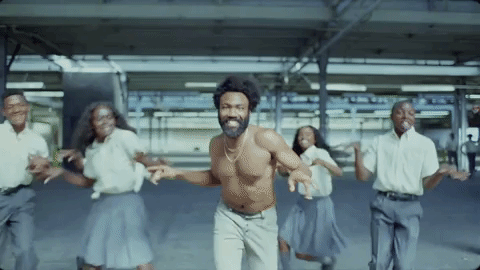 Donald Glover truly is the whole package with his creativity and intelligence.