The Joys of Writing
I meet a lot of people who say they hate writing papers or just even writing in general. I understand them, and can sympathize to a certain extent. However, writing is one of the most interesting forms of self-expression to me. When I write, which is either on paper or on the computer, it is almost like I lose control and the rights words just seem to come naturally. However, there are also just as much to hate about it as there is to loving it. Here are a list of said relatable moments any writer can relate to.
1. It's 12 am, all of a sudden you had the greatest, late-night idea, and have to write it down somewhere before you lose it.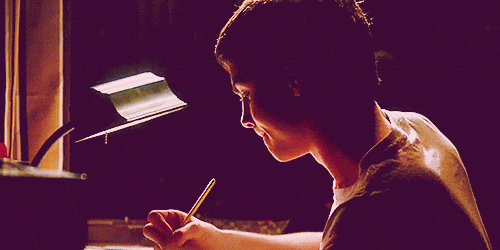 2. When you invest in an aesthetically pleasing journal, but you end up doodling in it, rather than writing down your ideas.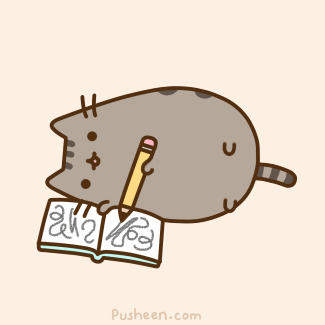 3. When you go to your local coffee shop and just start vibing with other creators, or students hanging around, as if we're charging up ideas through coffee and wooden chairs.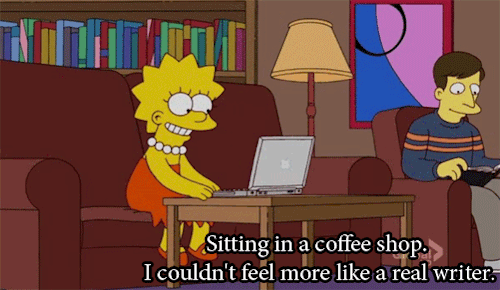 4. When you've been writing for 5 hours straight, non-stop, and just love everything that you're writing down.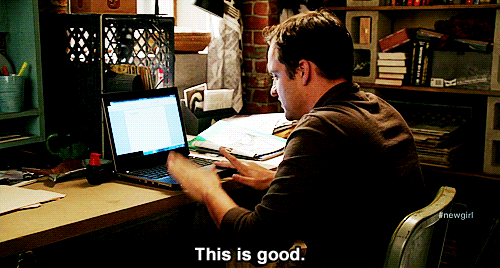 5. Aaaaand then someone interrupts you. Then when you try pick it up again, it's like the magic went away.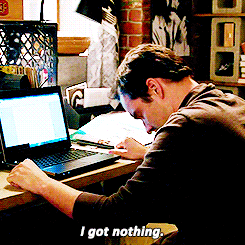 6. When you write the same word so many times that you triple-check if you're writing it correctly.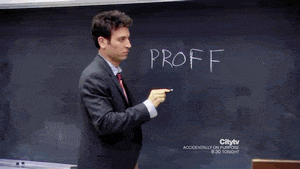 7. When writer's block hits you so hard, you feel like nothing is ever going to cure it.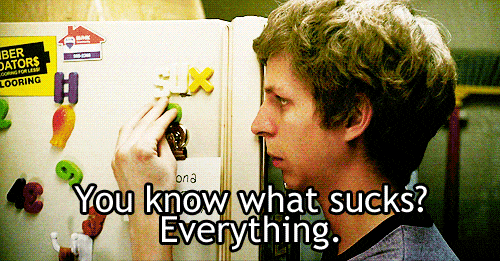 8. When you feel that everything you've written is just a remake of everything else that already exits like the land of wizards, vampires, and any other romance book known to planet Earth, so you just feel like giving up.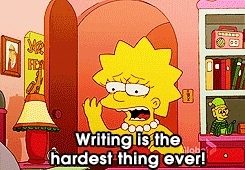 9. But then you realize you don't have to conform to regularities and suddenly you find yourself writing a story that seems to be writing you.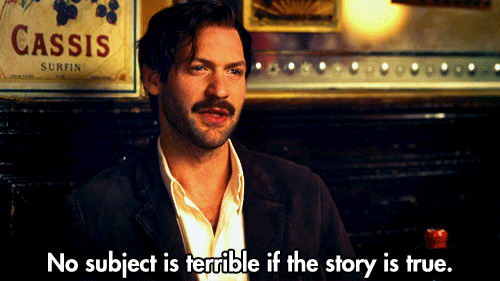 10. And you realize that every author has their unique voice and finding your own is a journey on its own.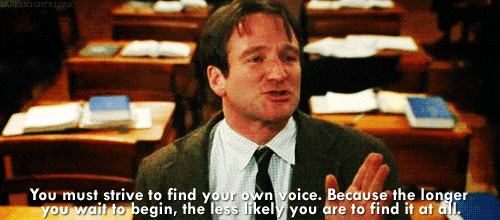 11. So you keep writing, whether it be for you or for a greater audience.