Warning! Do not read this article if you haven't watched the new season of "Stranger Things"! You will be spoiled and maybe a little confused. I have been waiting ever since I binge-watched the first season to watch season two, and I'm super siked about it. While it wasn't everything I was expecting, it introduced a lot of cool concepts that I hope will carry on into season three!
1. Eleven is back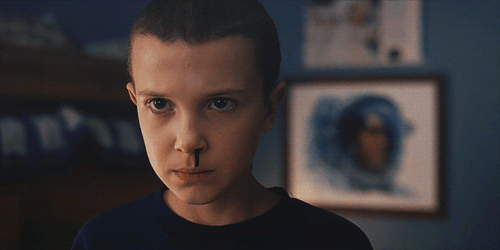 2. Babysitter Steve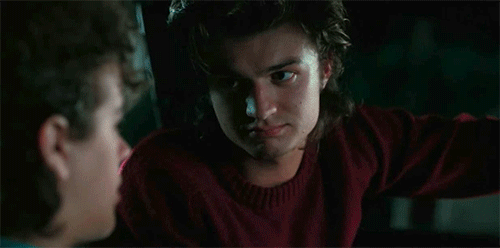 Steve grew on me a lot as a character from where he was in season one. In season one, he was more of a douche that Nancy had her eyes on. In season two, he was more of a softie that was struggling with his relationship with her. In the end, he spends more time protecting and giving advice to the kids, which I would never have guessed would happen. All of the scenes where Steve gives Dustin advice were heartwarming and hilarious. I was excited to see Steve develop into a different character, and not get killed off.
3. Mad Max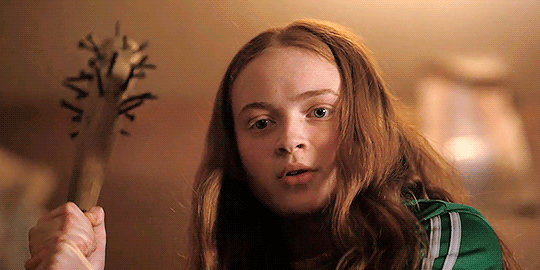 I loved the addition of another girl to the party, especially since Eleven wasn't reunited with the boys until later. She had a unique personality that changed the way I saw the boys; I was annoyed for Max whenever the boys continuously excluded her and acted like she was stupid. It added an interesting element to the story by introducing a character who had no clue what was going on but wanted to be included in some sort of group. It grounded the audience in reality. It was also a nice touch to have her be involved with one of the season's human antagonists, and show how toxic some family situations are. While we really didn't get the development of Max's character, she has potential to be more important.
4. Hooper's Past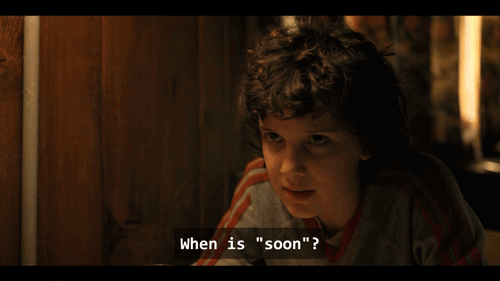 This leads more to the things I didn't like about "Stranger Things 2". There was this great moment where Eleven finds boxes of memories underneath the floorboards, and there are boxes clearly labeled with information about Hooper's daughter and past. While it makes sense that Eleven was more interested in Hawkin's Lab, it was like the producers were just teasing us by withholding the information. I'm not sure if it would've felt forced to include a scene with Eleven digging through one of the other boxes, so I can see why we didn't get to see it. I guess that's going to wait for season three!
5. #JusticeforBobandMews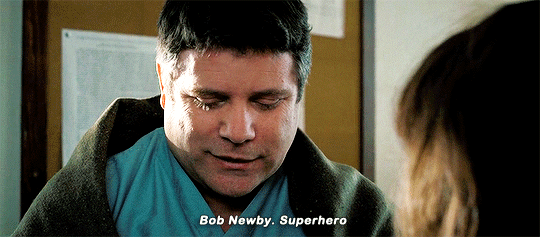 The two major deaths in this season were disappointing and expected to me. Whenever a pet is given attention in a movie or show, I know that means they're going to suffer an awful death at the hands of a monster. I was disappointed by the cliche. Then, after my suspicions of Bob had died down, I knew they were going to kill him off. God forbid Joyce gets a break from the trauma of this situation! The worst part is that they built up the suspense and almost made it possible for him to live. It was a messy scene that just made me think the producers needed to kill off Bob because they couldn't keep Sean Astin for another season. I mean, the psychologist guy is conveniently still alive when Hooper and Eleven return to the lab. I guess main characters are immune to death.
6. Cliche Love Triangle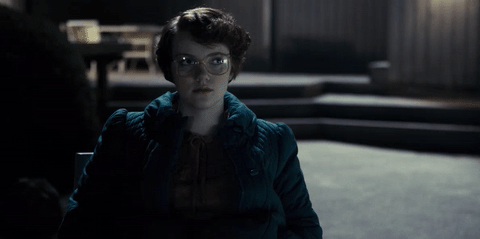 While I'm critical of romance in shows, I don't hate "Stranger Things" for including it. It's just the predictability that's kind of off-putting. I already knew the Mike and Eleven ship was going to set sail, so needless to say, I wasn't hyped by Max and Lucas. While I loved Max's introduction and found the two boys' crush to be funny, that aspect dominated any potential for Max's character to grow. It was annoying to see that every female character in the show had to be paired with a guy. In the end, one of the boys would win her over, and that was really all Max was there for. Also, these kids are supposed to be super young, so I have a hard time believing these ships will end in anything but heartbreak when they grow up.
7. Bully Billy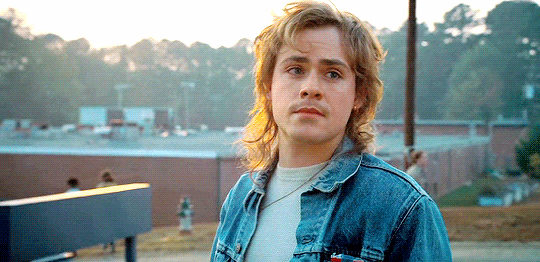 This is more in the middle of things. I feel as if Billy wasn't used enough in this season, but at the same time, he's one of the characters that are most grounded in real life. Billy has no clue what is going on and is basing his actions on his abusive father and his little sister. I think there's a lot of potential for his character to be more involved in the next season, and I'm interested in having a human antagonist. I'm curious to see what the producers decide to in terms of his character. In the same vein, I'm hoping to see some development with Max. There was a glimpse at the end when she stood up to Billy.
While there are things I'm critical about, I still enjoyed season 2. I have high hopes for season three and can't wait to see what's next!