When you think of Thanksgiving, you probably think of everything that comes along with one of the best holidays. From the never-ending array of delicious food, to being with your family and friends, to football and the Macy's Thanksgiving Day Parade, there is so much about this holiday that makes it so memorable each year. This being said, there is one other extremely important event that occurs around Thanksgiving every year—that's right, it is the marathon of the Friends Thanksgiving episodes on television. Think about it, what could possibly bring family together better than sitting down after a long meal, and watching some of the best Thanksgiving episodes of any show on television? While all the episodes are obviously worth watching, there are a few that are absolute must-sees every year. Here are the Friends Thanksgiving episodes, ranked:
10) Season 9 - "The One With Rachel's Other Sister"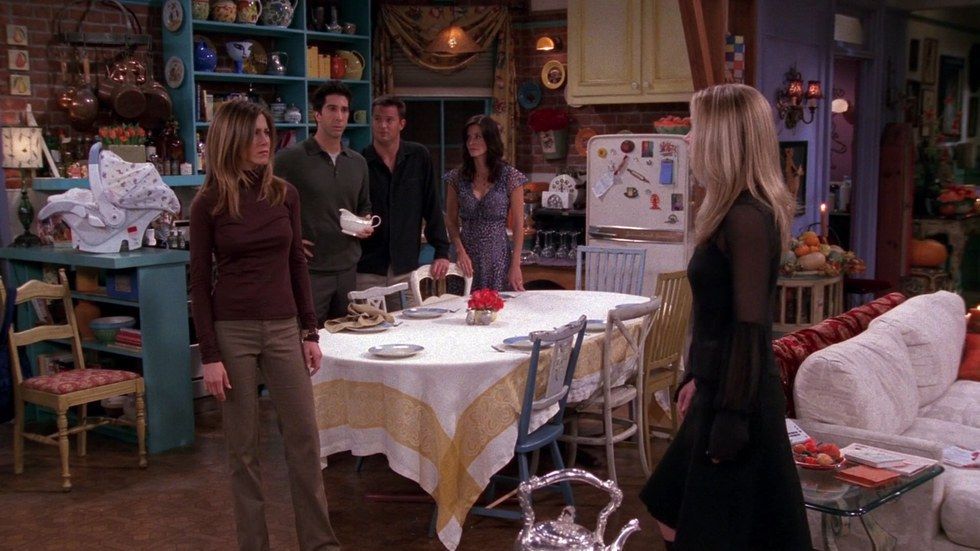 We finally get to meet another Green sister, and she is exactly they way you would expect her to be.
9) Season 7 - "The One Where Chandler Doesn't Like Dogs"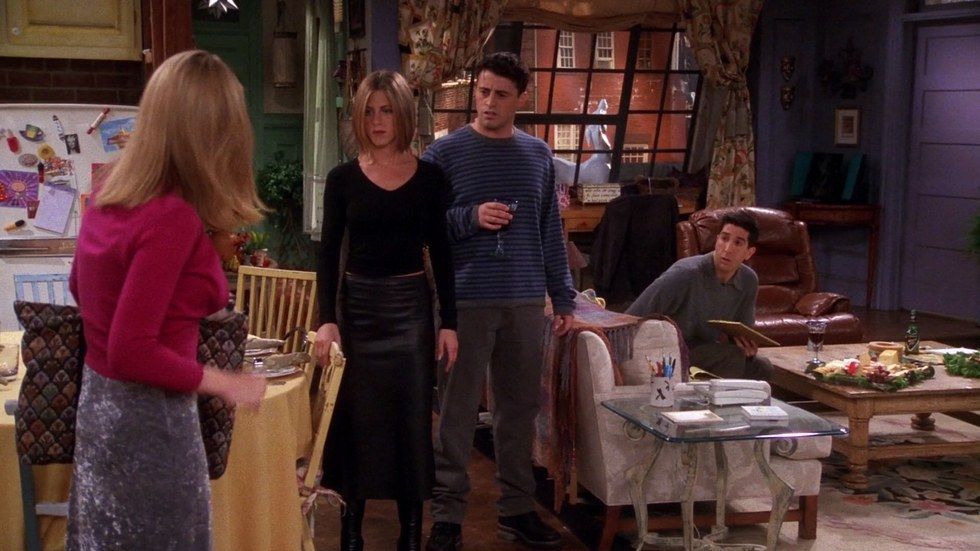 "Yeah, it's like a cow's opinion. It just doesn't matter. It's moo."
8) Season 6 - "The One Where Ross Got High"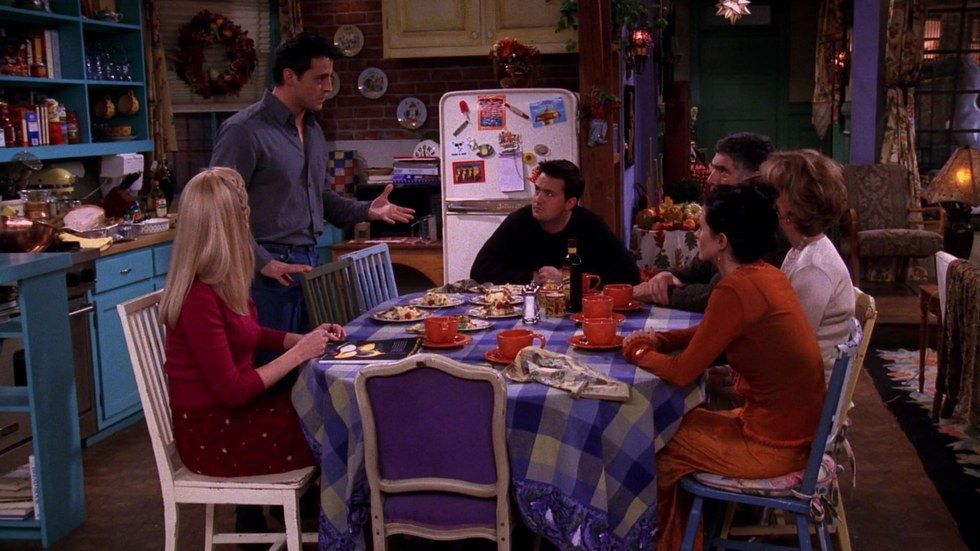 Two words: Rachel's. Trifle.
7) Season 4 - "The One With Chandler In A Box"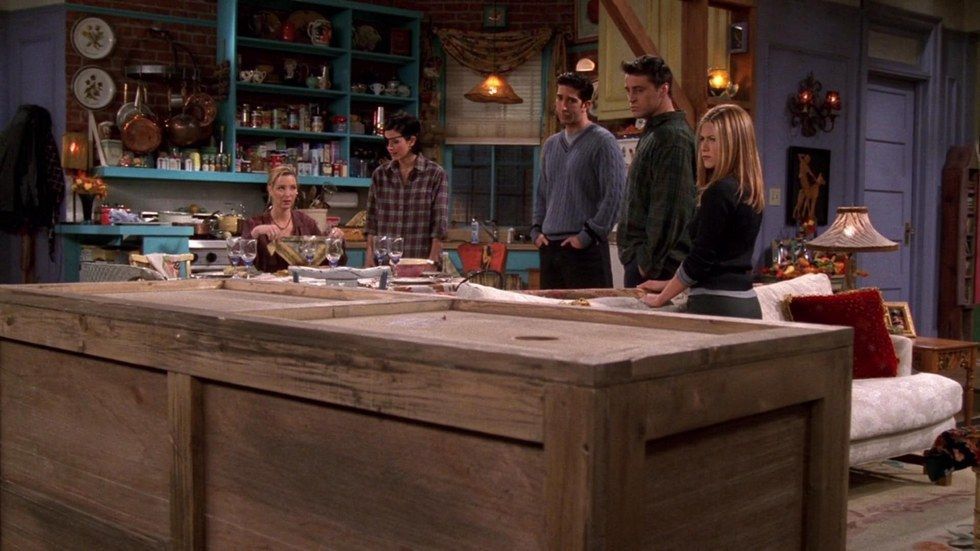 Nothing is off limits when everyone starts revealing secrets about each other.
6) Season 2 - "The One With The List"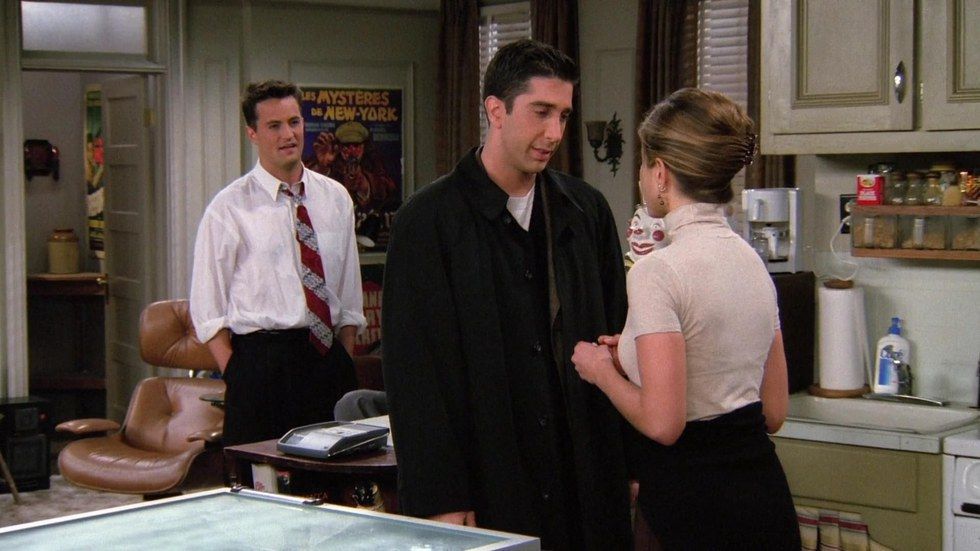 For all the Ross and Rachel lovers out there.
5) Season 10 - "The One With The Late Thanksgiving"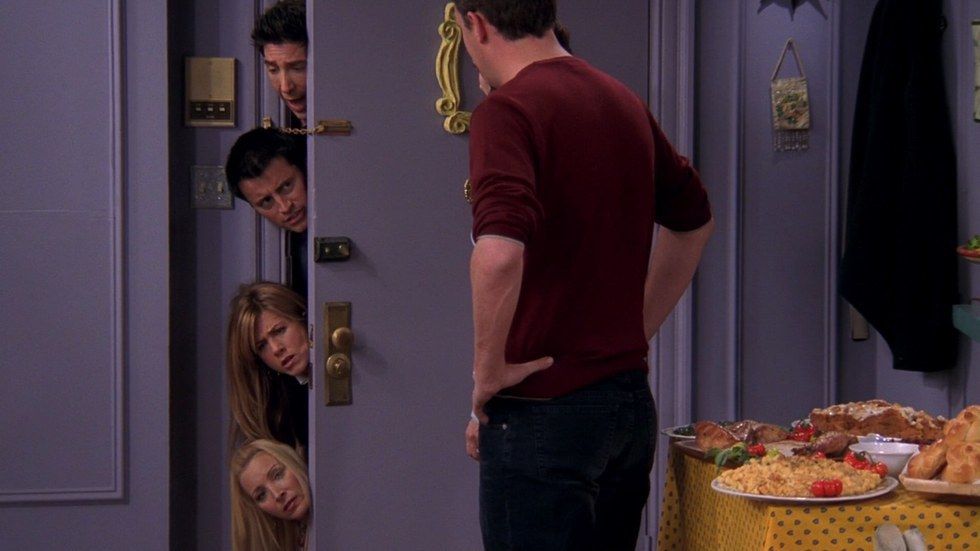 Rachel, Phoebe, Ross, and Joey are all late for Monica's Thanksgiving dinner. What could possibly go wrong?
4) Season 1 - "The One Where Underdog Gets Away"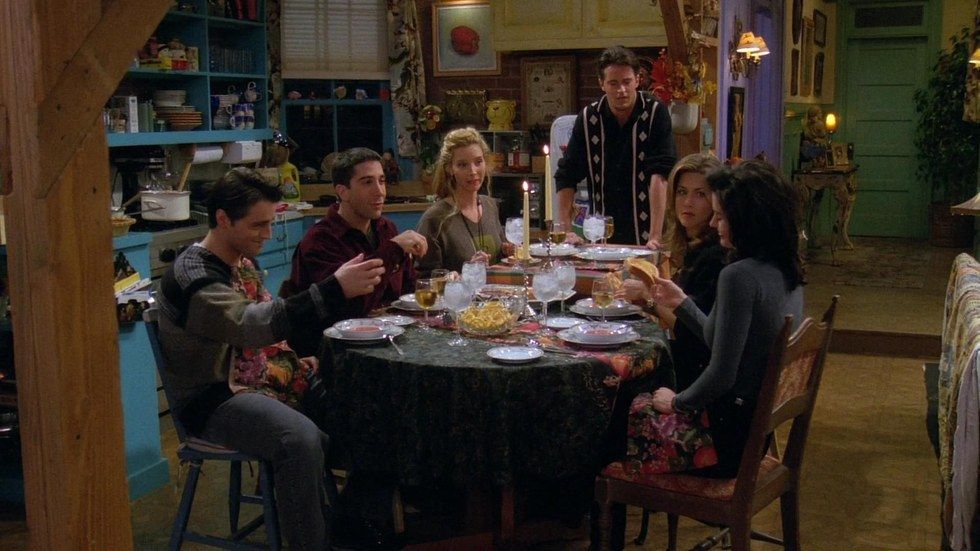 Although they were not all supposed to spend the day together, a series of events brings the friends together for their first Thanksgiving of many.
3) Season 8 - "The One With The Rumor"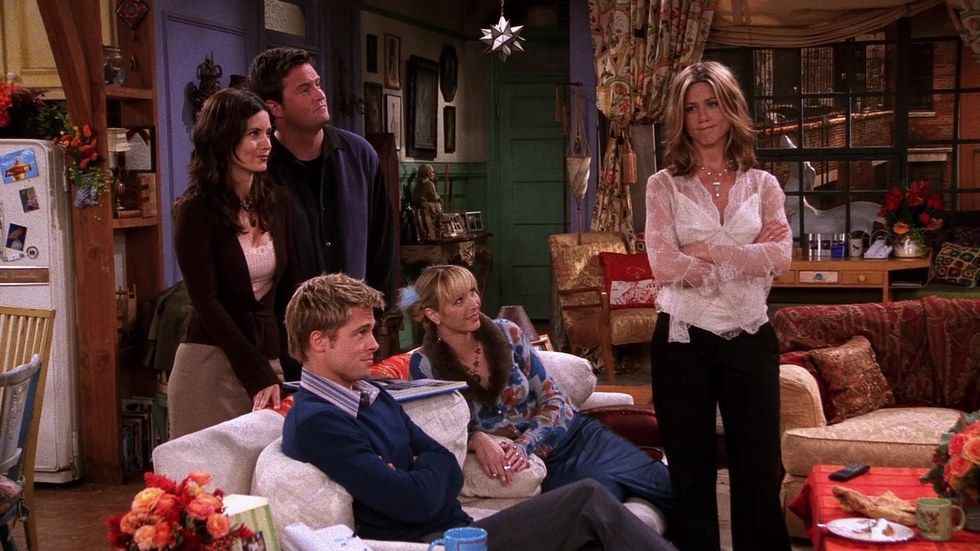 A special guest attends Thanksgiving dinner, and makes it one everyone will never forget.
2) Season 5 - "The One With All The Thanksgivings"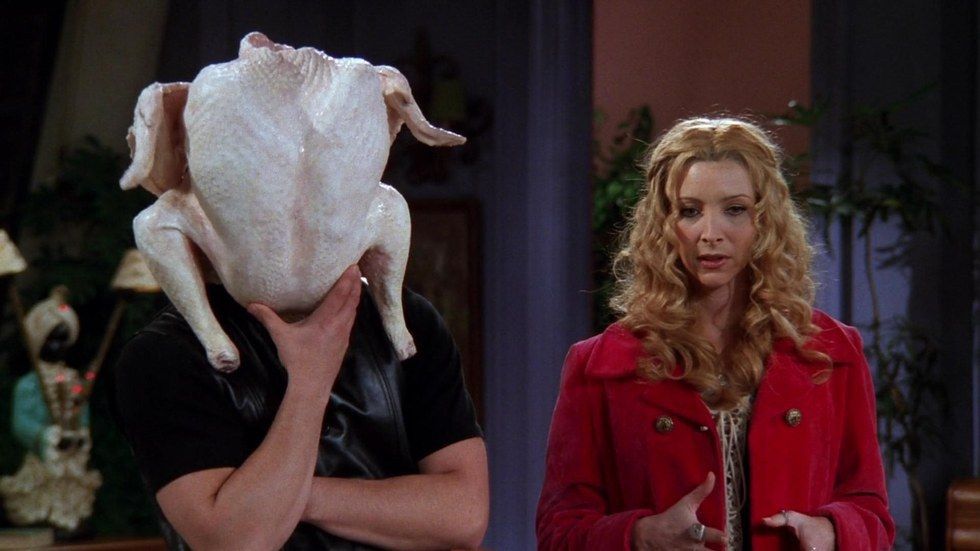 What could be better than flashbacks to the friends' previous Thanksgivings?
1) Season 3 - "The One With The Football"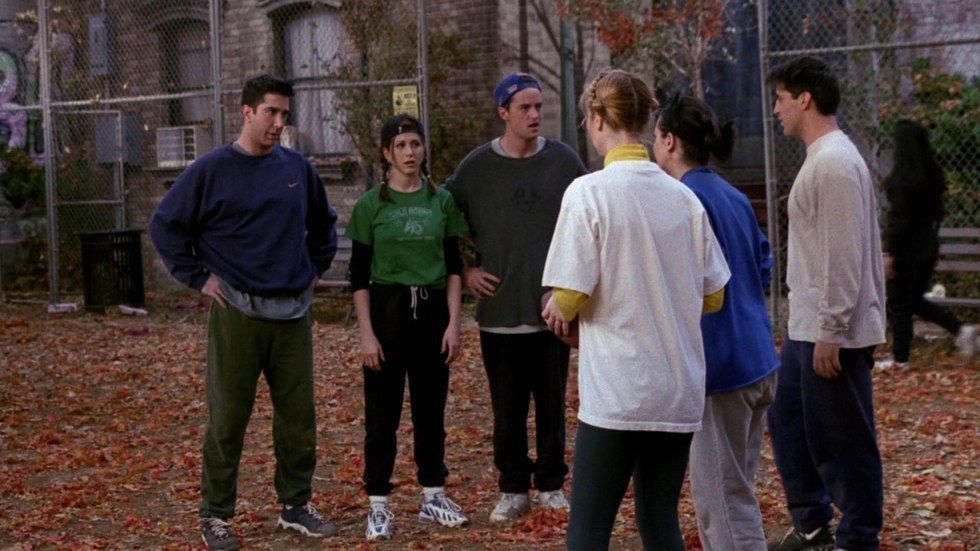 The battle for The Geller Cup ensues and brings back an intense sibling rivalry between Monica and Ross.