Lately, I have been thinking about how technology has changed greatly since I was born. I remember playing outside at the playground or spending the rainy days inside playing video games on the classic Atari or PlayStation One. As my thoughts crossed PlayStation (yes, I am a gamer girl), I thought about how much the Call of Duty games have changed into something completely different. There are many Call of Duty games, but I will be covering the most dominant games of the entire series. Now we begin the Evolution of Call of Duty.
1. Call of Duty

This is where it all began released in 2003. I remember my dad playing this game on the PC and that is where my love for video games began. This game covers the historical battles taken place in WWII. Some of the creators of the game were actually on the team that produced Medal of Honor, another iconic war game.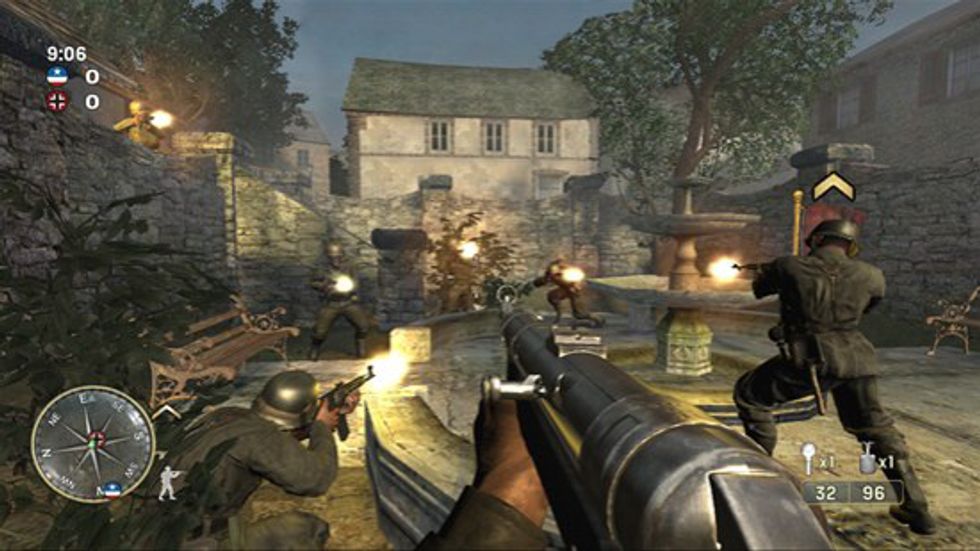 2. Call of Duty 2

Released in 2005, this Call of Duty followed themes previously presented in COD 1. This was expected because game technologies were still advancing at this time. An interesting add-on to this game; when you get injured, the screen pulses red. The red indicates to get the hell out and take cover for your magic health to regenerate. This was the newest thing that excited gamers.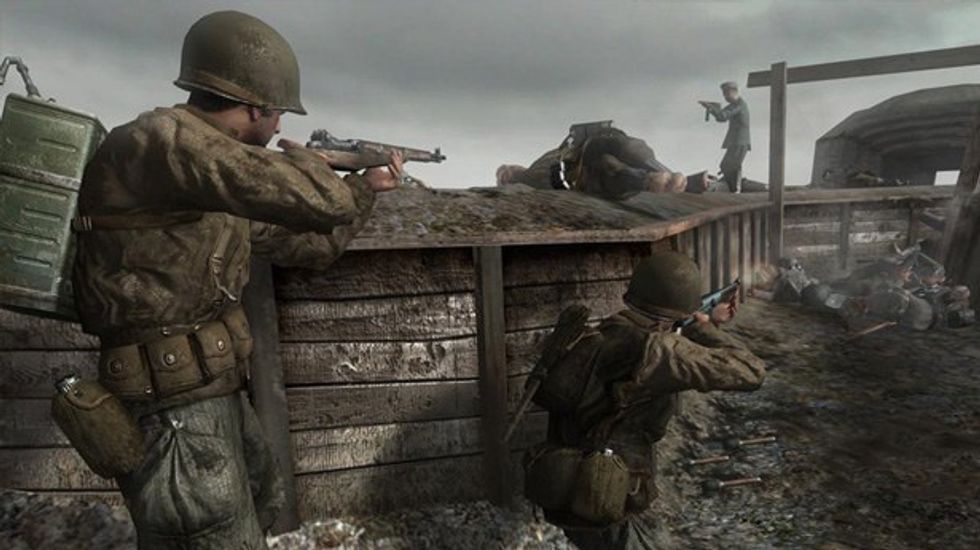 3. Call of Duty 4: Modern Warfare

Hands down, my favorite Call of Duty out there. I can replay the story mode over and over in my mind again because this is just such a great game. This game was released in 2007 and the story line takes place in 2011. The plot is based on a civil war which has broken out in Russia and a Middle East group has seized power of a country that is oil rich. This action packed game won't leave you disappointed.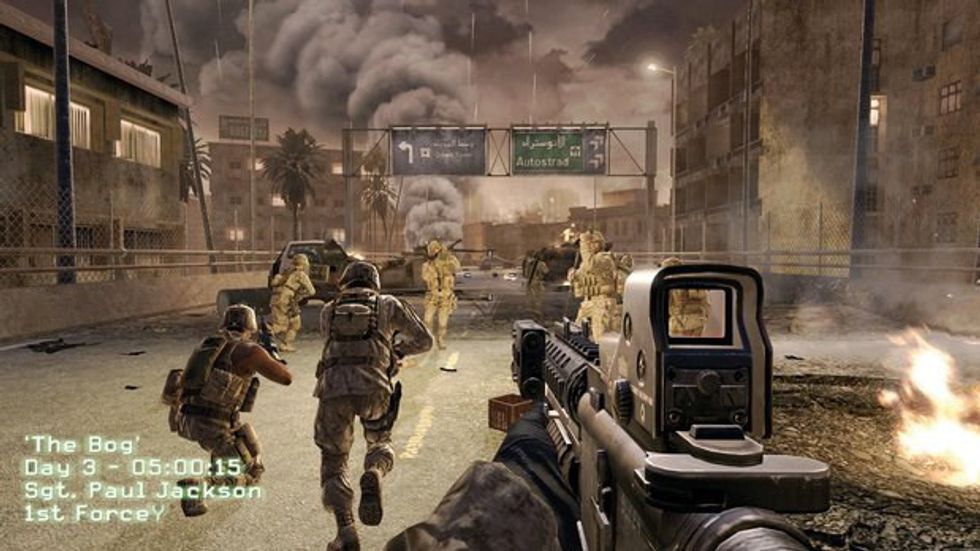 4. Call of Duty: World at War

Presented in 2008—probably my second favorite game of the series. The game offers a variety of classic WWII weapons, such as the MP40 or the Thompson. We always get excited to see these weapons reintroduced. COD: WAW also gave us a new game mode... ZOMBIES. We try to survive as many rounds as possible. Der Riese (DLC zombie map) released the hell hounds. Gives our zombie experience a little more edge.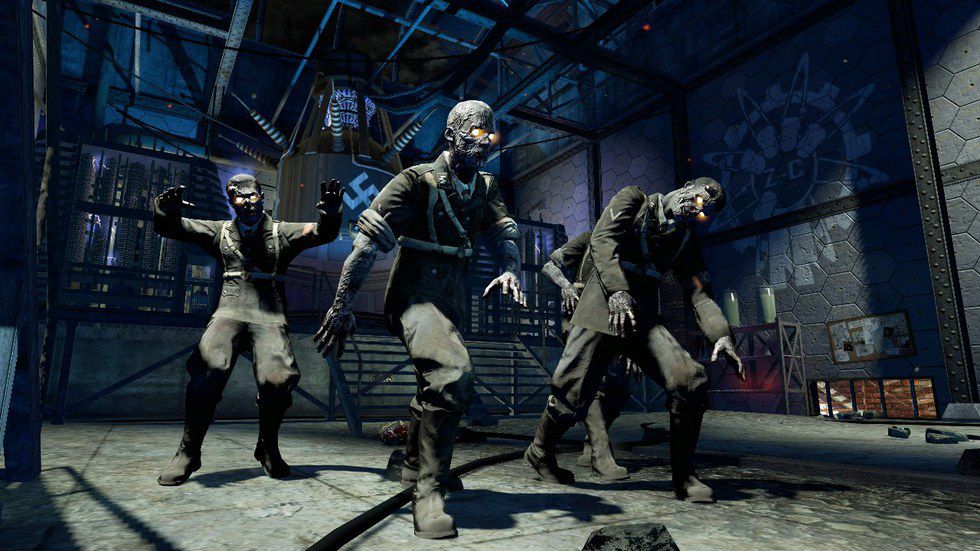 5. Call of Duty: Modern Warfare 2

Extreme popularity hit the Call of Duty industry when this game was released in 2009. The story line of this game immediately picks back up from where we ended in Call of Duty 4: Modern Warfare. The story line remains as great as COD 4 was and was well above average, in my opinion. Multiplayer became more popular and I spent most of my time ranking up. Quick scoping on Rust was especially the best.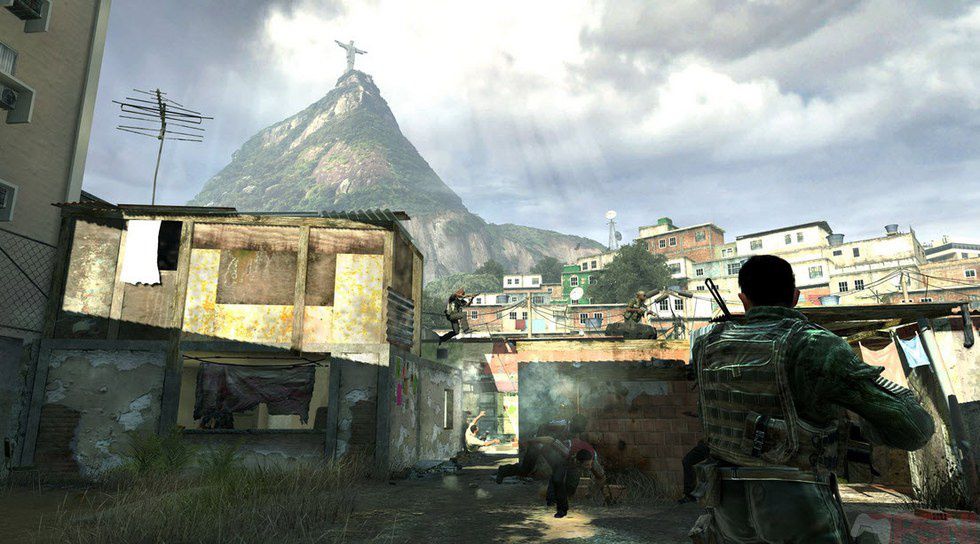 6. Call of Duty: Black Ops

Yessss BOPS. Another year goes by and we have a new game in 2010. This game takes place in the Cold War era. The game is very dark and leaves you wanting to know what happens next. The main menu displays Alex Mason strapped to a chair and in game he flashbacks based on questions he is asked. Zombies comes back with more maps and things to achieve. I don't mean to brag or anything.... BUT I did all of the Easter Eggs.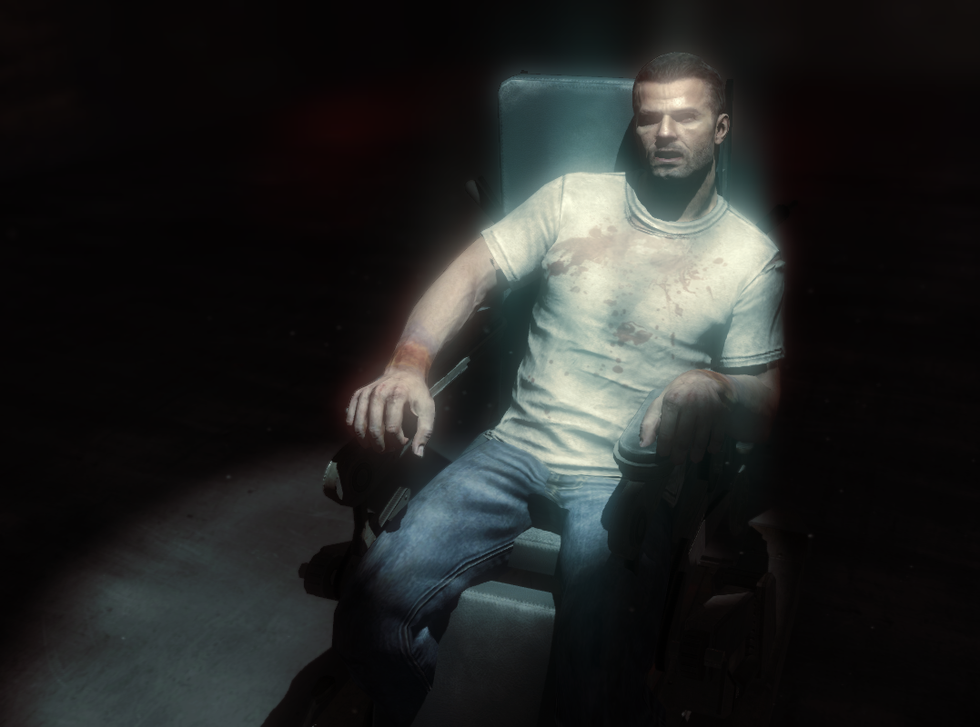 7. Call of Duty: MW3, BO2, Ghosts, Advanced Warfare, BO3

Just yikes... I would totally go through each game and lie to you on how great they are. Unfortunately, this is where it started to go downhill. Story lines became repetitive, futuristic guns introduced, now all of a sudden we can fly out of no where?? This is just not classic Call of Duty we are used to. The game graphics are good, but it is just lacking that original aesthetic we all wanted. Of course, I have played all of these games and continued my zombie legacy. If I had a choice, I would play the last few games over and over again. This is just my opinion, but just think about it and get back to me. Please Call of Duty, bring back the originals!