It's that time during the semester where most college kids are in a slump.
Spring break is over, the window to pull up our grades is slowly closing, and graduation or a summer job is rapidly approaching. The real world is right on the horizon and none of us are ready. We need a break: another chance to let loose, party like college kids, and act in a way that the adults we're supposed to be would find scandalous and abhorrent.
I think what we all need to pretend like we're in an episode of Jersey Shore.
We all know and love MTV's hit show of the early 2010s that documented the wild lives of eight friends living their best (worst? most ill-behaved?) lives in Seaside Heights. Since we can't let loose like Snooki and The Situation did back in the day, here are the final weeks of the semester as told by the cast of Jersey Shore.

1. When you start of the end of the semester thinking you have it all together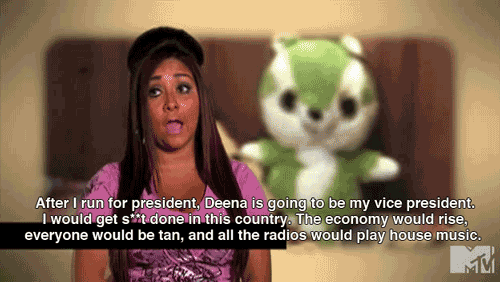 2. When the professor mentions a group project that wasn't on the syllabus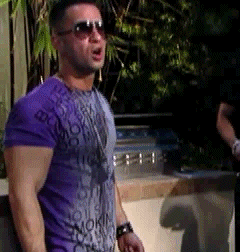 3. When your roommate brags about not having any finals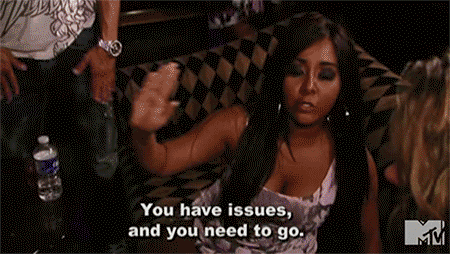 4. Emailing the TA with questions and they won't answer you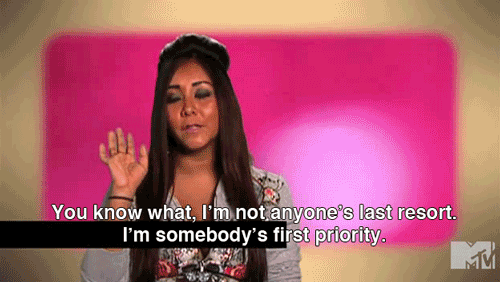 5. Mentally preparing yourself for the inevitable mental breakdown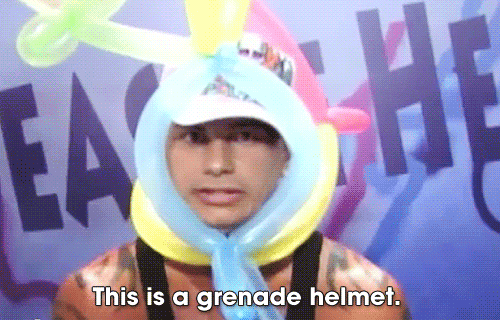 6. Going to office hours and leaving more confused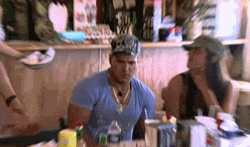 7. When the final schedule comes out and you have three tests in one day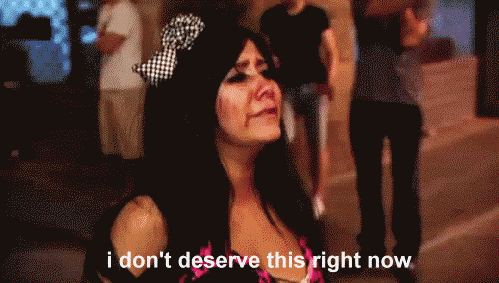 8. Trying to run away from all of your responsibilities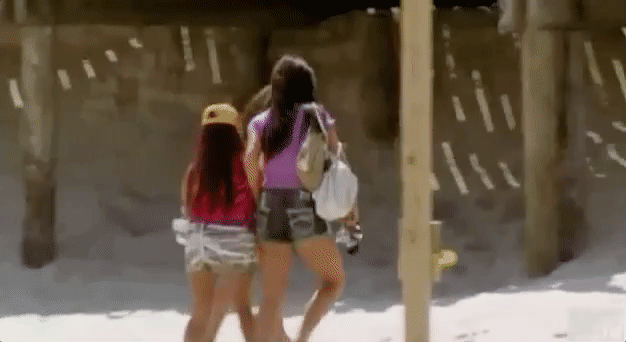 9. Throwing a temper tantrum because you can't handle the stress anymore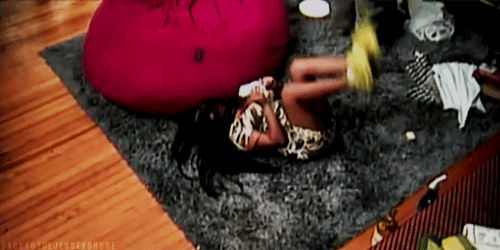 10. Deciding that going out is more important than studying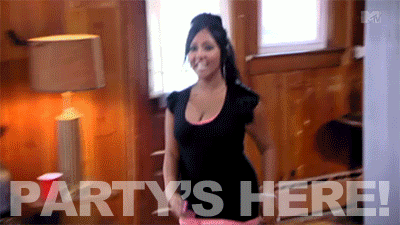 11. When you wake up the next morning and regret going out and not studying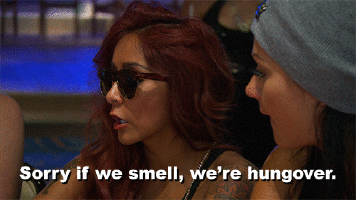 12. Trying and failing at being a real adult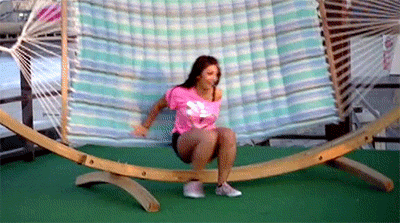 13. When you're desperate for help and will ask just about anyone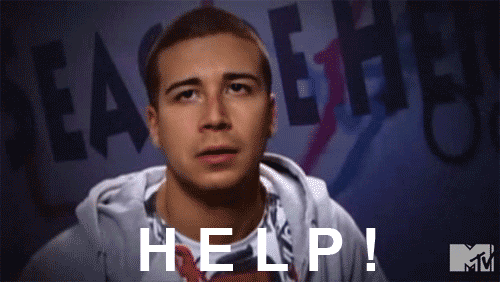 14. When the smartest kid in class gives you their study guide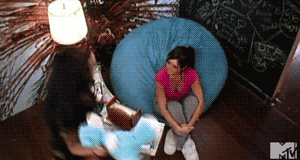 15. Watching someone in class pick a fight with the professor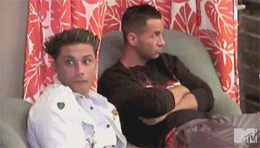 16. When you know you bombed an exam but can't do anything about it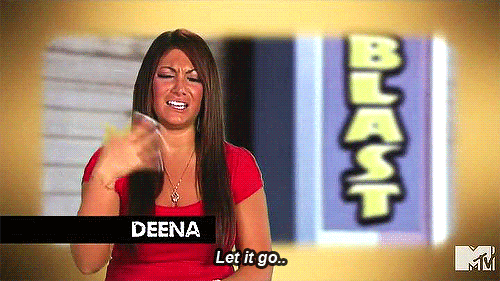 17. Trying to explain a bad grade to your parents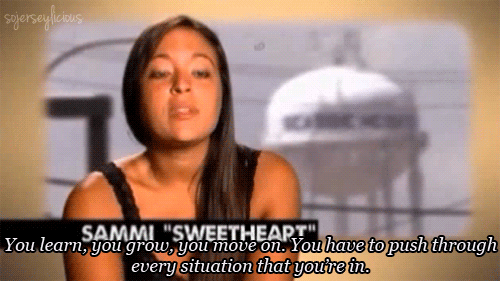 18. The moment you realize you have to be a real person after graduation and can't deal

20. When you finish your last final and get to go home!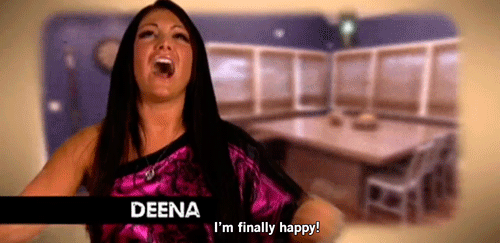 Here's to everyone trying to survive the end of the semester. With some studying, a little GTL, and maybe an episode or two of Jersey Shore, you'll be just fine!