Supernatural is one of my favorite shows, and it sums up some key situations and aspects of UD perfectly. For instance:
You, when someone sits in YOUR seat in lecture.

You plan a group project meeting, and no one shows up but you.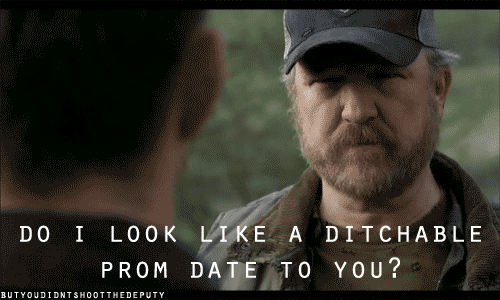 So you get food that isn't from the dining hall.

And then you hear someone blasting music from their car and it's YOUR JAM!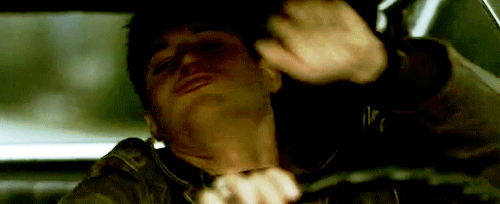 Later that night, you hear drunk people celebrating the end of the semester.
The next day, you don't eat so you can study for your last exams. And then you get something to eat FINALLY.
And you do better than expected on that exam!
Soon, you finish that class with your least favorite professor.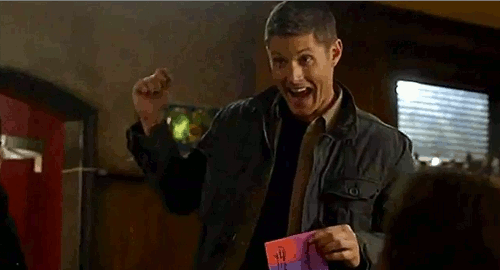 And the rest of the semester, you cram for everything else. And of course, there's someone talking...

And after all that drama, your professor tells you your final is "optional."

Good luck and stay strng, Blue Hens!