Warning: Contains SPOILERS**
Looking for something new to binge on Netflix? Just when you thought you have run out of tv shows to watch, a new Netflix original came to our favorite television app. The End of the F*cking World mixes all of the good stuff: romance, drama, action, comedy, and a desire to kill...?
If you have watched Black Mirror than you should recognize the main character James, Alex Lawther, was in season three episode three "Shut Up and Dance." One of the better episodes in my opinion.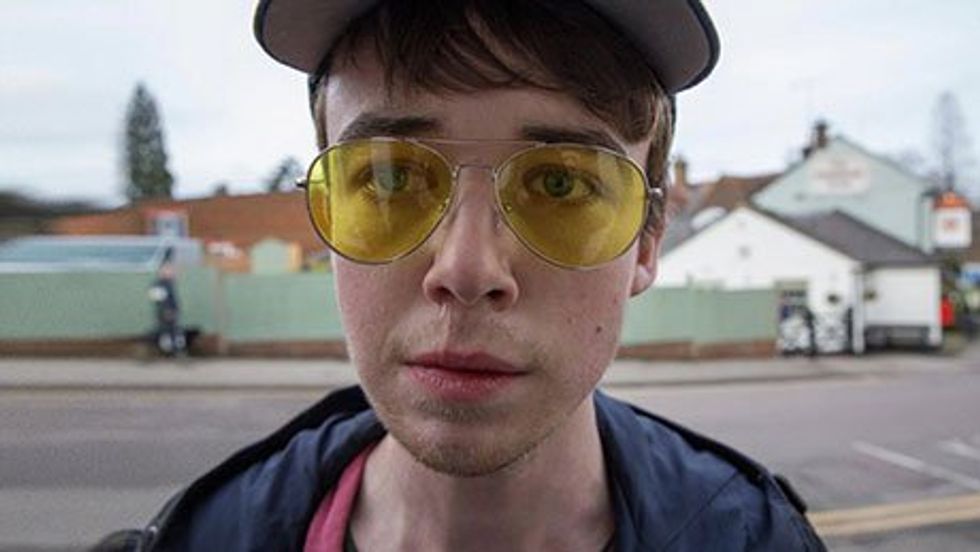 The End of the F*cking World is about a boy, James, who has wanted to kill for most of his life. When he meets a very comical Alyssa, Jessica Barden, who he wants to kill. The only problem is that they become boyfriend and girlfriend... So now he plans to murder his girlfriend.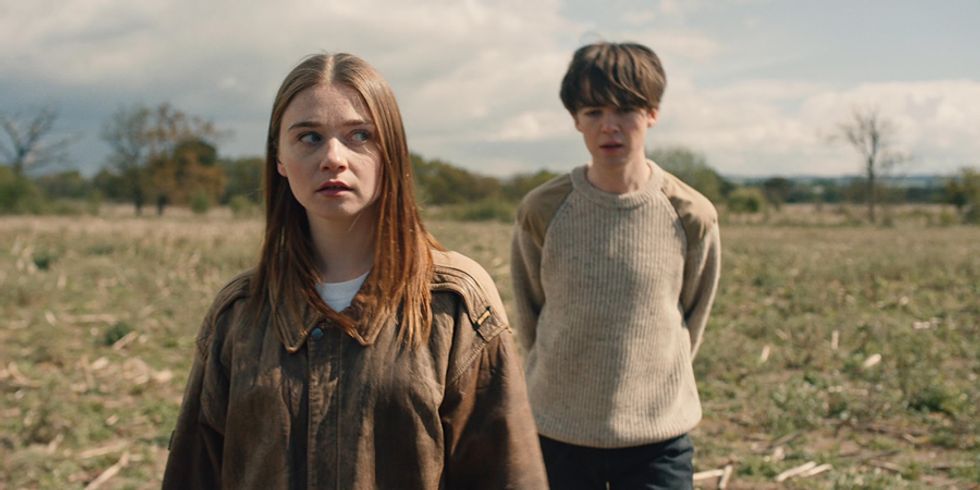 As with most Netflix originals the season is very short, which leaves its viewers wanting way more by the end of the last episode.
Let's talk ending. Did James die? That is what most viewers want to know. The episode ends with a black screen and a gun shot as James is running away from authorities on the beach. Hopefully a second season will be produced as to give the viewers some insight as to what happened. They can leave us hanging like that... Can they?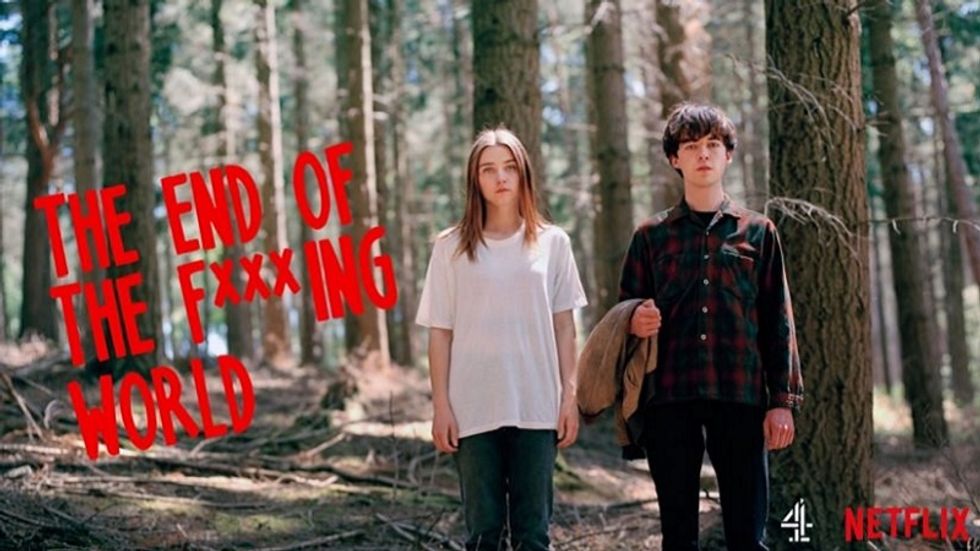 A wonderfully hilarious and nail-biter of a tv show that ended way too soon. Highly recommend you add this to your watchlist if you're looking for something new.