After close to a month of holiday celebrations, downtime, and family bonding, a new semester is both a reluctant and welcome fresh start. What better way to describe the transition from a winter break spent in your childhood home to a move back to your college town than with the greatest 90s babies to grace television?
1. When all of the holiday hype is over and the decorations are taken down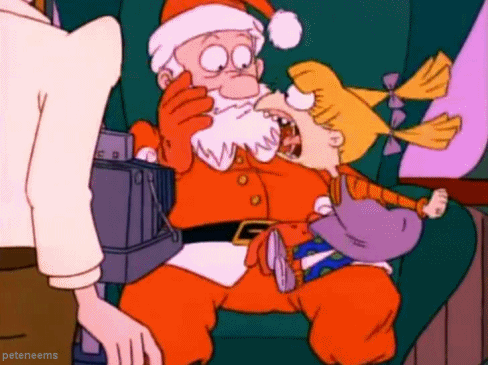 2. Meanwhile, your bank account is still recovering from Christmas shopping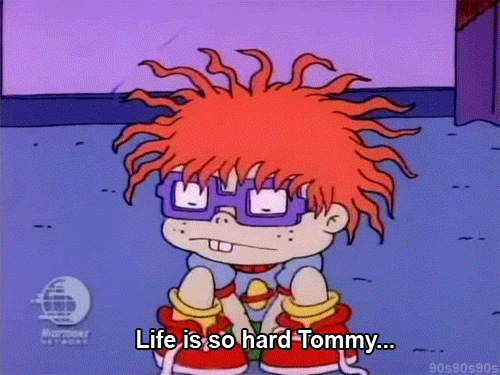 3. You finally realize that you registered for an 8 am course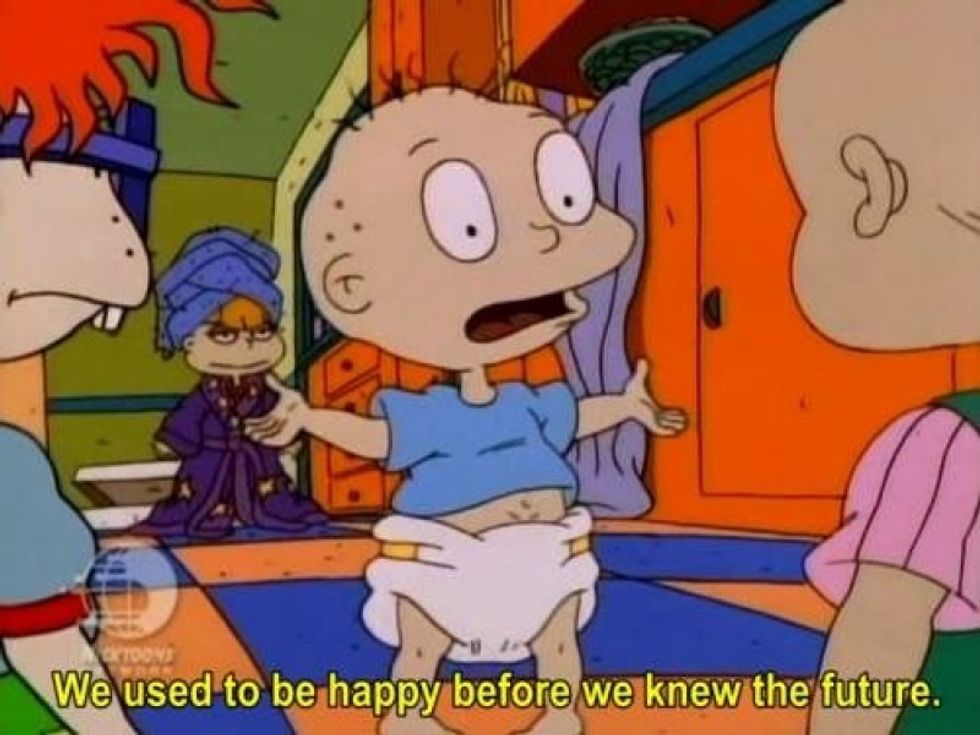 4. What it feels like to pay Spring tuition

5. When that financial aid refund hits your bank account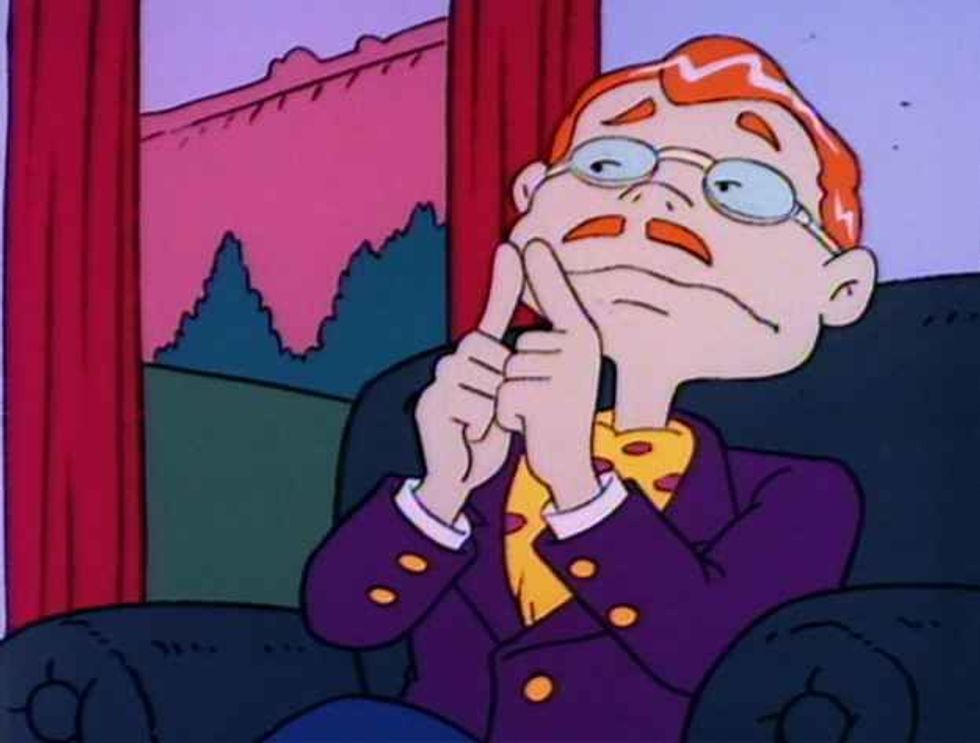 6. Then you pay for rent plus additional expenses and realize you're still broke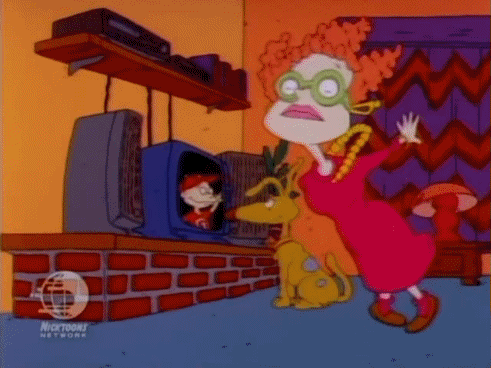 7. You start getting excited about seeing your college friends again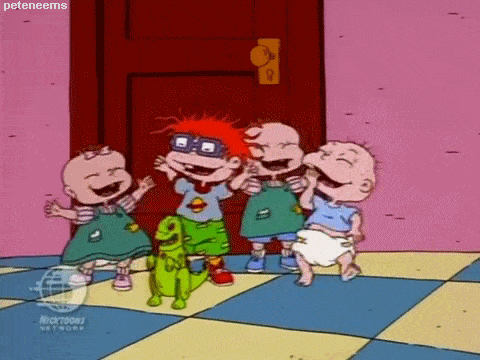 8. Then you realize you'll have to get along without you mom's home cooking

9. You attempt to pack your entire bedroom into a suitcase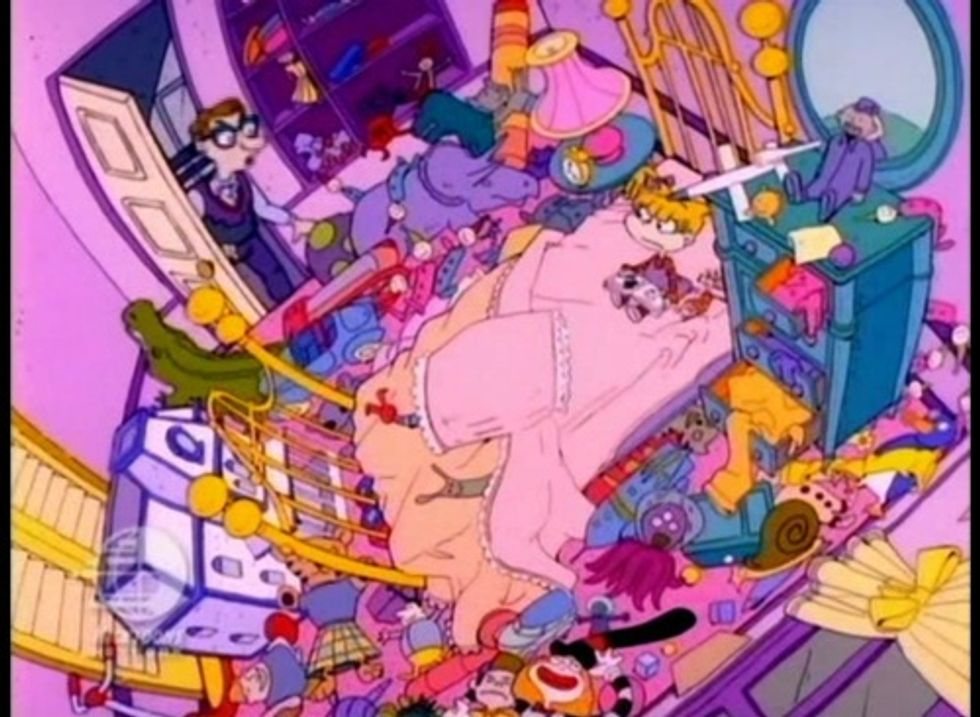 10. You have to say goodbye to your pet soon...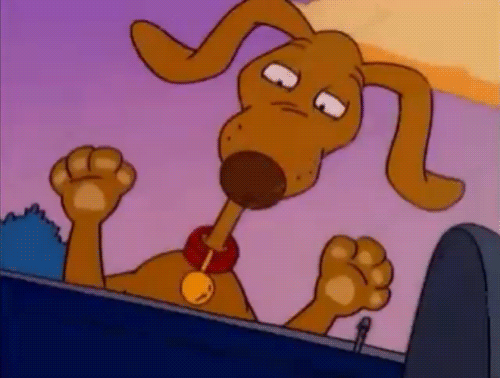 11. And the younger siblings don't understand why you have to leave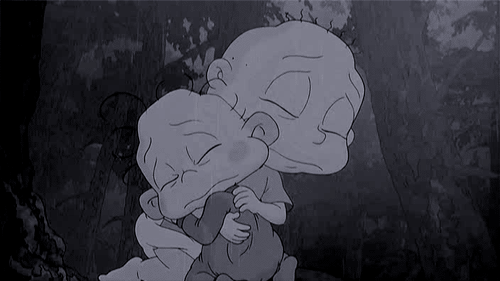 12. Then the syllabi notifications start popping up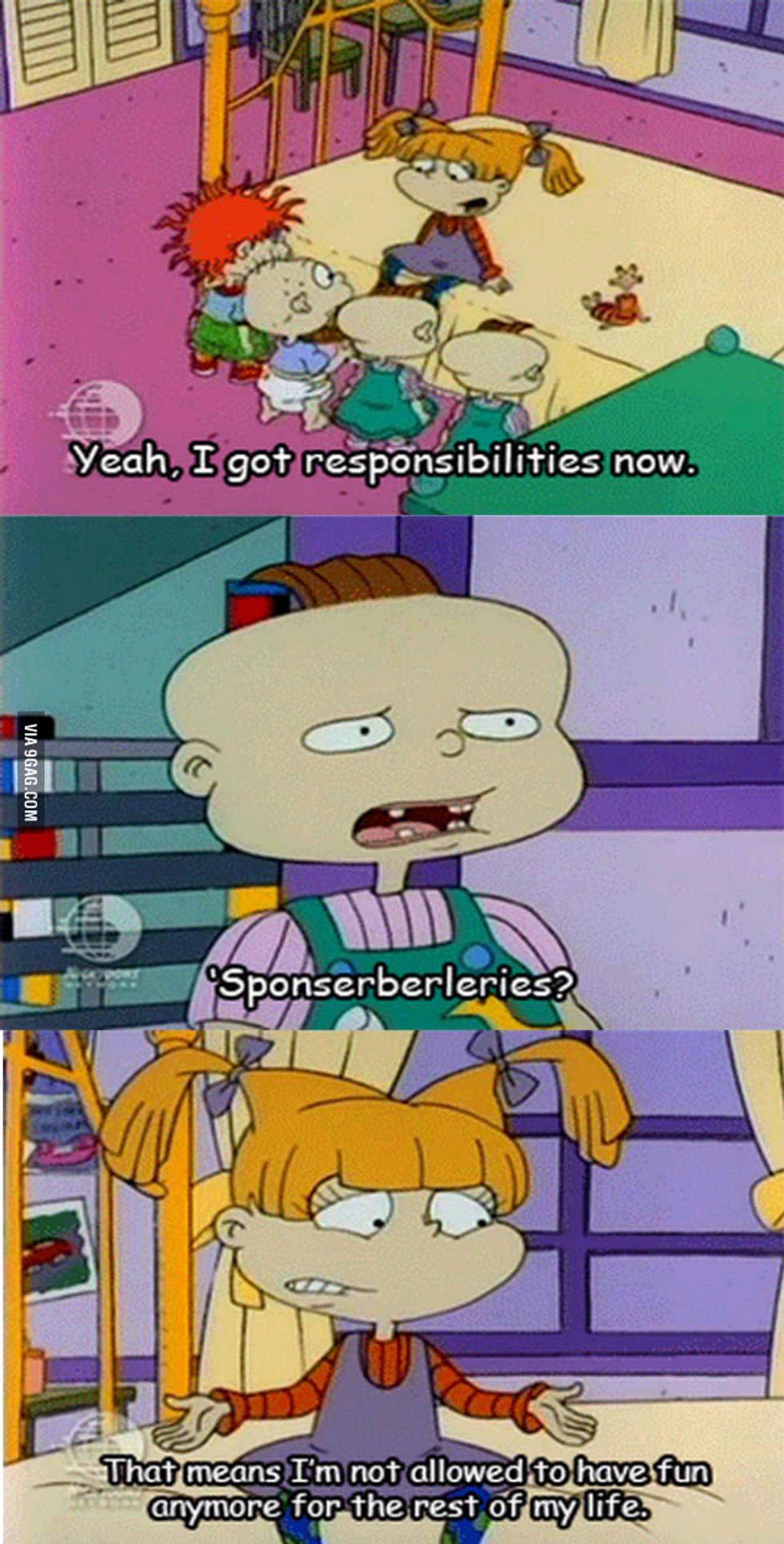 13. And you have a pre-semester anxiety breakdown in front of the family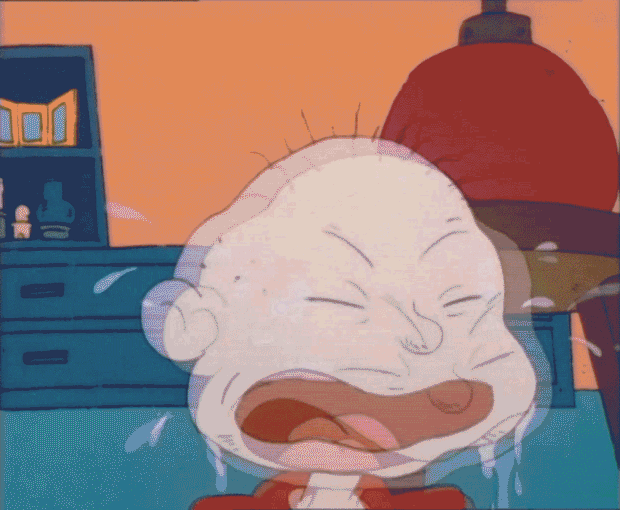 14. You promise yourself that your study habits are going to be different this semester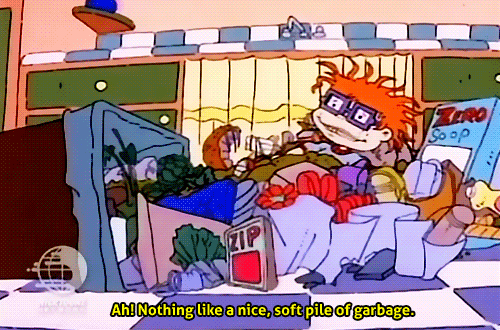 15. And that you will be dressing up for class every day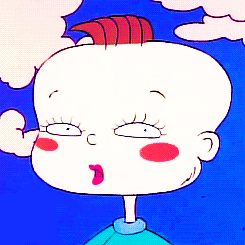 16. But most importantly, that you will be spending more time with your ride or die(s)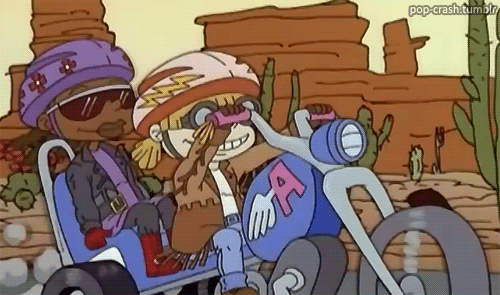 Here's to a great Spring semester!