We are almost there, guys! As the end of the semester approaches and we are finishing up final projects, trying to get our -5% grades up to an A in two weeks, and studying for finals, we can all agree on feeling a little frazzled. What better way to show how we are feeling than relating to Leslie Knope?
1. When you thought you failed your last exam of the semester but you ended up getting a C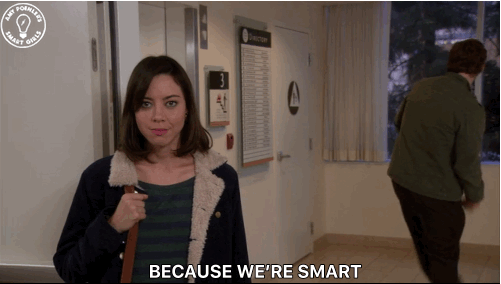 It happens sometimes. That feeling of sweet relief that you at least didn't bomb that exam is a good one.
2. When finals week is just weeks away and you feel like you've been zoning out the whole semester: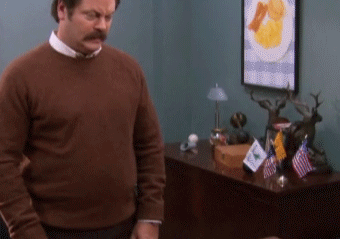 Is it just me or did this semester literally fly by?
3. When you've been hit with project after project and you haven't slept in 48 hours: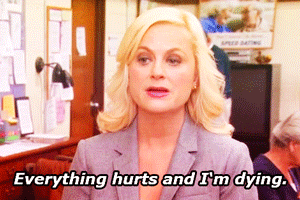 4. Looking at the grade-to-time ratio and there is not much time on the calendar to get those grades where you originally intended them to be: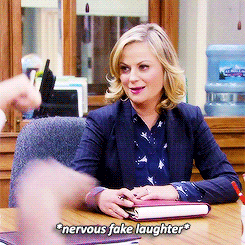 5. How everything essentially feels: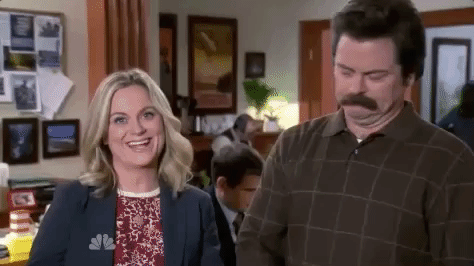 Nothing is going your way and you've just accepted it at this point.
6. Finishing yet another semester strong: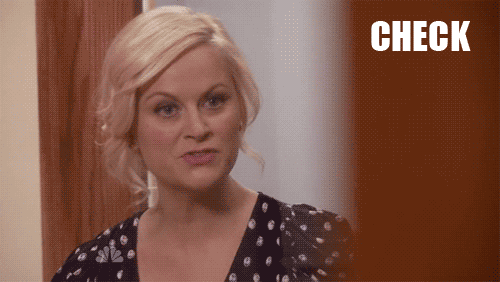 We are so close to SUMMER. We can do this. Let's finish out strong and make these last few weeks ours!