Because Monday's can be hard sometimes...
1. Monday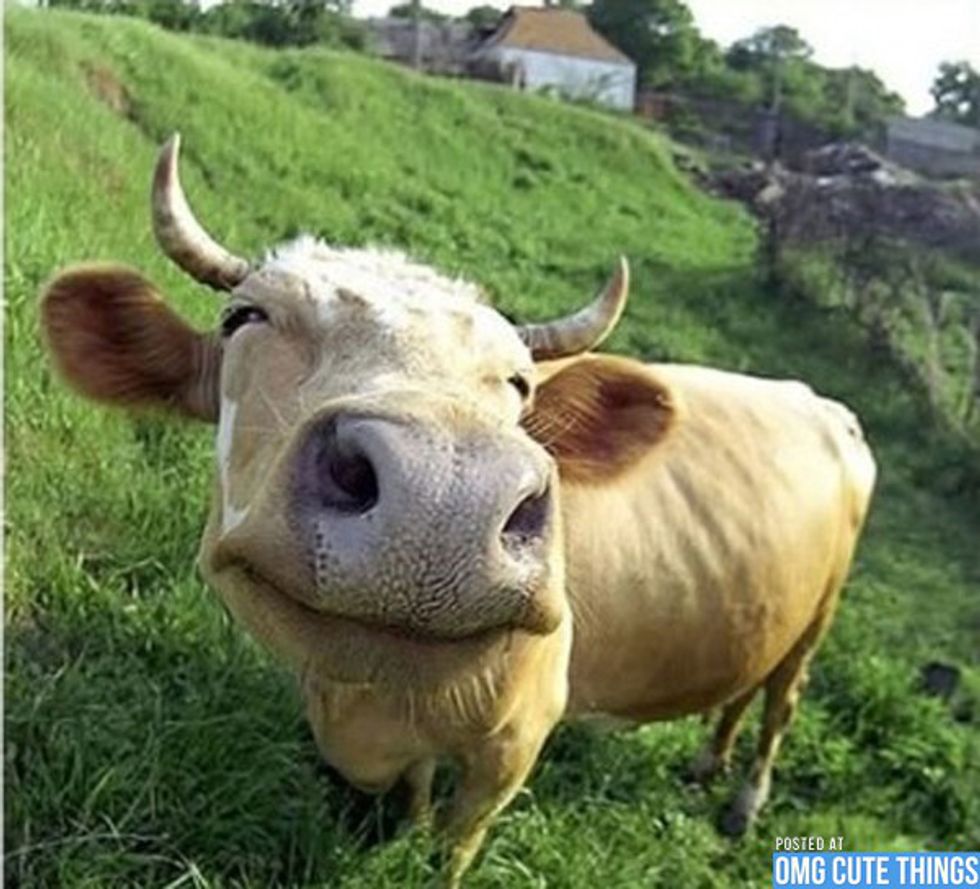 A shy smile. You're optimistic, yet hesitant. Looking forward to what the week will bring, but unsure if you're prepared.

2. Tuesday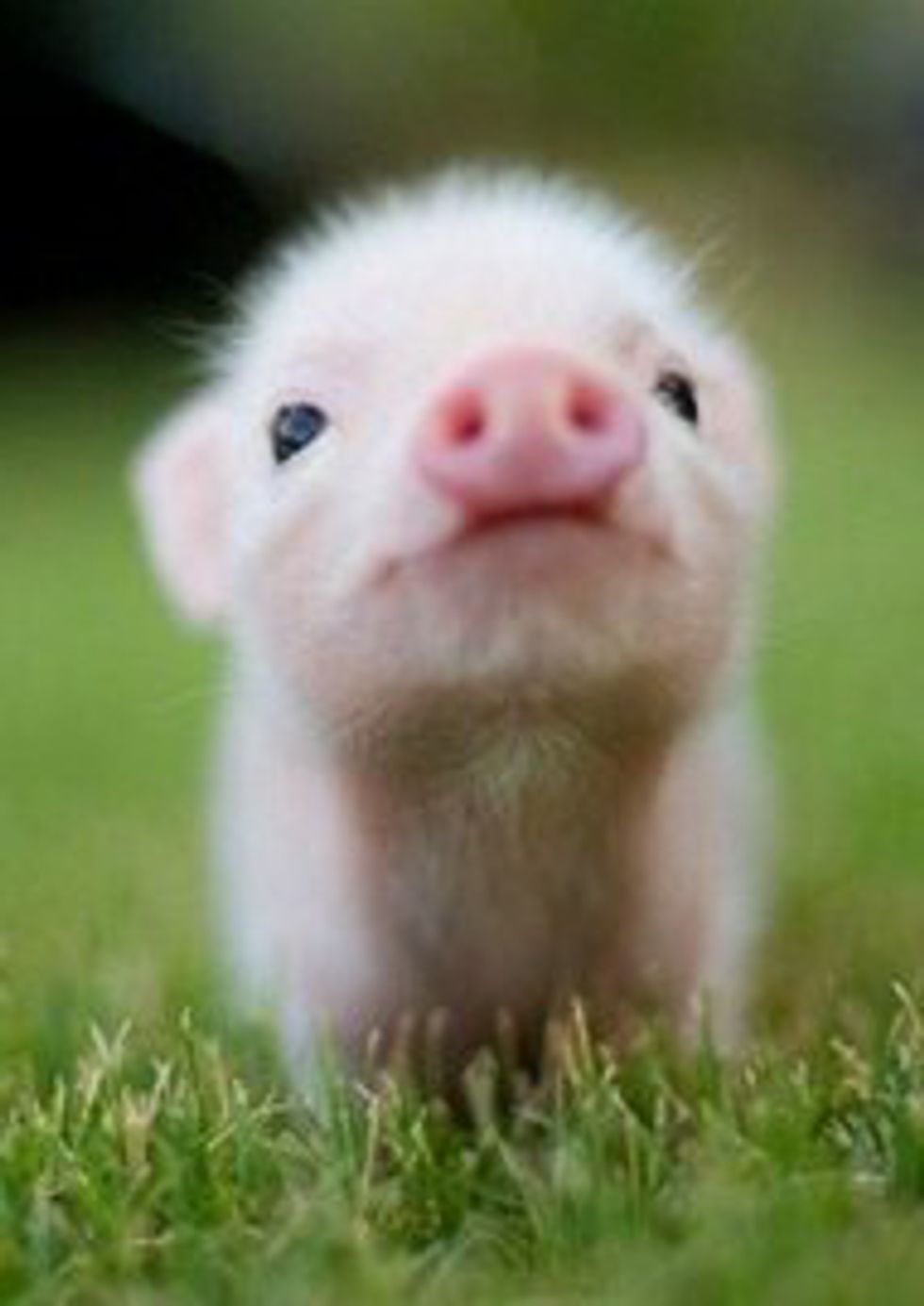 Ok, you've survived Monday. Today can't be that bad.

3. Wednesday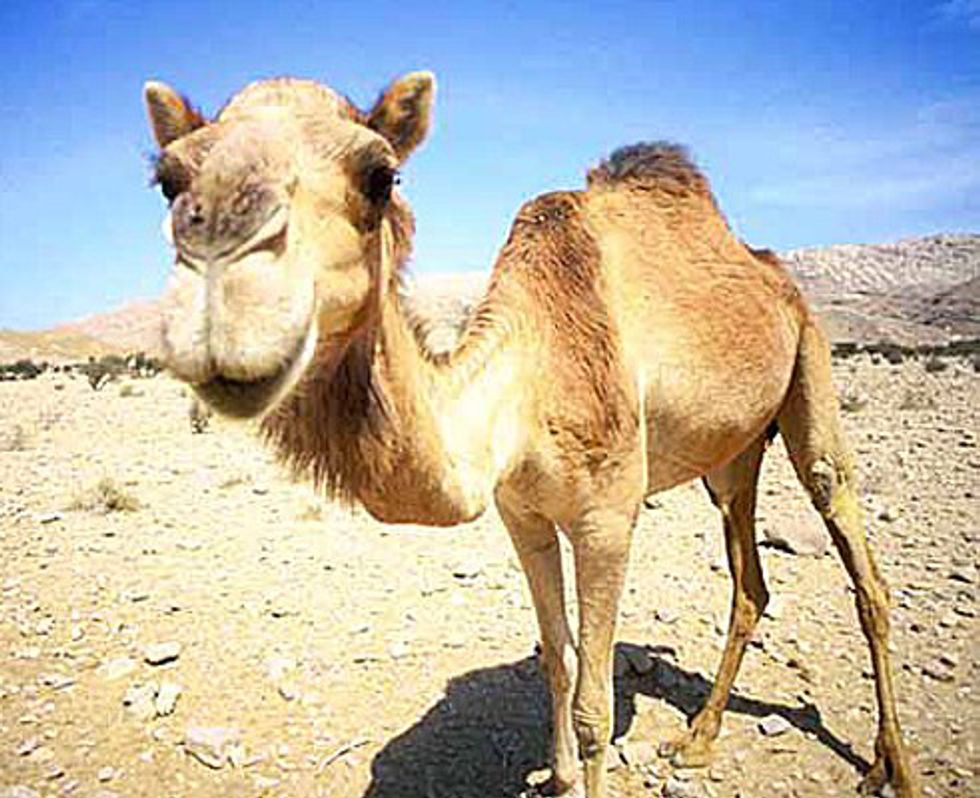 It's hump day y'all.

4. Thursday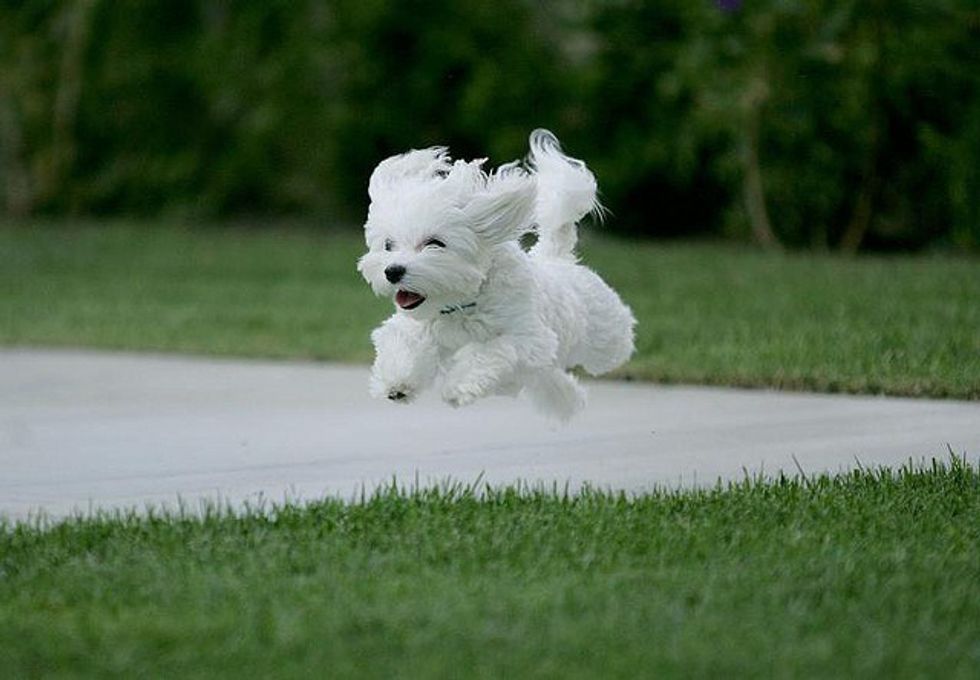 FRIDAY'S ALMOST HERE! IT'S SO CLOSE. I CAN SEE IT NOW. ONE MORE DAY!

5. Friday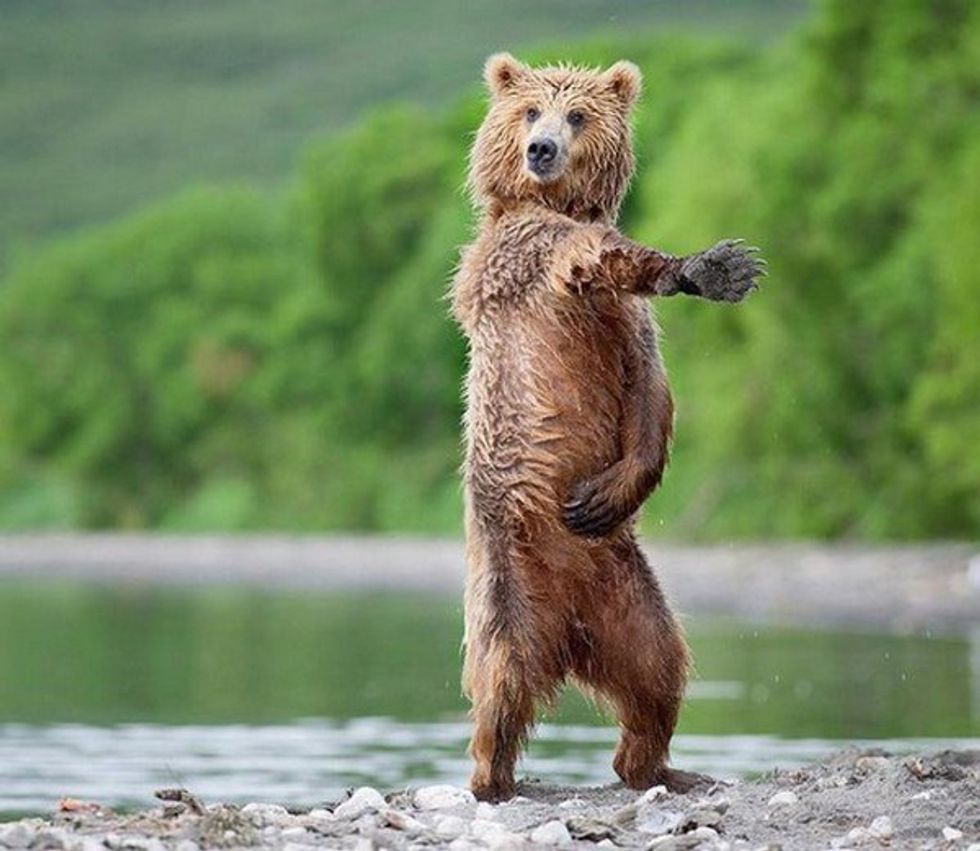 It's Friday, Friday, gotta get down on Friday!!!!

6. Saturday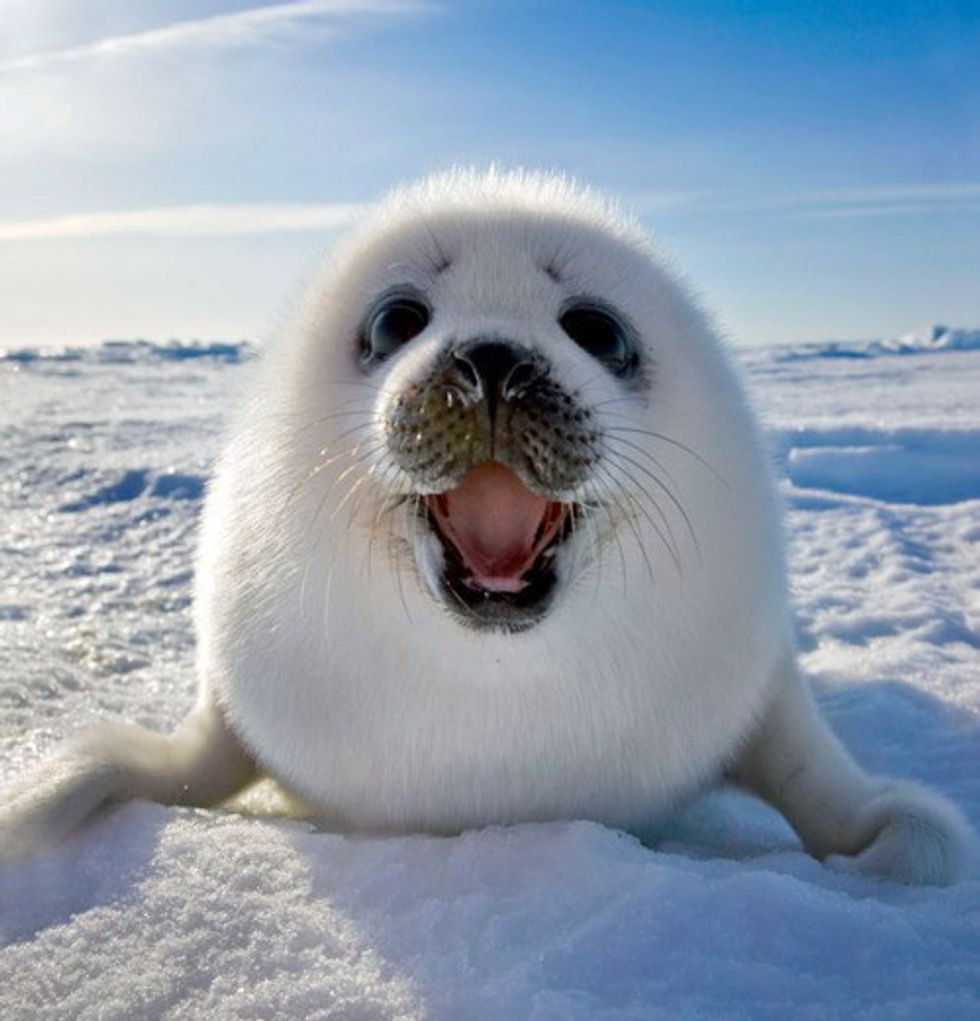 A day for fun, for smiling, for laughing.

7. Sunday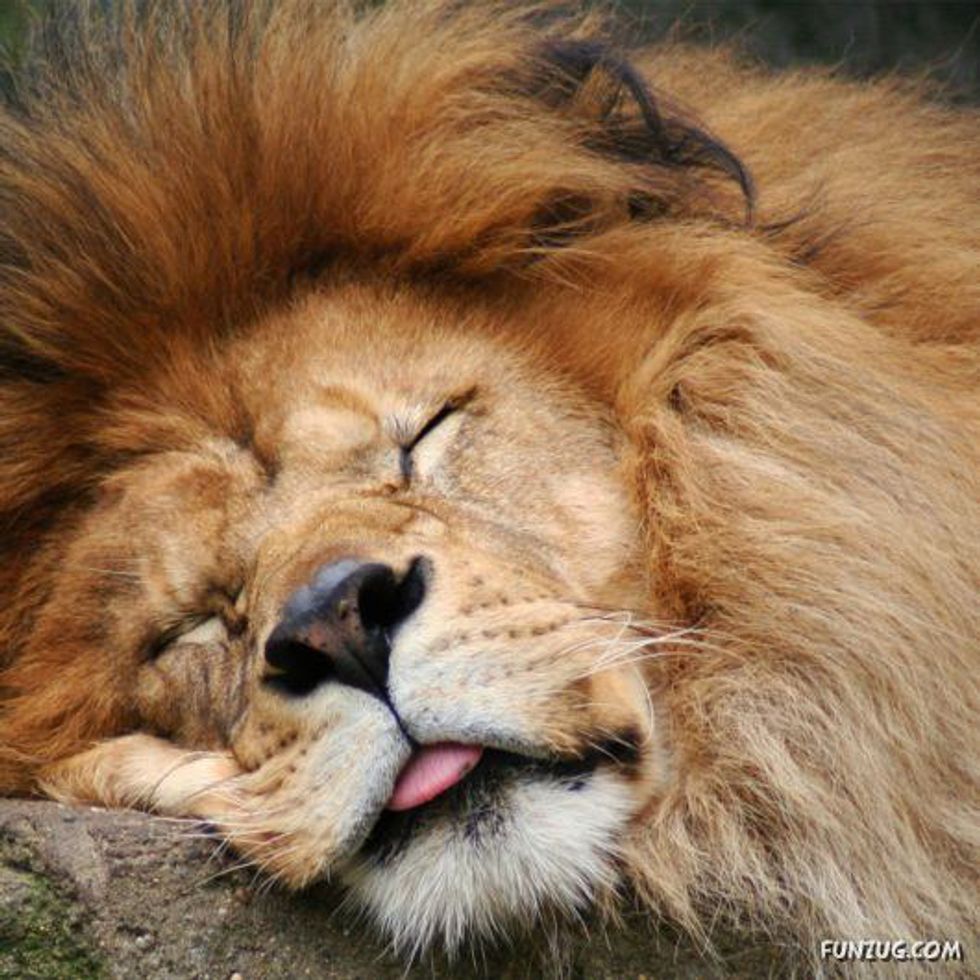 The day of rest.