So you've just moved to Chicago or are visiting the city for a day as a suburbanite or tourist. Every person should know that Chicago has an ample amount of public transit unlike LA and is easy to get around Chicago thanks to the Chicago Public Transit Authority (CTA). The CTA has many buses that are numbered and train lines that are color coded. Many of the trains are elevated and all meet in downtown Chicago which is called the Loop. With that being said, many people new to city life need to learn how to navigate the cities like a true Chicagoan. Here are some tips on what you should and should not do while on the CTA:
1. The CTA trains are referred to as the EL NOT the subway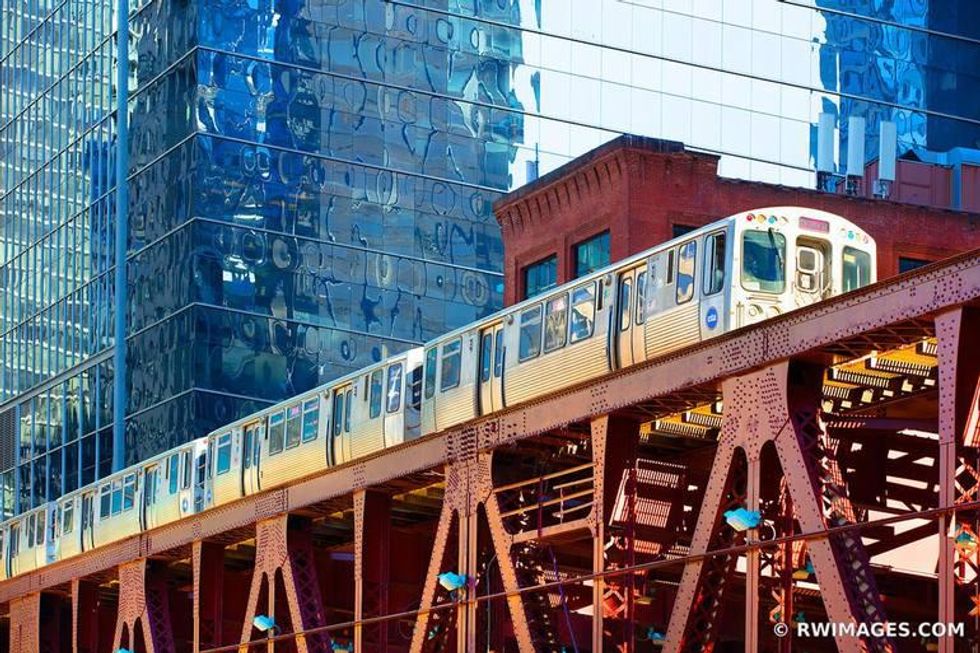 Chicago is not like New York. Since most of the trains run above ground Chicagoans refer the trains as the EL which is a short abbreviation for elevated.
2. Allow passangers to get off the train and bus first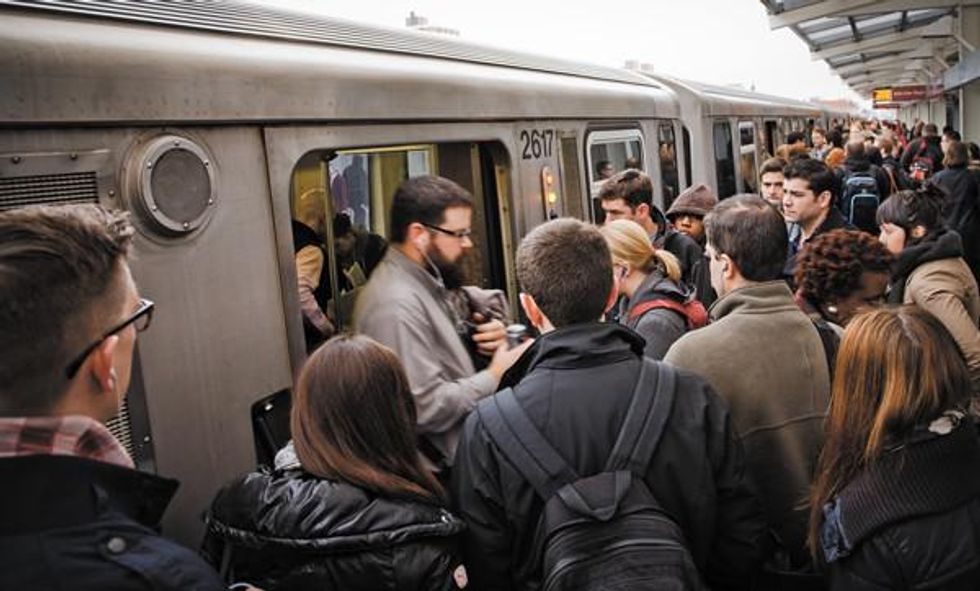 Here is some proper public transit etiquette you need to learn. It is just like riding the elevator. Especially during rush hour it is important when that bus or train is approaching the station to let others get off first and not keep traffic from being clogged.
3. Stand to the right and walk on the left for the escalators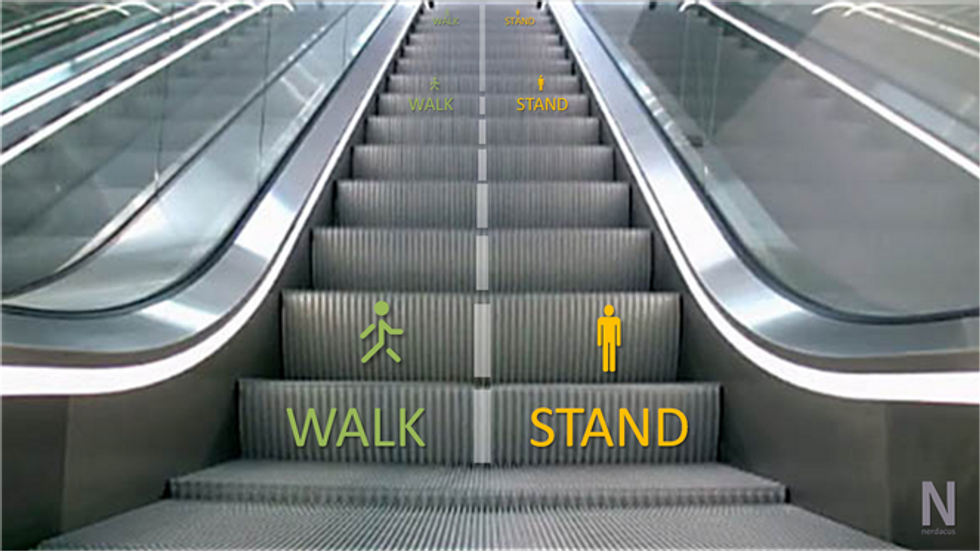 One other public transit etiquette tip is when riding the escalators stand to the right to allow those who want to walk to do so on the left side. If you don't follow this rule you will be critisized and frowned upon by your fellow Chicagoans.
Stop adding to the negative stereotypes of certain train and buses

Many people who are not even from Chicago may think that the red line is bad or dangerous or that many homeless people live on the trains. A true Chicagoan will not partake in any of these negative comments and stereotypes and will use their street smart on ALL trains and bus lines.
Let the children and elderly sit if the train or bus is crowded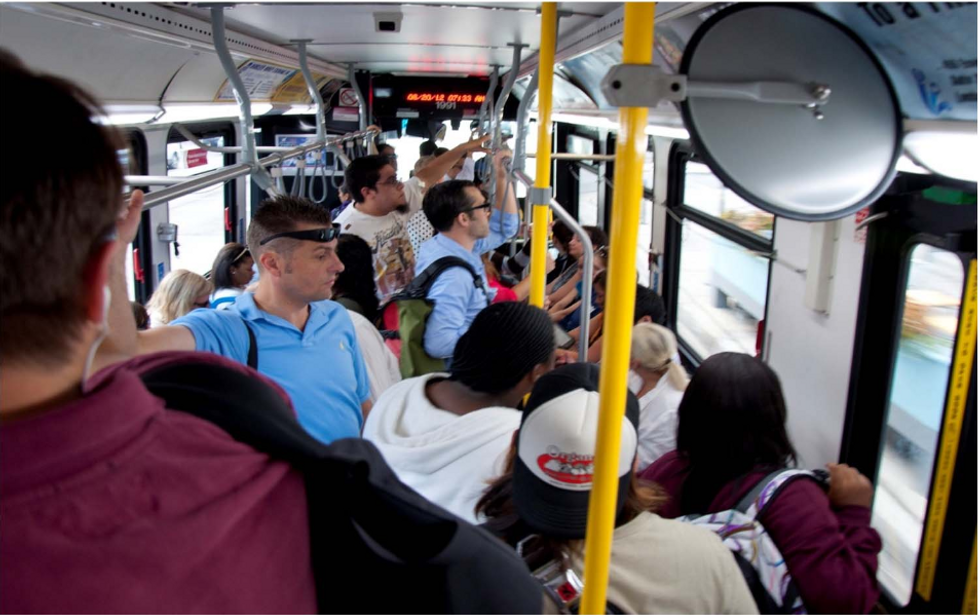 Be a generous person and give up your seat if you are able to stand on that crowded bus or train. There are rails to help keep your balance.
Be ready to tap your Ventra card or pay your fee before entering the bus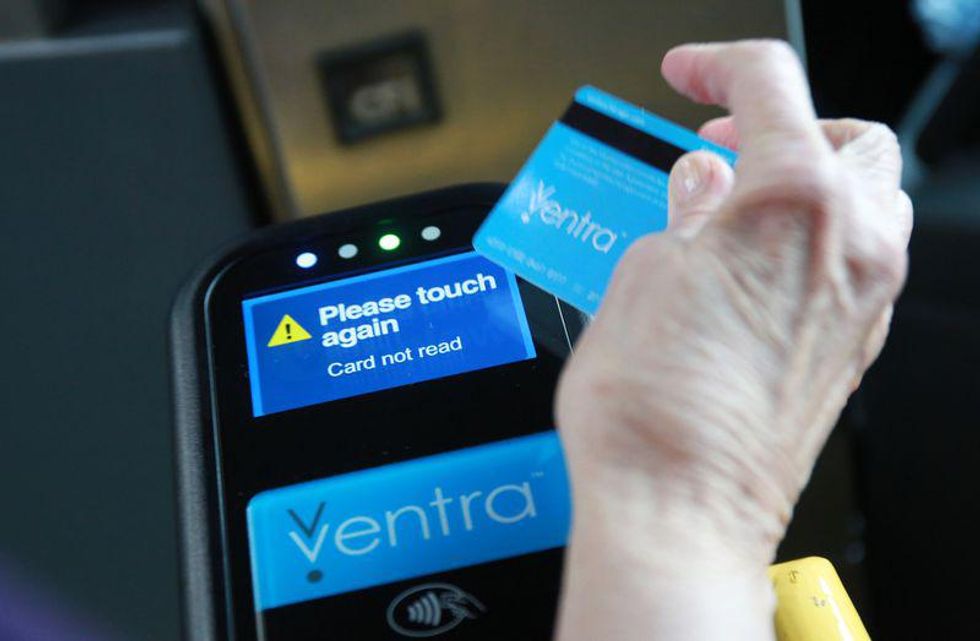 Since the bus is different than the train since each person must wait for each individual rider getting on to pay before entering the bus, just be ready. Chicagoans will get annoyed if a person is scrambling to look for their money or card in their purse or wallet and it is keeping people from getting to their destinations.
Don't take up two seats on the train or bus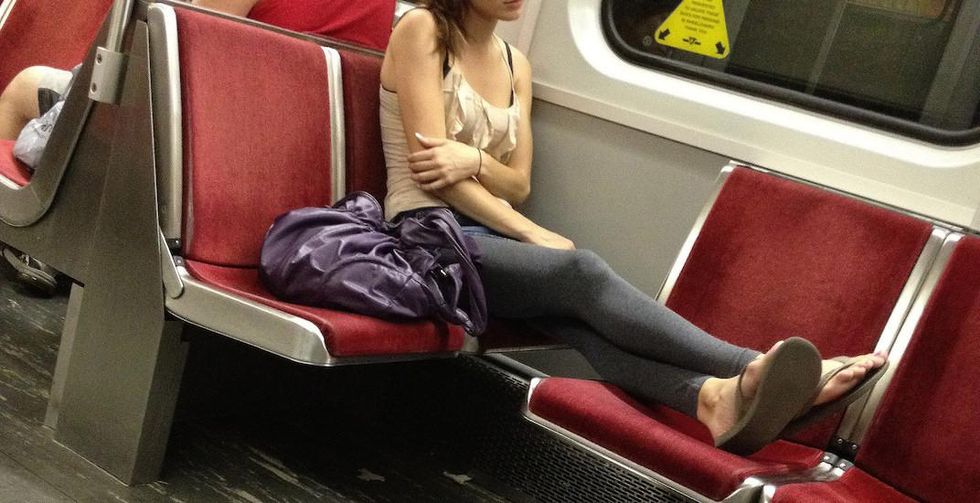 You did not pay for yourself to get two seats so keep that in mind! Don't take up two seats or put your bag on the seat next to you. In fact, to be safe you must have your bag on your lap. Don't be that jerk who takes up two seats when many people are left standing.
Don't even think about bringing your bike on the train or bus during rush hour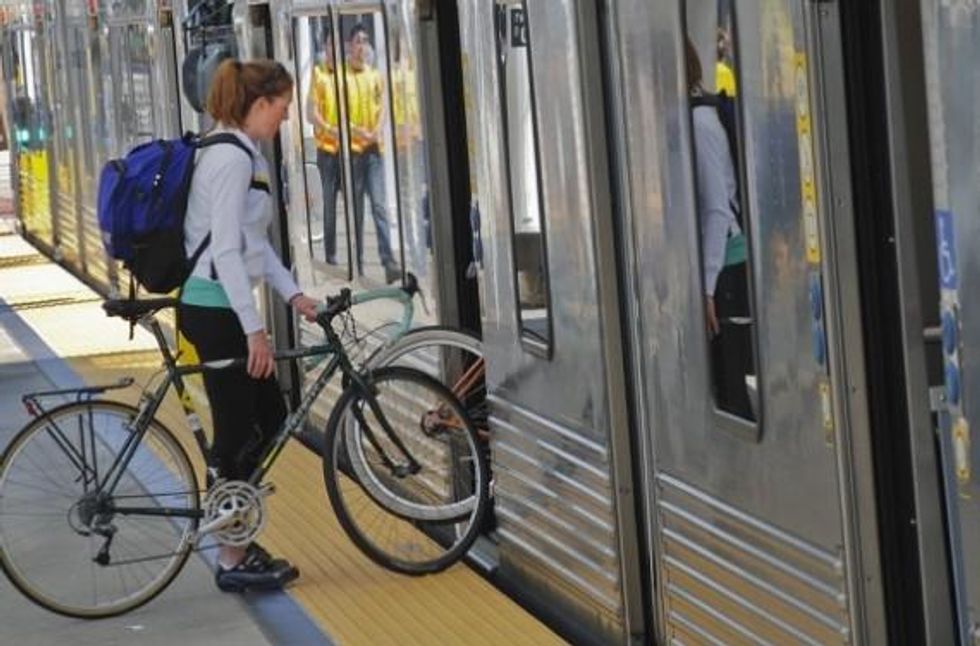 It is a rule listed on the CTA's website that bringing bikes are prohibited on trains and buses during rush hour periods. With everybody packed tight like sardines, there would be no room for that bike you are brining.
Mind your hygiene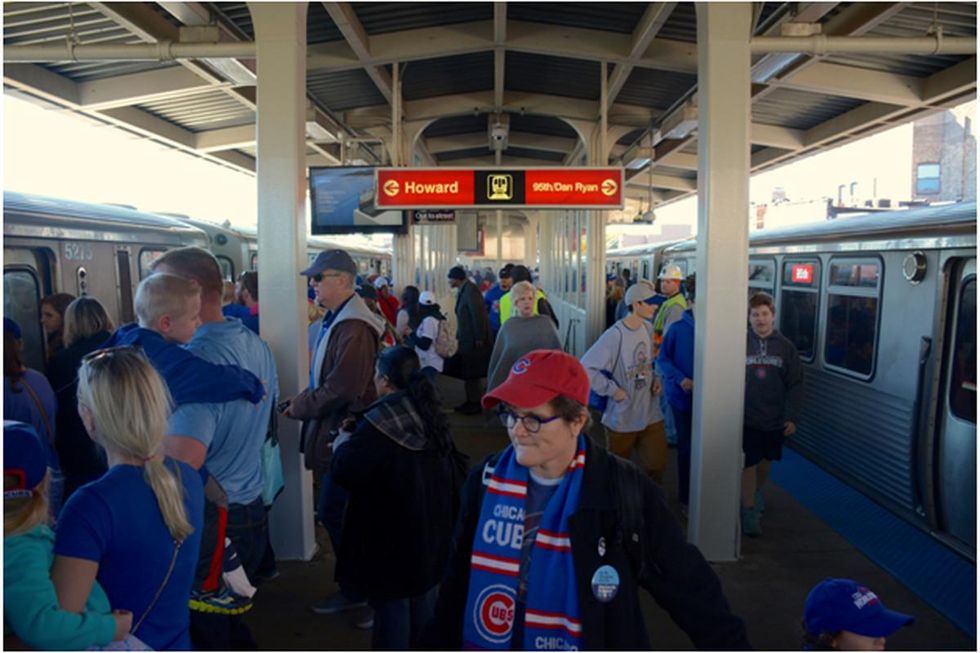 There is that nasty smell many Chicagoans can identify on the red line in Wrigleyville, the smell of beer and body odor. The Cubs game has ended. When it is baseball season and when drunk suburbanites come flocking back on the train back from their game in crowds it is truly irritating. So be sure to pack that extra stick of deodorant and be mindful to others.