.
1. It's endorsed by Shark Tank, so you know it's a legit product. If Mark Cuban approves, so should you.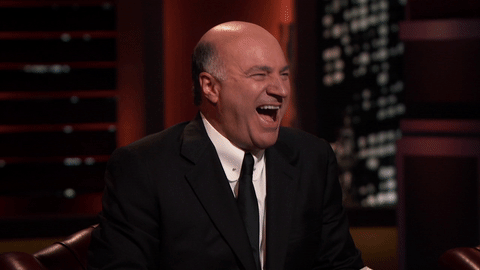 Giphy
2. It's hella warm.
3. It's hella COMFY.
4. You can wear it to class.
5. You can wear it to work.
6. You can wear it to the movies.
7. You can sneak snacks into the movies.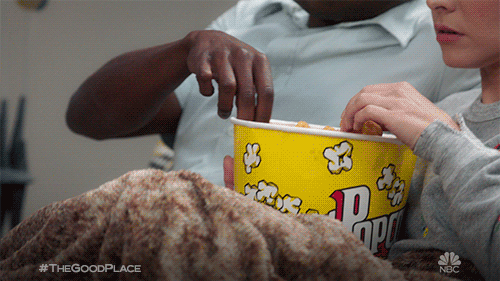 Giphy
8. You can sleep in it.
9. You can stick your pet inside and be super snuggly.
10. You can hide your holiday food baby.
11. You can hide all the extra holiday weight you gained.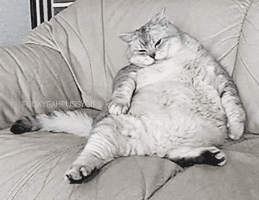 Giphy
12. It makes you look super fashionable.
13. It's a conversation starter.
14. Your warmth will make everyone else jealous. 
15. It also can function as a really great pair of pajamas.
16. One size fits all.
17. Sherpa is the fabric from the gods.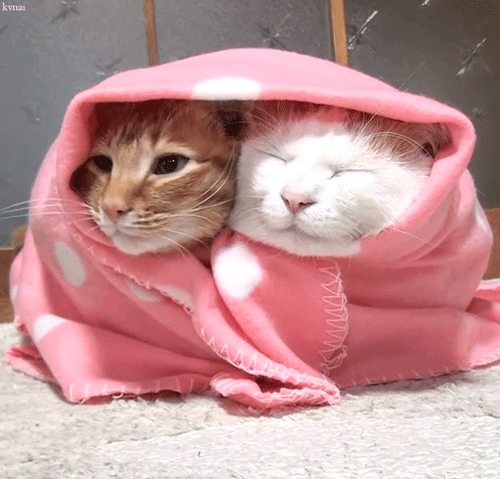 Giphy
18. You'll never have to buy a real blanket again.
19. You don't have to wear pants.
20. You can feel like a polar bear.
21. The pocket holds everything you need.
22. Can serve as winter uniform.
23. Hood up, feet tucked in & hide from your problems.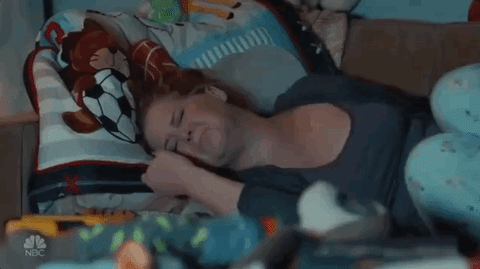 Giphy
24. It shows you DGAF.
25. Feels like a pillow.
26. You could hide *anything* inside.
27. Am I wearing a bra? Who knows.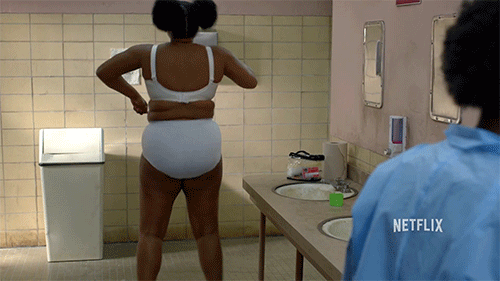 Giphy
This could be you!