I've been vegetarian for a little over seven years now, and while I prefer to eat at home and cook my own food, we all know that sometimes you just have to grab something quick. Between hamburgers and fried chicken, it can be hard to find something veggie-friendly, but here's some of my favorite gems.
1. Burger King - Veggie Burger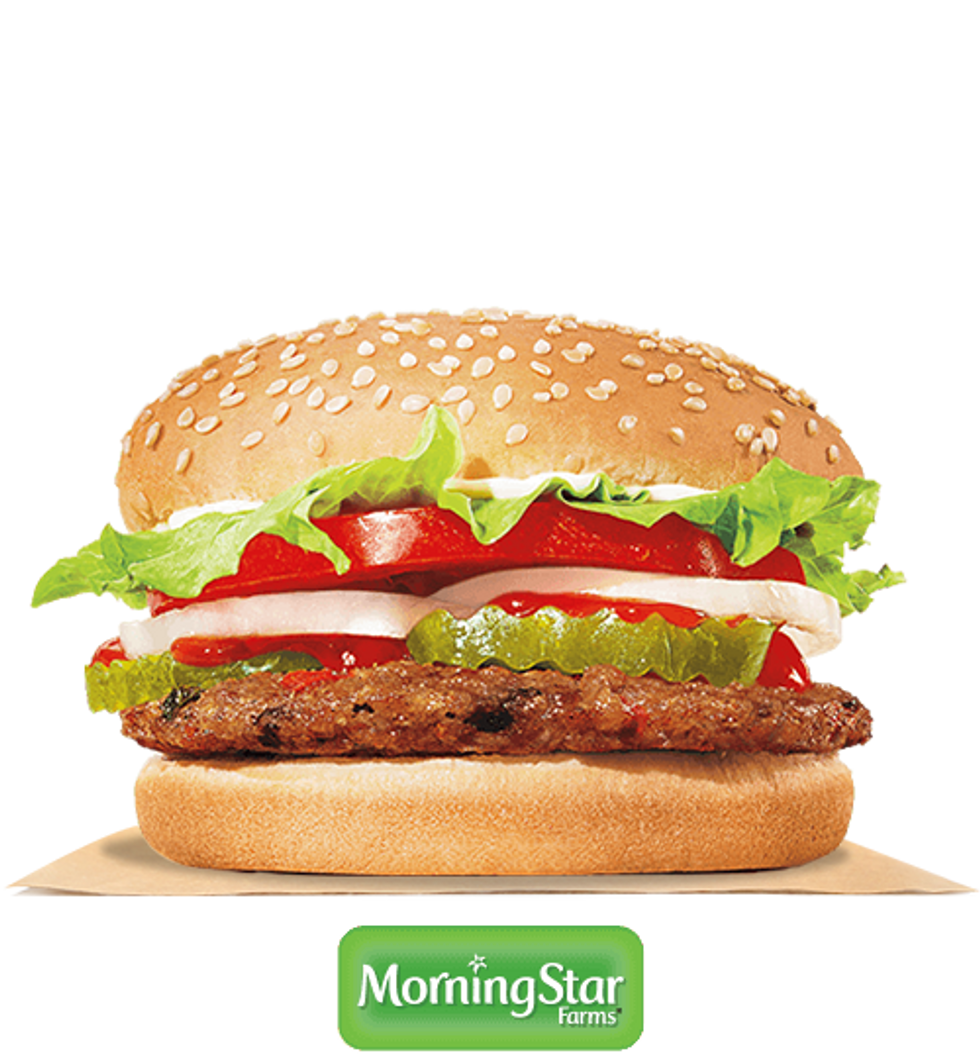 This burger consists of a MorningStars patty and you can add whatever toppings you please! This is my go-to fast food stop because I feel like there is a reasonable amount of protein and sustenance.
2. Chick-Fil-A - Veggie Wrap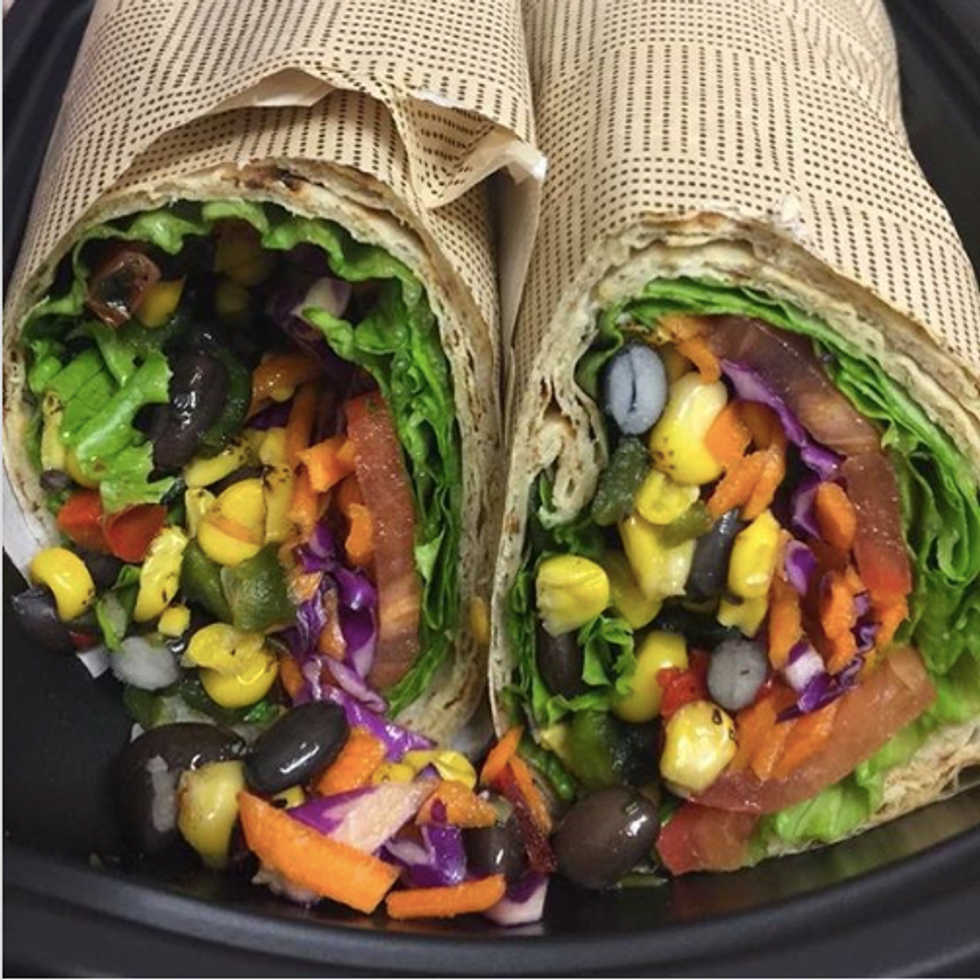 GUYS THIS ONE CHANGED MY LIFE. I love Chick-Fil-A and when I found out about this option, I was thrilled. You can order the chicken wrap san chicken, and if you ask they'll add black beans and corn! It's filling and fairly healthy for fast food. Plus, the waffle fries are vegan!
3. Five Guys - Veggie Sandwich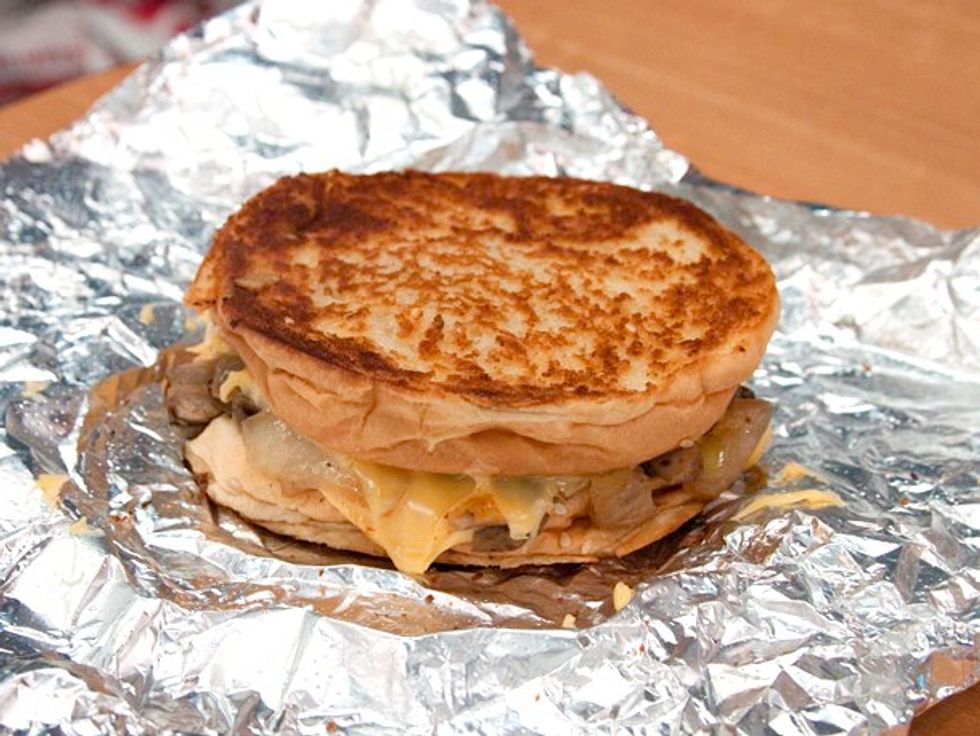 At Five Guys, you can order a veggie sandwich which means you'll get any of the burger toppings you want grilled between an inside out bun. It's delish!
4. Wendy's - Broccoli and Cheese Baked Potato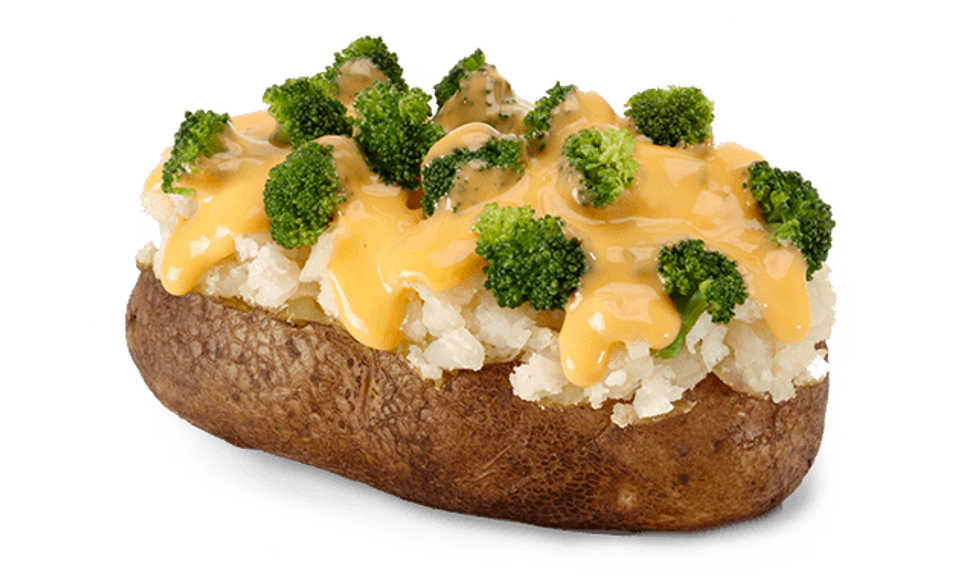 This one's a star. I usually order a side salad to go with it, but this is filling and tastes great!
5. Taco Bell - Seven Layer Burrito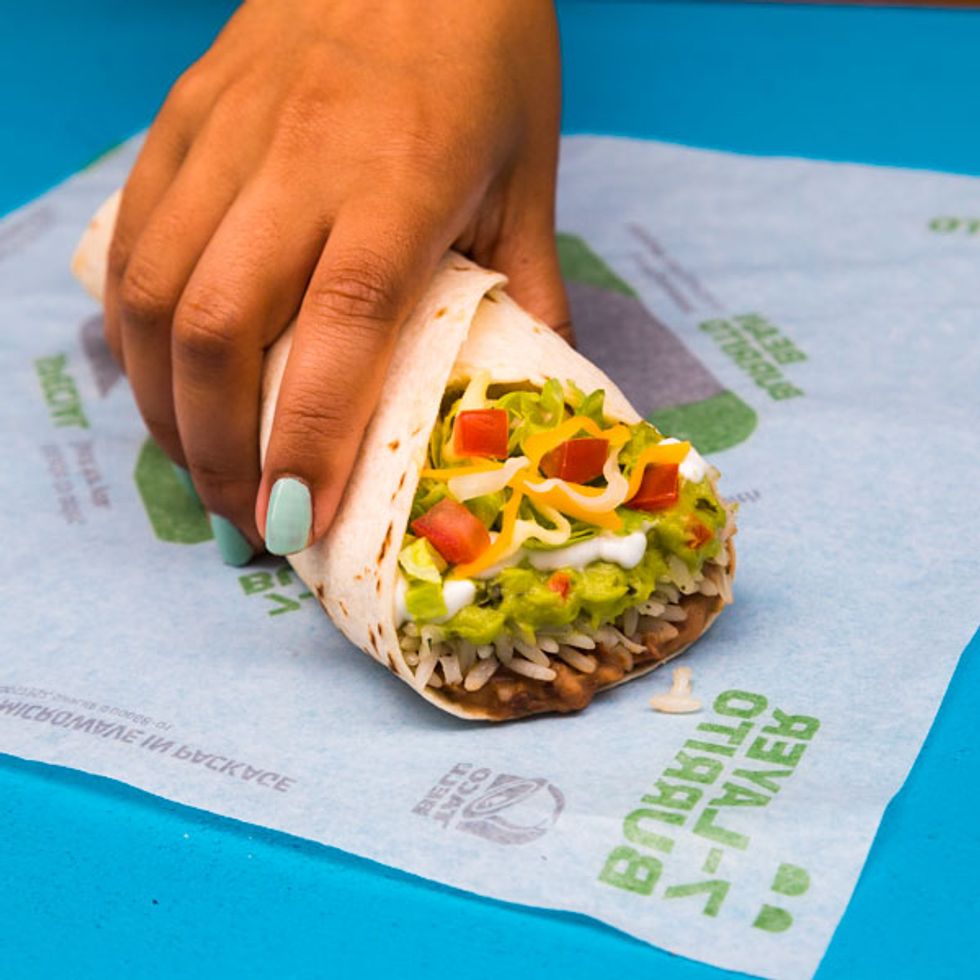 You know Taco Bell is our friend. Veggie options galore. This one's probably my favorite, though, due to the plethora of layers.