Now that Thanksgiving is over, here I am reminiscing about all of the food I just ate. Here is a list of my favorites from the Holiday. If I think hard enough and close my eyes, I can still smell my house on Thanksgiving. There is absolutely nothing better. So here's a list to keep you in the holiday spirit, all year round.
1. Turkey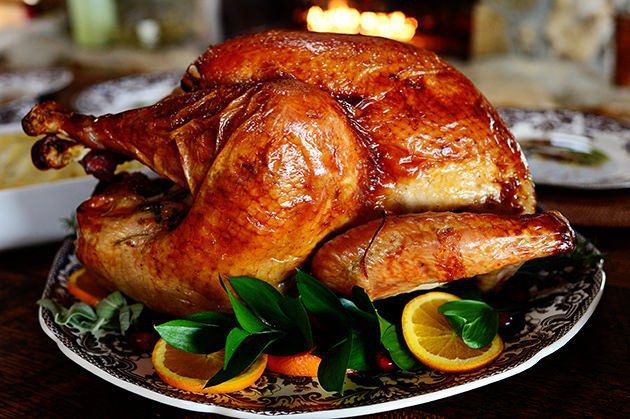 My mom likes to catch the turkey on fire year after year. It's basically a family tradition at this point. Fortunately, we haven't exploded the garage in the past few years. My favorite turkey for Thanksgiving is a nice juicy deep fried hunk of meat with unbelievable crispiness. What is Thanksgiving without turkey?
2. Cranberries
I mean its basically dessert for dinner. What could be better?
3. Noodle Kugel

Now, this is a request I make to my mother every year. She puts all kinds of delicious fruits in this dish. It may seem odd, but I highly recommend.
4. Casseroles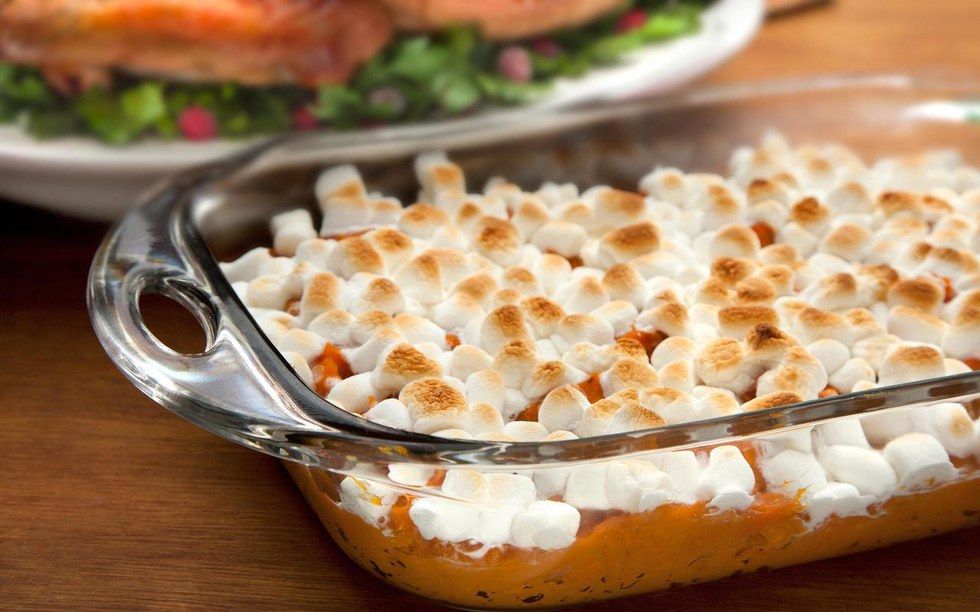 My family likes to eat Broccoli corn casserole. There are others who eat green bean casserole religiously year after year. Sweet potato casserole. I mean there are just so many. What's your favorite casserole?
5. Mashed Potatoes

Coat that turkey with mashed potatoes and you'll have a meal for the ages
6. Gravy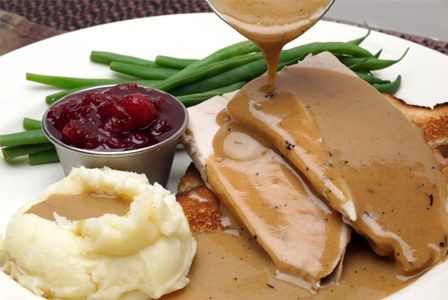 Oh, did I forget to mention drenching my turkey in gravy? Sorry...that happens too. You really don't want to be sitting across the table from me at any holiday meal.
A few of my favorites: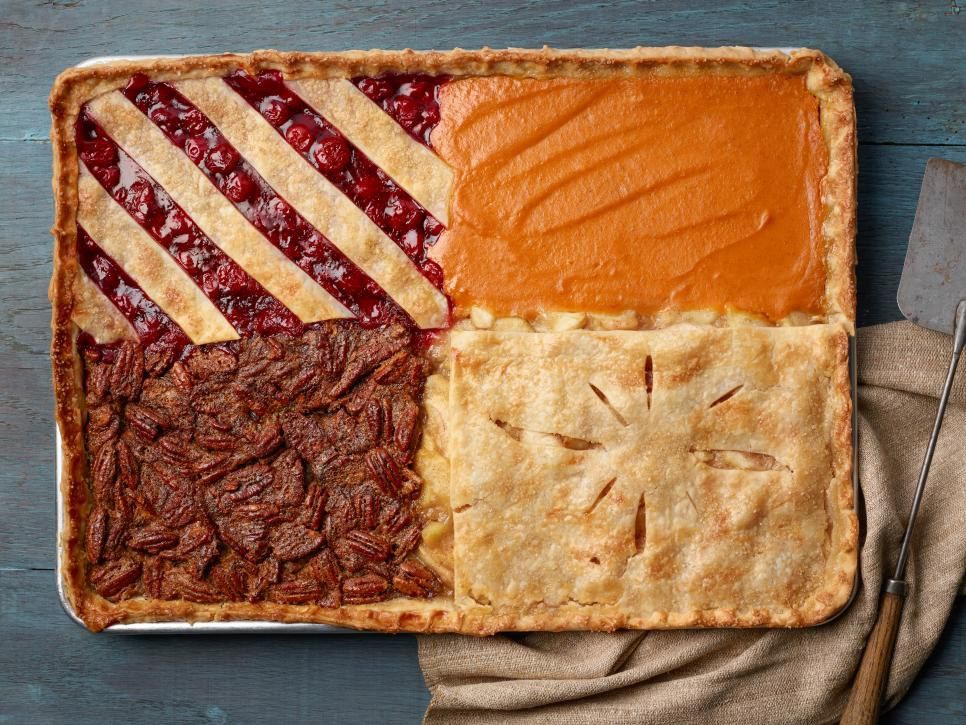 Apple Pie
Cherry Pie
Pumpkin Cheesecake
Pumpkin Pie
Cranberry Bliss Bars
Cheesecake
Cookies
Cake
Obviously, desserts had to have their own separate section, I can't even rank them. Except, I am one of those terrible people who happen to dislike pumpkin pie and pecan pie...sorry. Pumpkin cheesecake though loads me up.

Saving the best for last:
Post-Thanksgiving leftover sandwich with all the fixins. I mean cranberries, stuffing, gravy, turkey, casserole all slathered and stacked into one massive heartburn inducing sandwich. It is well worth it. Look below for a fantastic example of my favorite sandwich of the year.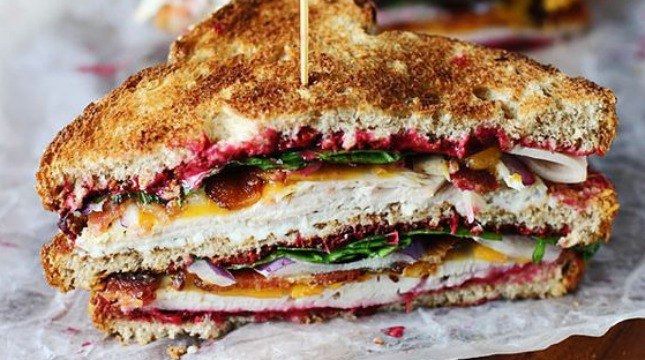 I can't believe I have to wait an entire year for my favorite holiday to happen all over again. Who says you can't have Thanksgiving food when it isn't Thanksgiving? I'm going to start a new trend.