There are just so many Disney songs that need to be mentioned in the movies from the 90s. Having only one list didn't make sense to me at all. Welcome to part two!
1. "Zero to Hero"--Hercules
"Yes, indeed!" Who knew the Greeks and Gospel-style music fit together so well?
2. "Prince Ali"--Aladdin
Jasmine may think it he looks ridiculous with the strength of ten men, but after she rolls her eyes she totally looks again.
3. "We Are Men, I'll Make A Man Out Of You Reprise"--Mulan
This part is so awesome! Snap that sash with attitude, guys!
4. "You'll Be In My Heart"--Tarzan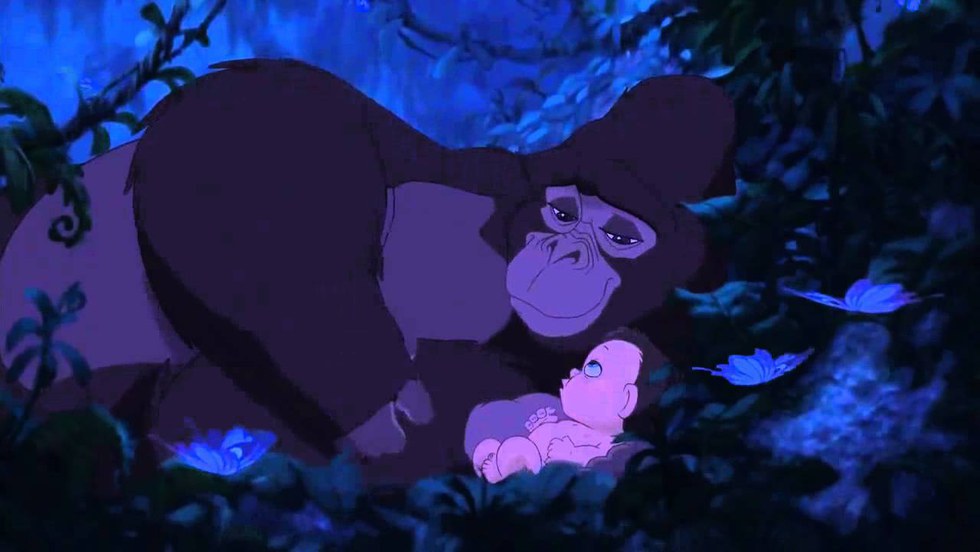 So adorable!!
5. "Be Our Guest"--Beauty and the Beast
Apparently, the Gray Stuff is delicious!
6. "Honor To Us All"--Mulan
Being put through that, her ancestors could have been a bit more fair, don't you think?
7. "Hakuna Matata"--The Lion King
Now, I think if I missed this one, I could be in serious trouble! Hakuna Matata, guys!
8. "Something There"--Beauty and the Beast
Her voice is so pretty!!
9. "I Just Can't Wait To Be King"--The Lion King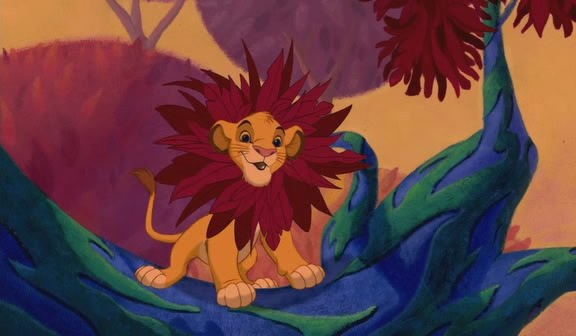 Hold your horses, Simba! Scar can't wait either!
10. "Colors Of The Wind"--Pocahontas
Such a beautiful song. When I was a kid, Pocahontas was one of my favorites. Now the songs are the most beautiful with lyrics that you understand better as an adult.
11. "Tale As Old As Time"--Beauty and the Beast