In case you couldn't tell from the title, I'm not a huge fan of Christmas. As far as the meaning of the holiday, being around family and friends, people (for the most part) wanting to be kind and help others, yeah, I'm on board with that. It's everything else that I can't stand. I could do an entire piece on how I can't stand the music. Being trapped in a store that's playing music is my own personal hell. I also hate that the "Christmas Season" starts around Halloween. This past October, I remember being in a Walmart seeing Christmas trees being put on display underneath giant inflatable bats. I could easily keep going about me being humbugiest Grinch of all time, but that's not what this article is about. This is about despite being less than enthusiastic about the holidays coming up, finding those movies that truly make the holiday come alive for me. So let's jump right into it. In no particular order, here are the seven Christmas Movies that I actually enjoy.

How The Grinch Stole Christmas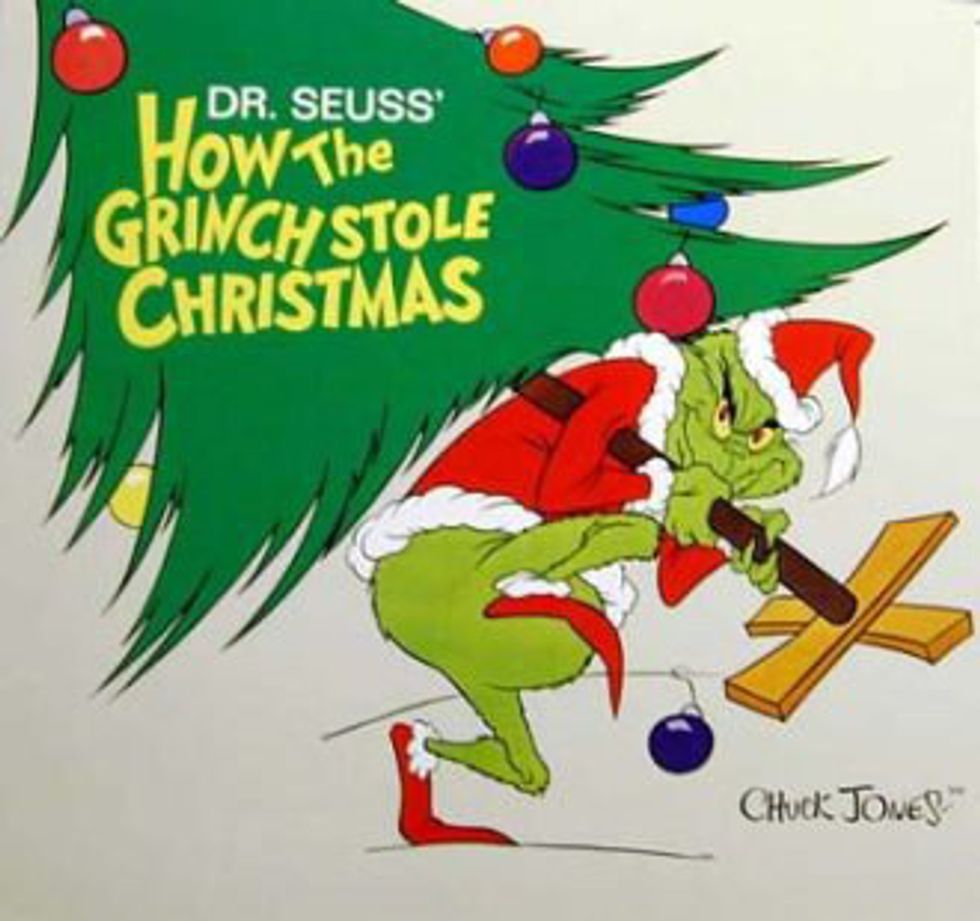 Man I love Chuck Jones animation. Check out some older Tom and Jerry cartoons. Same guy. But this could go for the live version as well. Jim Carrey owned this role. But I relate so well to The Grinch. I'm totally with him up until his heart grows at the end. I usually head to the bathroom when the feelgood singing starts.
Home Alone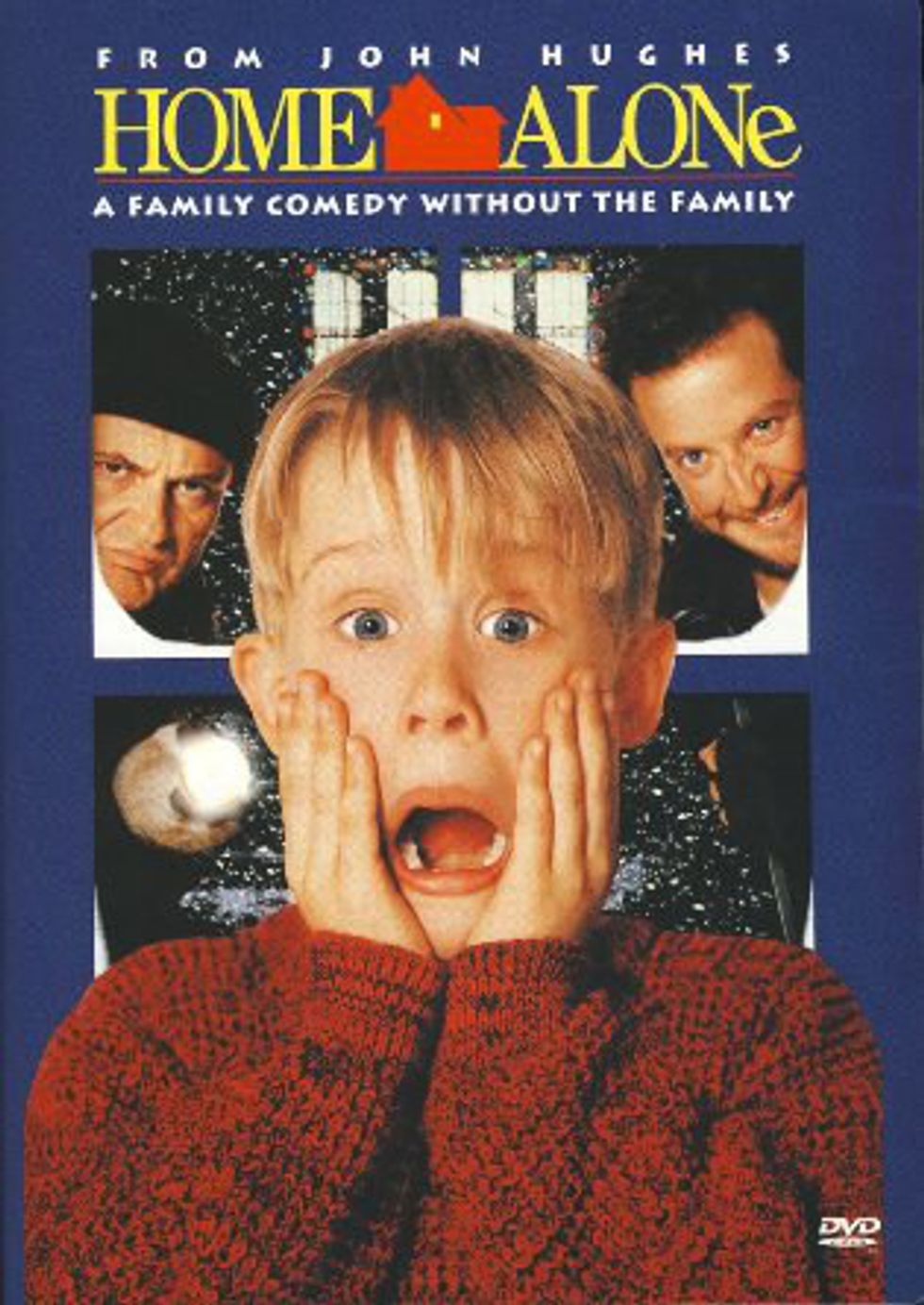 As a kid from the 90s, I feel like this movie defined my childhood. We all wanted to end up having the house to ourselves the way Kevin did and set traps for bad guys. Joe Pesci and Daniel Stern are absolutely brilliant together and let's not forget that John Williams was in charge of the music. This film by director Chris Columbus and writer John Hughes is a classic.
Elf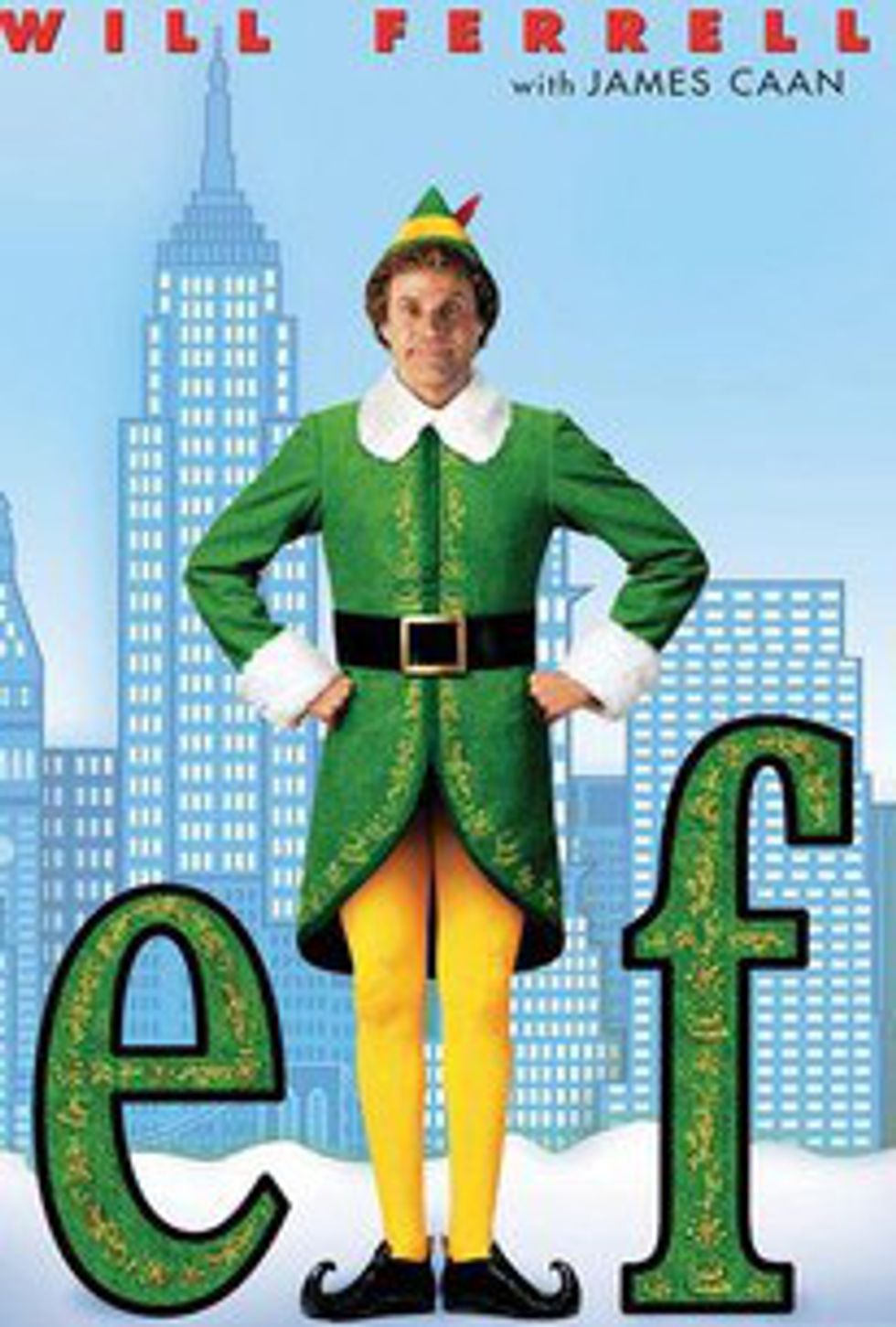 This is easily the most Christmasy movie I'll watch. It's got Santa, magic, and heart-warming moments for the whole family. But it has Will Ferrell in tights and Zooey Deschanel. I'm no fan of Christmas music but I could listen to her sing anything. It's also directed by Jon Favreau and features the legendary Bob Newhart. Who can't get on board with that?
National Lampoon's Christmas Vacation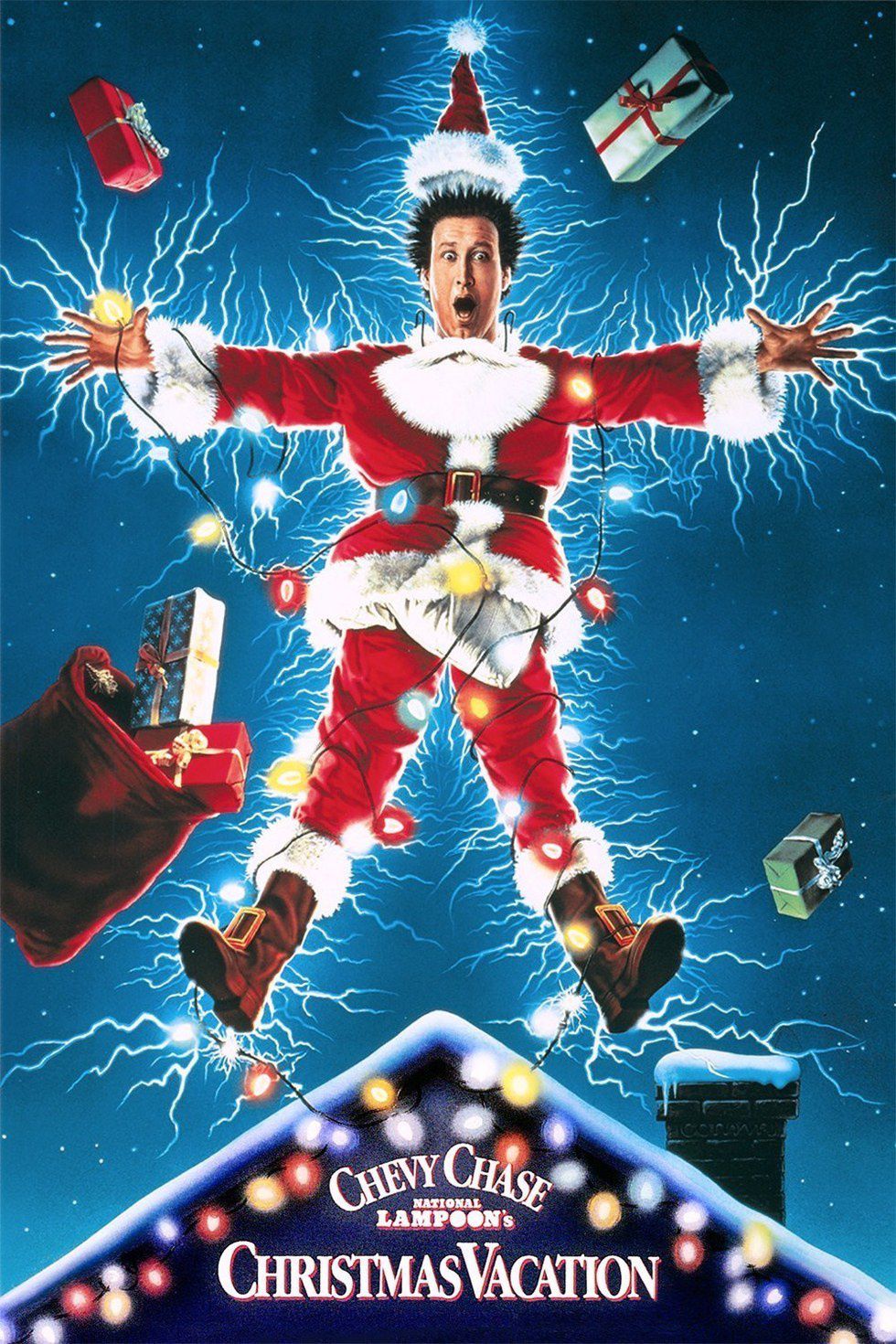 It's hard to top Chevy Chase when he was in his prime. I mean really hard. Let's also give credit to Randy Quaid as Cousin Eddie. Save the neck for me, Clark. I'm sure we've all had a Christmas or two with family that felt like this. Not only is this the best of the Vacationmovies, it's the one of the best Christmas movies ever.
A Christmas Story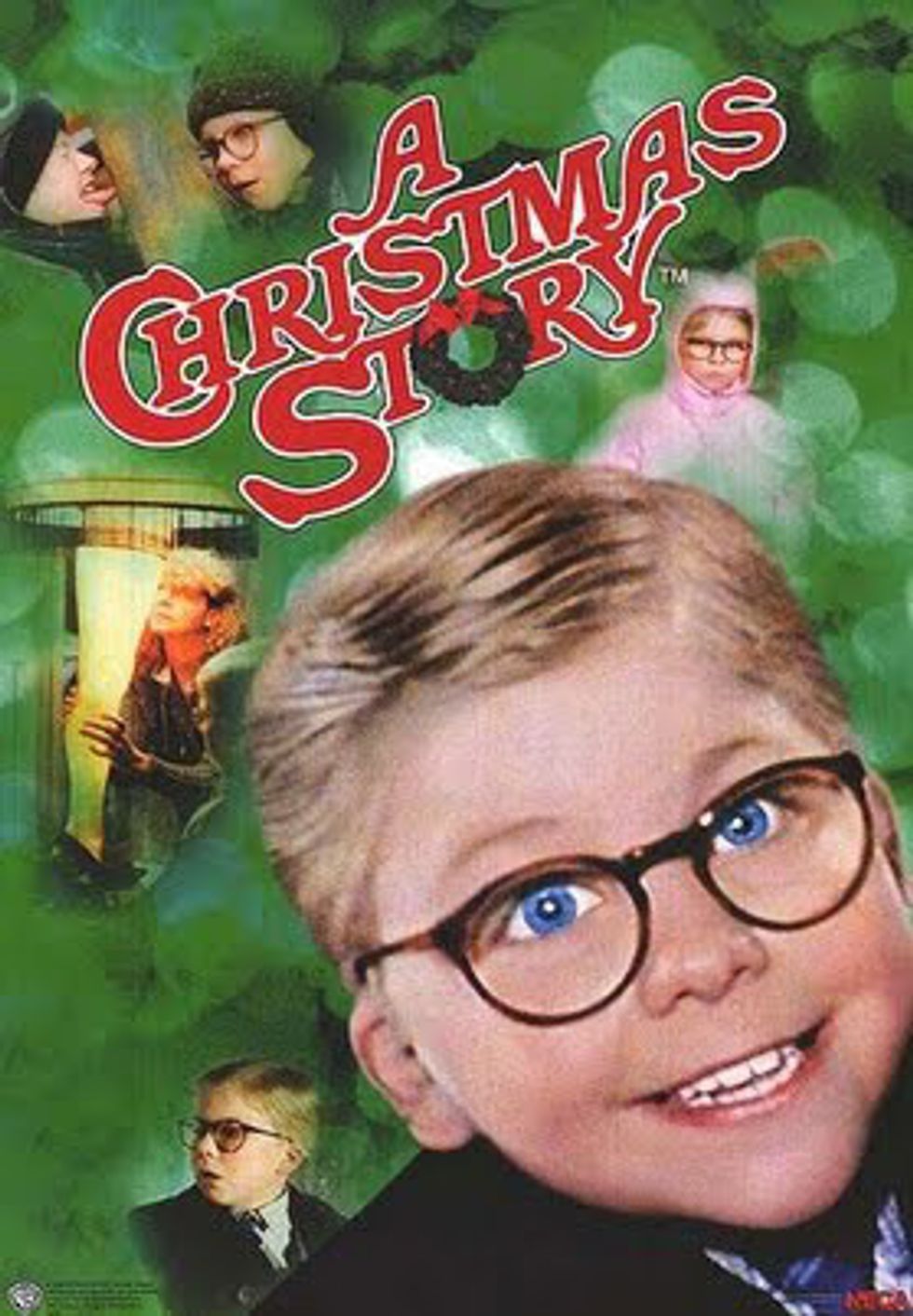 As with most families, this movie is a sacred Christmas tradition for mine. I've watched it on Christmas Eve and/or Christmas Day pretty much every year of my life and every year it's hard not to compare our own family and Christmas to the family in this movie. Not much more I can say about this one. It's just a great movie.
Bad Santa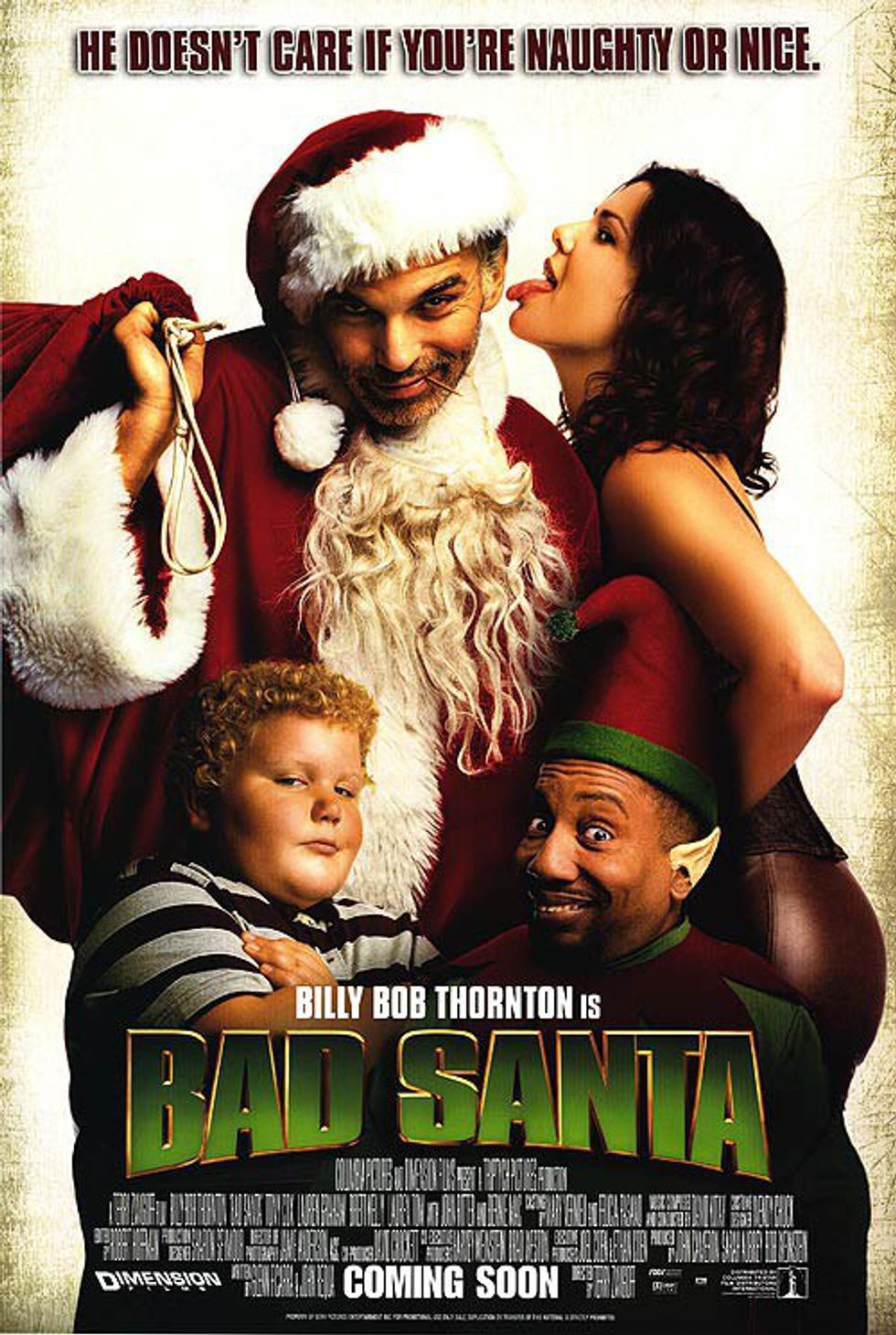 Raunchy, filthy, and hilarious, this is the role Billy Bob Thornton was made for. Tony Cox is hilarious. Brett Kelly plays the saddest little chubby kid ever. And for you Gilmore Girls fans, Lauren Graham is an excellent addition. This has definitely become a holiday tradition for me.
Die Hard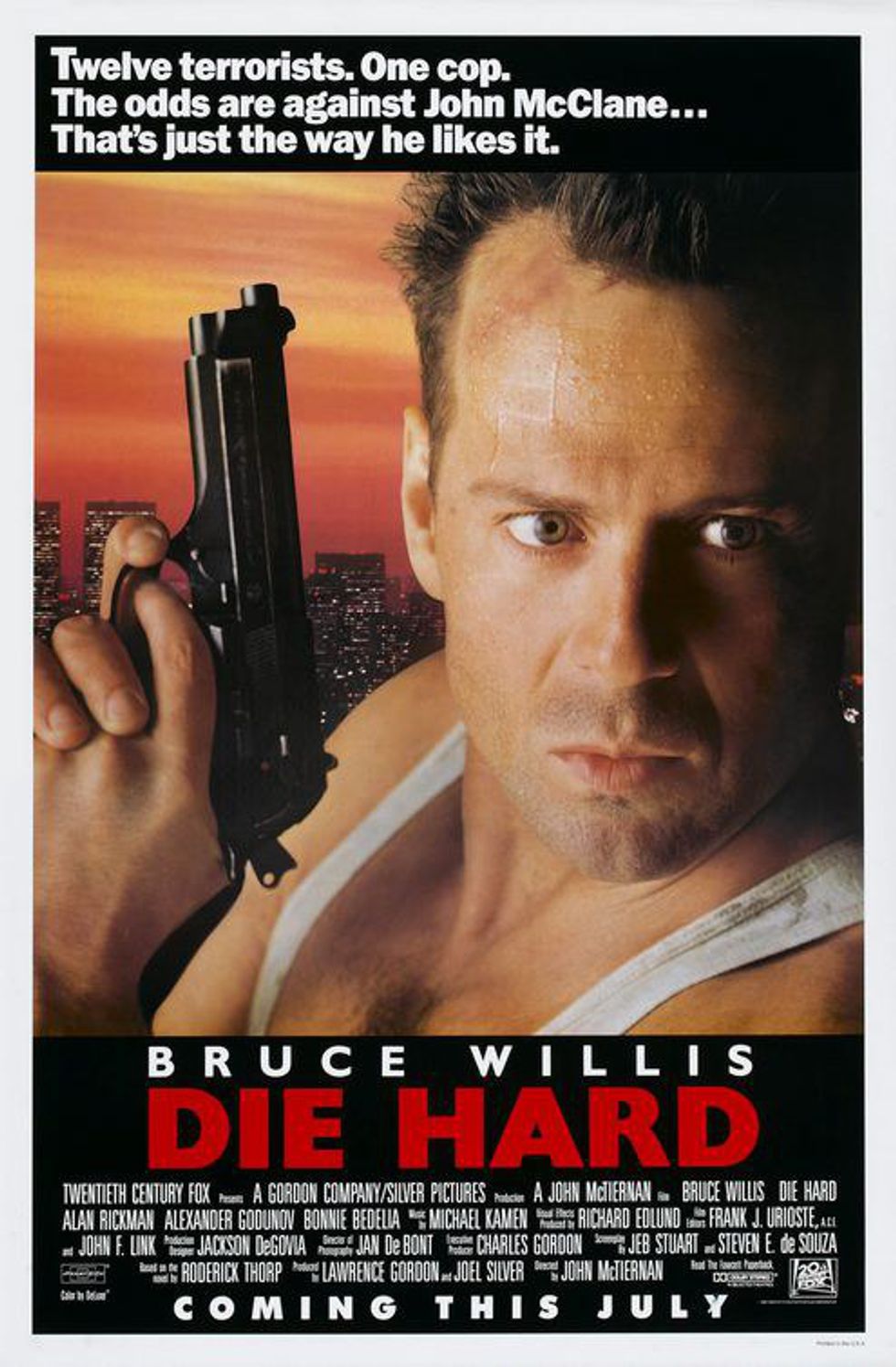 There are two types of people in the world. People who know that Die Hard is a Christmas movie and people who are wrong. Bruce Willis as John McClane was easily one of the best decisions ever made in the history of Hollywood. We also get to see Alan Rickman play European badass Hans Gruber. I mean come on. This movie IS Christmas.
So there you have it. The seven Christmas movies that I watch every year. Keep your claymation Rudolph and million and one Tim Allen movies. I will stack my list up against anyone.