I love exploring for new music artists. I have an eclectic taste and I am open to any and all suggestions at all times for artists to appease my constant need for crazy music. This is obvious if you follow my writing and have read my past article on artists found here. I thought I would share the love and give the internet my own list of beloved musicians you may have never heard of. They all vary in popularity and style and I think they are worth the listen.
1. Sylvan Esso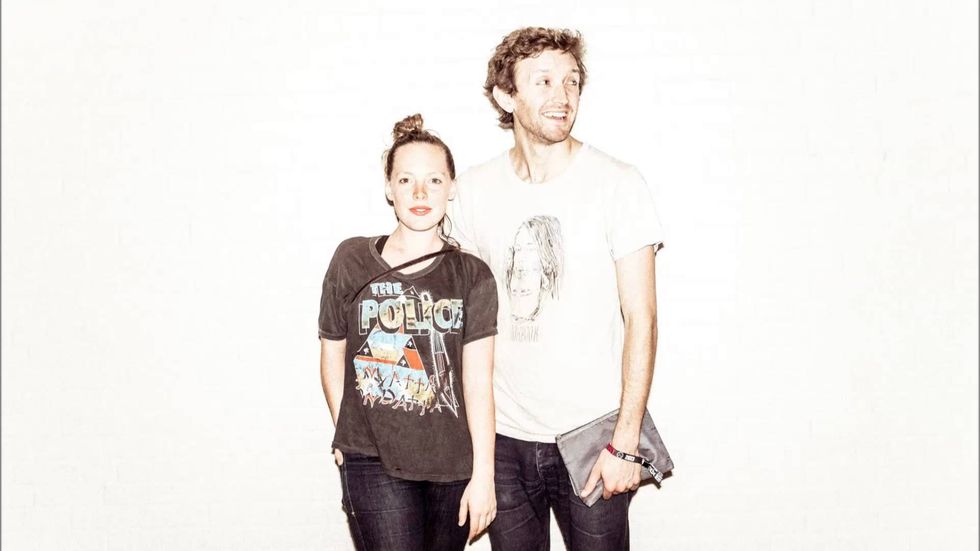 Sylvan Esso, an electronic pop band with hints of folk and truly up and coming in popularity.They make you feel chic every time you decide to listen to them and their rhythms and diverse usage of beats gets your head moving. Sylvan Esso consists of duo Amelia Meath and Nick Sanborn and just released their second album What Now this April as a follow up to their first, self titled, album. Their best songs are "Hey Mami" "H.S.K.T" and "Radio" respectively.
2. Moonchild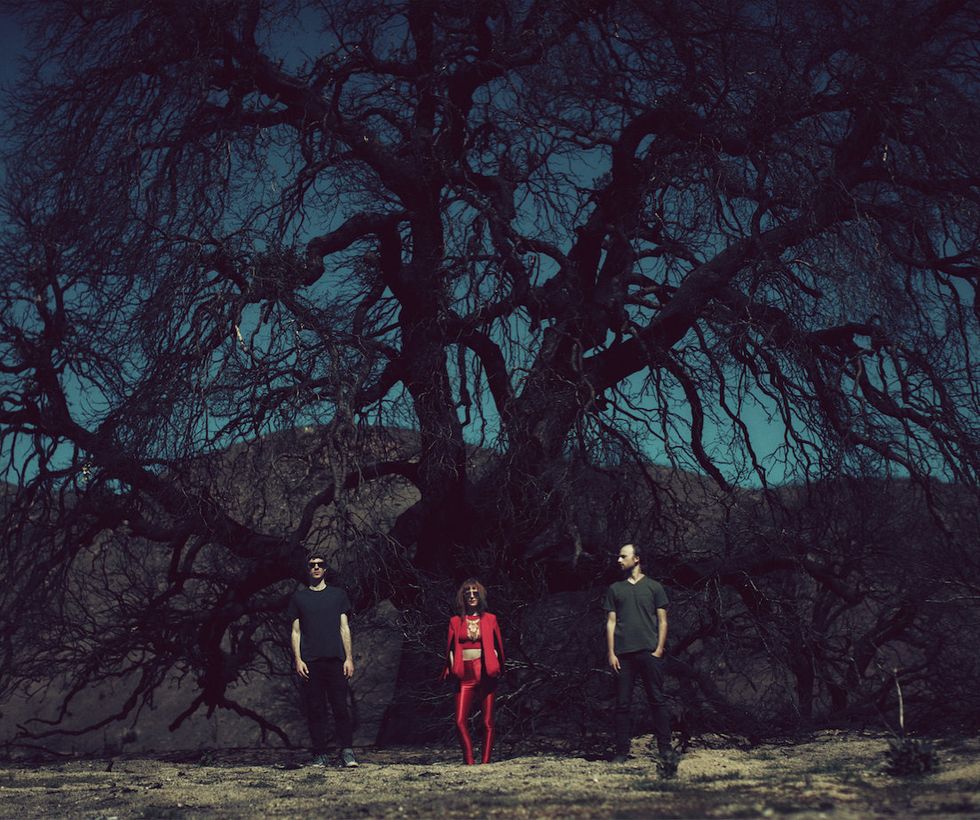 Moonchild, a bluesy jazz band out of Los Angeles, makes you feel smooth and sophisticated with the soulful yet silky voice coming from lead singer Amber Navran. Akin to other acts such as Corinne Bailey Rae and Esperanza Spalding, Moonchild has a bigger repertoire than most bands on this list, just releasing their third album. With a new college degree in Jazz Performance from lead singer Navran, Moonchild is a band to check out as they make their way up. Their songs "Back to Me" and "The List" are must listens to get a feel for the band.
3. Pocket Vinyl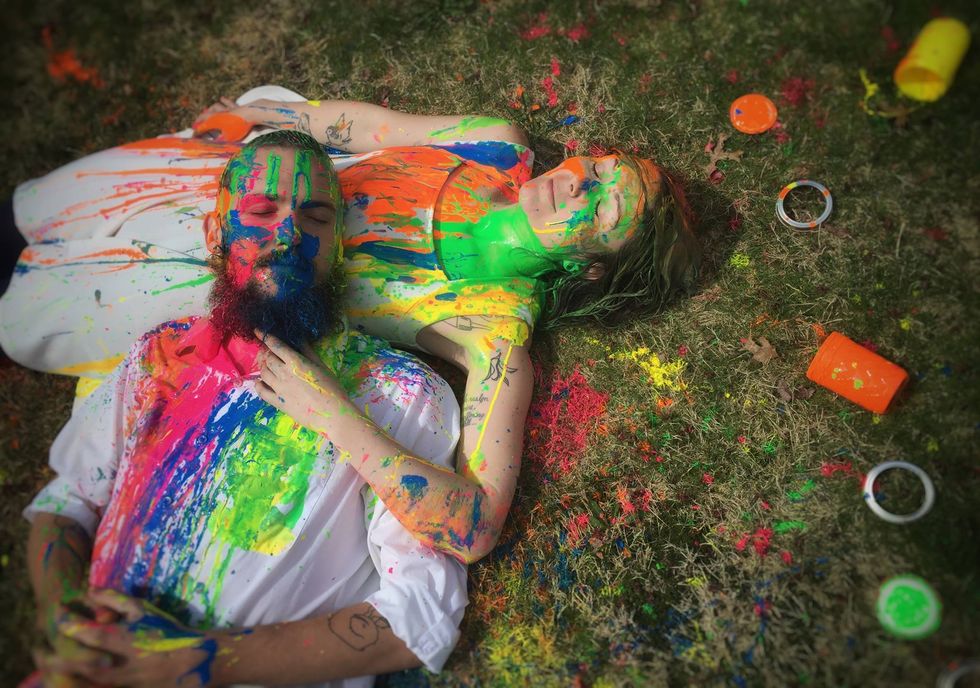 This incredibly underrated and fairly unknown independent band got their start back in 2011 after husband-wife duo Eric Stevenson and Elizabeth Jancewicz got married after meeting at college. This is a band best seen live, as the whole act is for Stevenson to sing while Jancewicz paints an original art piece to be auctioned off at the end of the performance. Stevenson has a voice akin to a '70s soft rocker, and with the stripped instrumentals (they generally only use a keyboard) it all fits in a perfect way. You can check out their songs "Don't" and "Death Anxiety" to get an idea for the band, and then explore further on Spotify to see what you like best.
4. Nude Beach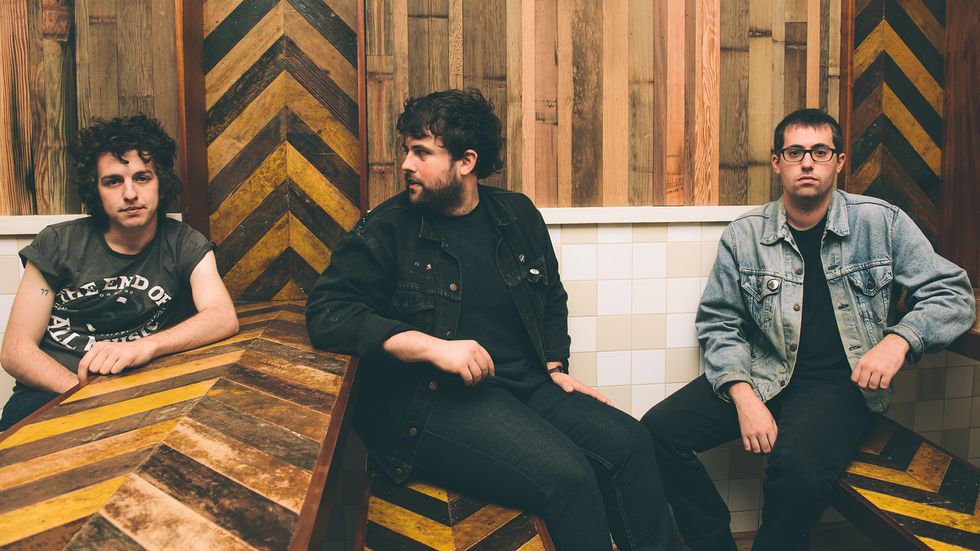 If you ever need to feel like it's a carefree Saturday at a backyard barbecue in the hip part of town, then Nude Beach is the band for you. Hailing from Brooklyn, New York, Nude Beach consists of Chuck Betz, Jim Shelton, and Ryan Naideau, a trio with pop punk-esque vocals and alternative rock instrumentals. Their songs "Been Waiting" and "For You" are great listens to make your day seem a little more summery, in a concrete jungle sort of way.
5. The Orwells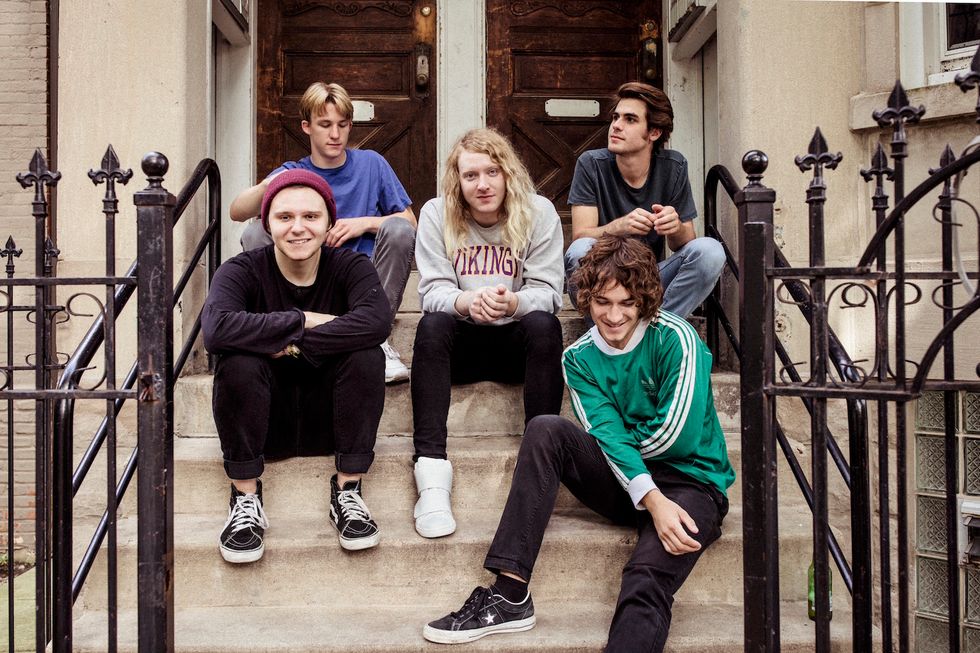 Easily the most well known band on this list, The Orwells formed in 2009 during their high school years in Illinois. With that classic indie sound, and that "I'm shopping at Urban Outfitters" vibe, you definitely will feel like that angsty kid we all admired from afar in high school when listening to them. They have a great mix of classic rock instrumentals and edgy, indie vocals, you will definitely want to add The Orwells to your next playlist. Their songs "They Put a Body in the Bayou" and "Gotta Get Down" are must listens.