There are tons of jobs that people are a part of throughout the summer. Some people file papers or answer phone calls in some fancy law firm while others work in their family business. While many teenagers, college students and numerous adults gain from their summer jobs in the office or the restaurant, you will be surprised how much one can gain from working at a summer camp.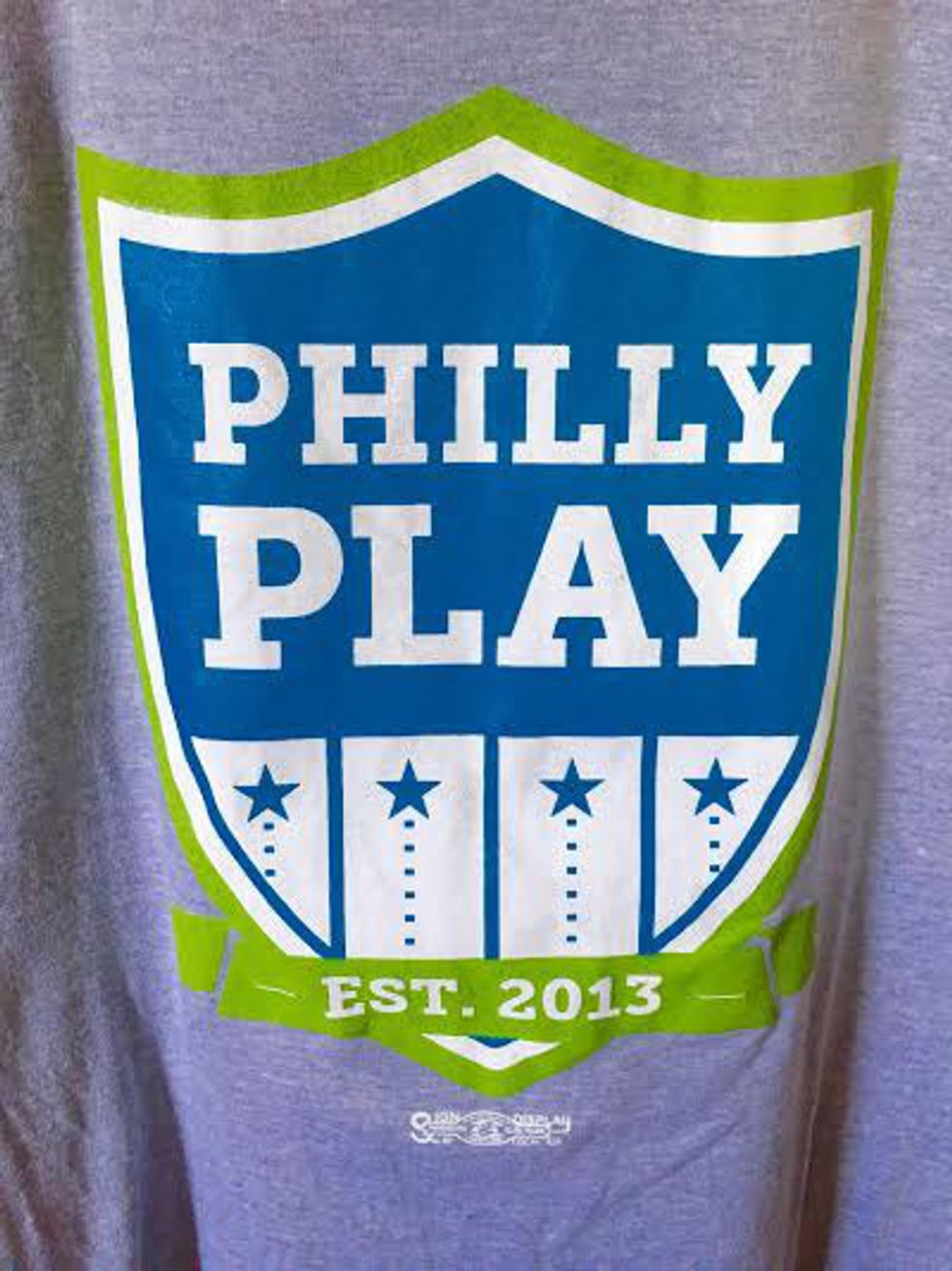 1. The Opportunities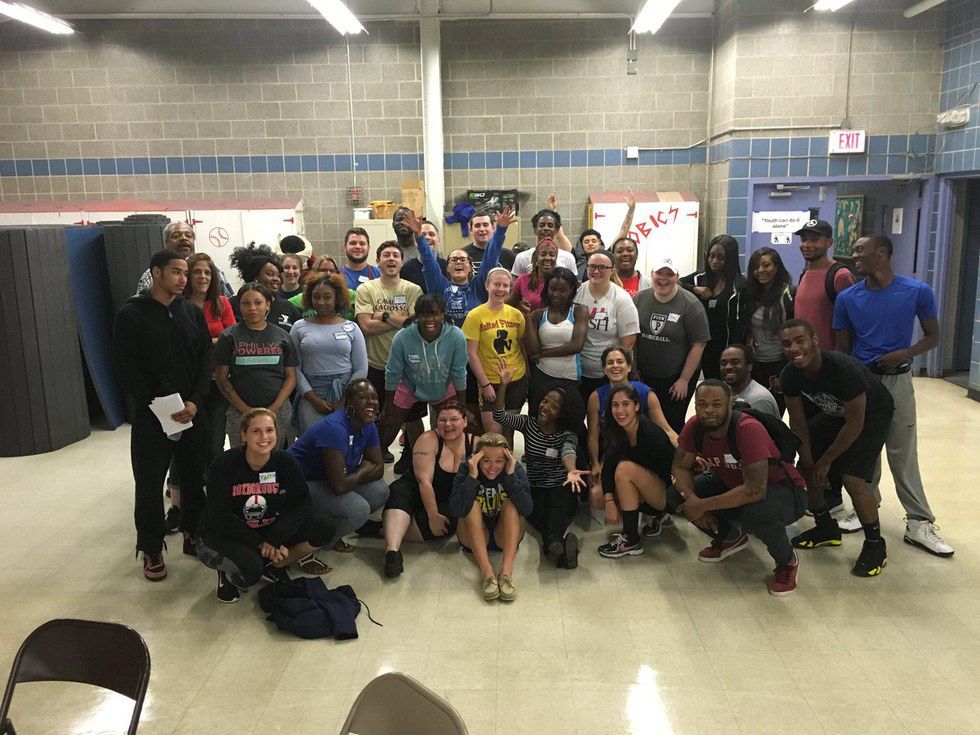 Many new programs are rising throughout cities that revolve around benefiting summer camps. One of these programs is Philly Play. Established in 2013, councilman Bobby Henon created this program to help children live healthier lives. With the help of trained Philly Play coaches, they help motivate kids to stay active through an hour of playing games each day of camp, drinking more water and eating healthier. Thanks to working at the same recreation center summer camp the previous year, I was given the great opportunity to go through the training and have the title of a Philly Play coach. Since gaining this title, I have had the chance to come in contact with individuals that can help me move further into creating a positive future both within the program and outside the program.
2. The Friendships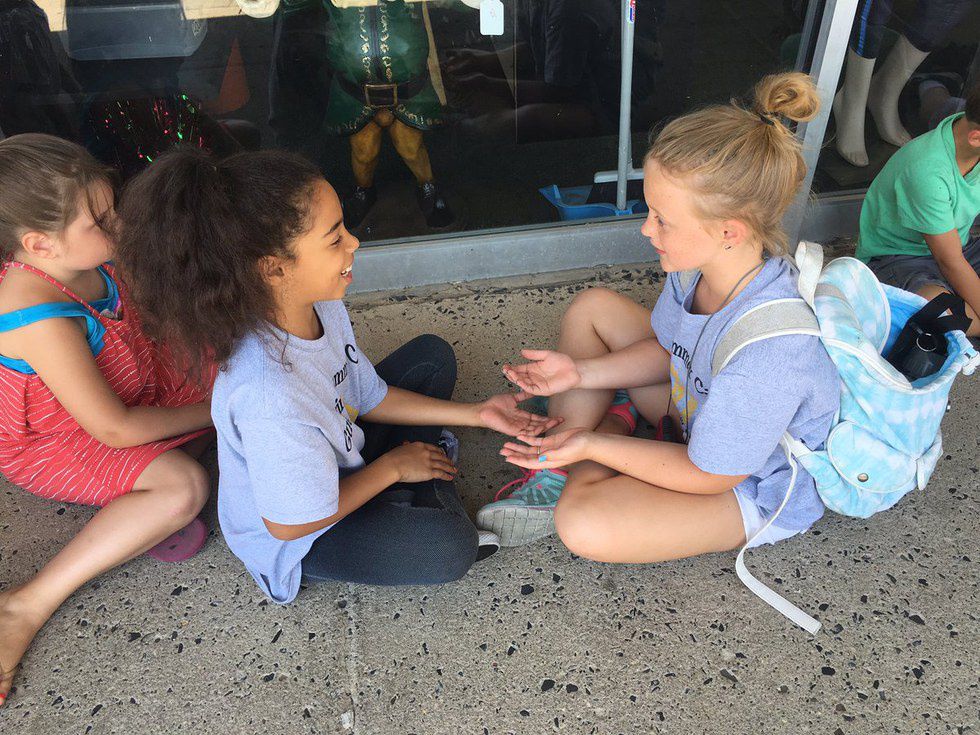 It's common to be friendly with your co-workers, but to have a relationship with them is different. Working at a summer camp, you seem to build stronger friendships with your co-workers while in work and also outside of work. When you have a nice relationship with your co-workers the age differences do not exist, living within different areas is nearly forgotten and the incidents that occur in work can be resolved quickly. I can honestly say that even though I do not work with my fellow Philly Play coaches every day, there is still a friendship there that was created during training and continues to stay strong each day. For those counselors that I do work with, I honestly would not be able to get through each day of camp without you guys. You welcomed me in as the newcomer last summer and have helped me each day since and I am forever grateful.
3. The Trips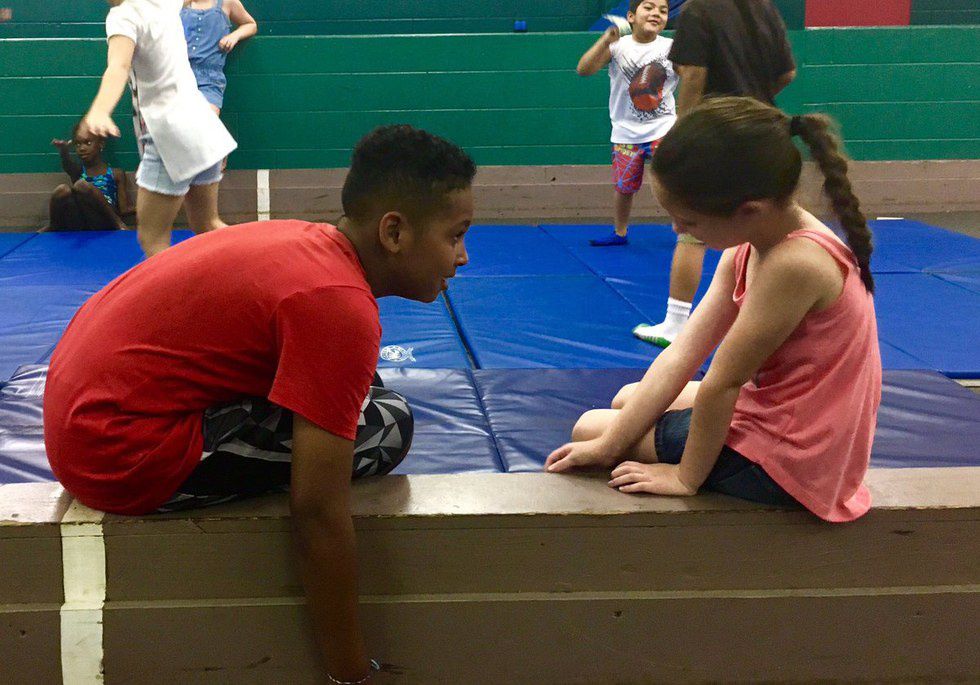 Every summer camp has trips that they attend with their campers. Whether they occur rarely, or every week, both the campers and the workers enjoy the time away from the actual campsite. These trips are a way to allow the campers to experience new things and learn new things. Personally, these trips have a way of breaking certain kids from their "cliques" and encouraging them to interact with the children that you usually don't see them talking to. They give the campers a chance to open themselves up to new experiences and build a closer relationship with their fellow campers and even the camp counselors.
4. The Responsibilities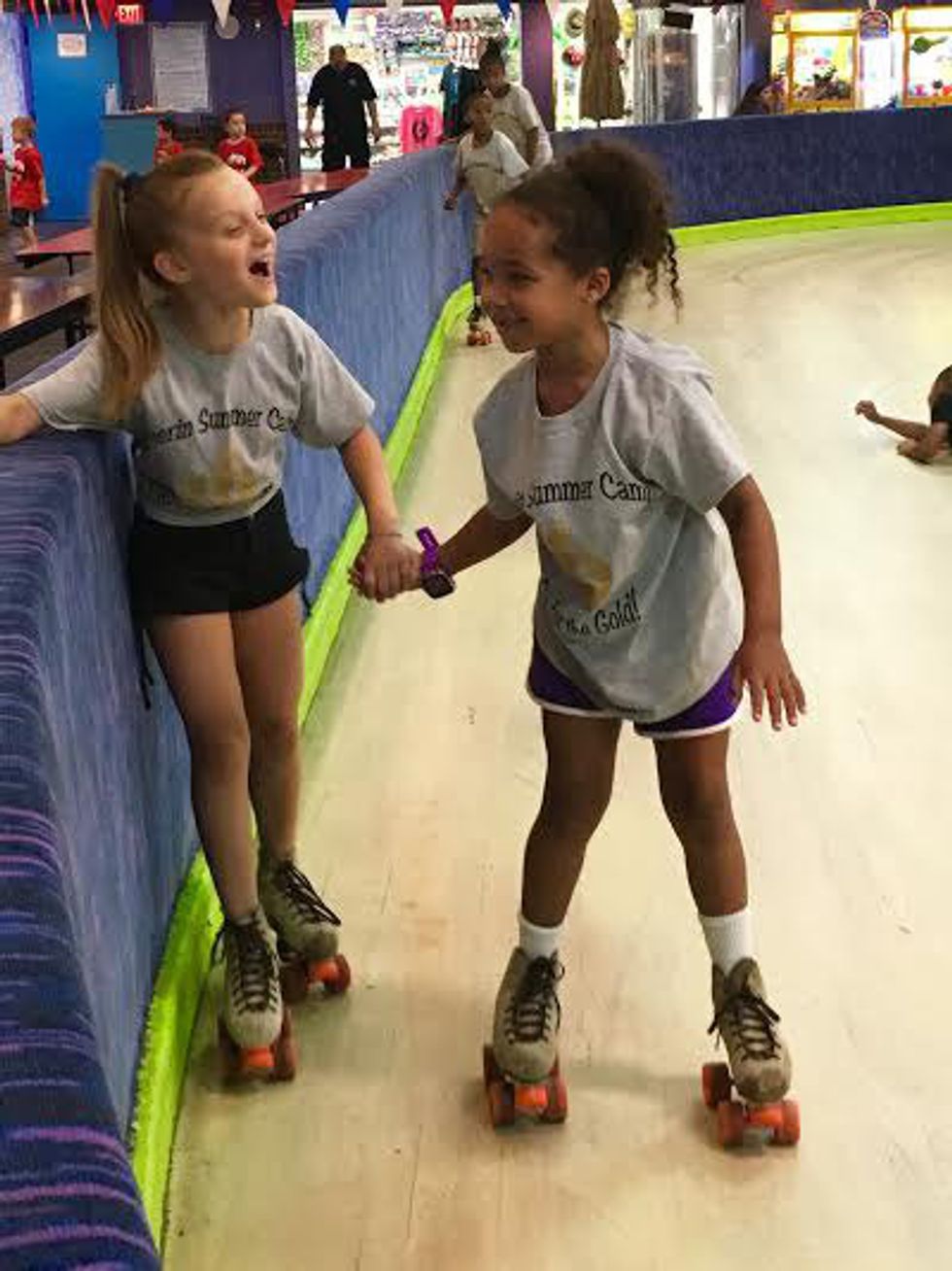 It's obvious that no matter what job you go to you will have responsibilities. When working at a summer camp, however, the responsibilities escalate. On top of the paperwork that has to be done daily with the Philly Play program, the biggest responsibility that comes with the job is watching over the children. With this job you are trusted to watch over someone else's children for seven hours a day. Not everybody can handle this pressure, but those who can handle it don't take it for granted. Being strong enough to look over others, knowing how to take control of situations that could be harmful to the children, knowing how to talk to them and be someone they can look up to, in the end, is an amazing feeling.
5. The Memories
There are always specific things that people remember from their job. The time they have to set their alarm in the morning, that one co-worker's favorite food to bring for lunch, the one joke you were told that brightened your day. No matter the memories, whether good or bad, you should cherish them for all they are. I promise you, even when camp is over and everyone is ready to continue their lives outside of it, those children will remember you. They will remember how much you've helped them and made them laugh. The fun games you've showed them and how you always made sure they were okay. They won't forget it, and when it's time for camp to start up again next summer, they will remember all of that and appreciate you even more for those moments.
For those who wonder what the big deal is about working at a summer camp and what they can actually gain from it, well, here it is. All I can say is that I'm happy my summer job is working at a summer camp.