Nearly everyone knows who the Beatles are. If you don't already know, their names are Paul McCartney, George Harrison, Ringo Starr and John Lennon, and they were an English rock band that formed in Liverpool in 1960.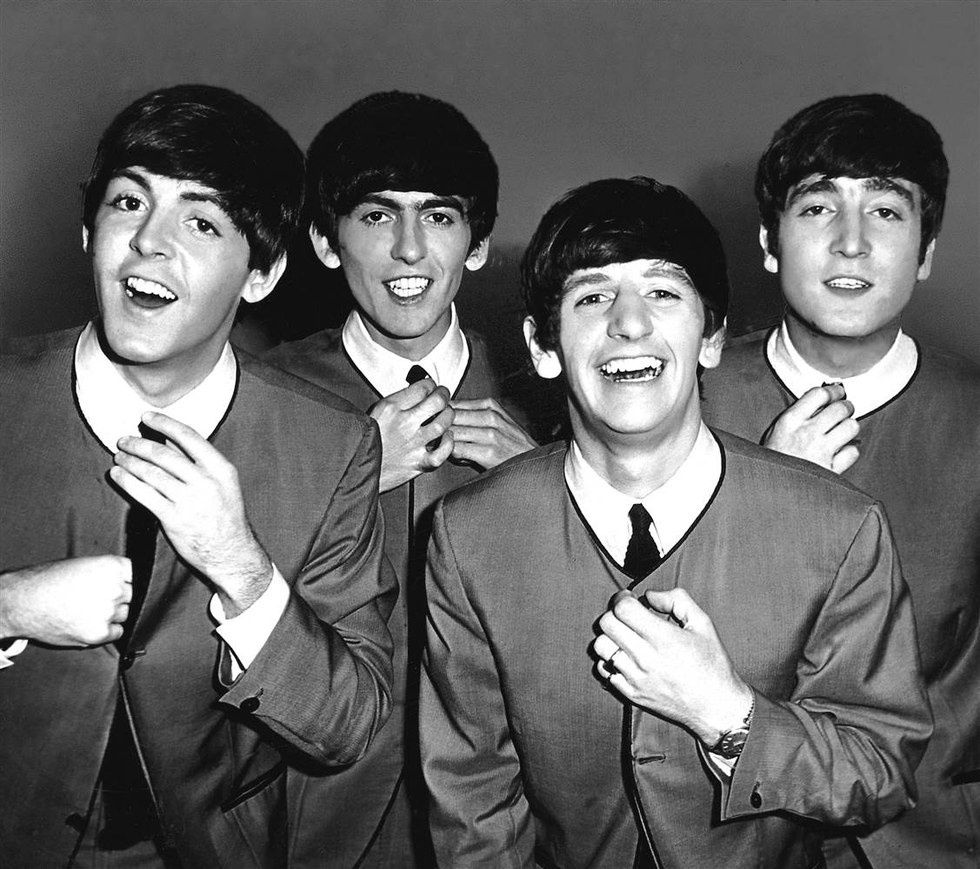 They were true revolutionaries. They created a sound for themselves that would make them legends to the modern day. No band influenced pop culture more then they did – and still are 50 years later.
I remember all the way back in third grade when my parents handed me my first album by the Beatles. It was their "1 (Remastered)" album that virtually features every number one single that the band made. That was when my obsession for the band began. They are the one band that I have consistently listened to since that exact moment in my life. All of their songs are so distinctly different that none of them sound the same, unlike a majority of songs do in contemporary music. What kept my deep passion for the Beatles alive all of these years is that their music is the type of music I can listen to any time – I don't have to be in a certain mood to listen to them.
The Beatles created a persona that no one band will ever be able to recreate. They pioneered what psychedelic music means and what it is today. They created rock music that proved to be a limitless variety of harmonies and sounds. One thing that I find so unique about the Beatles is that they wrote all of their music. Paul McCartney and John Lennon wrote them for the most part, but as a whole their sound is all theirs and completely original.
In only the eight years they played together, they released 13 albums and had 17 number one hits. The very first of all their songs to make it to the Top 40 was "Love Me Do" from their album "Please Please Me," which made it to number 17. Their album "Sgt. Pepper's Lonely Heart's Club Band" took four months and $75,000 to record. They used the highest quality of recording studios and equipment to make this album. It was the only one of their albums to take the Number One spot on the charts for a consecutive 15 weeks, and also sold over eight million copies. This is my favorite of all of their albums. In my opinion, this album creates a type of positive energy that I didn't know existed until I listened to the album.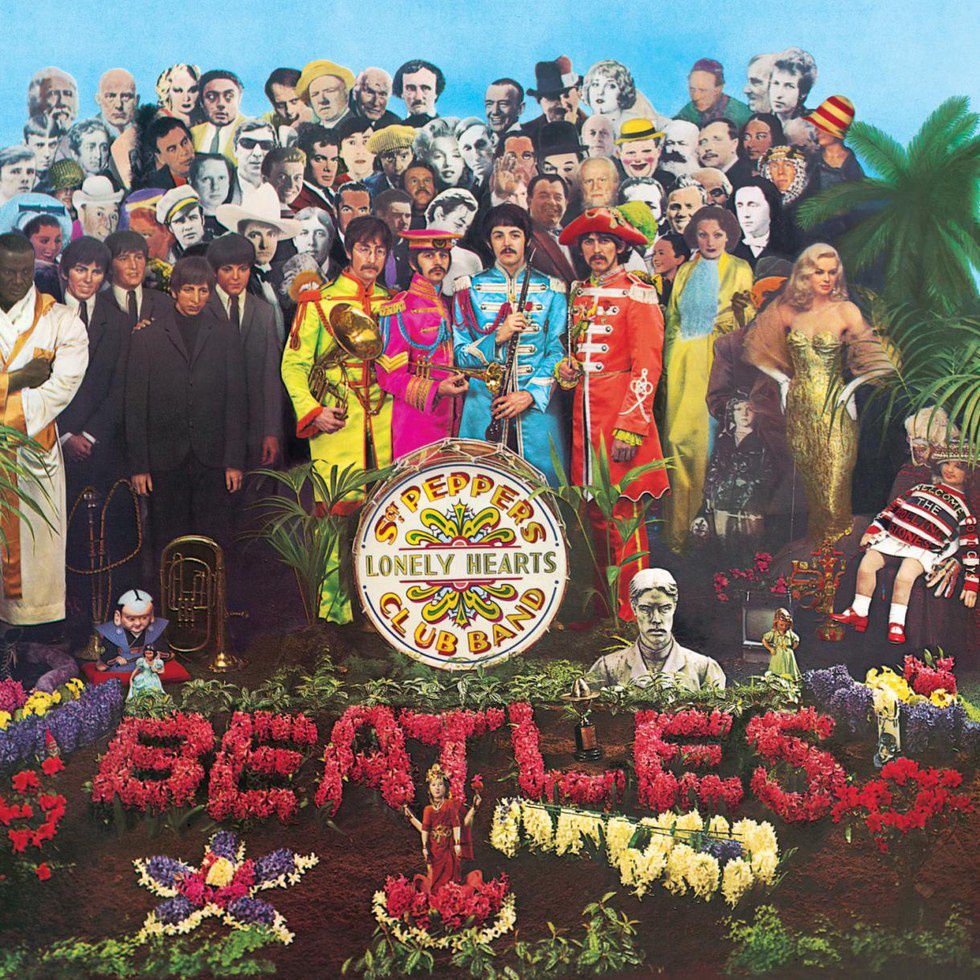 No matter who you are and what kind of music you listen to, I highly recommend taking interest in the Beatles, as they are one of the most influential bands to exist to this day. Their lyrics and sound are truly one of a kind.