As the time goes on, things only get more heated. The drama within the guy's increases, causing the audience to question whether or not they should put certain people with Rachel. Last night had everyone on edge as a cat known as Lexi spilled from DeMario's bag of secrets. But besides that, there were some memorable moments from this week to highlight.
Going black and never going back
The two had a good heart to heart about his confidence upon their first meeting. Their date seemed to have gone well as Dean takes her heart and takes home a rose.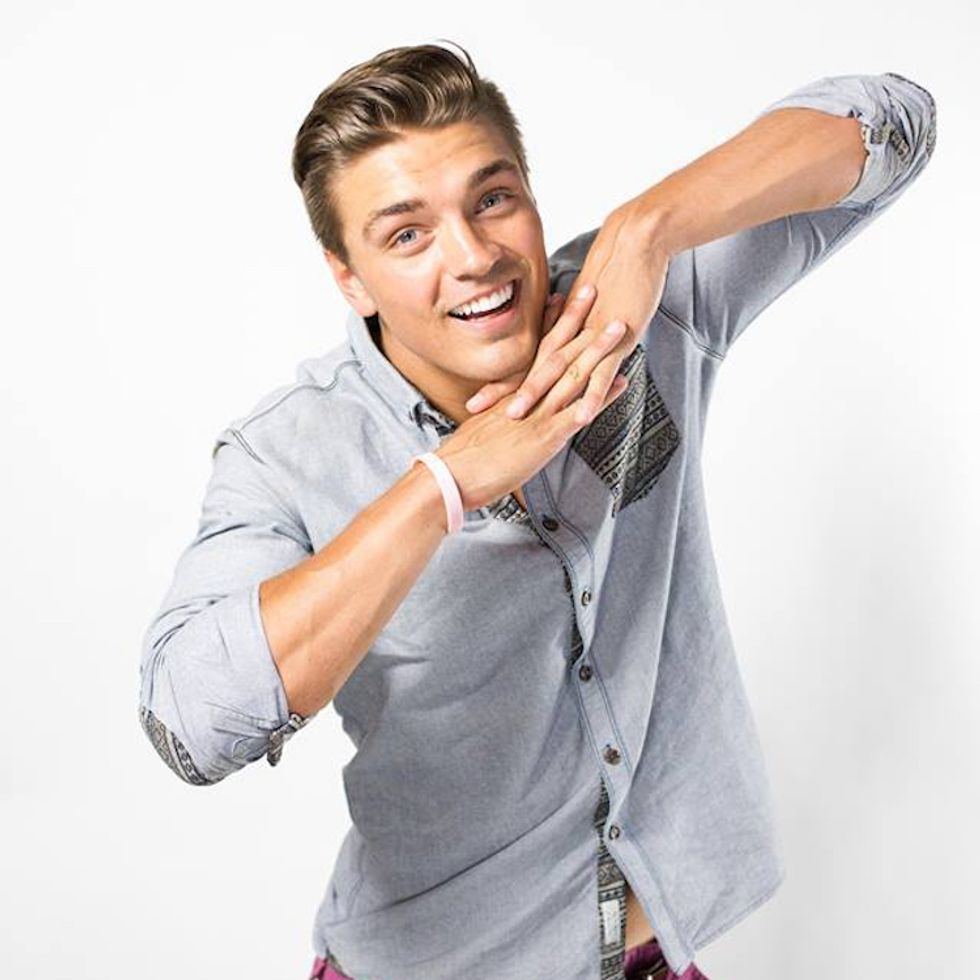 Palm Springs with Peter
Rachel takes Peter on a one on one with a bit of a surprise: her dog Copper. The three of them board a plane and go to Palm Springs where they get some well-earned rest and relaxation. What better way to relax than at a doggy and me spa! The three go to a dog spa where not only the dogs can get some r&r, but so can Rachel and Peter. The day with Copper continues, as the family of three goes to a nice candlelit dinner. Rachel feels an amazing chemical attraction that goes beyond the fact they both have a gap in their front teeth. She saw something in Peter, which gave him a rose.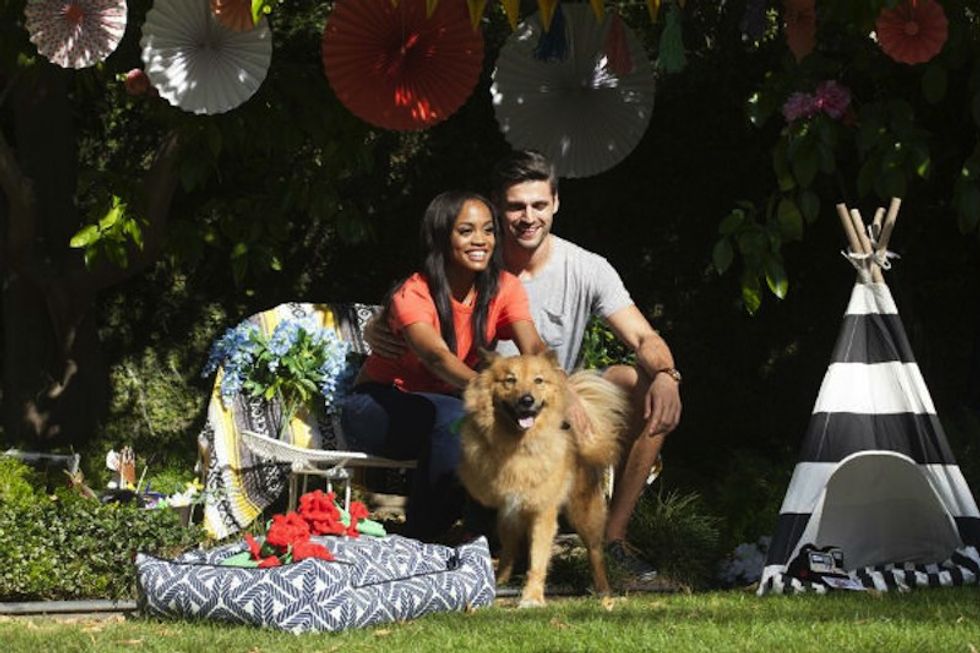 They're playing Basketball
Tie up your Jordan's because this date is all about teamwork. They took their time to practice, messing around on the court. DeMario made sure to show Rachel he was an all-star, dunking any chance he got. That is until NBA legend Kareem Abdul Jabar comes out as a coach. He comes to give advice to the boys and to Rachel as well about love's correlation to basketball.
After an interesting practice, a 5 on 5 game was played to see who would come out on top. There was effort but as Rachel said: "There are more air balls than shots." Despite that, it was a good effort by all the men.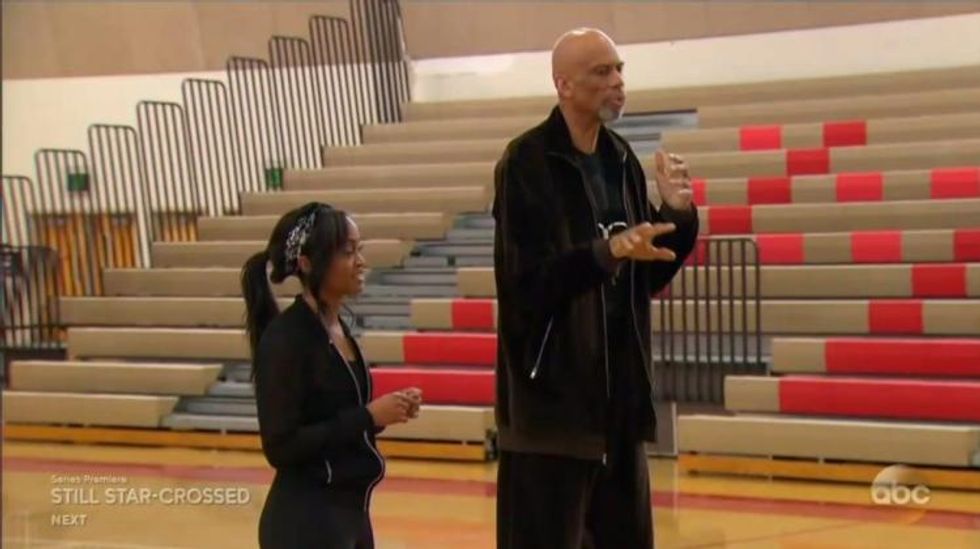 DeMario the D-O-G-G
Not as cool or as smooth as Snoop Dogg himself. There were two dogs in today's episodes when the girlfriend of a previous past comes back to haunt not only Rachel but also everyone else in the house. It turns out that DeMario had a secret relationship with Lexie, who was not afraid to let Rachel know the truth. Just when we all thought DeMario was a good contender, his lies got exposed. I don't think anyone saw that coming.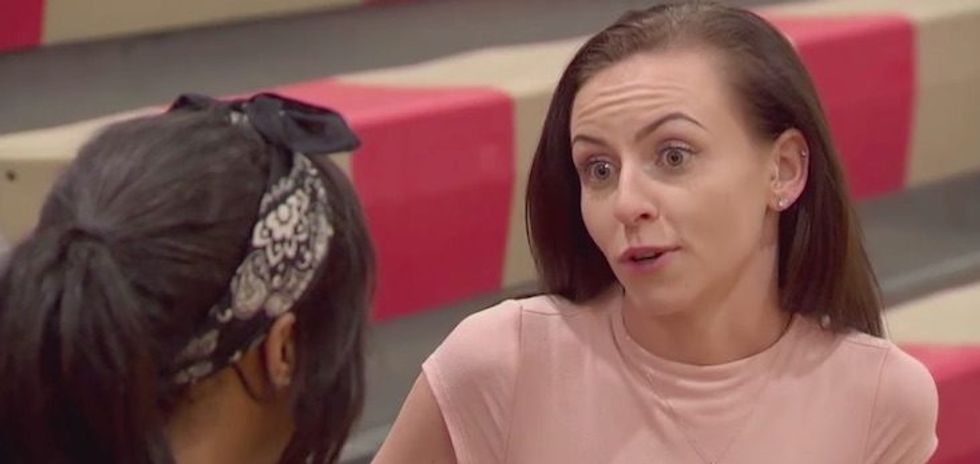 Bryan the smooth operator (and chiropractor)
After coming back to the house for another rose ceremony and to spend time with the other men, Bryan makes no effort to sweep her away for some one on one time. Being good with his hands, he pulls out his skills as a chiropractor to keep her calm and relaxed.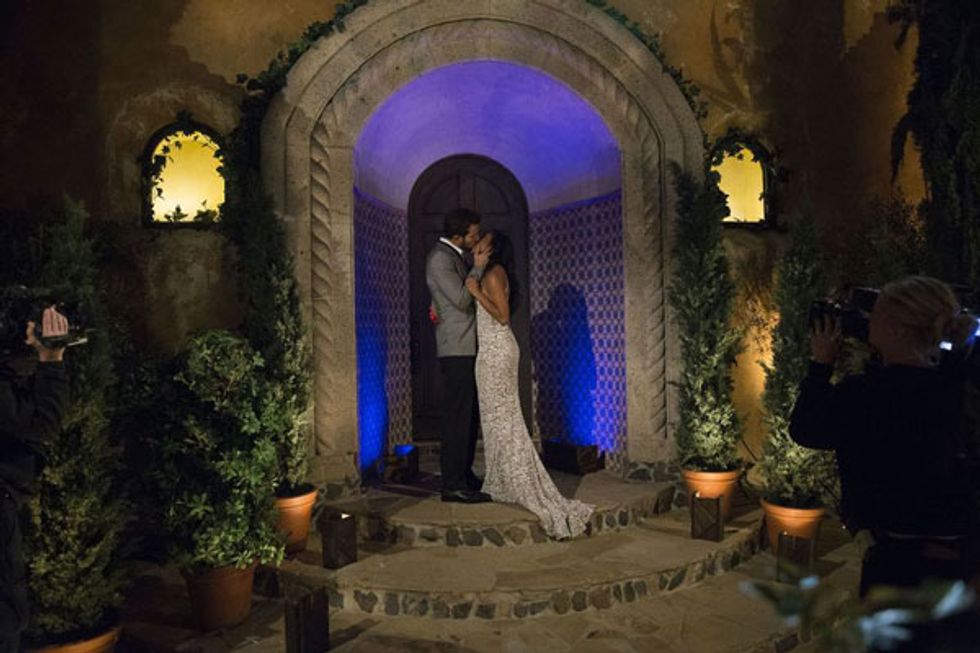 DeMario making a return
Leaving us with a cliffhanger, DeMario comes back, pleading to security so he can speak with Rachel. Her time with Fred gets interrupted, bringing out Chris Harrison from the woodworks long before the rose ceremony.
The art of the WHAAABOOOOM
Of course, the episode couldn't end without learning the making of a perfect whaboom.
"Three A's. Four O's. Nothing more, nothing less"
What do you think is going to happen when Rachel goes to talk with DeMario? Will DeMario turn psycho? Comment below what you think?