Finals week is next week at my university, and everyone is stressed out. To provide so comic relief during this insanely stressful time, and some relatable content, I thought of what each letter of the alphabet stands for during finals week, according to a college student. Here is the ABC's of finals week!
A: Absolutely not ready for this week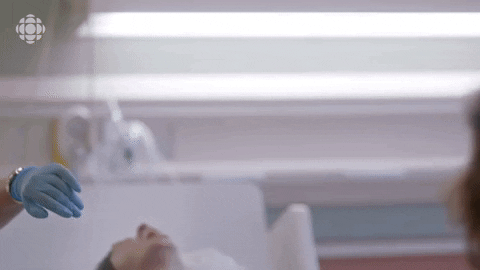 Giphy
B: Burnt out
C: Coffee, coffee and more coffee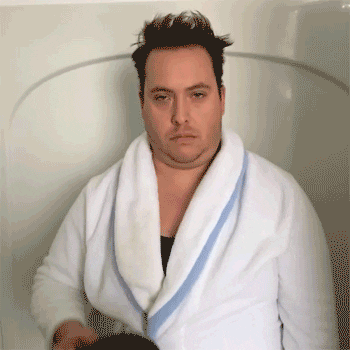 Giphy
D: Done with everything
E: Essays upon essays upon essays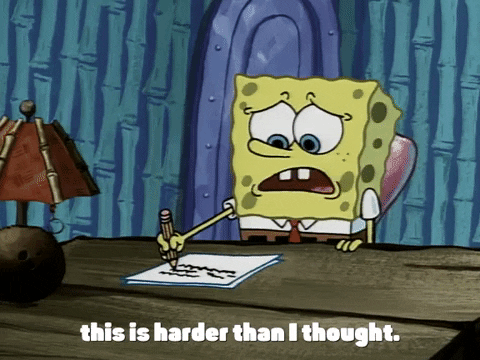 Giphy
F: Final exam szn!!!
G: Good grades that I'm hoping for
H: Help, I'm stressed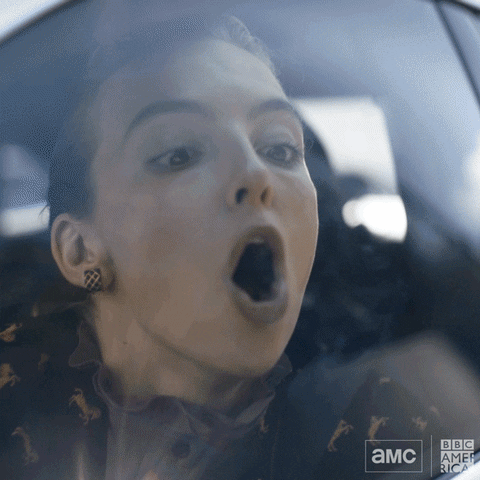 Giphy
I: "I just want it to be break"
J: "Just when I thought I was done this project, I found out I did it all wrong."
K: Kiss my social life goodbye!!!
L: Library. Every. Single. Night.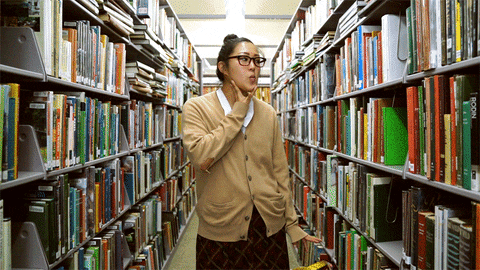 Giphy
M: Many migraines
N: Netflix over studying
O: Oh no, there's another semester coming up???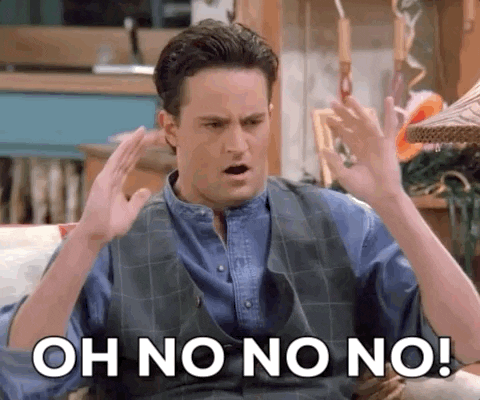 Giphy
P: Procrastinating projects
Q: Quizlet is my best friend
R: Ready for break
S: Stress!!!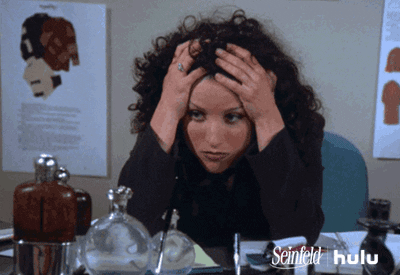 Giphy
T: Test after test after test...testing my patience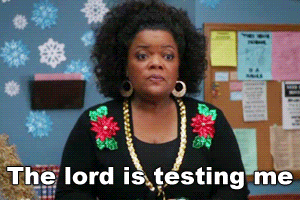 Giphy
U: Under so much pressure
V: Very little sleep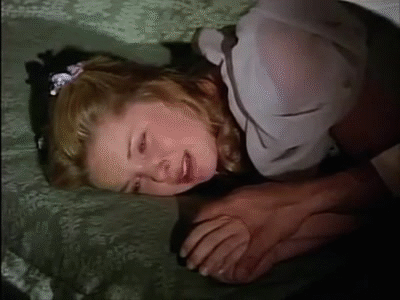 Giphy
W: "When will this all be over?"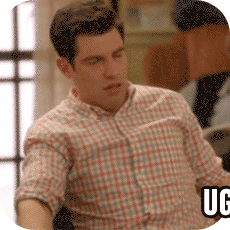 Giphy
X: "X marks the spot of where I'm going to fail my final."
Y: "Your final exam is cumulative."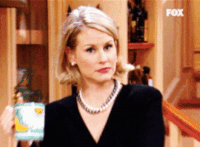 Giphy
Z: Zzzz's that I won't be getting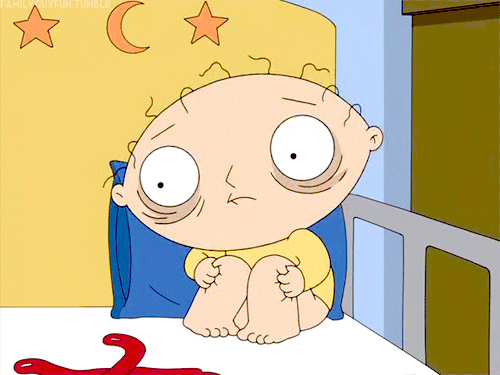 Giphy
This is the most stressful part of the semester for any college student. To all you college students, good luck! You got this. You're in the home stretch now!