Going away to college and being away from home leads to achieving a degree, getting a sense of greater self worth, becoming a more independent person, and figuring out a sense of purpose in life. But it also makes for an appreciation of where one comes from. Sometimes, it takes being away from home to fully understand how lucky one is to fully appreciate it. Here are some things I've realized that I take for granted while I'm away at school.

1. Being less than 5 miles from Lake Michigan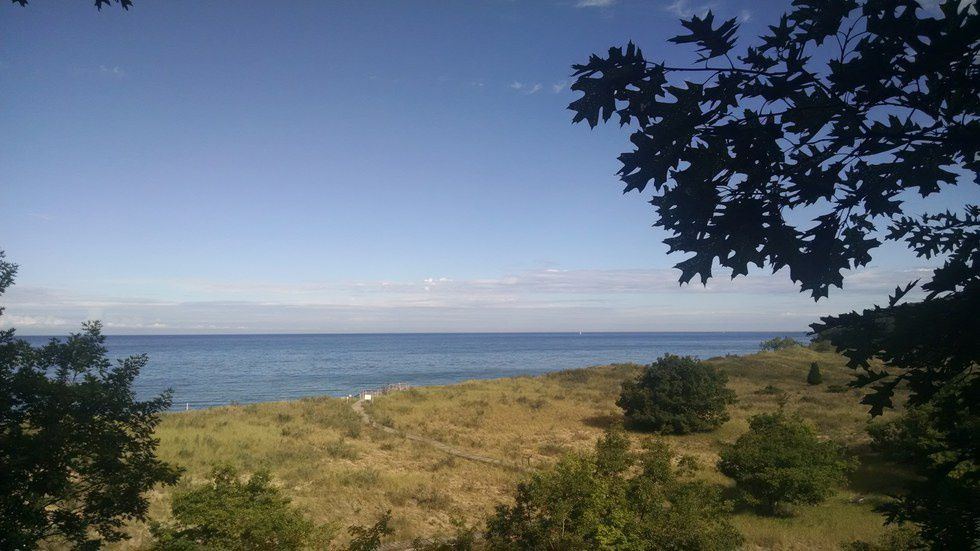 The sandy shores of Lake Michigan and days of building sand castles: basically your childhood
2. Fredrick Meijer Gardens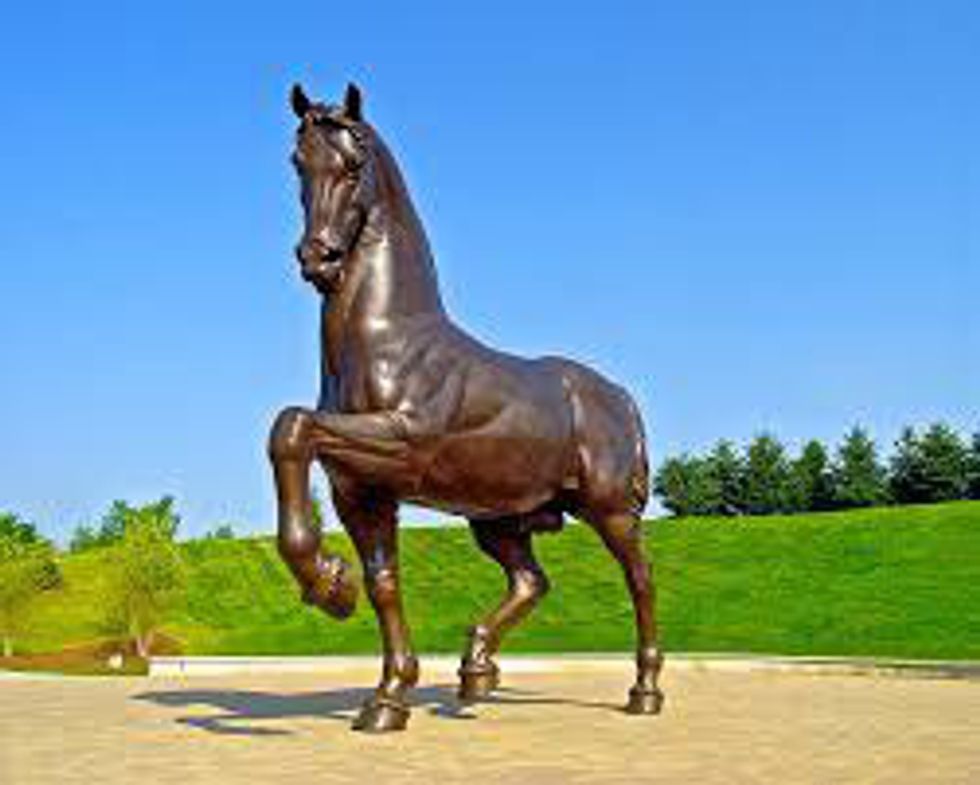 A great place for family fun! There is something exciting happening every season too, so you don't get bored. Plus the new Japanese Garden is spectacular!
3. Taking the highway vs. two lane roads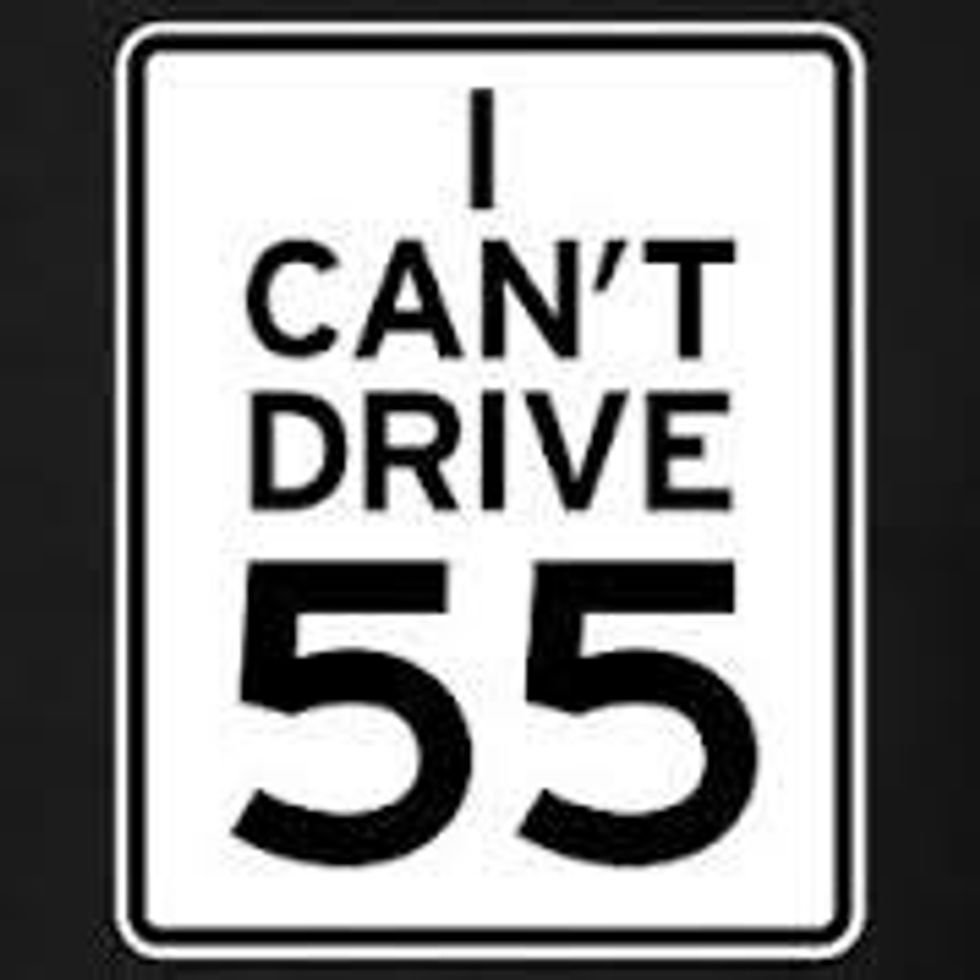 70 is the average speed limit.
4. Being surrounded by water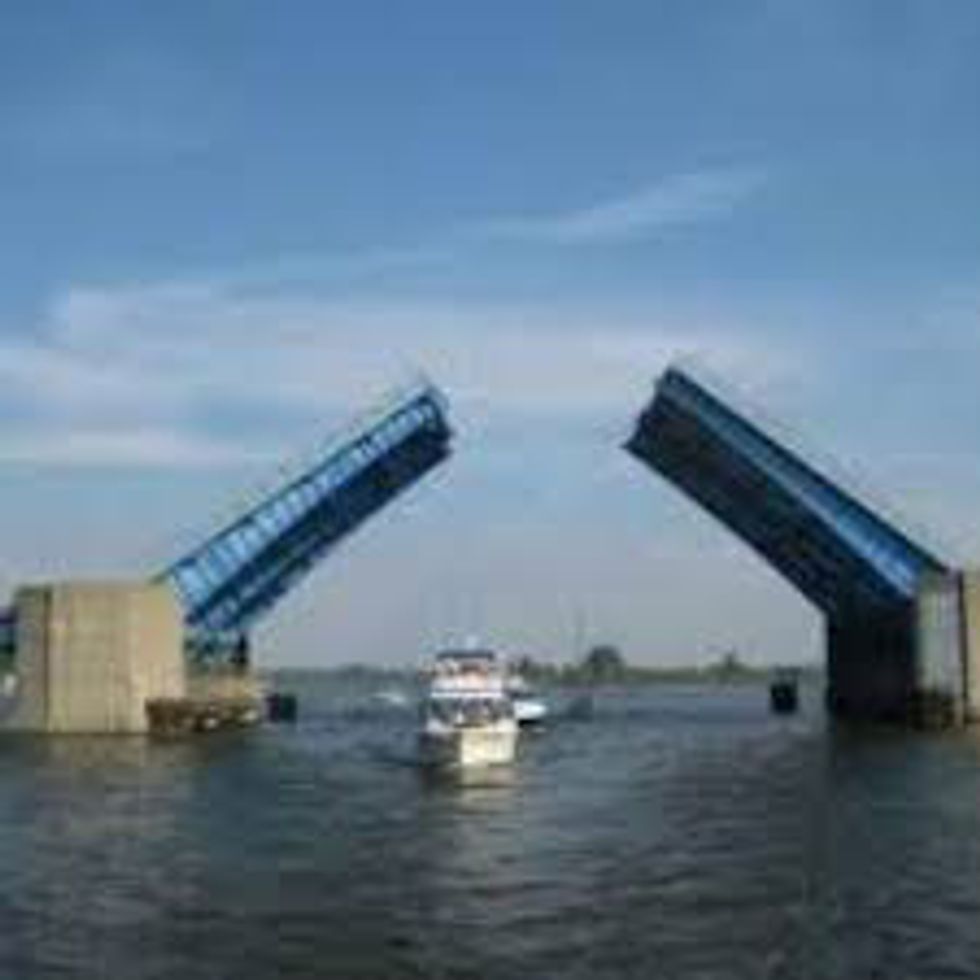 The #1 cause of traffic jams: bridges, water ways, etc.
5. Art Prize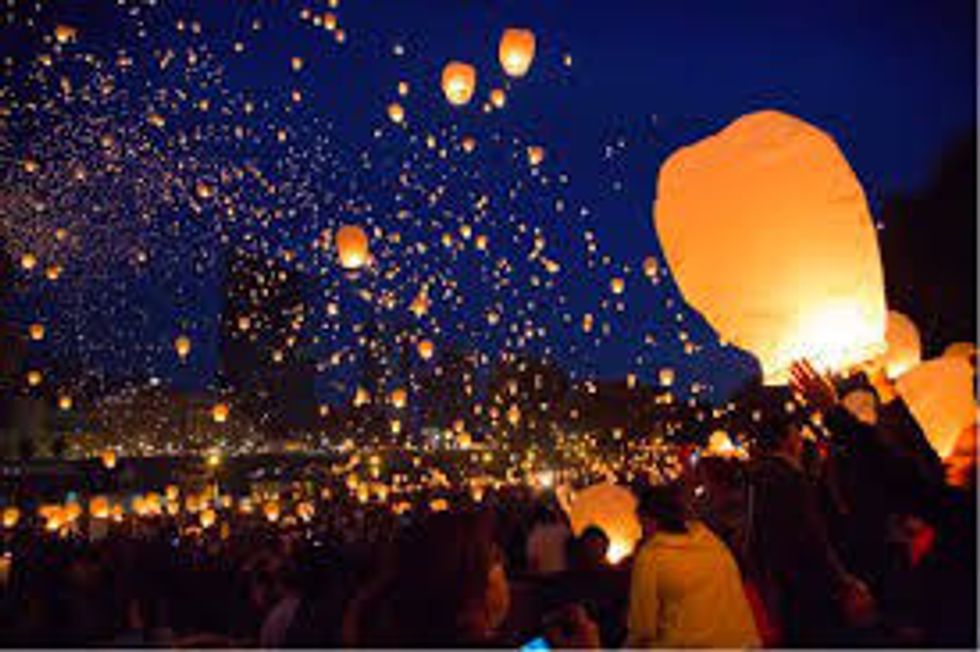 Experience art from around the world Downtown Grand Rapids-no words can describe how amazing it is.
6. West Michigan Whitecaps baseball games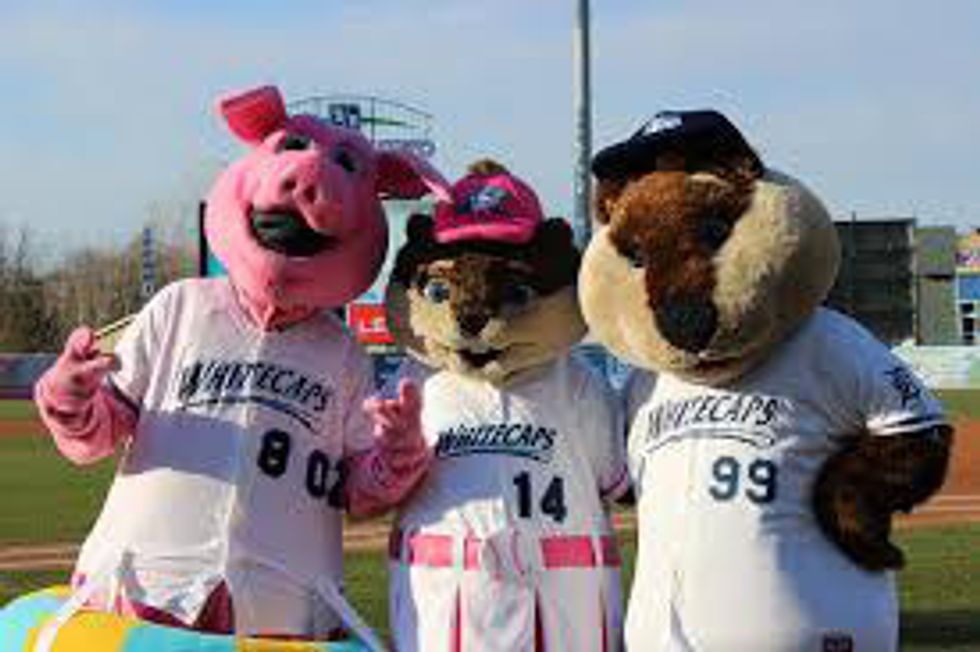 A fun, eventful way to watch baseball
7. Grand Rapids Griffins hockey games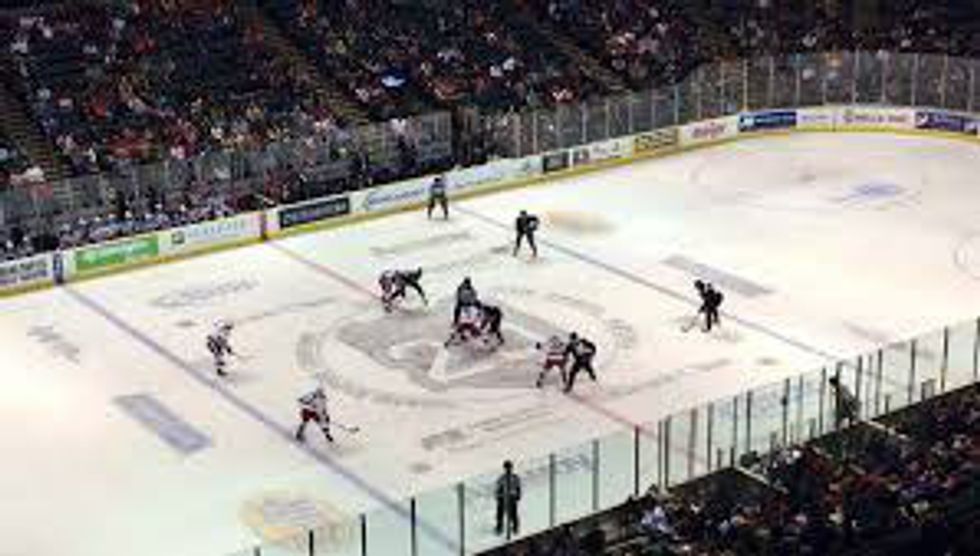 Van Andel Arena is an awesome place to watch a game, or go see Disney on Ice
8. The cornfields of Coopersville, Allendale, and Eastmanville

Embrace your inner country, plus support local farming
9. M-231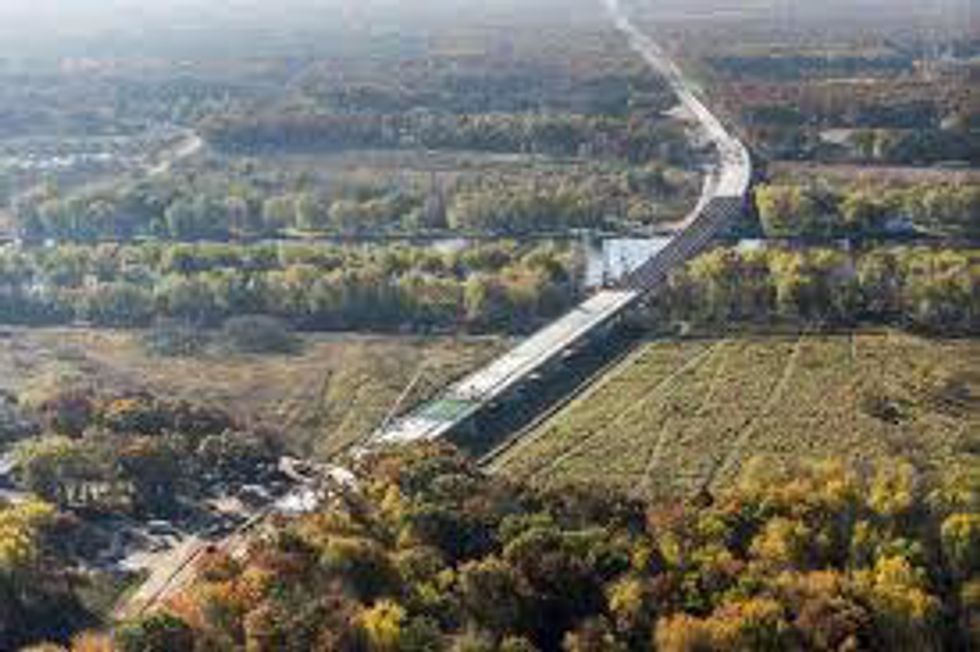 The new 7-mile bypass that avoids the craziness of the Grand Haven traffic
10. Coast Guard Festival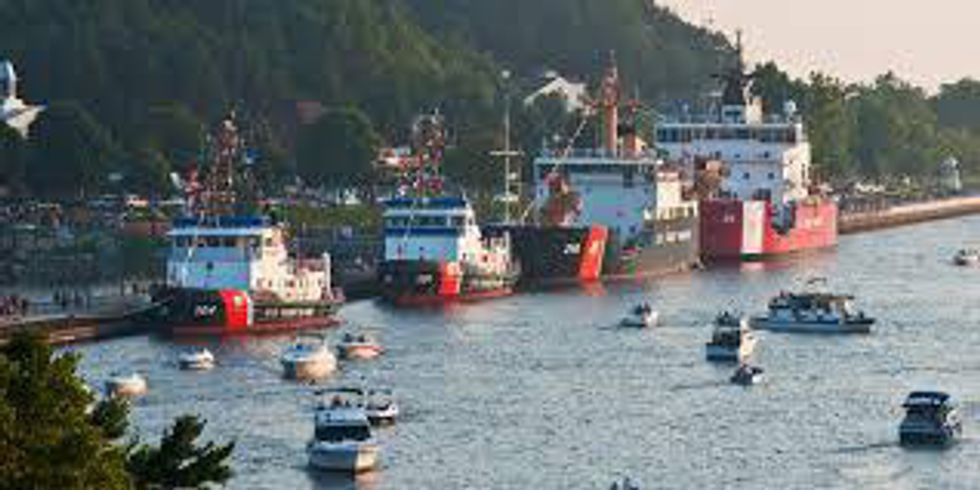 Sweet summertime
11. Walking the Grand Haven Pier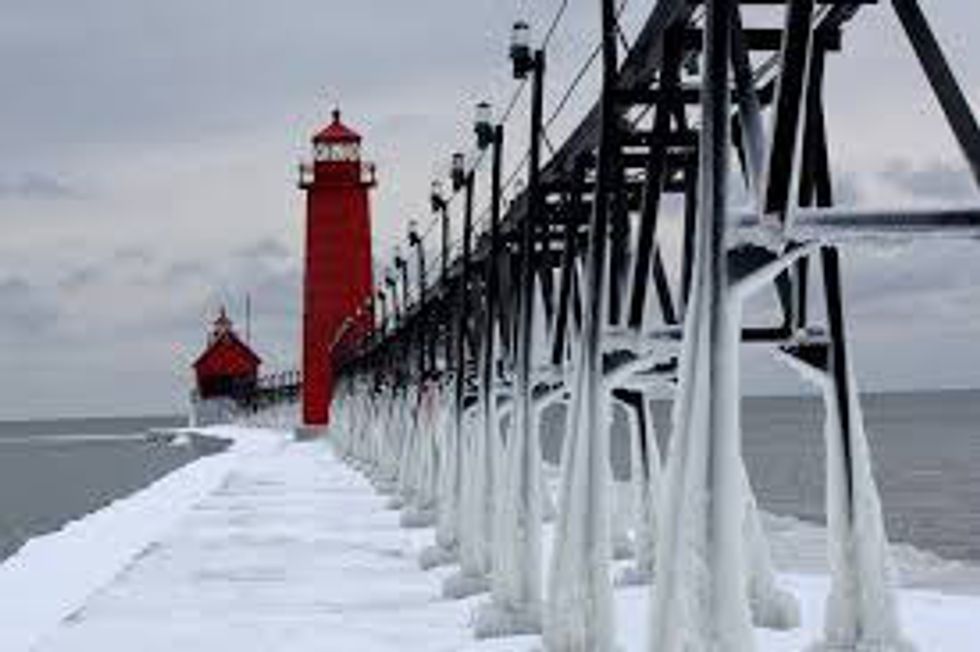 Whether it is 70 or 7 degrees, it is always a sight to see
12. Tulip Time in Holland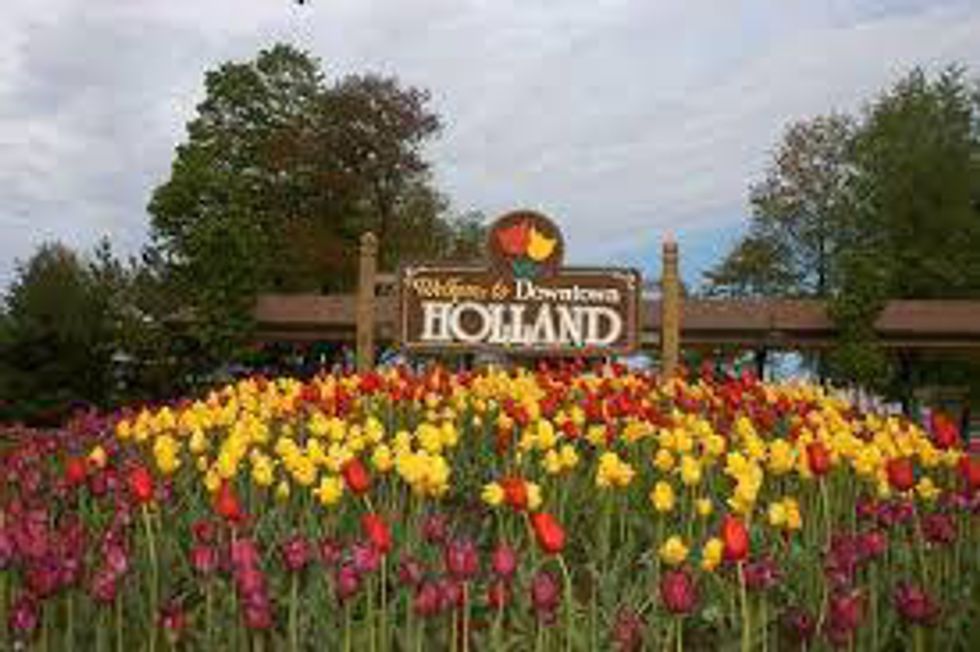 Celebrate spring with some Dutch culture and colorful flowers
13. Gerald R. Ford Museum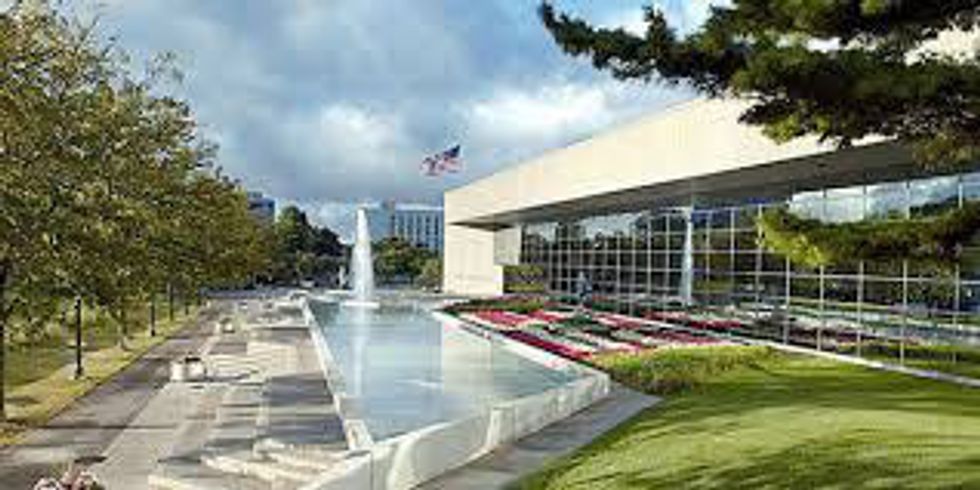 The only presidential library in Michigan
14. Hiking trails for miles (and miles)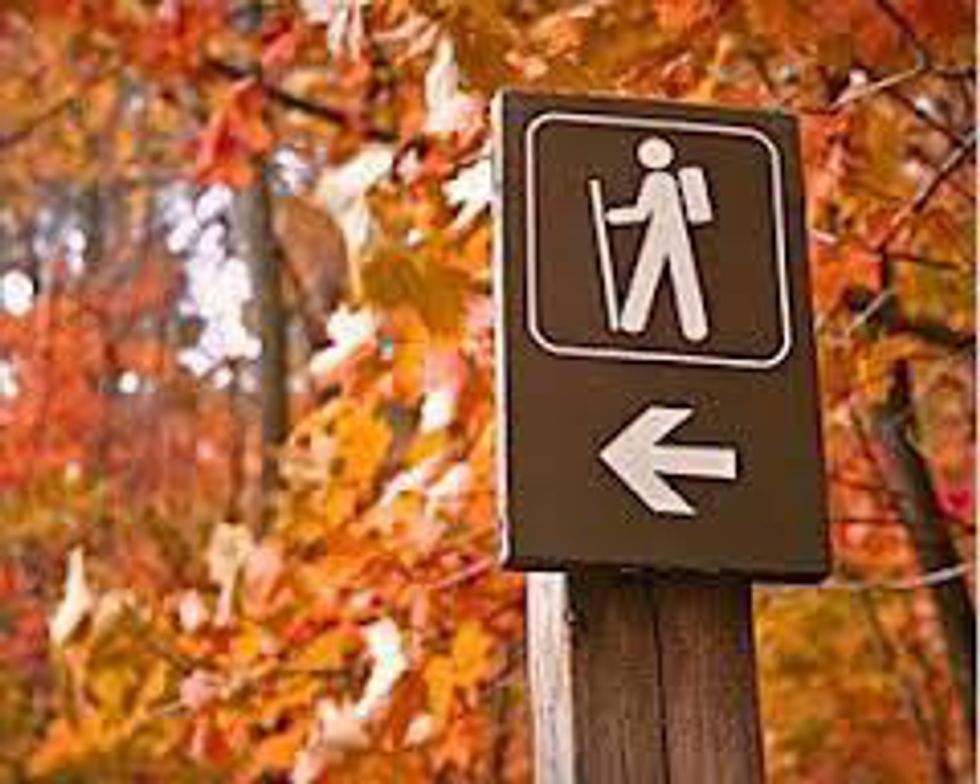 Take some time and EXPLORE
15. The basic everyday apparel of "Lake Michigan Unsalted" shirts and jeans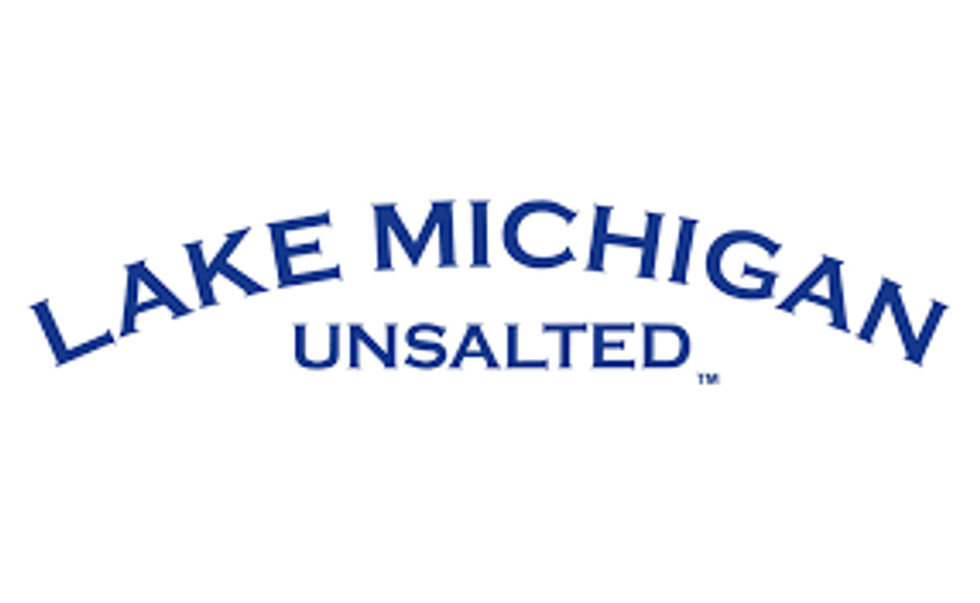 16. Mulligan's Hollow Ski Bowl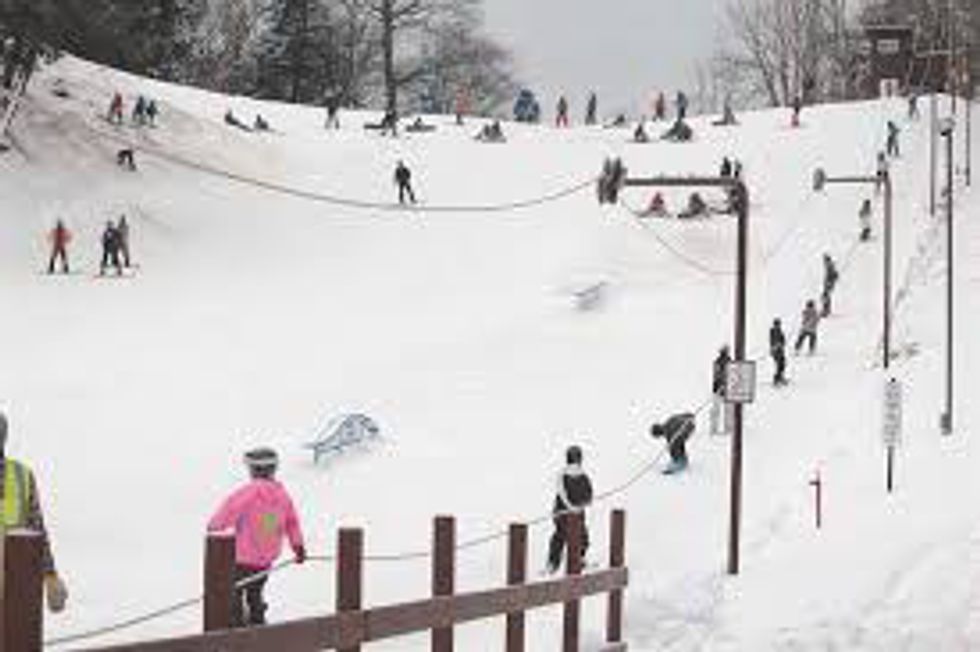 Ask for Kennedy as your ski instructor
17. St. Andrew's Cathedral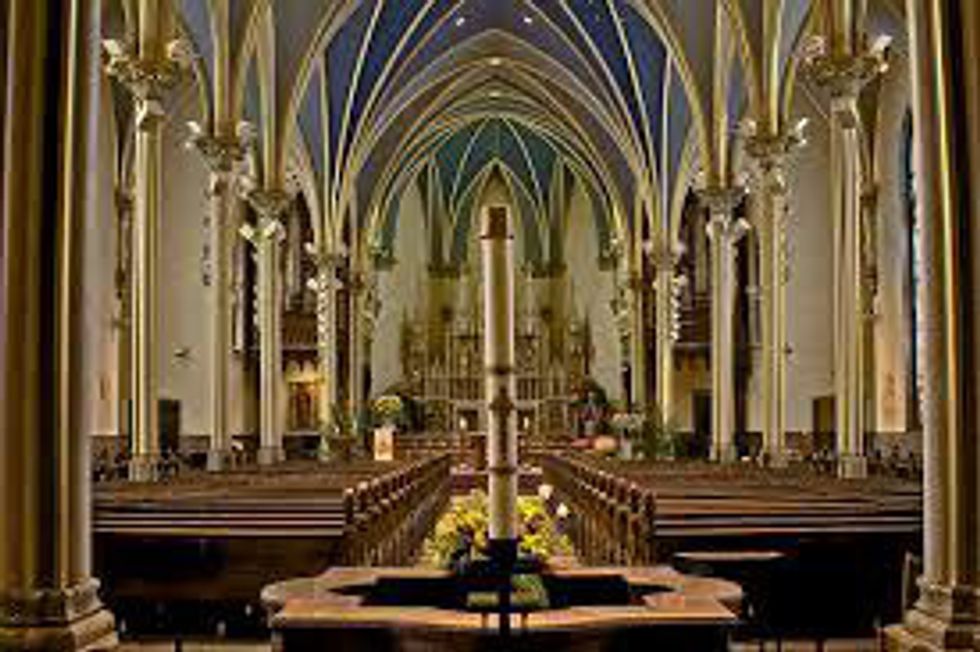 A stunning Catholic Church
18. Farmer's Markets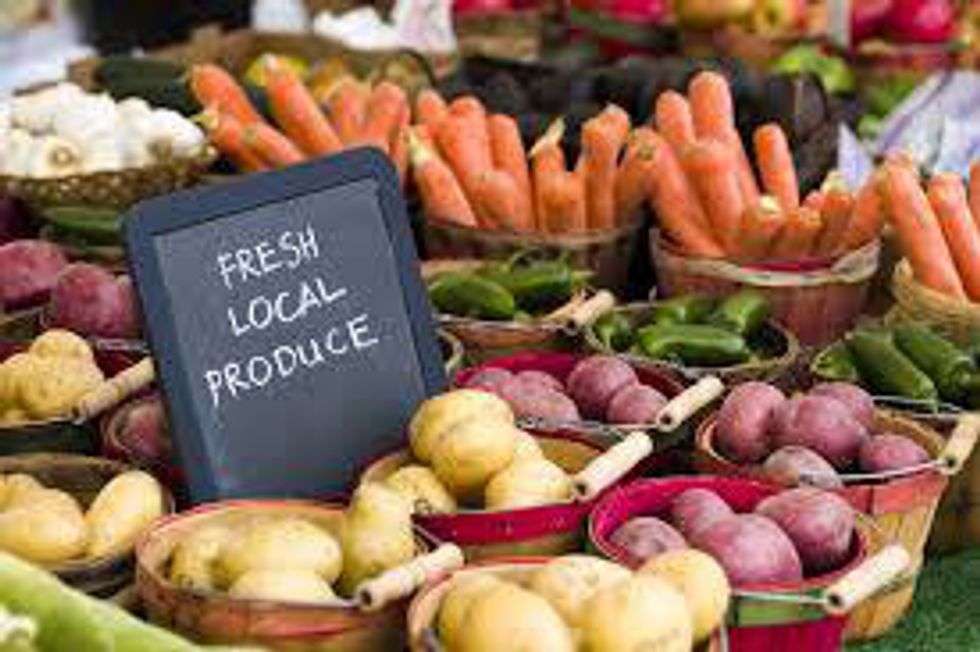 Farm fresh and local
19. Michigan's Adventure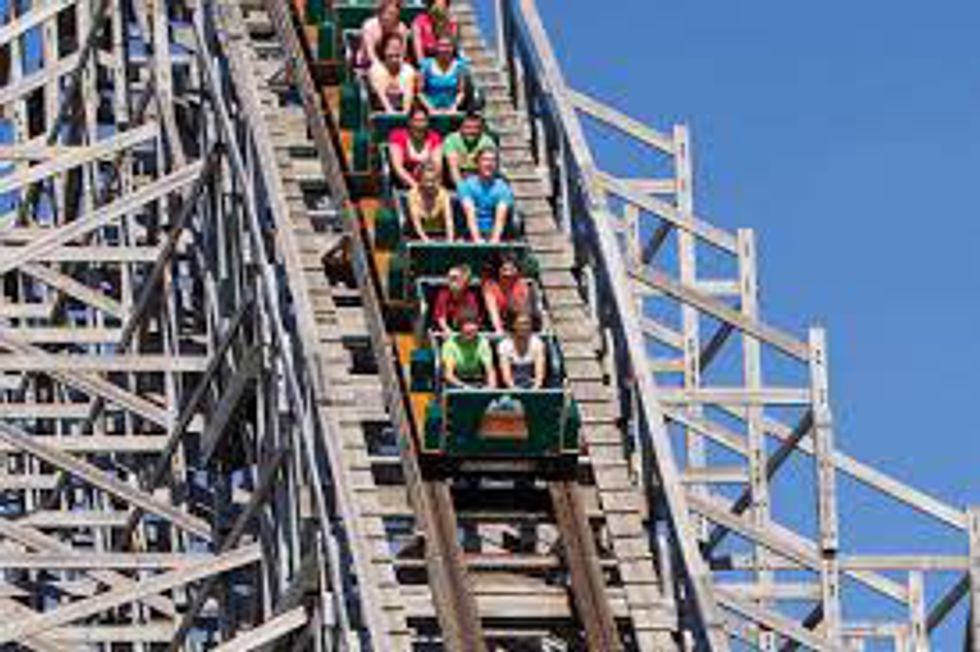 Two parks for the price of one (FUN FUN)
20. Always ending the day with a sunset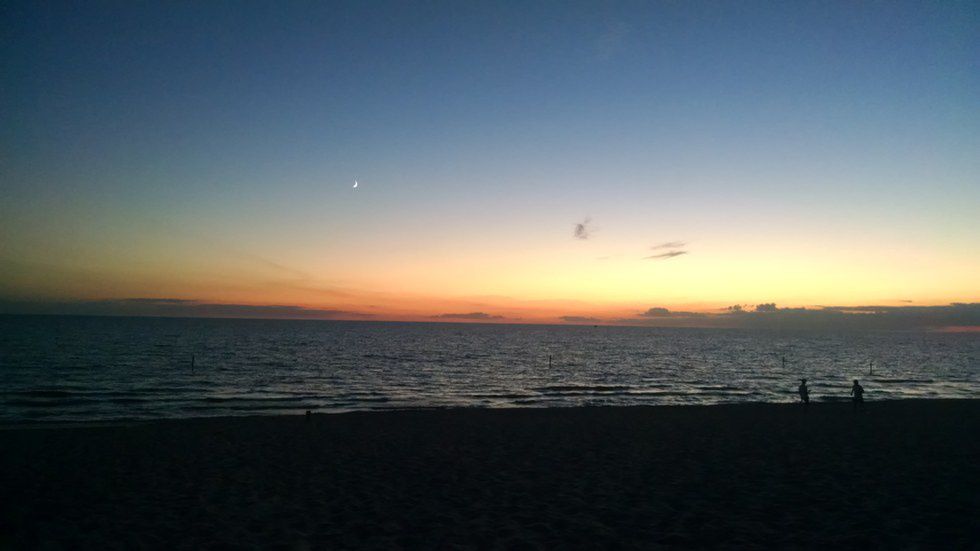 Joy delights in joy