One of my favorite things to do on the weekend is go to brunch with my friends, and I love trying new restaurants! Norman may not be the biggest town around, but there are some places you must go to during your time here. Check out some of my favorite places below, and don't be afraid to try one of the many unique dishes to each of the restaurants!
1. Syrup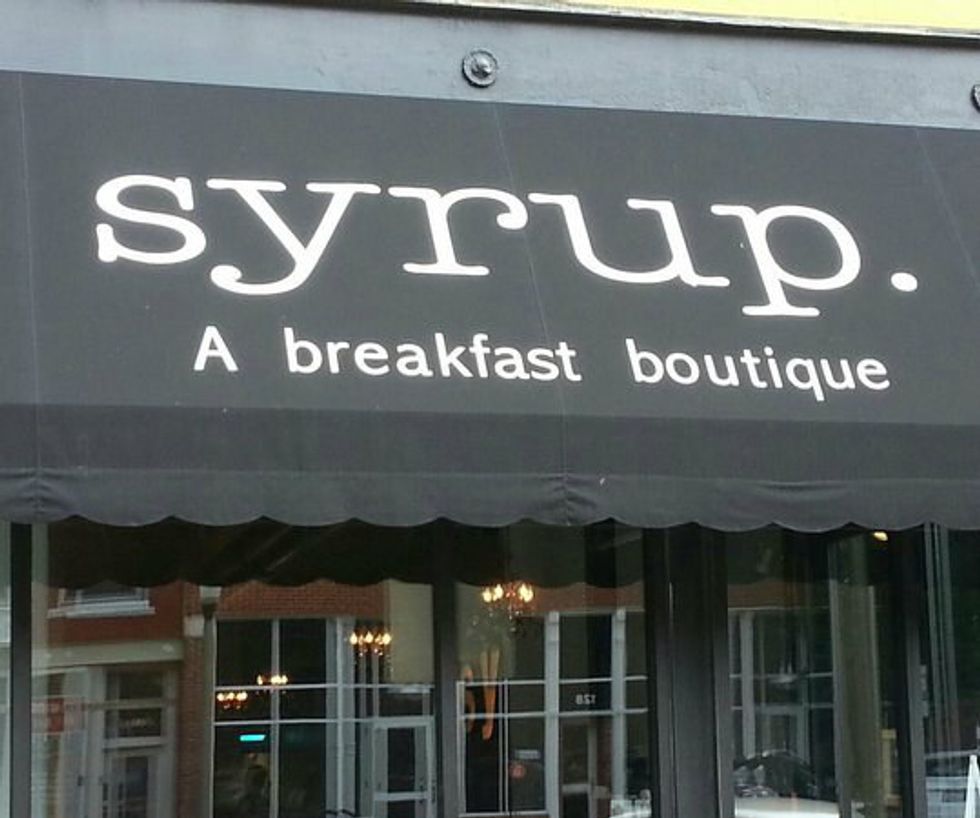 This cute restaurant is a must-try when it comes to brunch. From cinnamon roll pancakes to waffles topped with eggs and bacon, there are so many delicious dishes to try! It is a favorite for college students though, so make sure to put your name down ahead of time to avoid the wait.
2. La Baguette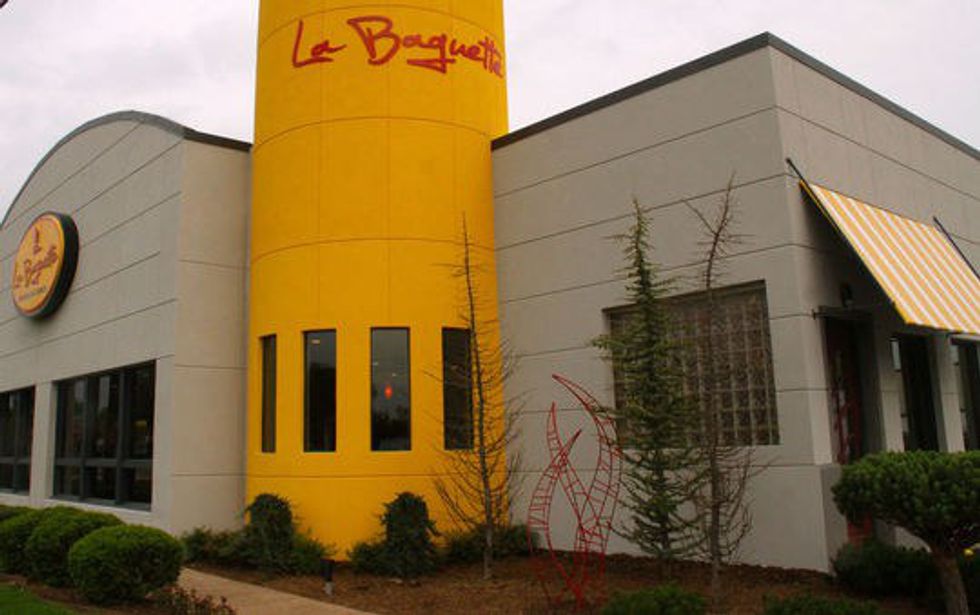 If you enjoy traditional French brunch dishes, then you have to go to La Baguette. Breakfast sandwiches on croissants? Yes, please! Grab some friends and head here on the weekend, and enjoy some yummy desserts from their vast selection of sweets as well!
3. Scratch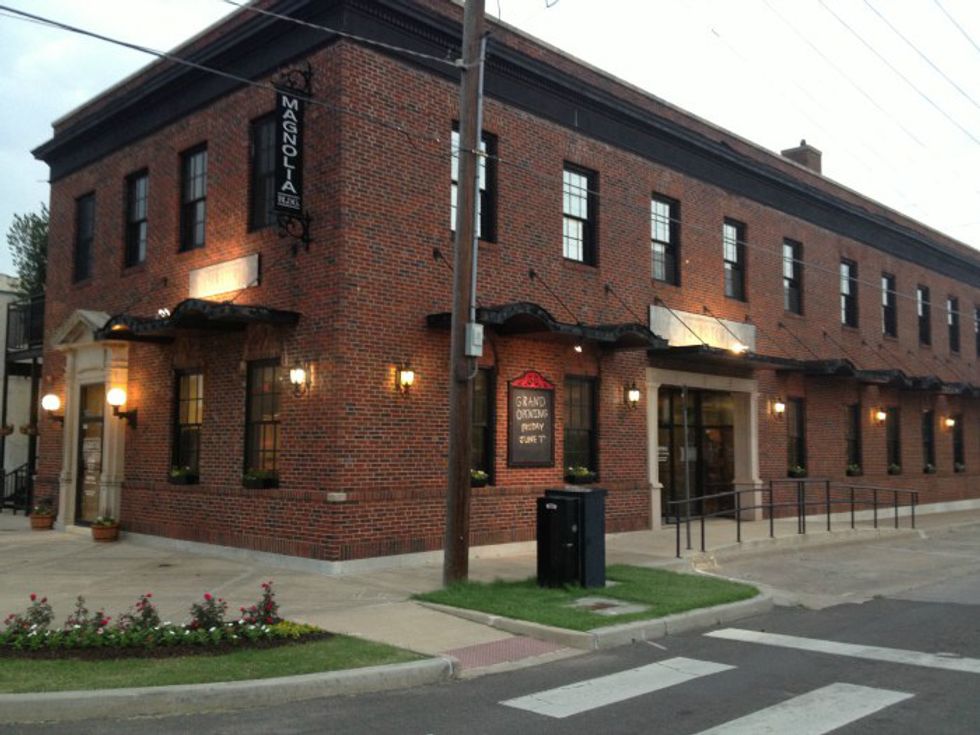 This restaurant in downtown Norman is such a good place to go for a great brunch and a mimosa carafe! Everything is made from scratch (hence the name), so you are bound to have a freshly made, delicious meal!
4. The Diner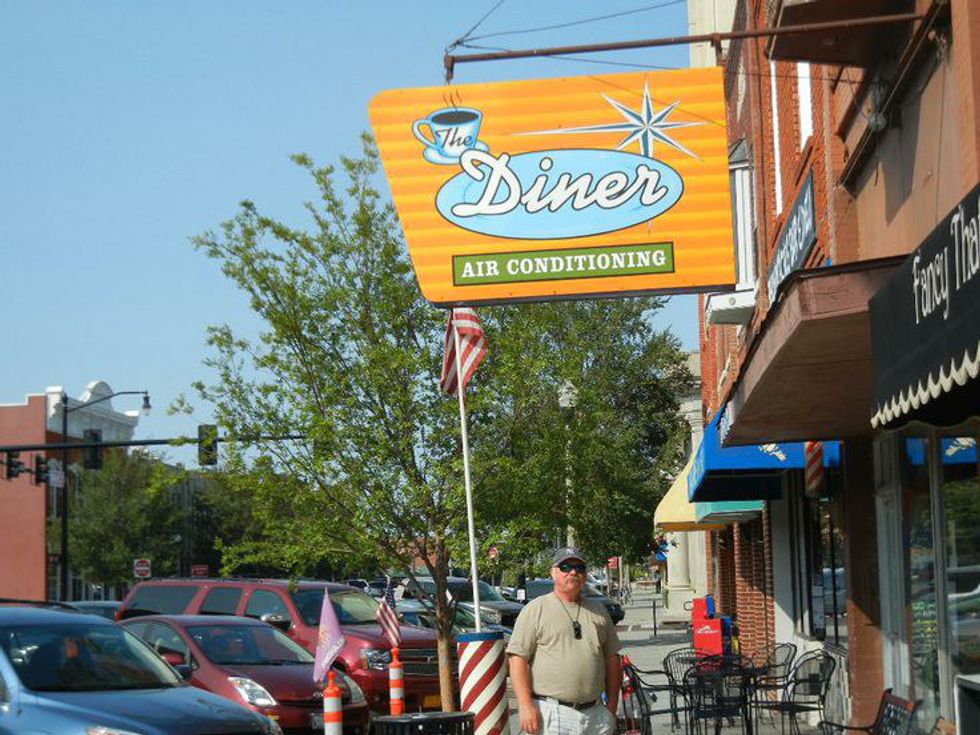 For a more traditional diner breakfast, this place is the perfect place for some eggs, bacon and warm cup of coffee. It was also featured on "Diners, Drive Ins and Dives," so you know it's gotta be good.
5. Pub W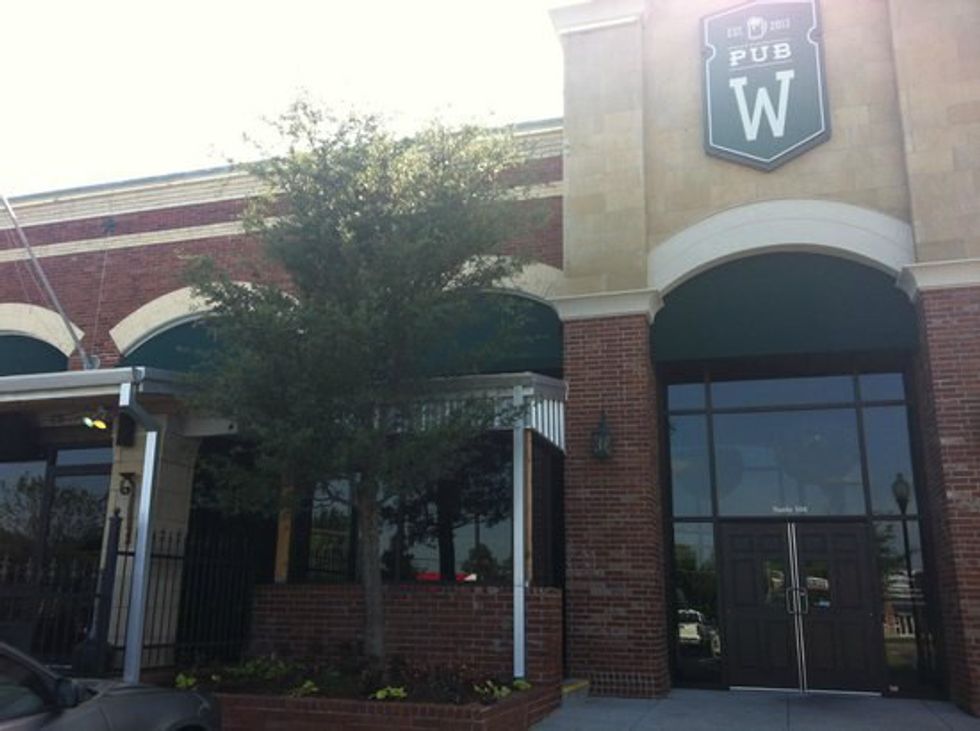 This place is a brunch favorite for many people in Norman. With steak and eggs and chicken and waffles, what's not to like about it? You can't go wrong with any of the dishes here, and they also serve a variety of brunch cocktails.
6. Seven47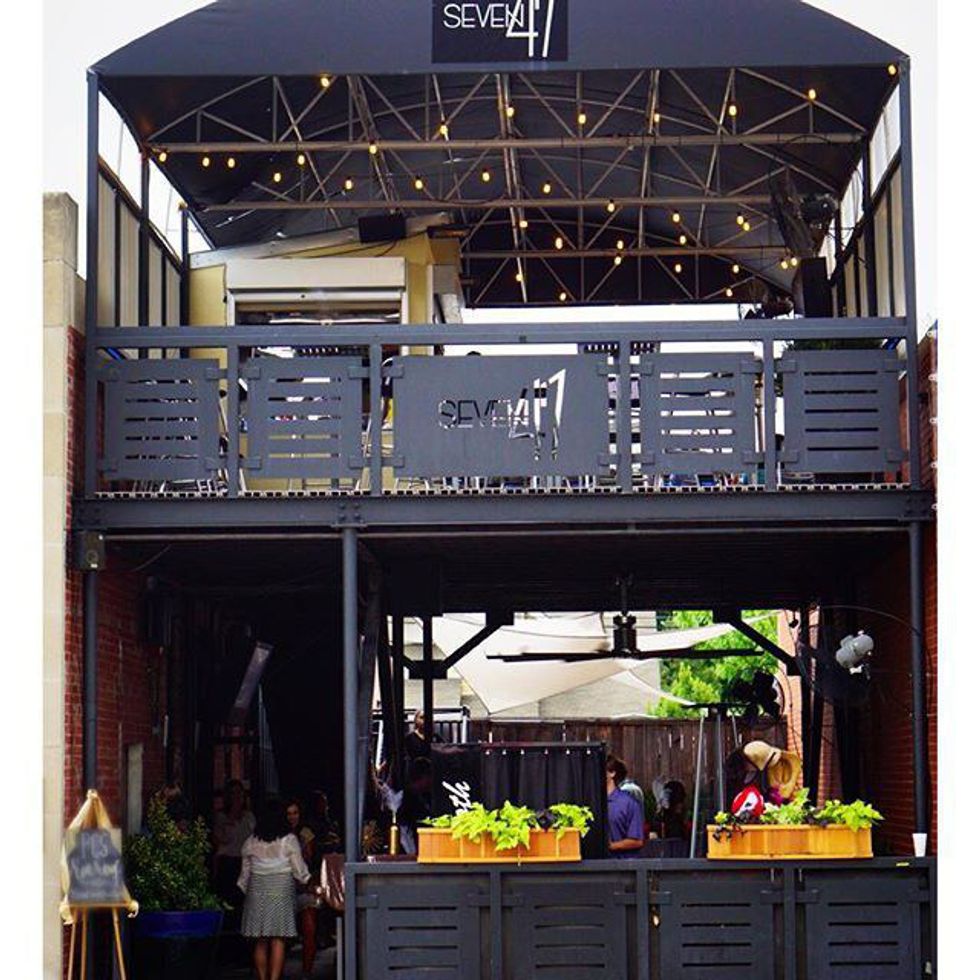 Located on Campus Corner, this favorite nighttime place also serves an amazing brunch. Seven47 loves to put their own spin on traditional dishes, so feel free to get your go-to breakfast dish and see how they add to it!