Let's be honest to the fact how we see many people out in public wearing their masks incorrectly. You may know someone who wears their mask incorrectly or that somebody can be you. Remember that wearing a mask correctly means that it goes above your nose and the mouth and is tight enough to prevent much airflow. Here are 10 types of mask wearers we see in public:
1. The mask hanging off of one ear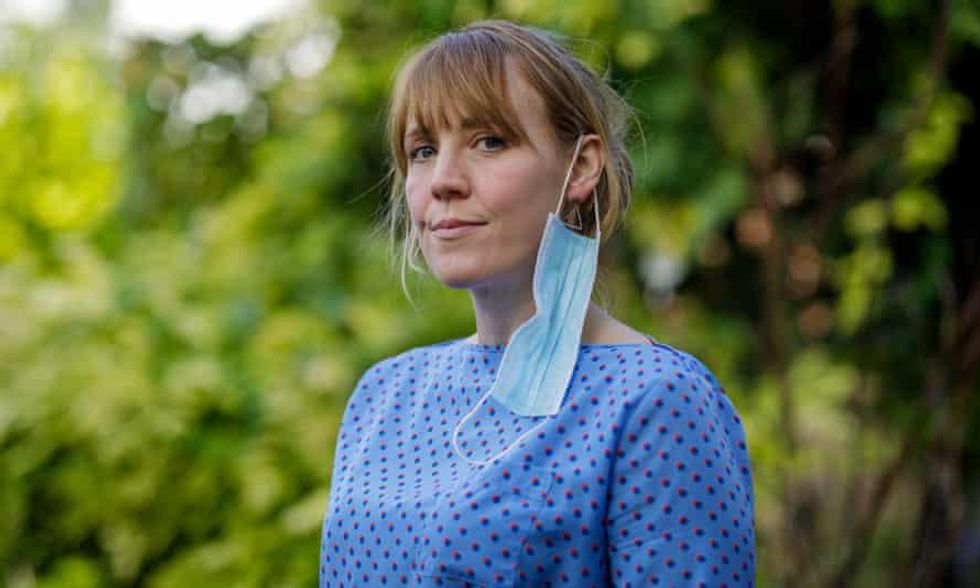 You seen these types of mask wearers. What is the point of even wearing it anyway if you expose your nose and mouth?
2. The person who gets kicked out of a restaurant for not wearing a mask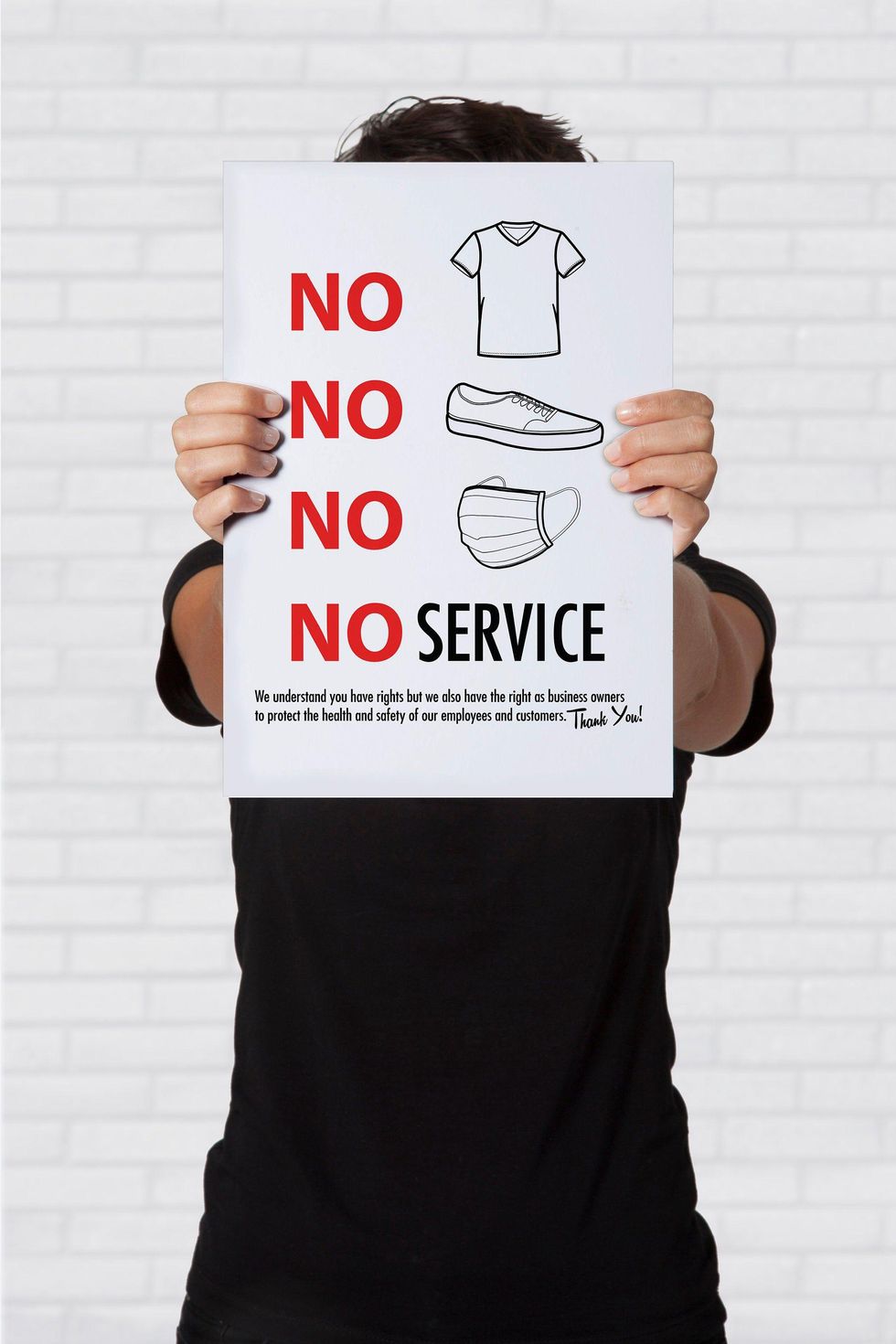 Does this need anymore explaining? No shoes, no shirt, no mask and no service! Quite simple.
3. The hand over the face when there is no mask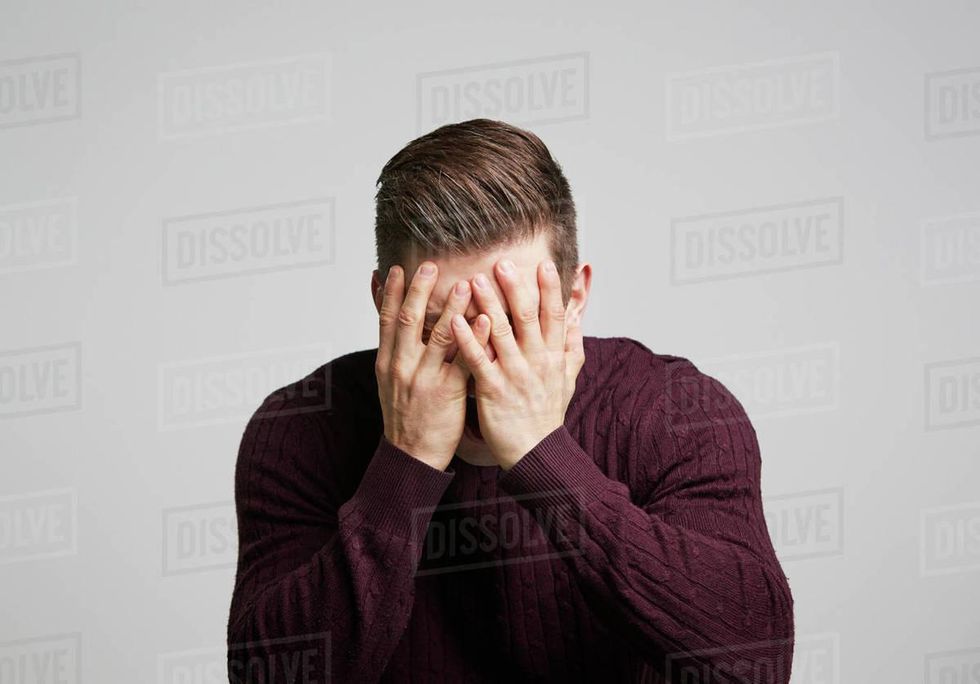 It looks like these no mask wearers are playing hide and seek with their hands over their face. Best believe the person better wash their hands when they go back to their place and away from the public.
4. The person who takes off their mask to use face ID on their IPhone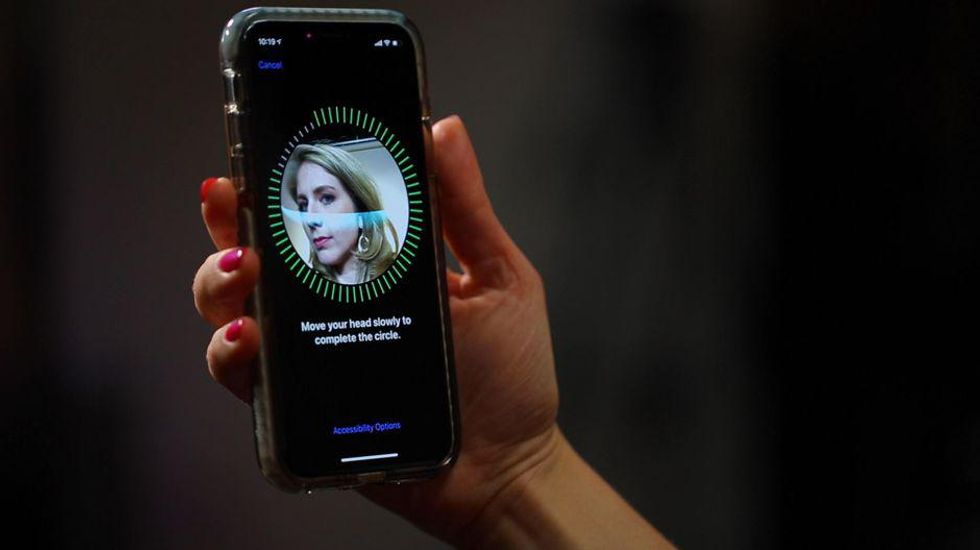 Even the latest new technology was prepared for a global pandemic. This one is quite relatable as your phone cannot recognize who you are with that mask covering your whole face.
5. The person who wears their shirt as a mask when they have no mask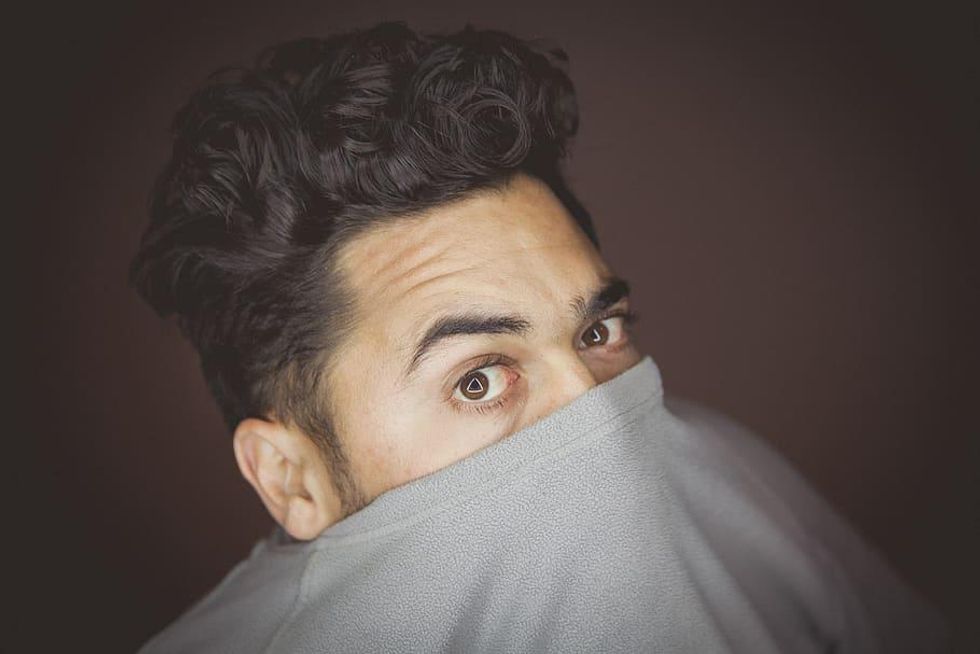 This brings me back to the older days of the pandemic when wearing masks was introduced. When you forgot your mask you would use your shirt to cover up your face.
6.  Chin diaper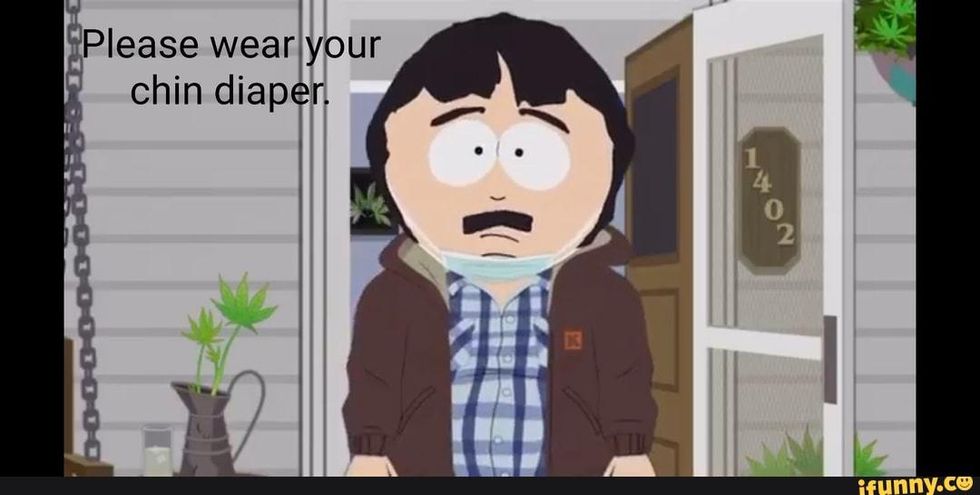 Why not pull up that chin diaper over your nose and mouth? South Park even had to make fun of this one.
7. The halloween idiot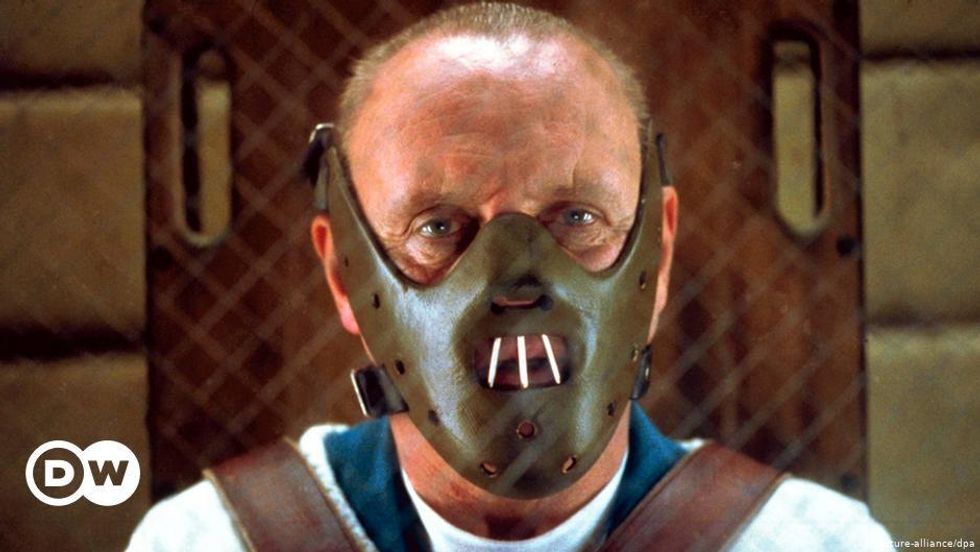 When they said put a mask on the halloween idiot thought of puttting on a mask from their recent halloween party they attended.
8. The person who wears their mask when they are by themselves in the car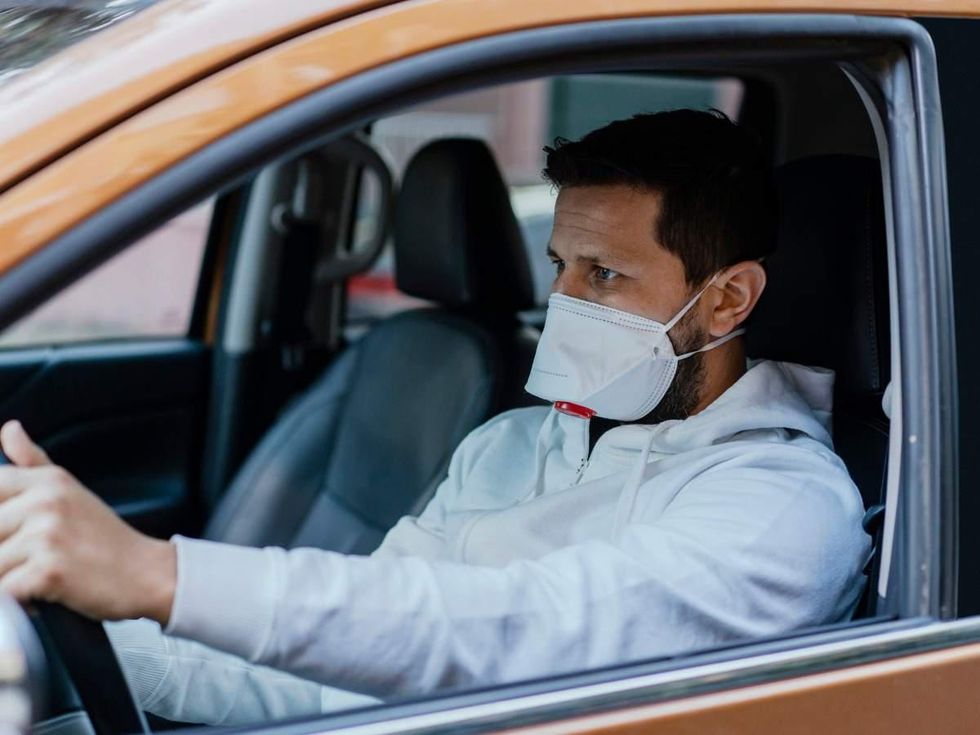 Why do you do this? This is not necessary. Unless if there is someone in a different household who is in your car or are carpooling, this is not even close to neccessary.
9. The person who takes off their mask to talk to someone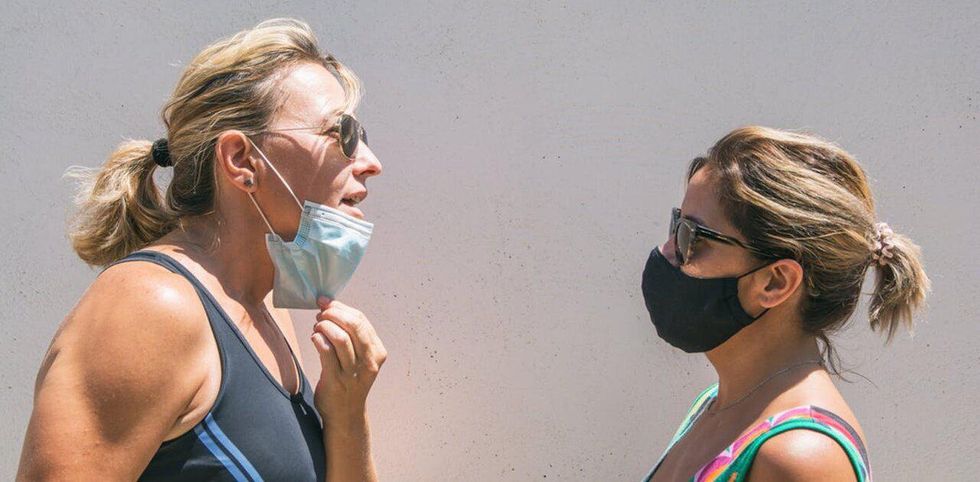 This defeats the whole purpose of wearing a mask! Why even bother...
10. The correct way to wear a mask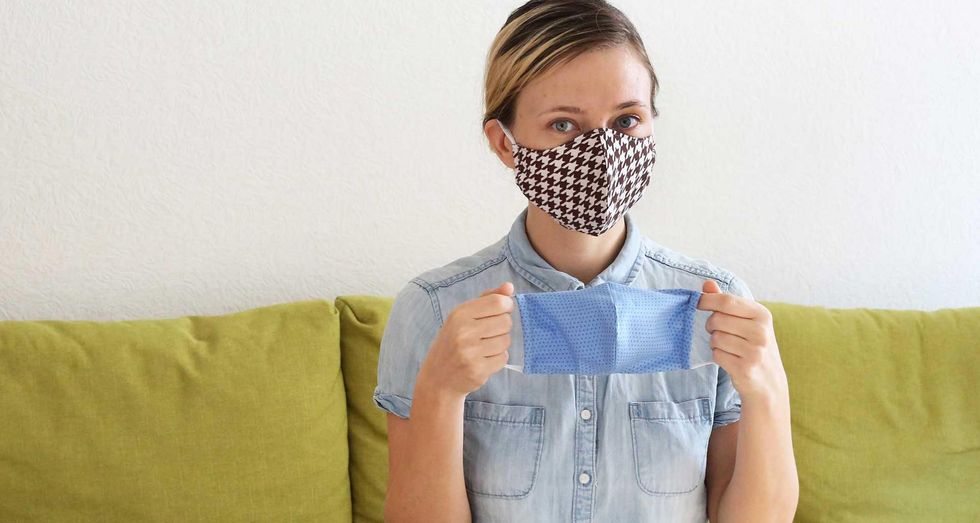 Yes we have a winner! The mask is secured tightly over her face and is covering both her nose and mouth.