New York City is one of the most famous cities this world has come to know and love. Did you know that it becomes even more popular during the Christmas season? The crowds, the lights, the smells, there is so much to adore about New York City during the holidays. From a Jersey girl, here is a list I made of the top 10 things I think are amazing in NYC at Christmas. What would you add?
1. The Salvation Army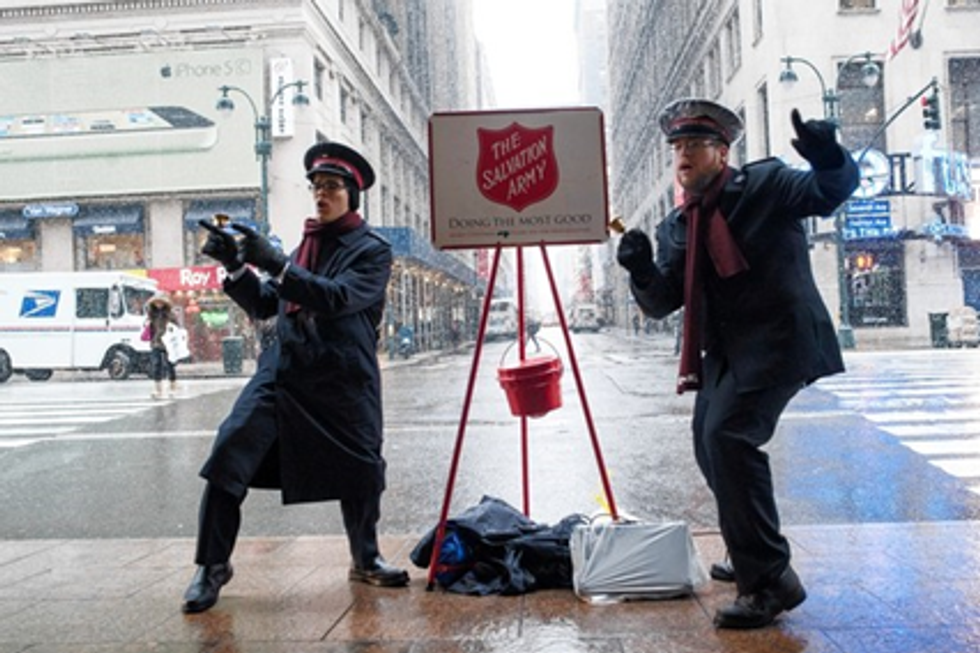 Not only is the Salvation Army a wonderful non-profit organization that supports disaster relief efforts and does a great deal of charity work, but they bring a great joy to the city! Stationed around New York City, one or two volunteers stand with the Salvation Army bin and bells! Donations are of course encouraged, but never forced upon the visitors and natives of NYC. This month, the Christmas spirit truly shows as they dance and jingle their bells to music!

2. Free samples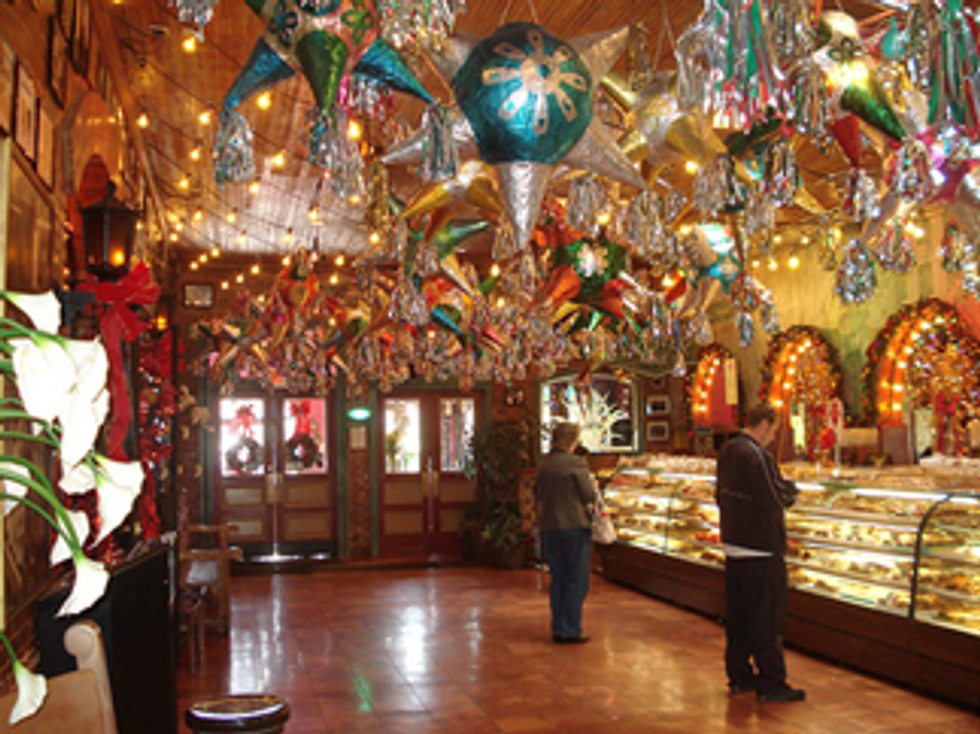 Small cafés and food trucks give out free samples of chocolates, milkshakes, and other various items to really show that it is Christmas time. And who doesn't love free stuff?!

3. SantaCon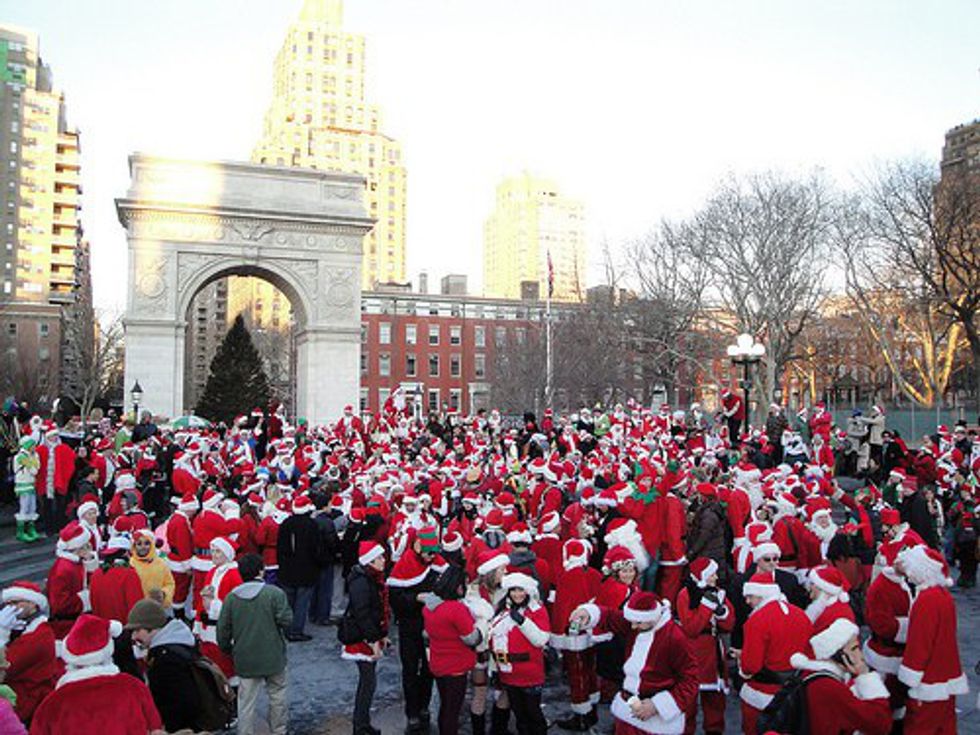 Every year, thousands of people dress up and attend NYC's SantaCon. This year the event will be held on Dec. 15. SantaCon is held worldwide in multiple locations, including London, Berlin, Montreal, and Okinawa. There are some guidelines for SantaCon: you must dress up, a Santa hat isn't enough! And you must address others as "Santa!" A fun event that anyone can attend and enjoy.

4. Pop-up shops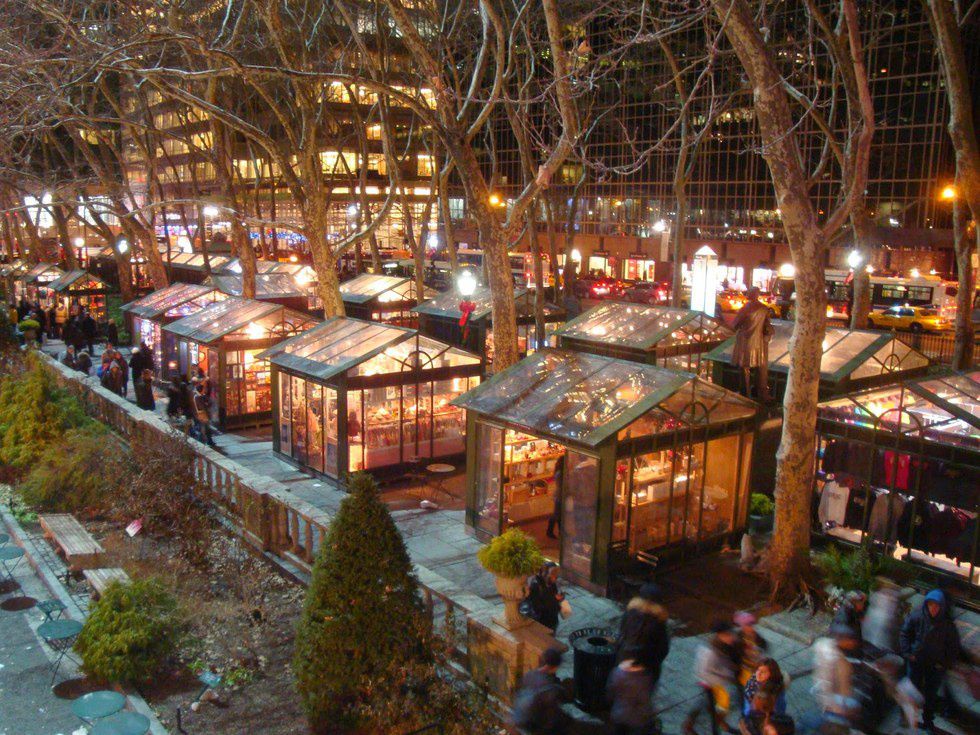 Grand Central Station, Columbus Circle, and Bryant Park are no strangers to this idea. These three destinations as well as other locations in New York City have themed pop-up shops during the holiday season. The Holiday Shops at Bryant Park's Winter Village includes over 125 boutiques. Inside the park's kiosks, you can find jewelry, apparel, local foods, decorative goods, and other knick-knacks. Of course, many of the kiosks are holiday themed as well. There is also the opportunity to hop on the ice-skating rink that sits in the middle of the park.

5. Sales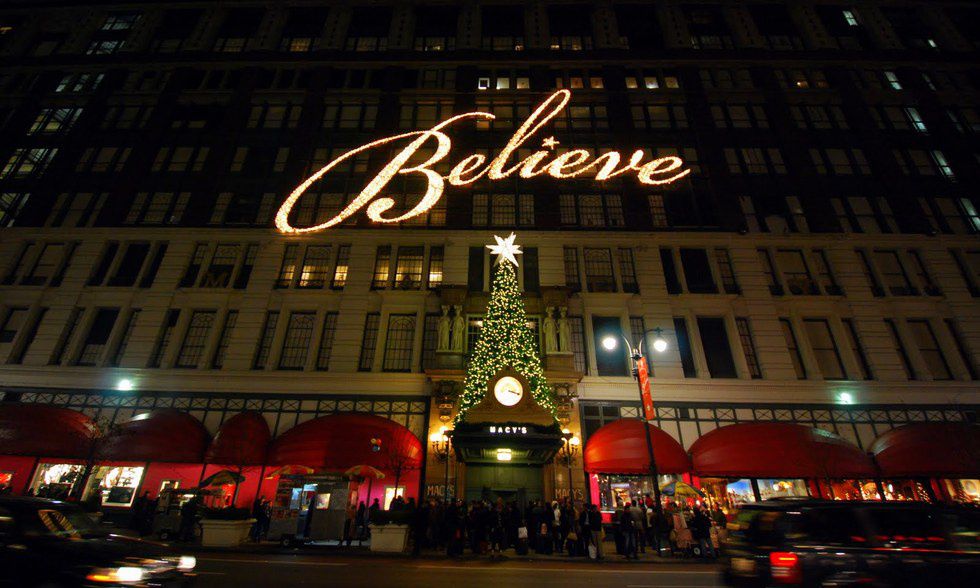 Ah, don't you just love the way the word feels? Sale. Discount. BOGO. Of course, there are sales going on across the country during Christmas time. But when it is happening in NYC, it is even better. Suddenly, you don't feel guilty about buying yourself that cute scarf even though you haven't bought all of the presents you need for friends and family yet. Or that you spent $100 on shoes because they were BOGO 50 percent off. Can you tell I'm speaking from experience? Sales are great because every store has a sale. Whether you're on 5th Avenue or on the backstreets of Brooklyn, something is on sale.

6. Carolers on the subway
I am not the type of person who listens to Christmas music before Thanksgiving nor do I decorate before December. But somehow, the carolers on the subway make me smile. They bring the Christmas spirit to new heights! Or maybe I should say, new depths?
7. Family bonding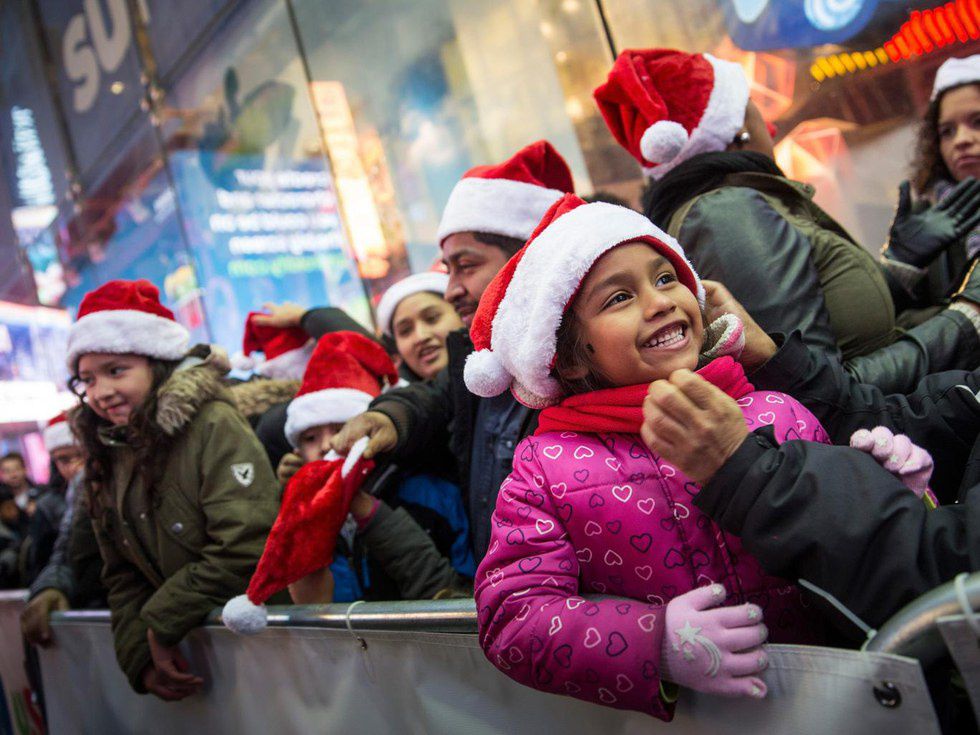 New York City has always been a place for families to travel to and enjoy touristy things together. But during this season, family bonding time ups the ante. Families take advantage of this time and enjoy seeing things like the Rockefeller tree or the light-up castle together.

8. The Radio City Christmas Spectacular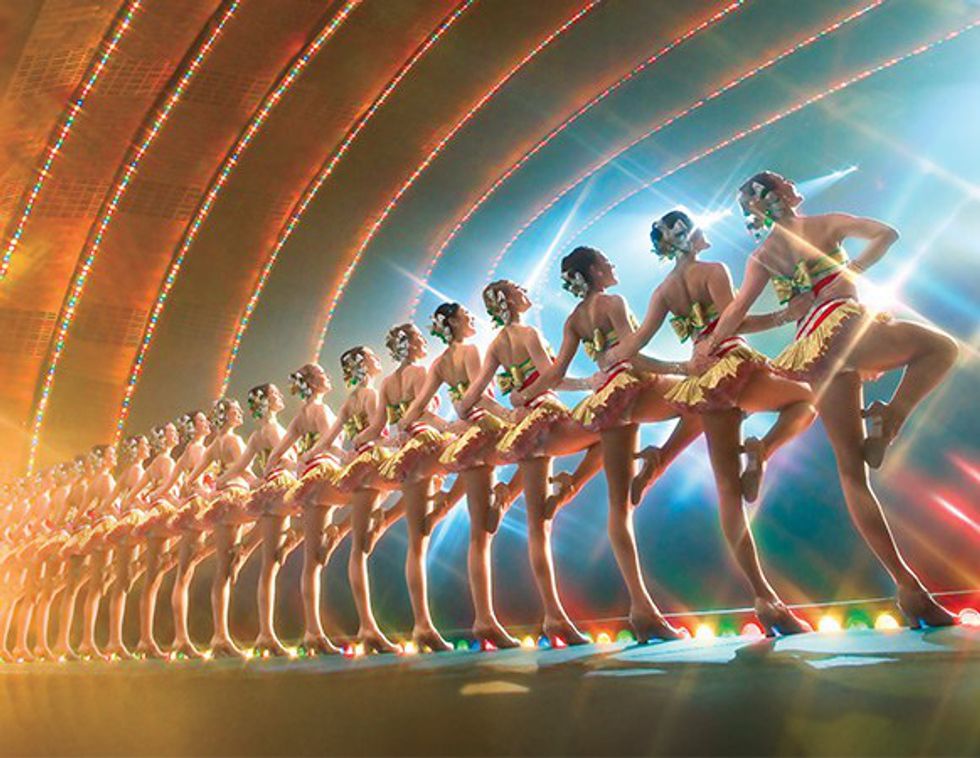 A classic and crucial part of holiday spirit in the city. The Radio City Christmas Spectacular has been performing since 1933 and the famous Rockettes have become a staple to this holiday.

9. The Rockefeller Christmas Tree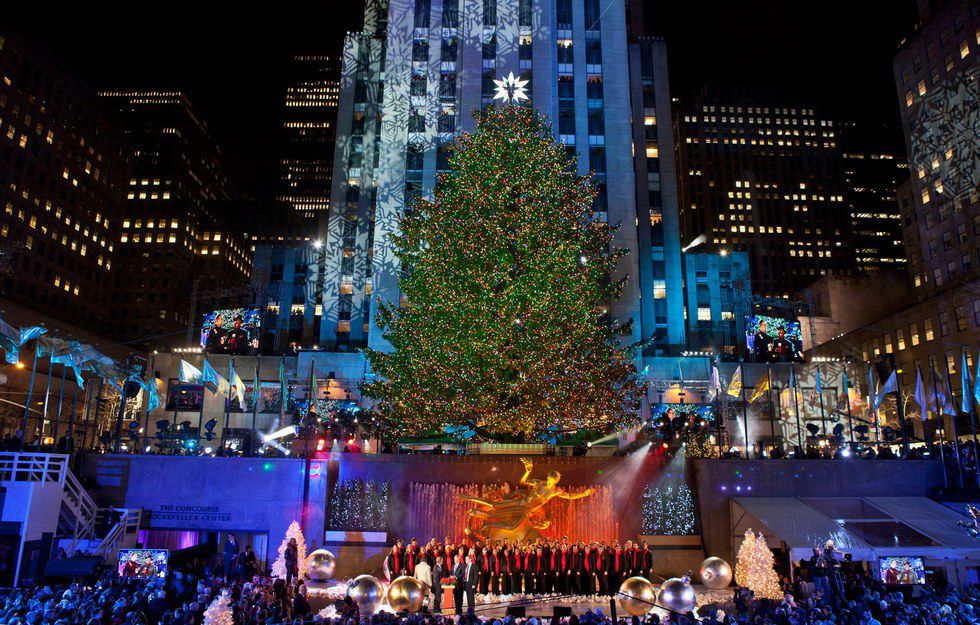 Millions of people travel across the globe to see the Rockefeller tree light up for the season. This year marked the 83rd annual lighting ceremony of 45,000 lights on the 78-foot Norway spruce.

10. The spirit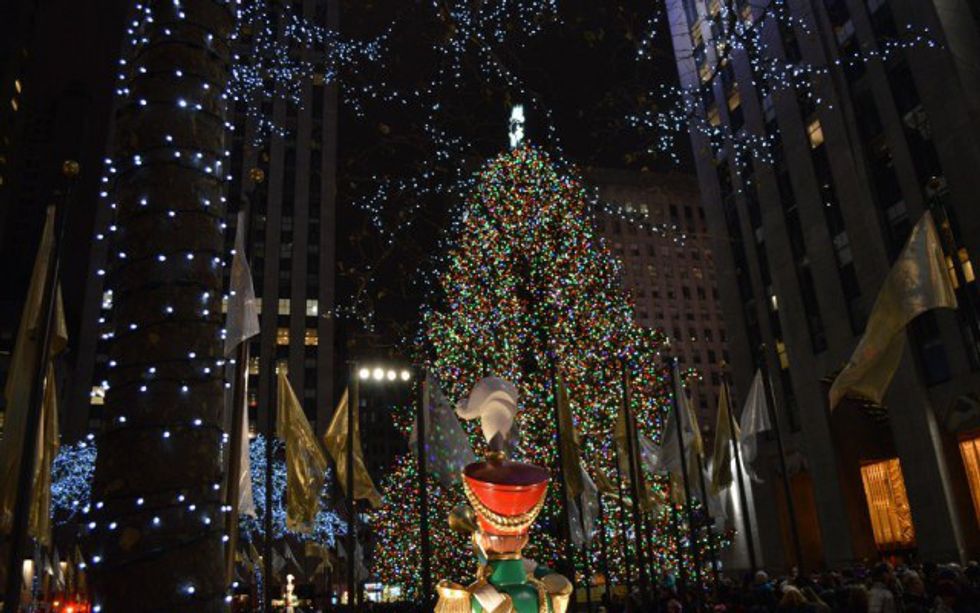 The Christmas spirit is there. There is no way to describe it. You just feel it.