Though Thanksgiving is a day for people to share gratitude with the people in their lives, it also happens to be a day that falls toward the end of the year, and with the year coming to a close, there's so much to be thankful for. Just sharing a few things about the everyday grind that you may be thankful for this year...
1. How your friends and family listen to you go over the same old story (and if they're really good friends, they will listen AND tell you straight up that you are repeating it way too many times).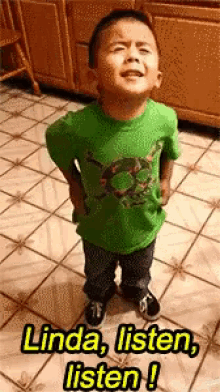 That phrase "A friend in need is a friend indeed" rings quite true when you're going through rough times. Who wants to be listening to someone at 2 am in the morning? But when you have people who are willing to give their time to you, it's their way of saying they care. They give back in the most sincere way they can. Listening is also a gift that can help save people's lives.
2. How you opened yourself up and were vulnerable. When dating, we are subject to miscommunication that can make a relationship in the early stages falter.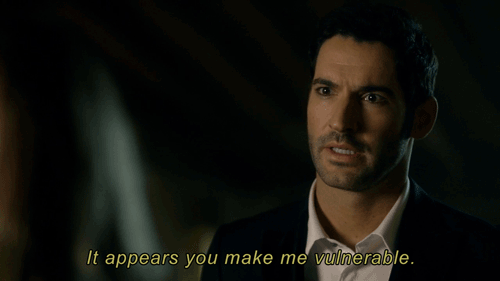 Will you just walk away from a budding relationship because it's difficult, or do you try to make it known that you feel hurt and try to work it out? If you confessed your feelings this year to someone and were turned down, does it still sting? If you took that leap of faith and your feelings weren't reciprocated, please give yourself a big pat on your back. Many people don't even build up the courage to confess, so being open is a spirit to be proud of.
3. How you made mistakes.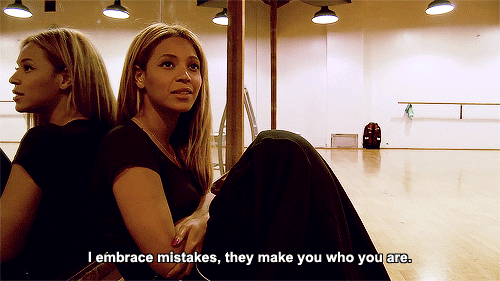 Whether professional or personal, we seem to think that we have to have clean records to be doing well in life. As if doing well in life is the main goal. Life is about experiencing many different situations and how we react to them. If we reflect upon mistakes in a constructive way, we can look upon a "mistake" in a positive manner and rise up from there.

4. How you have persistence.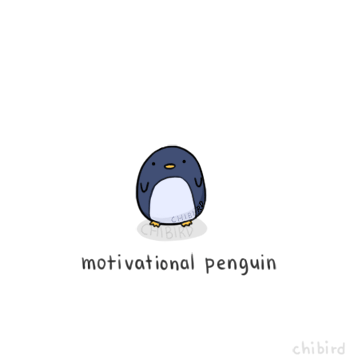 There's many uncertainties in life. Whether it is choosing which flavor of ice cream you get when encountering an expansive gelato cafe menu, which cool electives you're taking next semester or figuring out your career path.. It is within navigating this swamp of uncertainties that you found that you have the drive to keep going. That's innate. We all want to improve and strive to be better than yesterday.
5. How you are human (and not superhuman).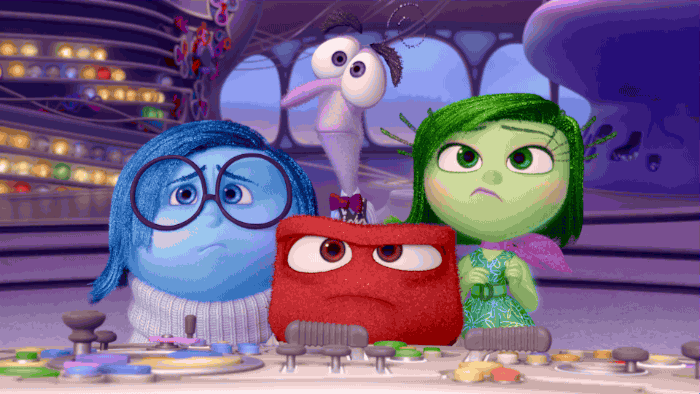 Being human means you can have good and bad days. No one expects you to be a ray of sunshine every day of the year. That makes you relatable. Understanding what kind of mood you are in during a day and appreciating that you are different from other humans but also the same--can hlp you go through life in a more enjoyable way.
6. How you are honest to others and vice versa.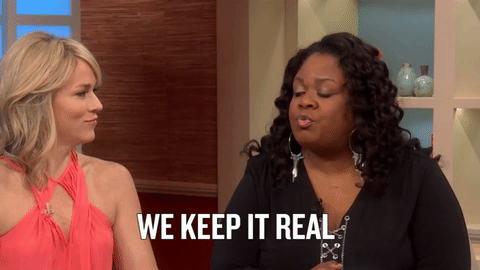 Acting and speaking with honesty literally frees the mind from burden. Both in personal and professional situations, do you find yourself looking back on actions when you were as genuine as could be? Even if there were some words that were tough to say or actions that were difficult to do, our conscience is not as burdened when we are honest.