There's nothing like Thanksgiving. From the Macy's Parade to stuffing your insides with copious amounts of turkey, mashed potatoes, and gravy — it's a day for food, friends, and family. So why not throw in some lovable 80s kids and a couple demogorgons along the way?
1. Waking up excited for the day of feasting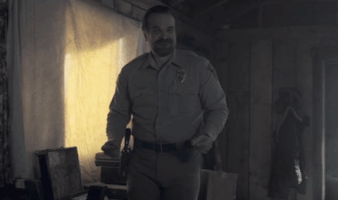 Food— get in my belly!
2. Giving your outfit an approving look before walking out the door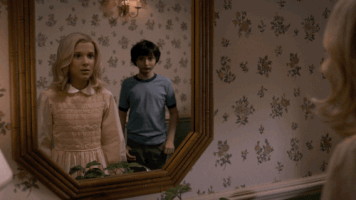 Can I eat large amounts of food in this? Check. Is it stain-proof? Check.
3. When the hoards of family members start swarming the house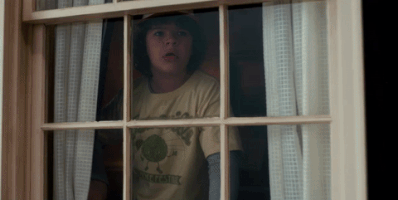 THEY'RE COMING
4. Trying to socialize with people you haven't seen in a decade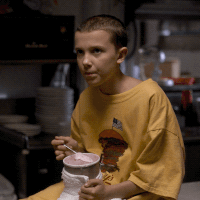 Hi! You say that we met when I was seven but I have no idea who you are.
5. When you open the casserole pan and it's all cheesy, steamy, and gooey.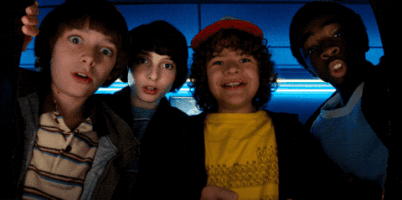 No amount of heart-eye emojis could capture this feeling
6. Sitting at the kids' table (but not really having a problem with it anymore)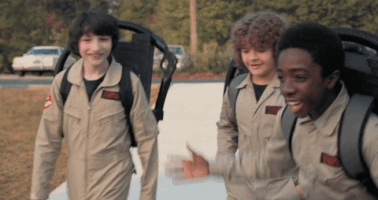 Your cousins are actually okay!
7. When your great-aunt (that CAN'T cook) brings a dish and you have to eat it out of kindness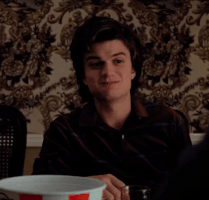 Oh, look... thank you?
8. When your uber-political uncle decides to bring up his support for Trump at the dinner table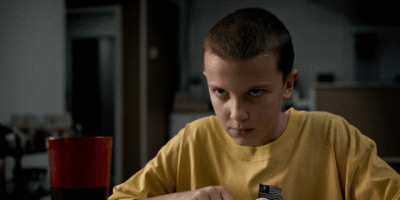 Can we not? I will drop-kick you across this room if you bring up his name one more time.
9. When it's time for the family to get lit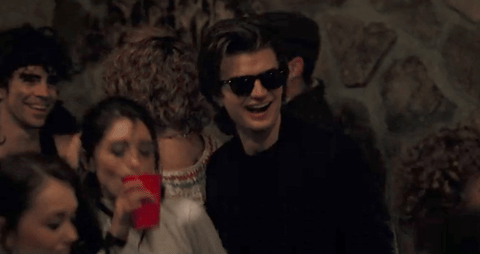 Nothing like a post-Thanksgiving party and roast sesh.
10. Waking up from that killer Thanksgiving food-coma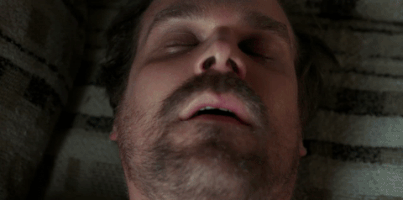 The struggle is real
11. Finally breaking out the holiday decorations after all of the festivities - it's Christmastime!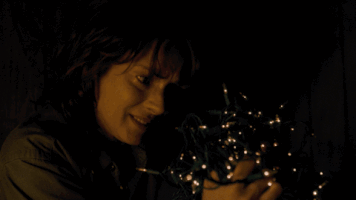 TIME TO DECK THE HALLS