Regardless of what you are doing for Thanksgiving, whether dressing up for the uncomfortable first holiday with the boyfriend's family or just lounging around the house, this is your guide to staying trendy, while being able to comfortably go from the table straight to the couch for a nap -- without an outfit change. 

Leggings and tights are your best friend. I don't know about you but I would prefer to keep the buttons on my jeans intact ...AKA, do not wear jeans. It is so easy to dress up a pair of leggings with a long sweater and scarf or to throw on a skirt over a pair of tights.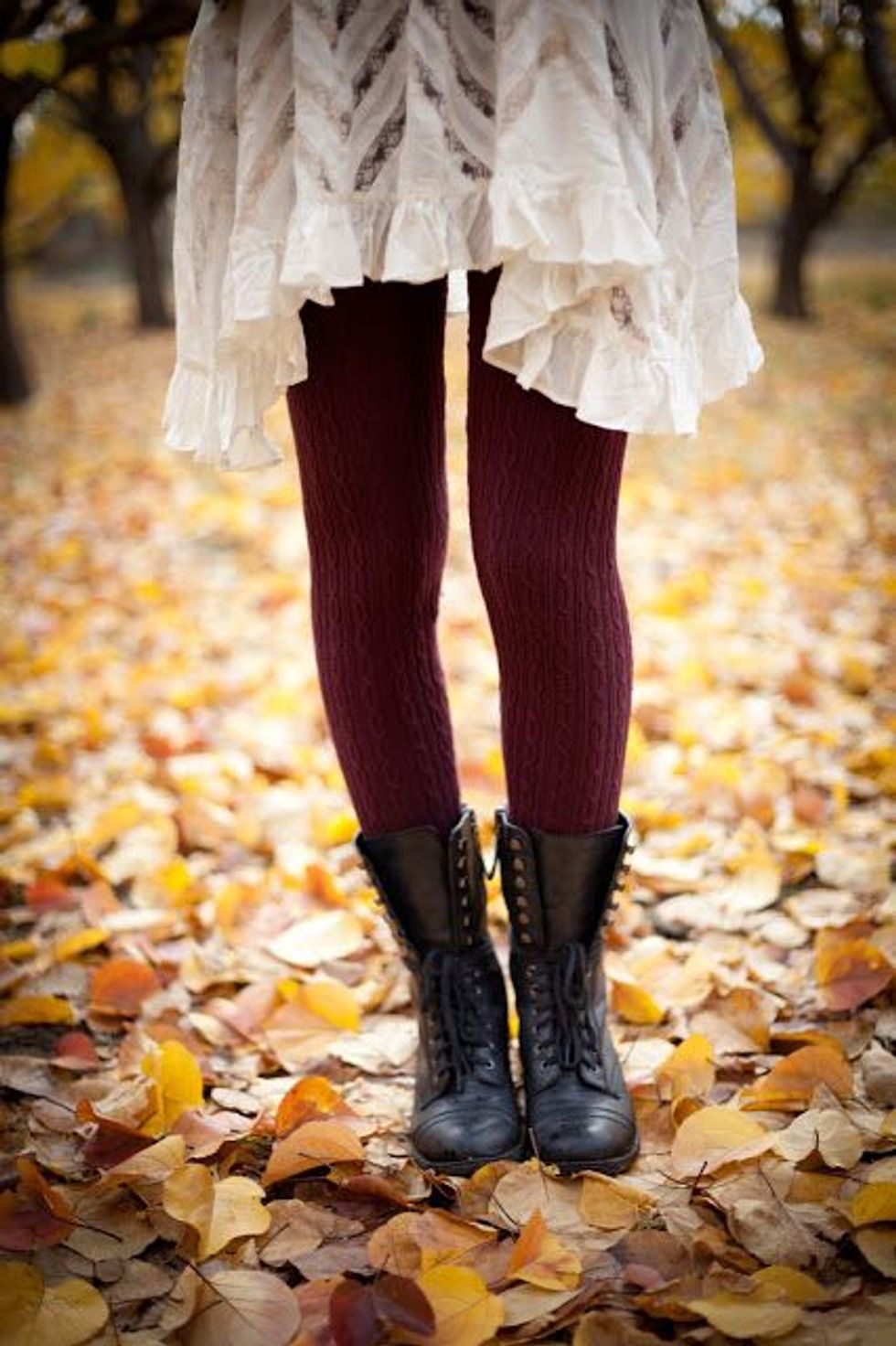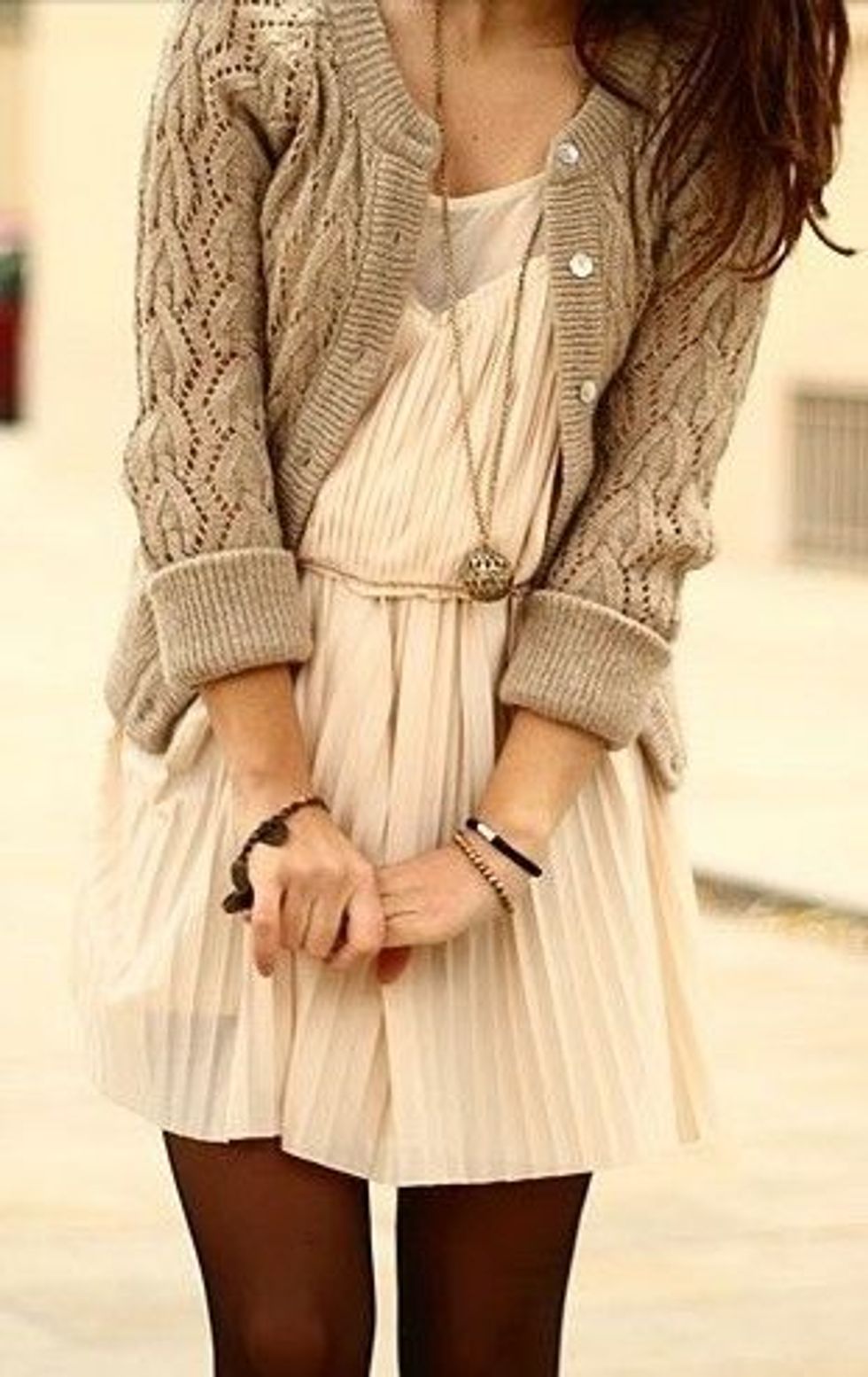 Scarfs are not just cozy, but can dress up any outfit. They can also be used for pillows on drives to the relative's house.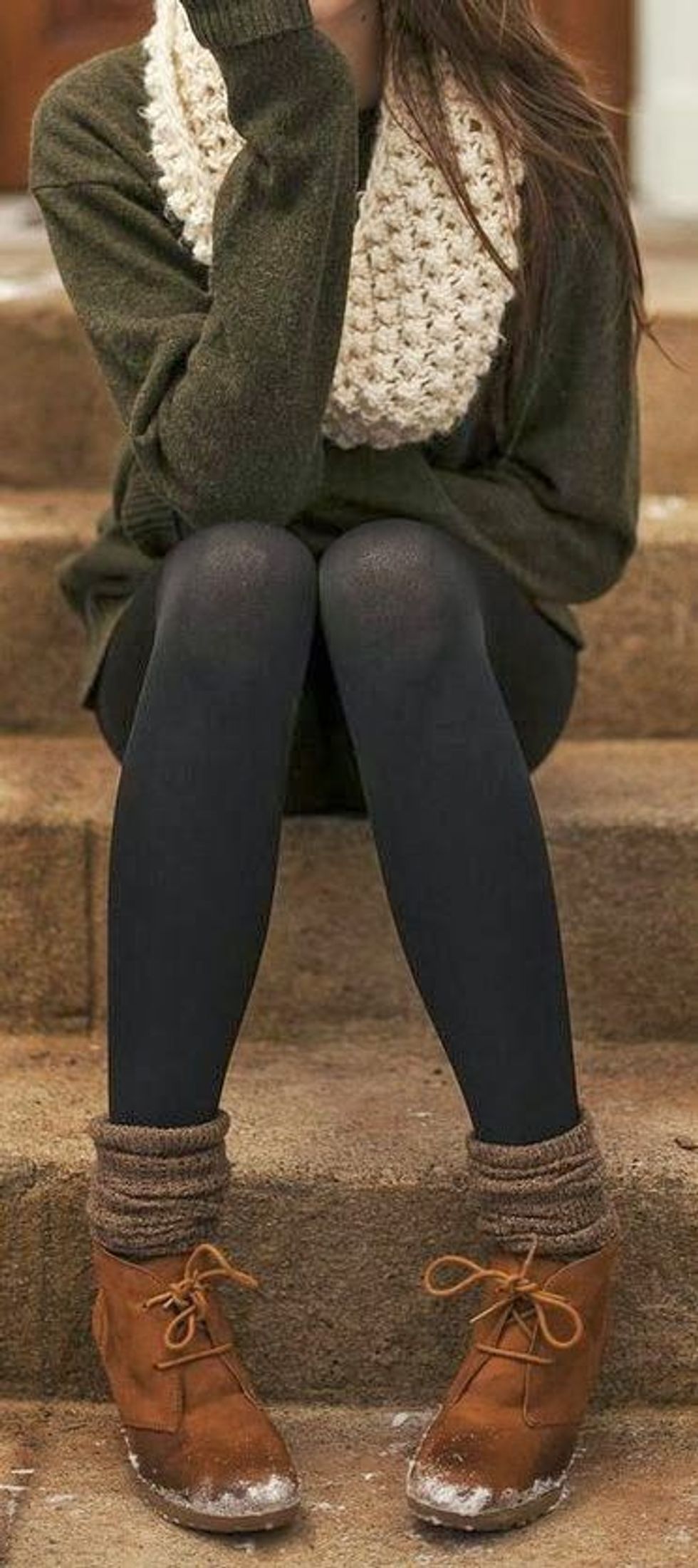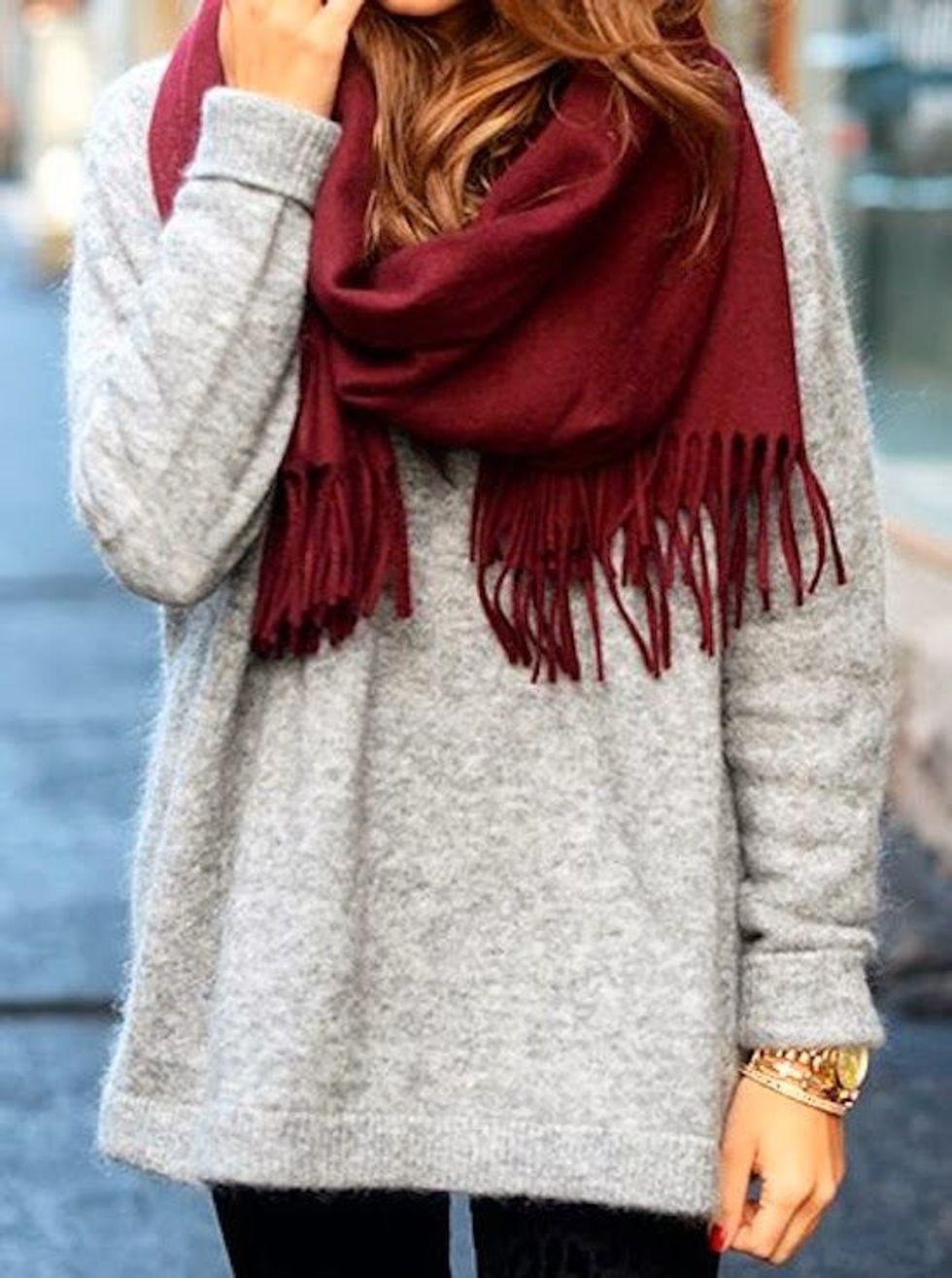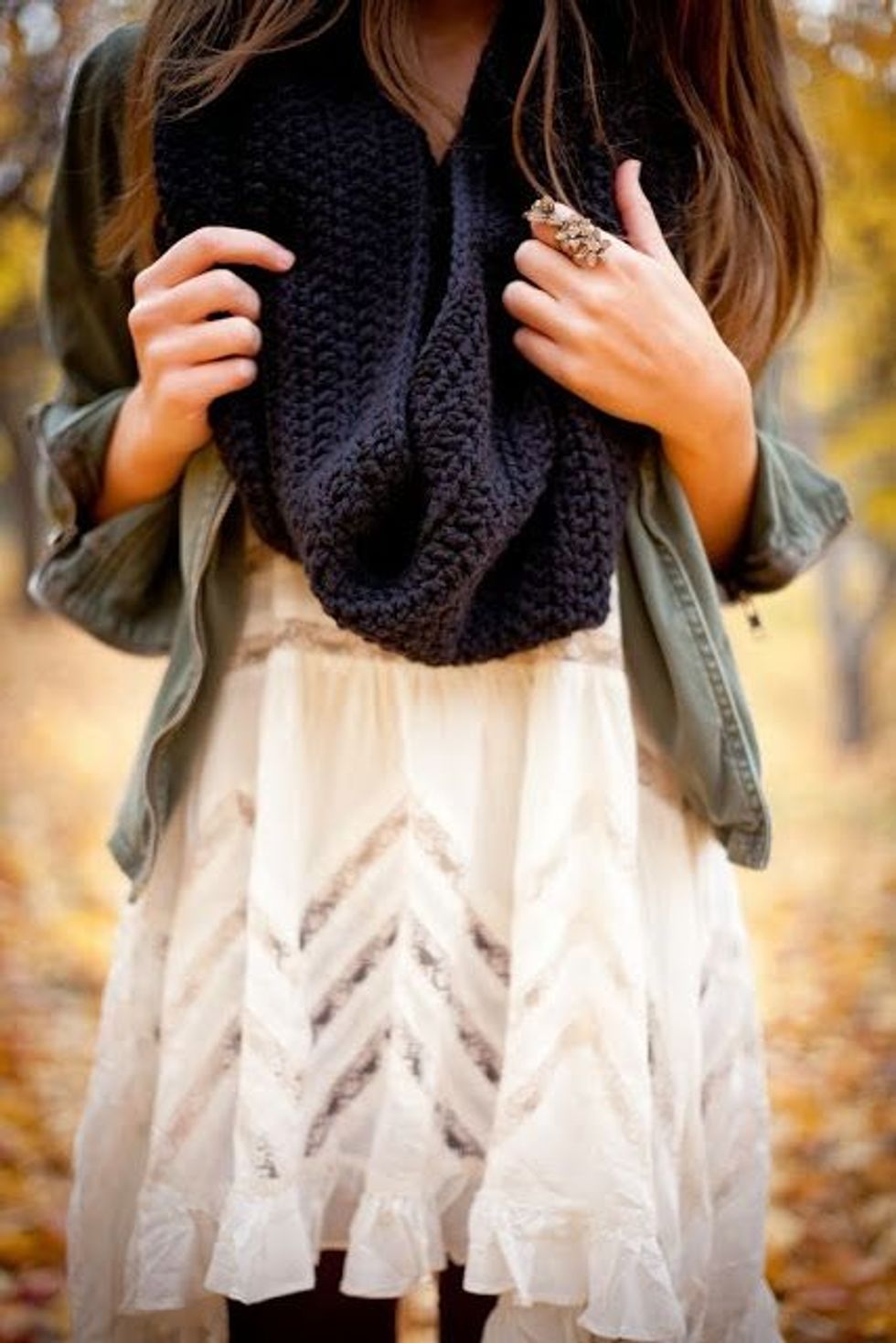 Class up a comfy outfit with jewlery and accessories.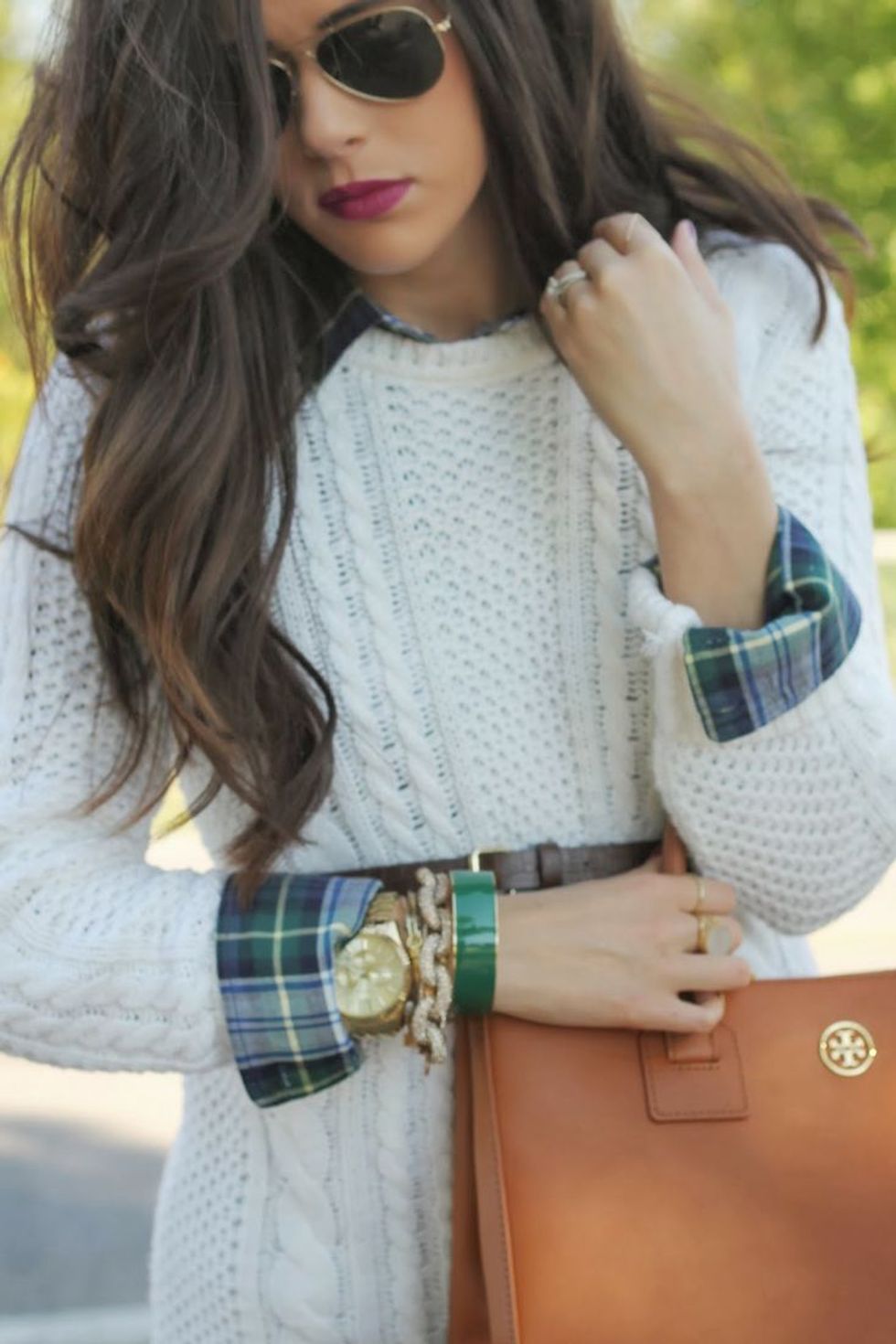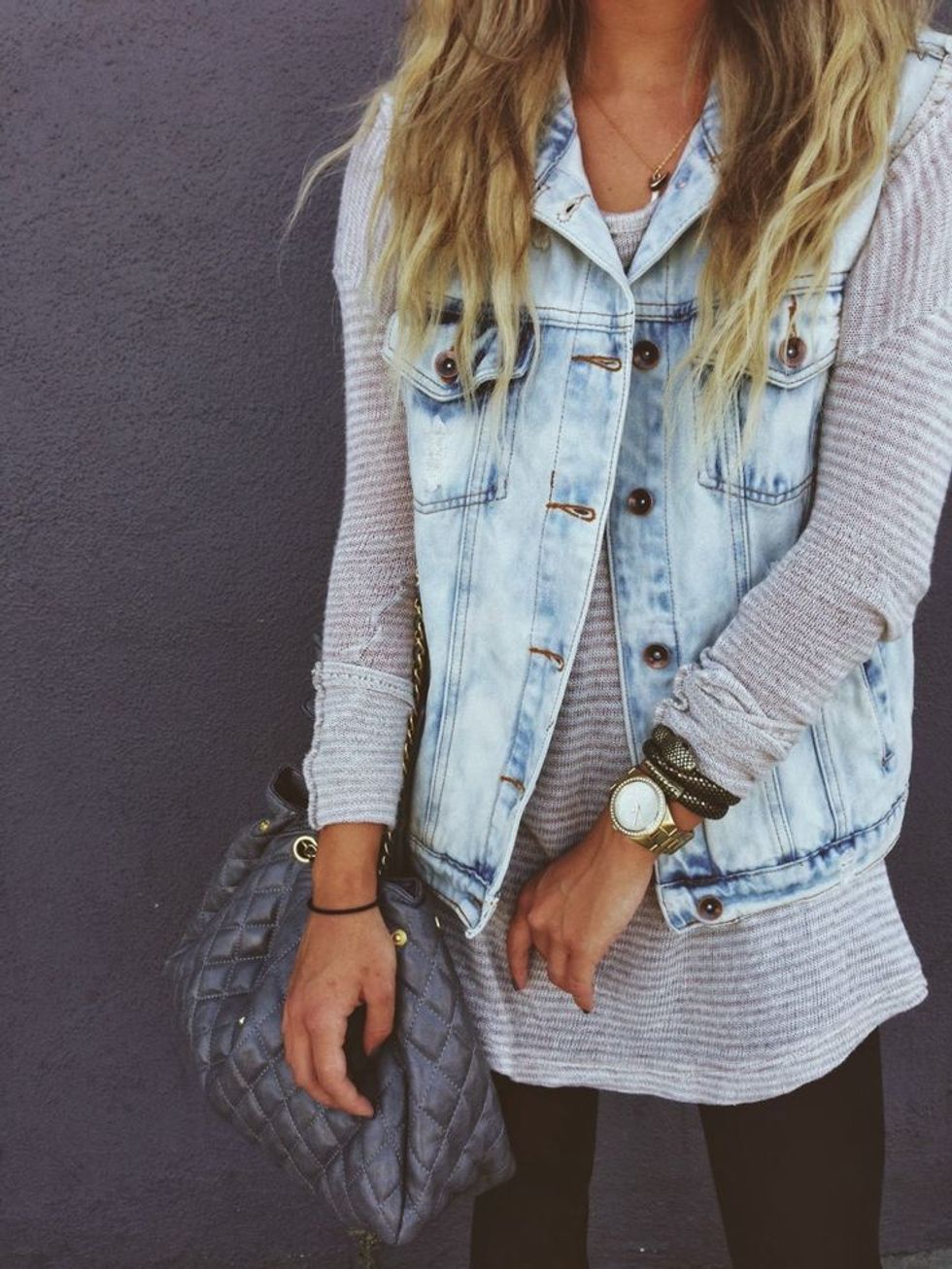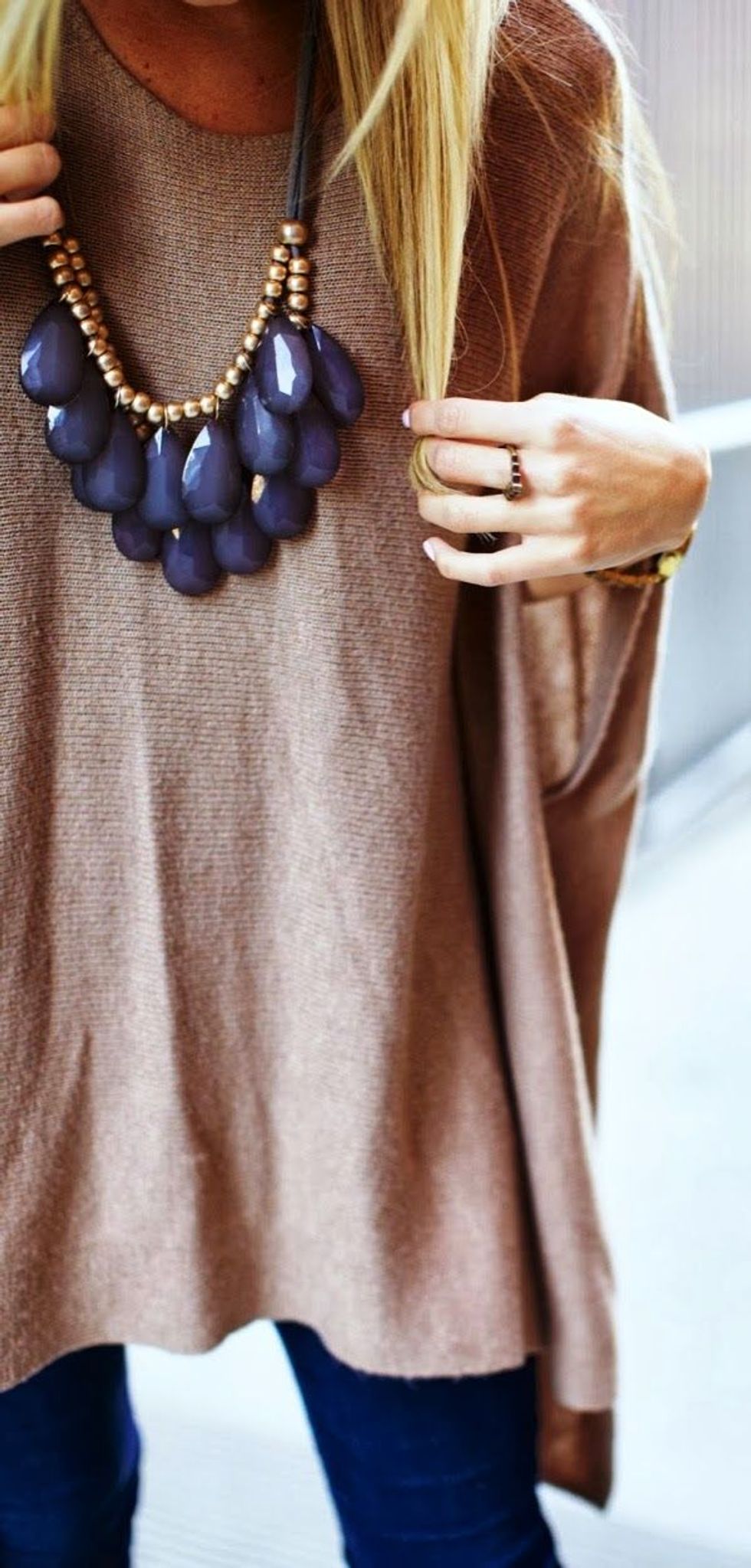 Plaid is always a good call. Whether worn around your waist for tailgate or buttoned up with a vest for dinner, plaid is always adorable.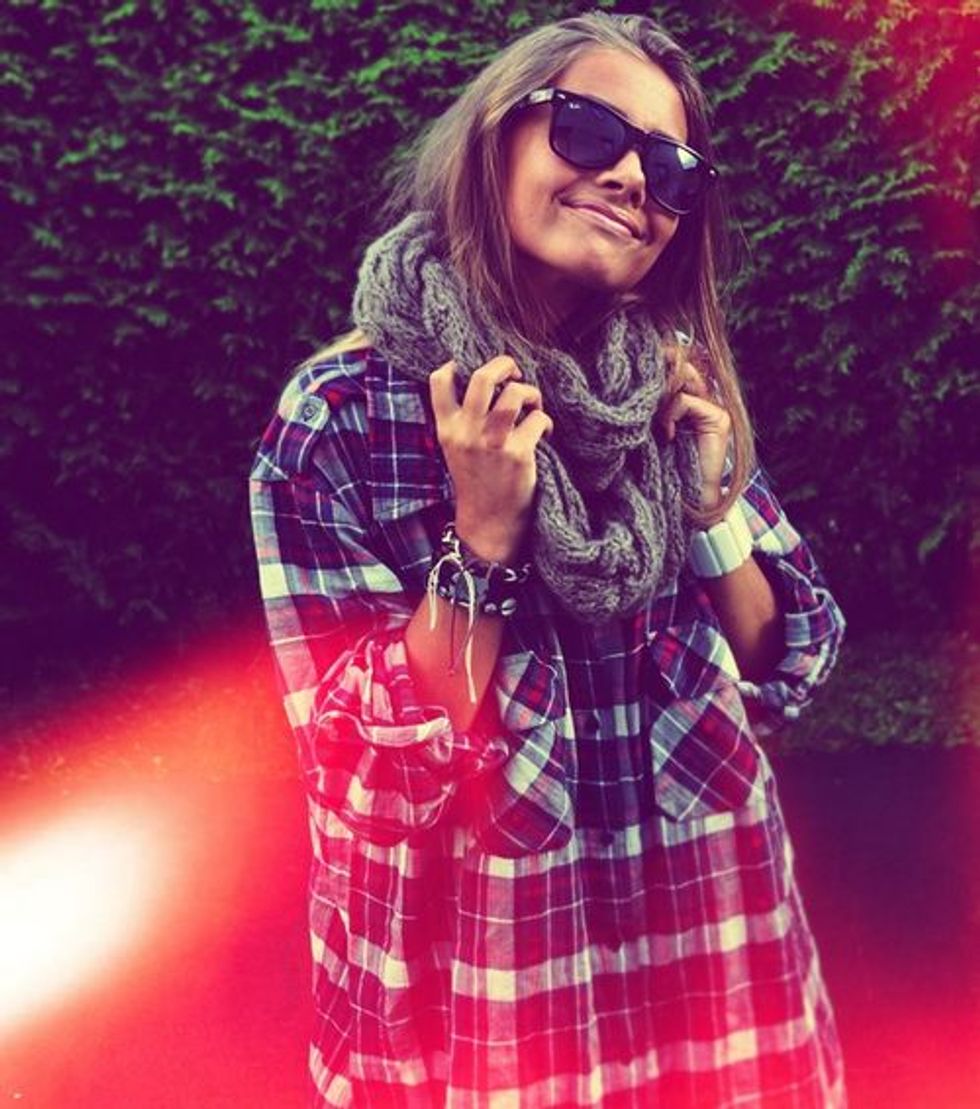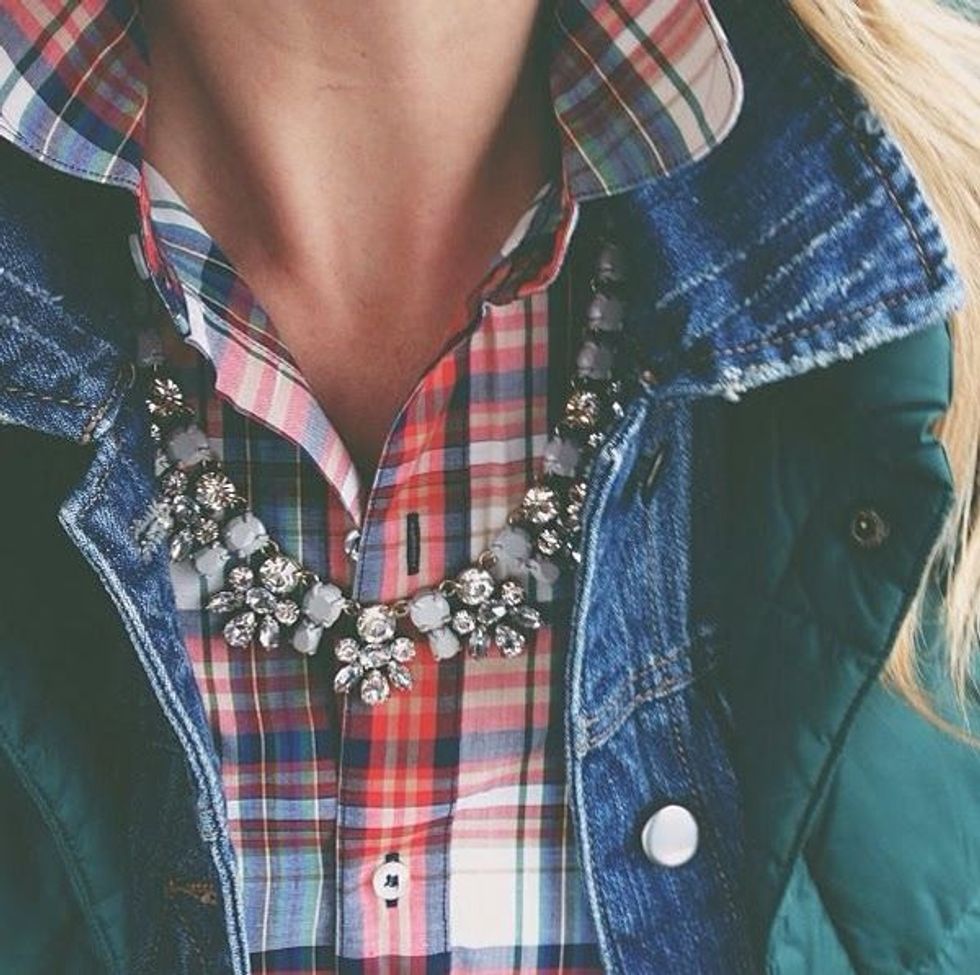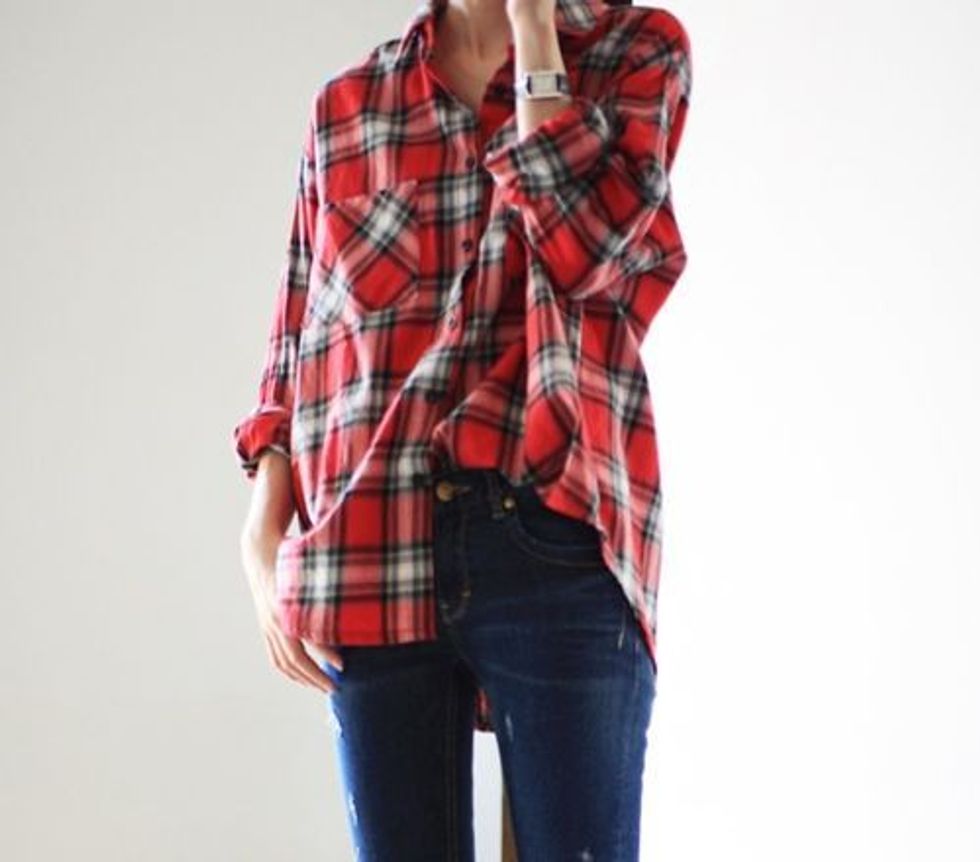 Booties are a must-have for the holiday season. They are trendy, keep your feet warm, and are outrageously comfortable.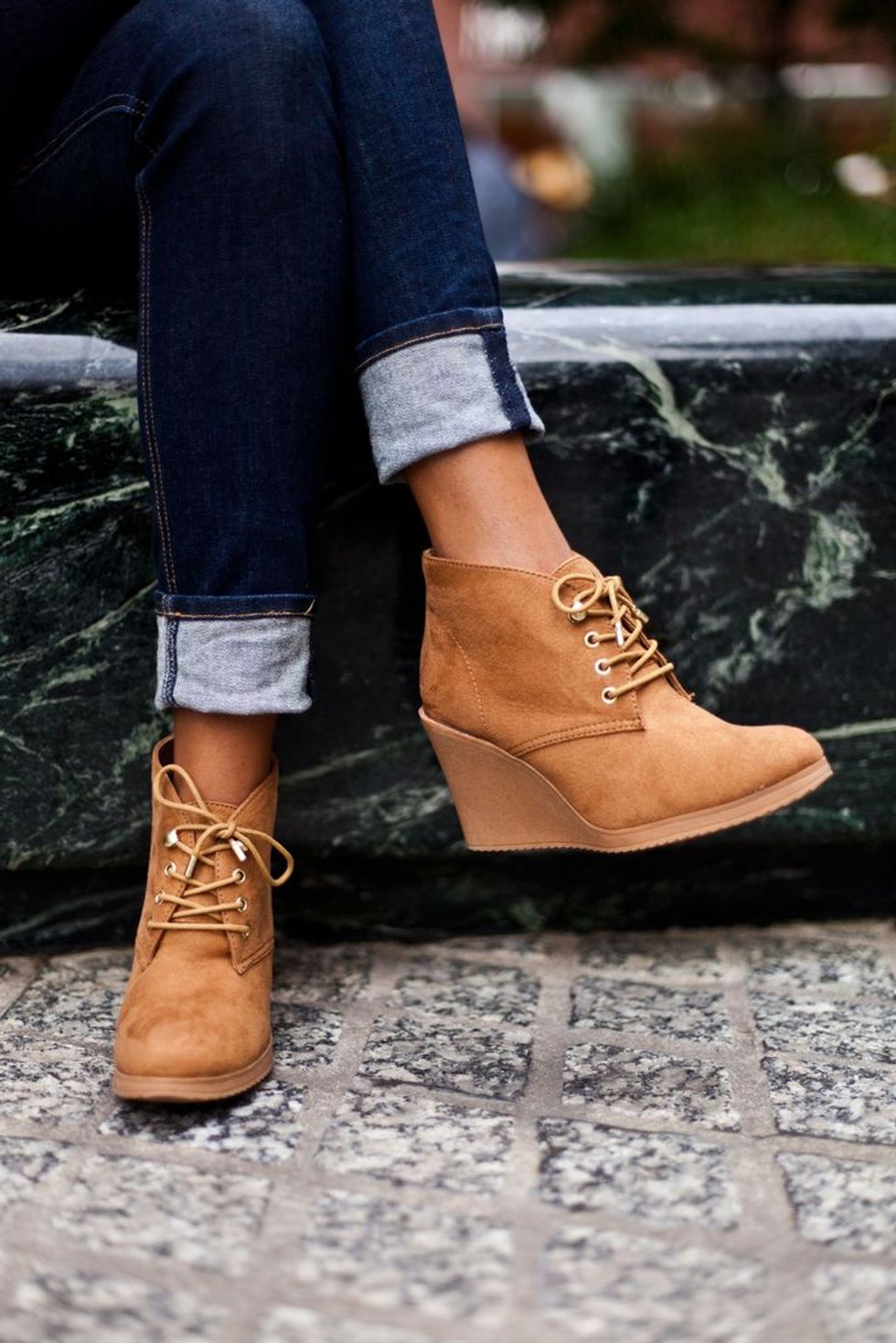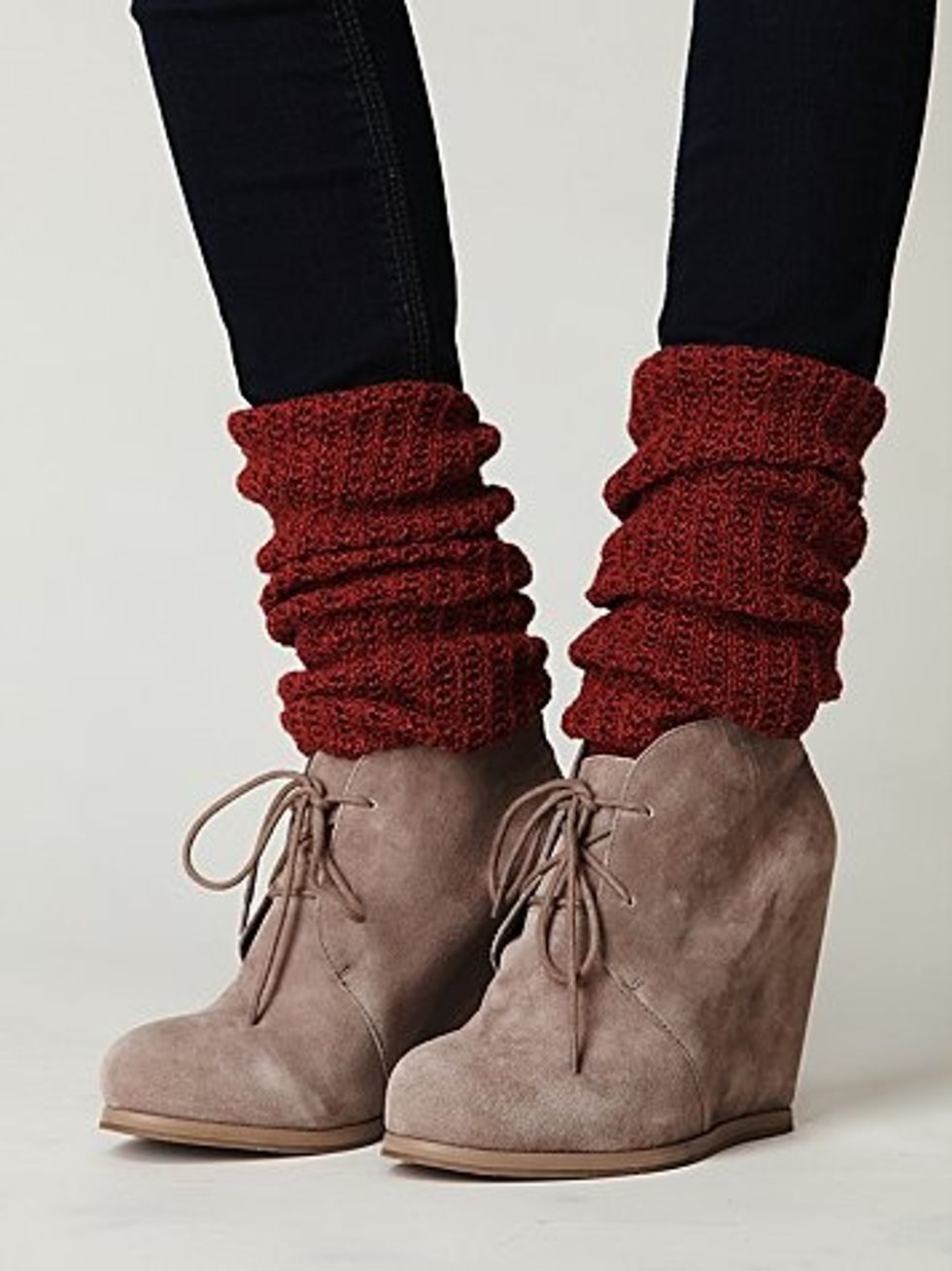 Most importantly, Thanksgiving break is a time to see your friends and family that you have missed all semester, indulge in too much food, and cheers a drink to all that you are thankful for. I hope these tips help you do so in style! 

Happy Thanksgiving, xoxo.