As I turn nineteen this week, I'm feeling a little nostalgic about all the blessings this life has given me so far, and one of the best just so happens to be you. With all of the craziness that life has thrown at us, you've stuck with me through it all, and it's time to thank you for everything you've done for me as my best friend.
Thank you for all of the belly laughs.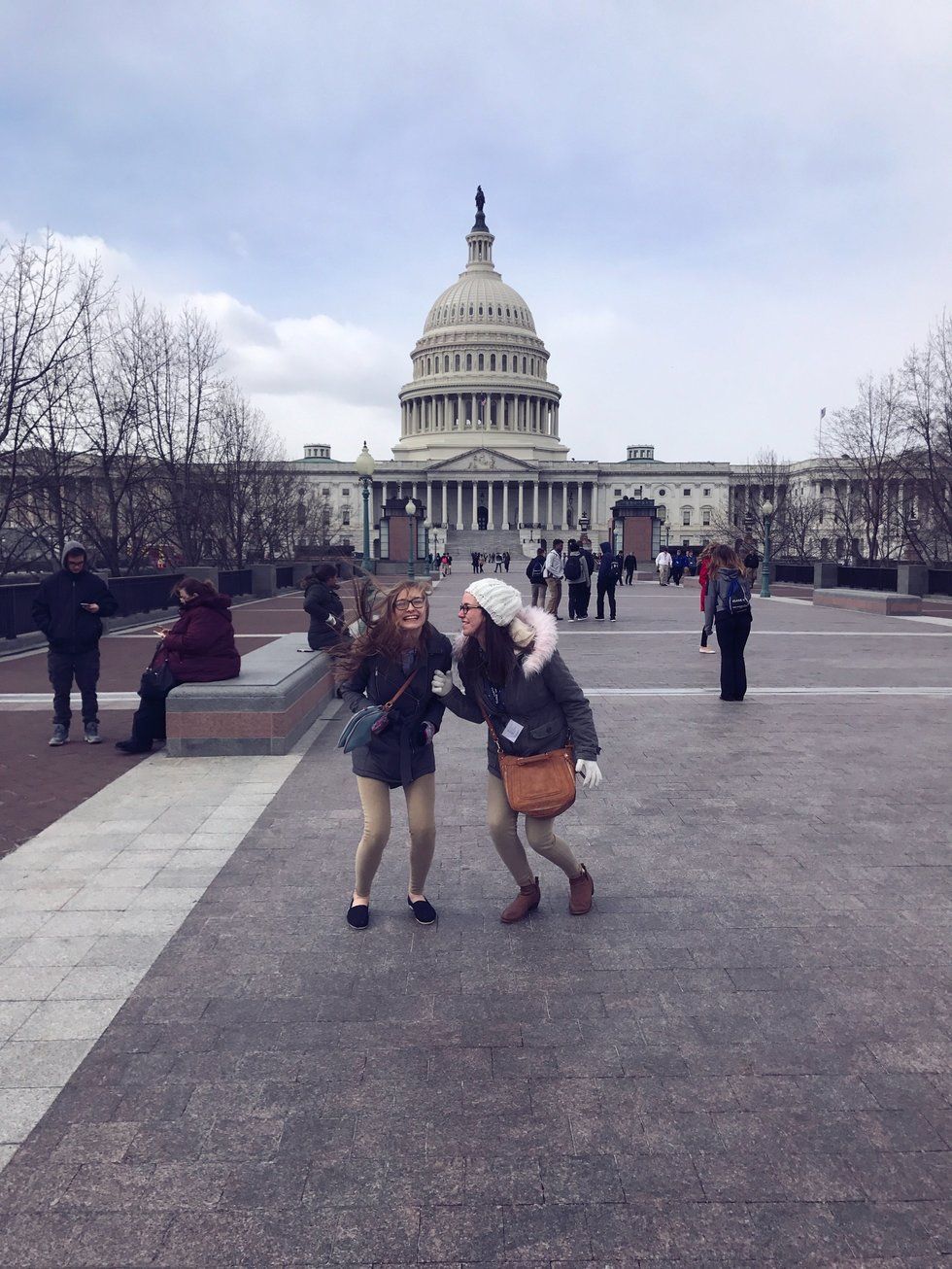 You know that feeling when you laugh so hard it starts to hurt? With a friend like you, this feeling never ends. There's just something about the way best friends get each other that just makes everything that is already funny ten times funnier. Thanks for always putting a smile on my face.
Thank you for all of the adventures.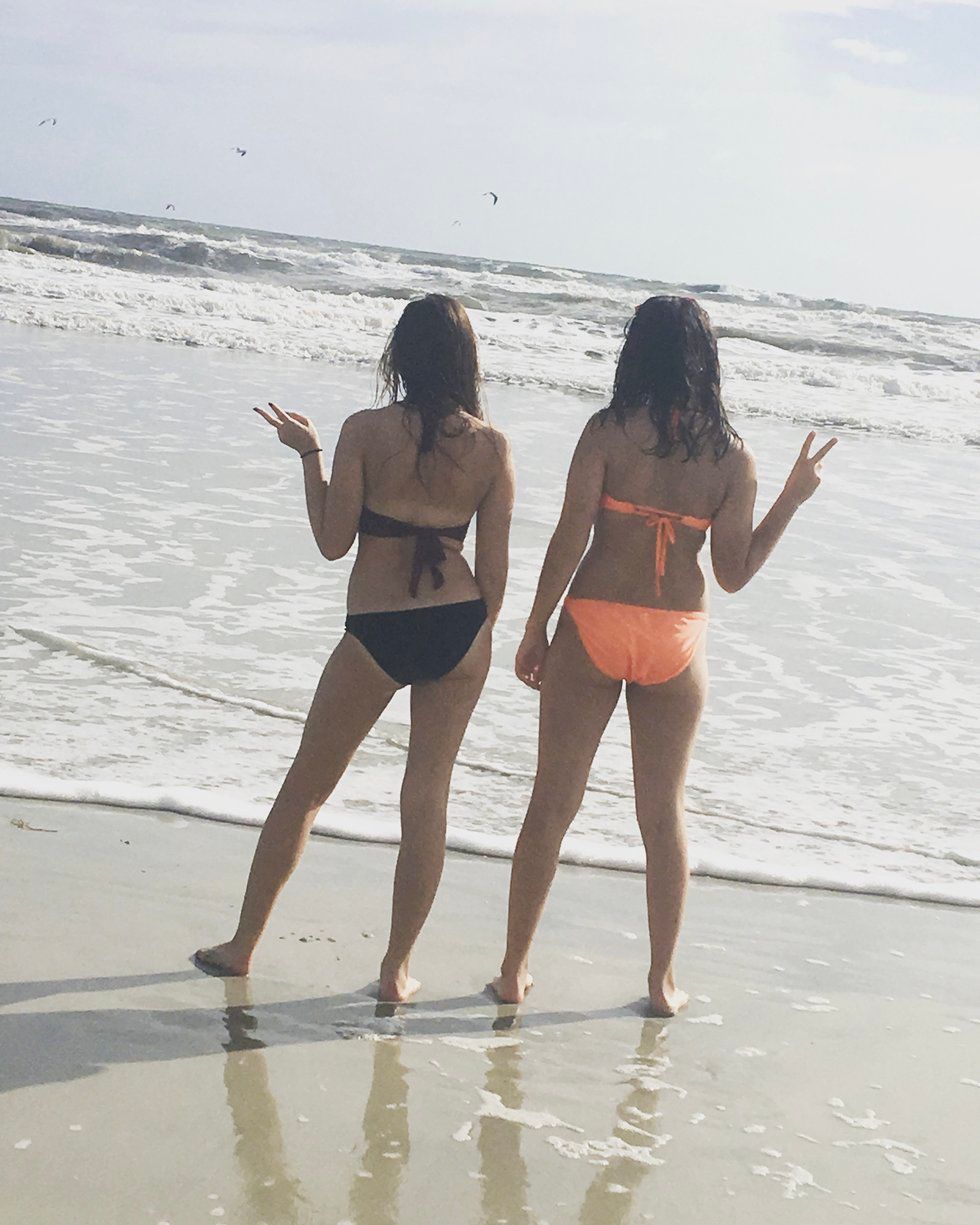 From the little things like driving to get a before practice snack to somehow fitting ourselves into each other's family vacations, we've done a lot together that's for sure. Thanks for never hesitating to join me on whatever crazy adventure I get us into.
Thank you for always being my shoulder to cry on.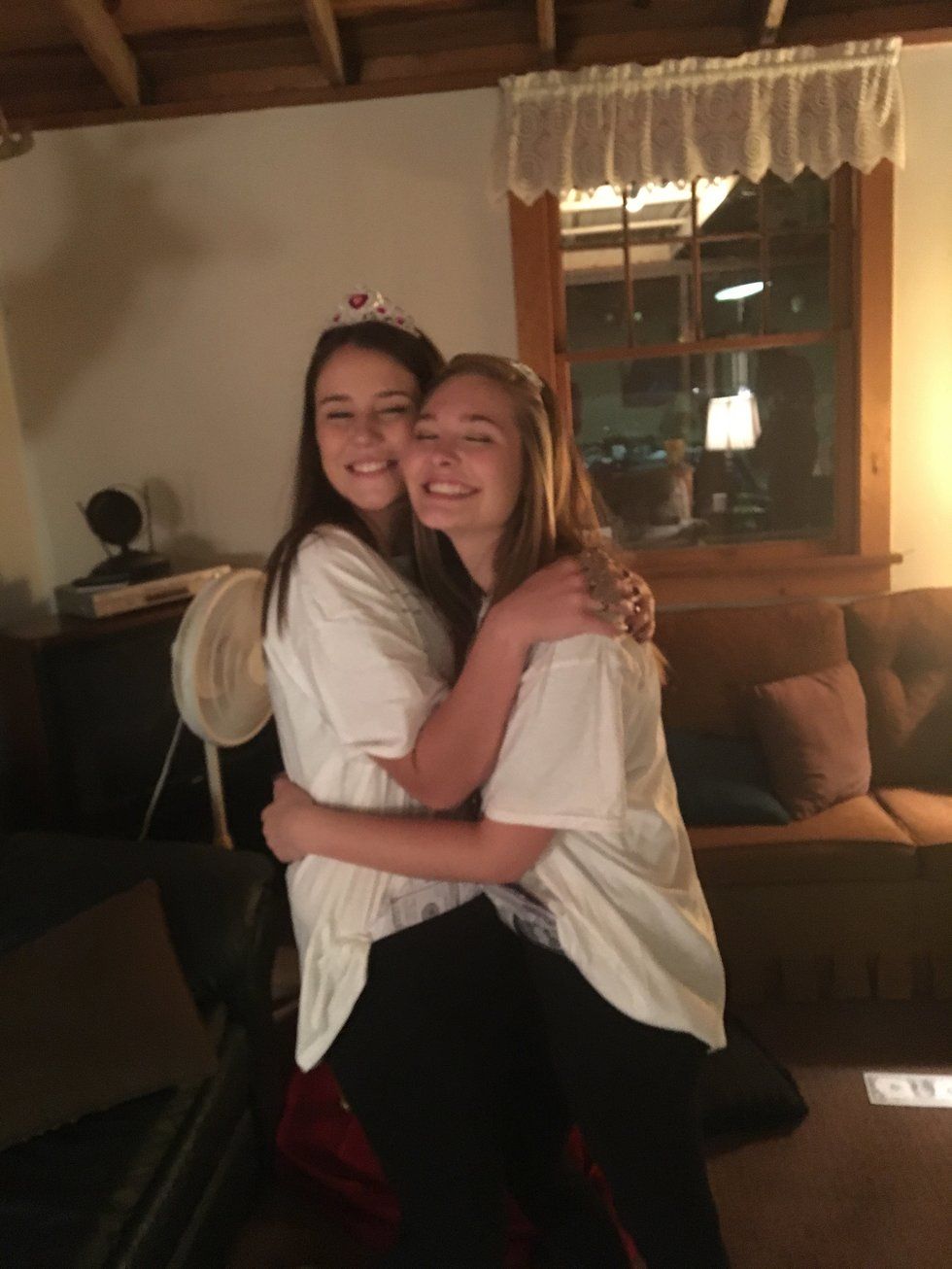 Through everything, you are the person I can count on. You are the best listener I know, and it makes my heart so happy to know that I have you. You have been there with me through the best and worst times. Thank you for being the best unofficial therapist out there.
Thank you for being there through all of the memories.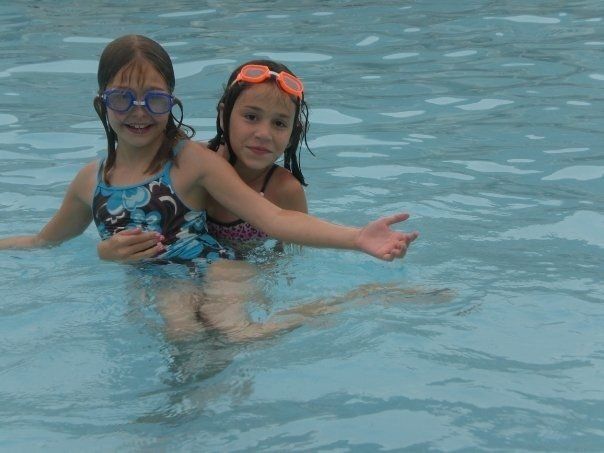 From the first day of preschool to taking pictures outside of those gym doors in our purple gowns, you've been there with me through it all. All of the firsts, the lasts, and even those awkward times in between were done with you. I'm so thankful we get to share all of these memories.
Most importantly, thank you for being my person.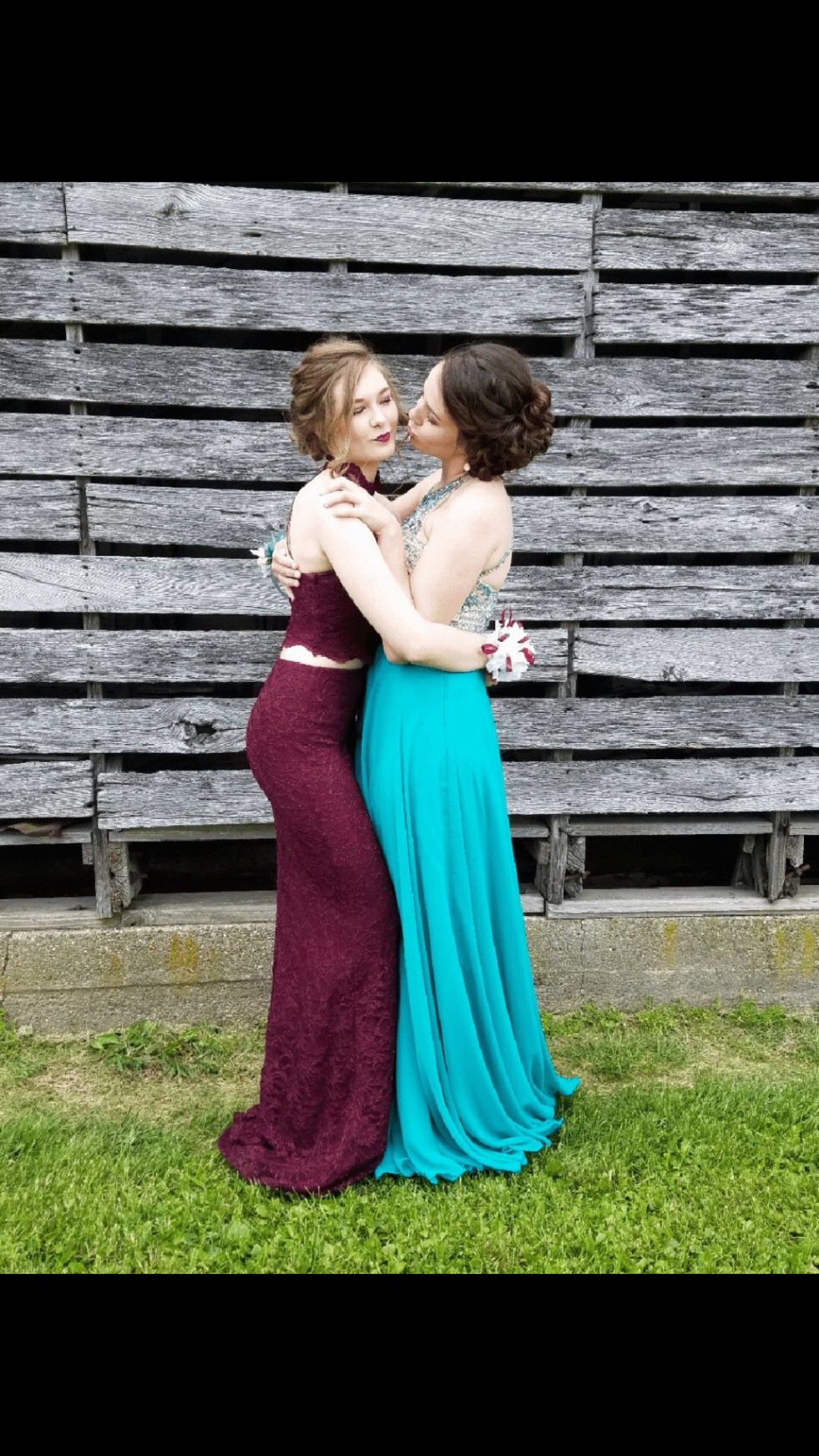 You are the Abbey to my Emma, my person, and forever friend. You get me. Being your best friend just makes sense.
Thanks for letting me do this crazy thing called life with you. No matter what curveball life throws me, there is one thing I can count on — it's that you'll be there through everything. Thank you for being my forever friend.