Esse Quam Videri. To be rather than to seem to be. Three little words, three little letters and a short year and a half that consumed basically all of my time. I️ was wary when I️ rushed, but Casey, one of my good friends from my hometown who was in Delta Phi Epsilon, assured me that it just might be the best endeavor I could ever take myself on. She was right, it was. My time in Delta Phi Epsilon was short yes, but to me, I️t has been everything. Our founding principles of sisterhood, justice and love helped me grow not only as a sister but as a woman. Bonding, supporting and caring for one another has shaped me into the person standing here today. I️ had the opportunity to plan sisterhood events and run all of our social media. I️ gained skills towards my career that I'll now be able to talk about in job interviews. Skills that I️ would have never gained without Delta Phi Epsilon.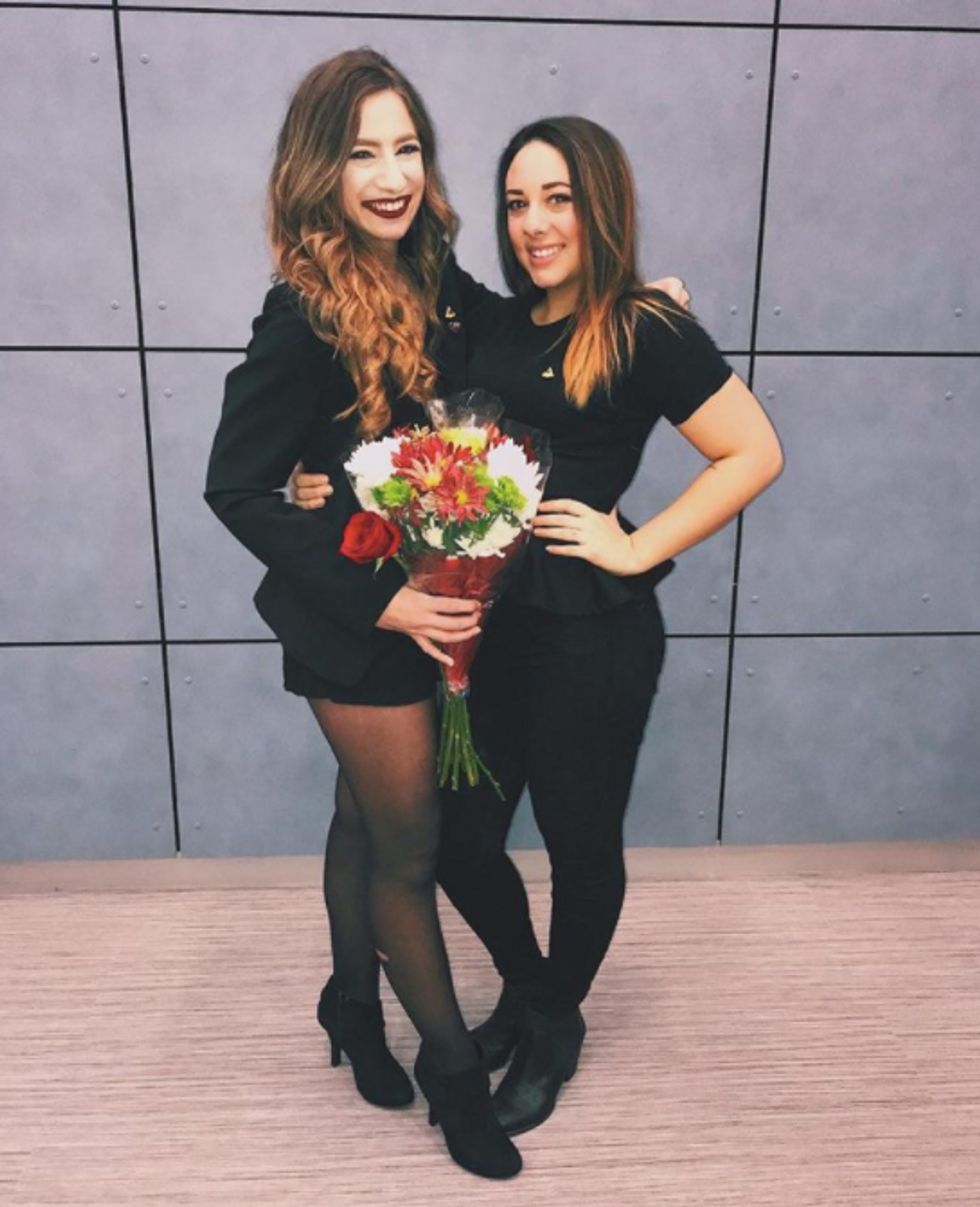 I️ met my best friends, soul mate, future bridesmaids and the most supportive big I️ could ever ask for here in Delta Phi Epsilon. With their everlasting love and encouragement, I️ grew into an independent woman, ready to take on the world. When life got me down, they were there for me, and when life was at its peak I️ had a group to celebrate with. These little gestures like an open door, the many adventures that involved very off-key car singing, a shoulder to cry on and an ear ready to listen, no matter the hour.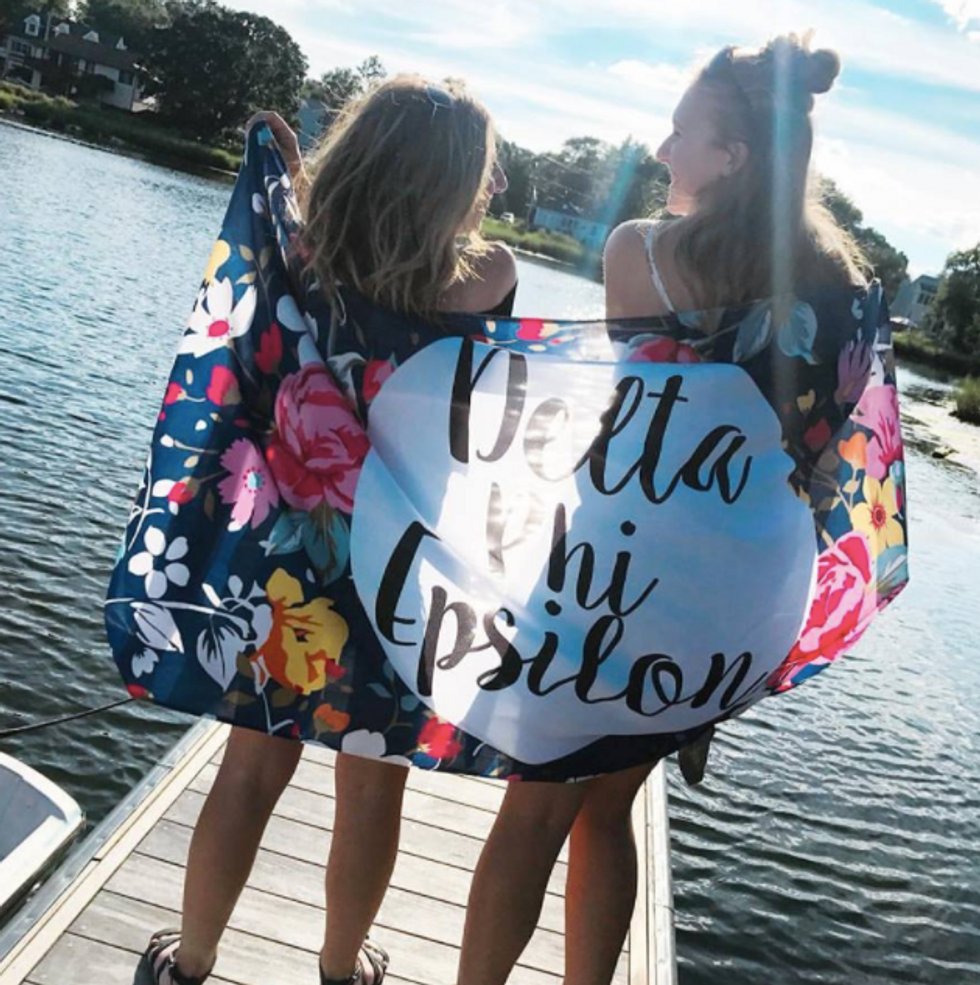 To be rather the to seem to be. What I've learned the most is that Deephers are real, ready to embrace their truest self as they find their tribe. I️ found mine and I️ couldn't be more thankful for the effortless way they changed my life for the better. I'm more than sad to leave, but the real world calls. I️ feel at ease to know that I️ am leaving our chapter in the hands of some truly incredible women. I️ hope that you gain the friendships, life experience, and happiness that Delta Phi Epsilon has given to me. Remember to always be yourself and embrace every opportunity for all that it can be. I️ love you all and I️ can't wait to see how you'll make our chapter grow.