If you're anything like me, no matter what year you are, saying goodbye to your mom when she drives away from your dorm/apartment/sorority house on move in day is one of the hardest things you'll do.
She was probably one of your best friends over the summer and one of the people you spent the most time with.
She's the person that knows the most about you and loves you more than anyone else.
Here are a few texts you might send her during your first month of school.
1. You'll never believe what happened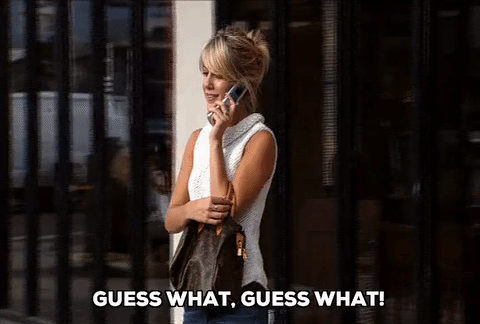 No shame, our moms are often our "go to's". Chances are they know your hometown friends and have met your college friends so they're the best person to talk to when something goes down.
2. I miss you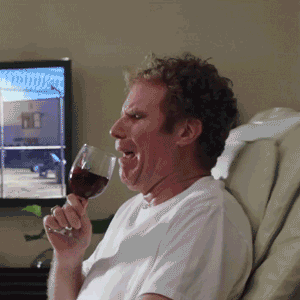 Day two or day sixty, there are just those days where all you want is to be able to grab lunch with her and give her a hug but you're thousands of miles away and don't have that option.
3. Can you send me money?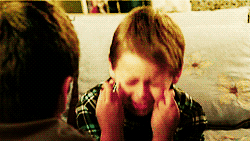 $0.68 left in the bank account. "Oh no what do I do?" Text mom, she always gives in :)

4. I'm so stressed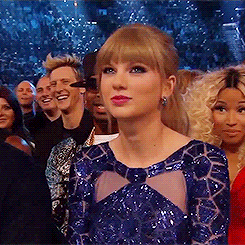 Three papers, two exams, a quiz, and practice. She's miles away so there's not much she can do but an encouraging text and reminder from mom is sometimes all you need.
5. I want to drop out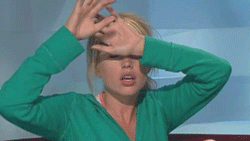 AKA: Give me a reason to stay at school. Classes are too hard, making new friends is tough, I hate being far from home.

6. Can you send me a picture of the dog?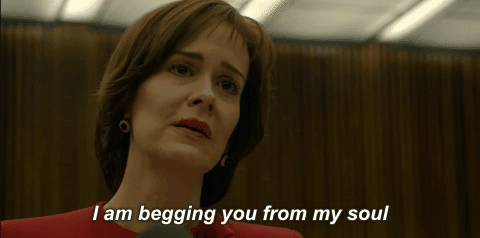 If you're anything like me, missing your dog can be just as hard as missing your family. A picture of the dog never fails to turn the day around.
7. Can you send me _______?

"I forgot to pack this so will you send it to me? I'm really low on this and completely broke so any chance you can just send it to me?"

8. A care package sometime soon would be pretty cool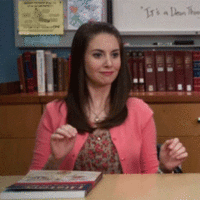 *Hint, hint*

9. Can I call you?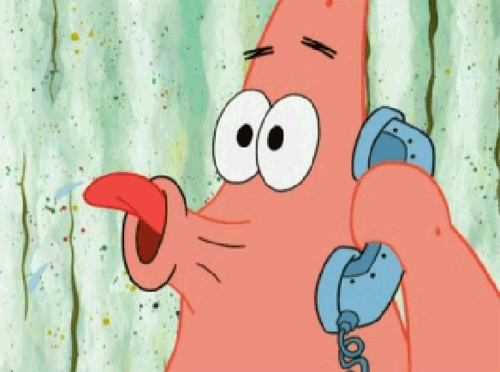 I may not be able to see you but hearing your voice is always comforting.

10. Can I wash these together? Hot or cold?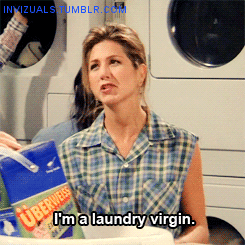 For many of us, it's been a while since we've done our own laundry, or for others the first time. A reminder is always helpful.
11. I feel sick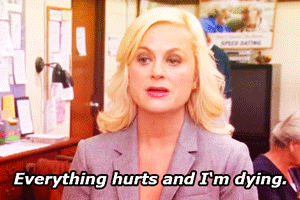 No matter how far away, your mom is always the first to know when you don't feel well. She may not be able to do anything, but chances are you'll text her to let her know. If you're lucky she may even tell you what to take or what it could be.

12. I love you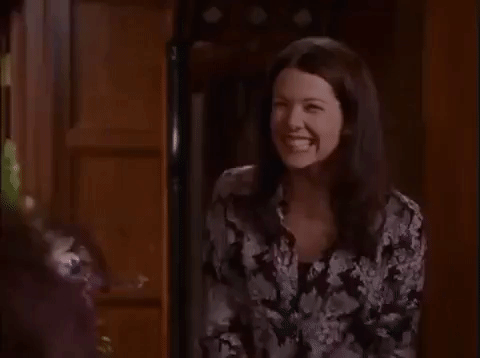 You appreciate what you have a lot more when it's not right in front of you. You're never too old to tell your mom you love her!