With its company motto of "Ideas Worth Spreading," TED Talks have been providing knowledge and advice on a wide range of subjects for years now. For us college students, we seem to always have questions about adulthood, career paths, how to handle money, success and so forth. These burning questions we have demand answers. With thousands of videos, there's bound to be a TED Talk that pertains to whatever our specific dilemma might be. Here's a list of some inspiring, interesting and just plain entertaining TED Talks that speak to those of us in college.
1. Matt Cutts: Try Something New for 30 Days
http://www.ted.com/talks/matt_cutts_try_something_...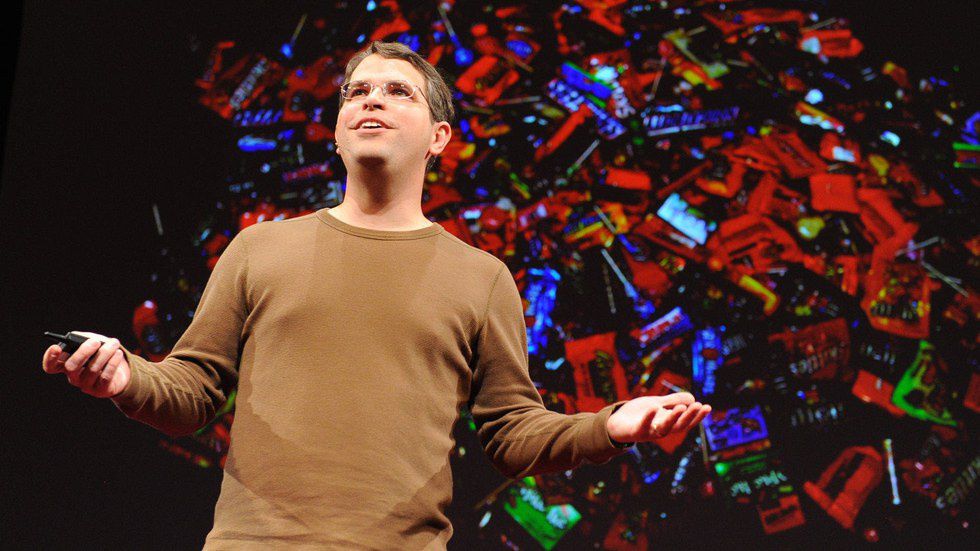 This fun, easy-going talk explores the idea of trying out something new for 30 days, given by an engineer at Google. College is a time to try new things, and in his talk, Cutts shows the benefits of doing this.
2. Cameron Russell: Looks Aren't Everything. Believe Me, I'm a Model.

http://www.ted.com/talks/cameron_russell_looks_are...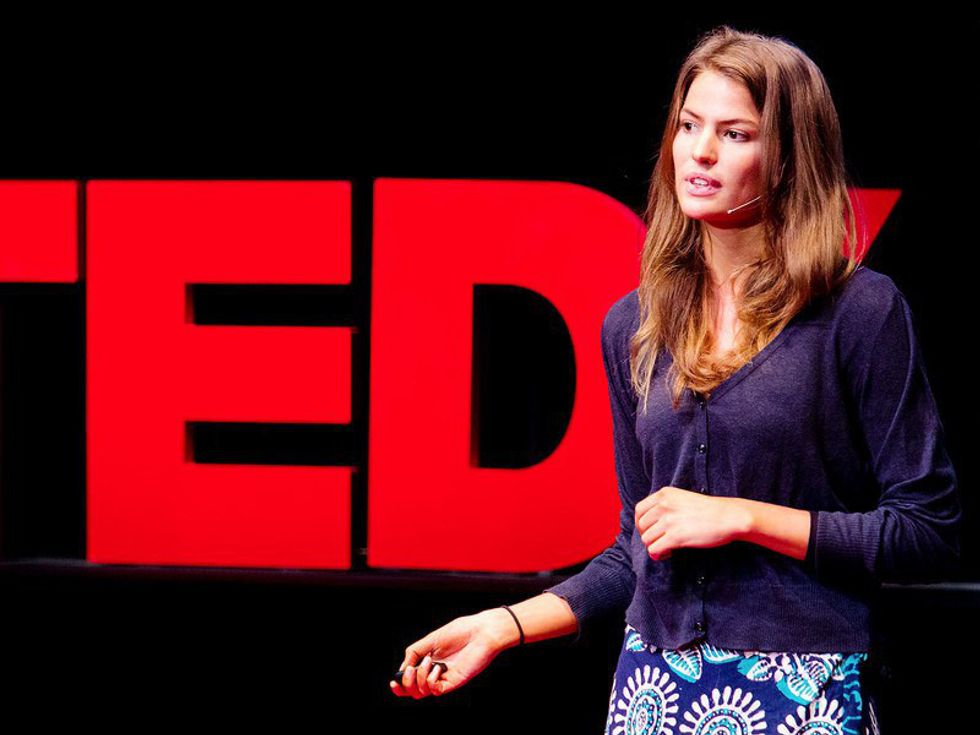 Like high school, college can be a very difficult time for a person's self-esteem. Cameron Russell explains her take on why looks aren't everything, and how being a supermodel has taught her this important lesson.

3. Angela Lee Duckworth: The Key To Success? Grit.
http://www.ted.com/talks/angela_lee_duckworth_the_...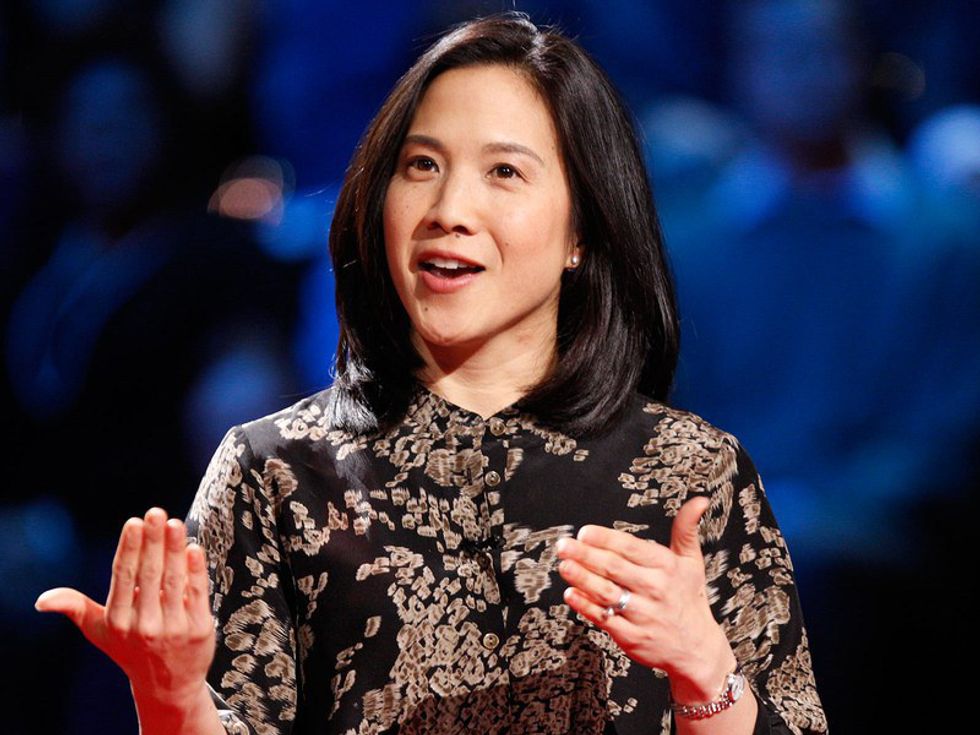 Arguably some of the hardest four (or more) years of our lives, college provides plenty of obstacles and roadblocks that force us to be tough. In this motivating talk, Angela Lee Duckworth, argues that the one true characteristic that leads to success isn't just talent, it's actually something called grit. If you need inspiration to persevere, definitely watch this one.
4. Chimamanda Ngozi Adichie: The Danger of a Single Story

http://www.ted.com/talks/chimamanda_adichie_the_da...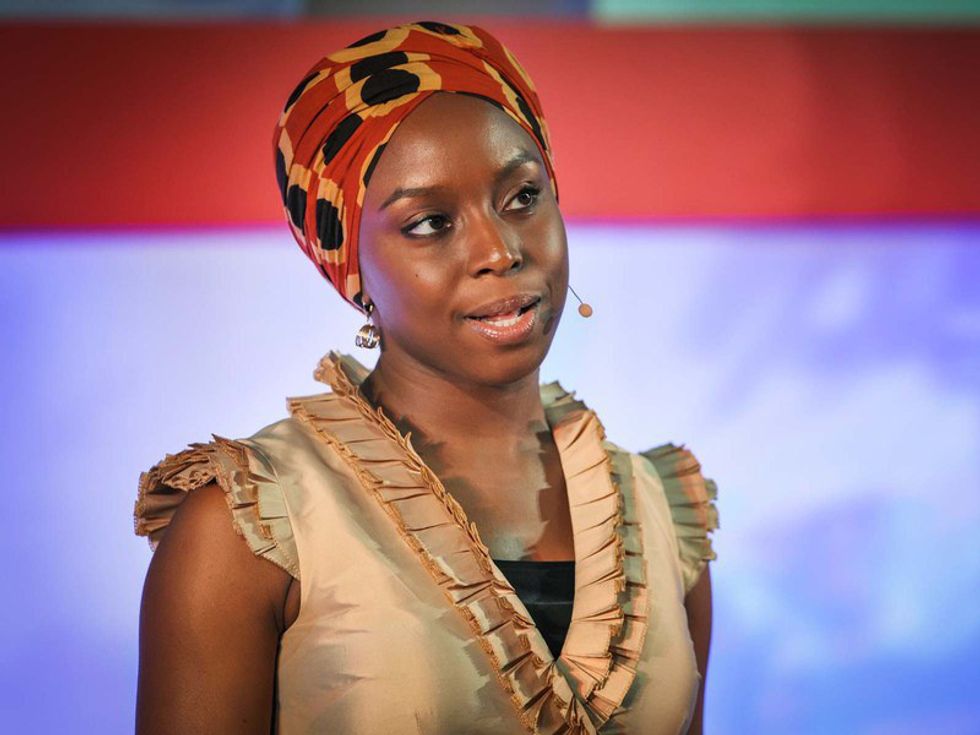 "The single story creates stereotypes, and the problem with stereotypes is not that they are untrue, but that they are incomplete. They make one story become the only story." This incredibly inspirational and intelligent writer explains how dangerous stereotypes can be, especially when they are formed after hearing only one story about a person or place. This is important for college students, as we are faced with many different prejudices and stereotypes every day.
5. Kelly McGonigal: How to Make Stress Your Friend
http://www.ted.com/talks/kelly_mcgonigal_how_to_ma...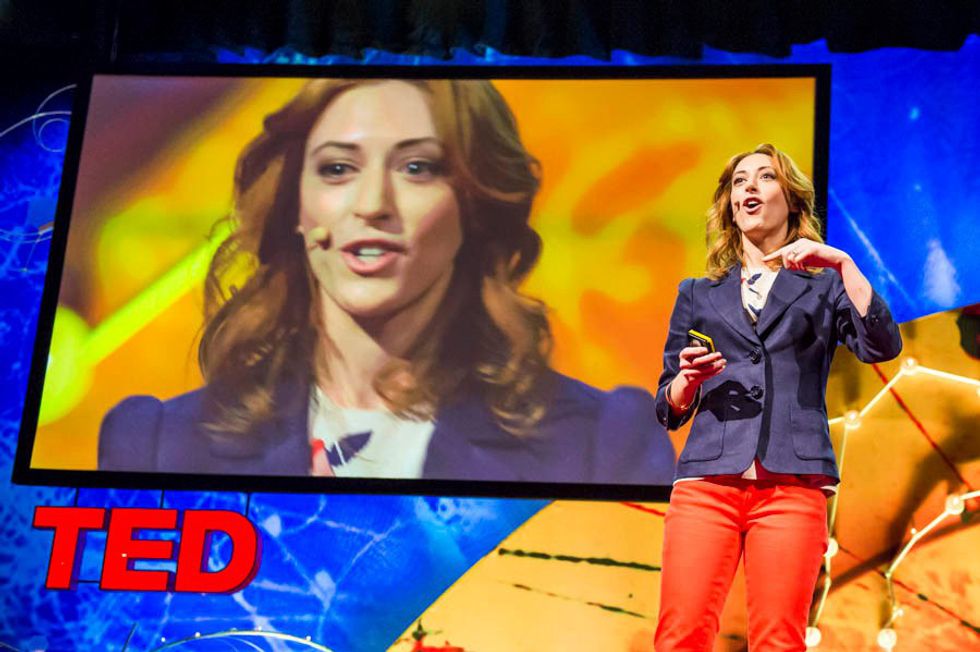 If the word "college" had a synonym, it would be "stress." Stress is unavoidable in college, but how you handle it can make all the difference. Health psychologist, Kelly McGonigal, argues that there's a way to make stress actually good for you. (I know, I was skeptical at first— just watch).

6. Andy Puddicombe: All It Takes is 10 Mindful Minutes
http://www.ted.com/talks/andy_puddicombe_all_it_ta...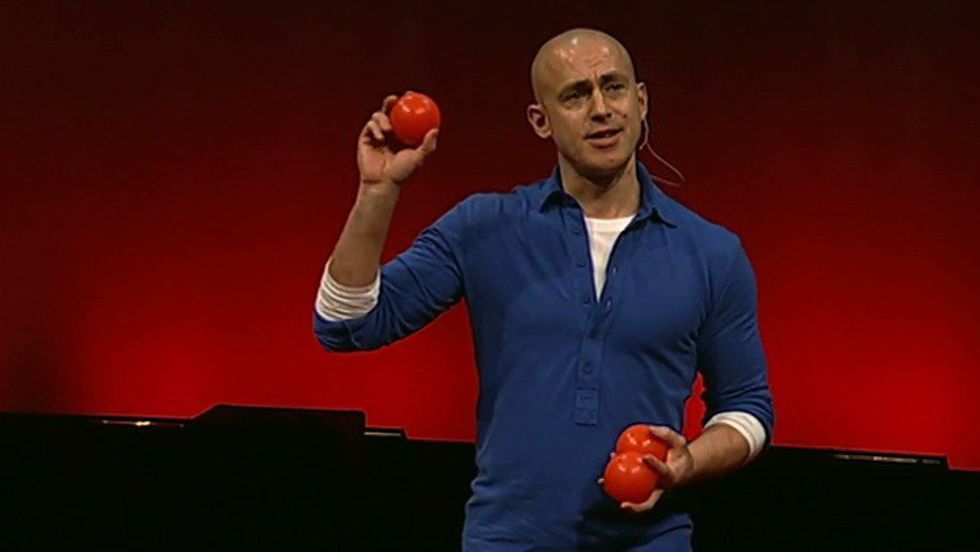 Our lives can so easily get busy with our constantly jam-packed schedules. It's rather difficult to live in the present moment, especially in college. In this TED Talk, former monk, Andy Puddicombe, shows us how taking 10 minutes out of our day to practice mindfulness can make us happier.
7. Joshua Foer: Feats of Memory Anyone Can Do
http://www.ted.com/talks/joshua_foer_feats_of_memo...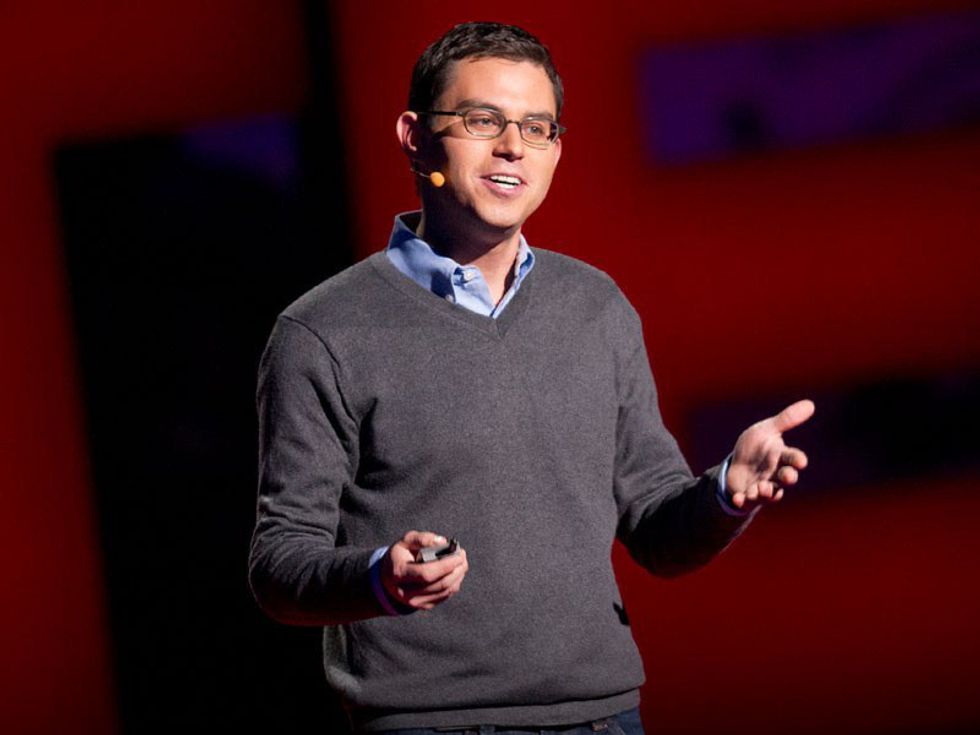 Have an important presentation coming up? How about a big, scary test? Take a look at this video and learn a fascinating trick to remember all those tricky facts, figures, and equations.

8. Tim Urban: Inside The Mind of a Master Procrastinator
http://www.ted.com/talks/tim_urban_inside_the_mind...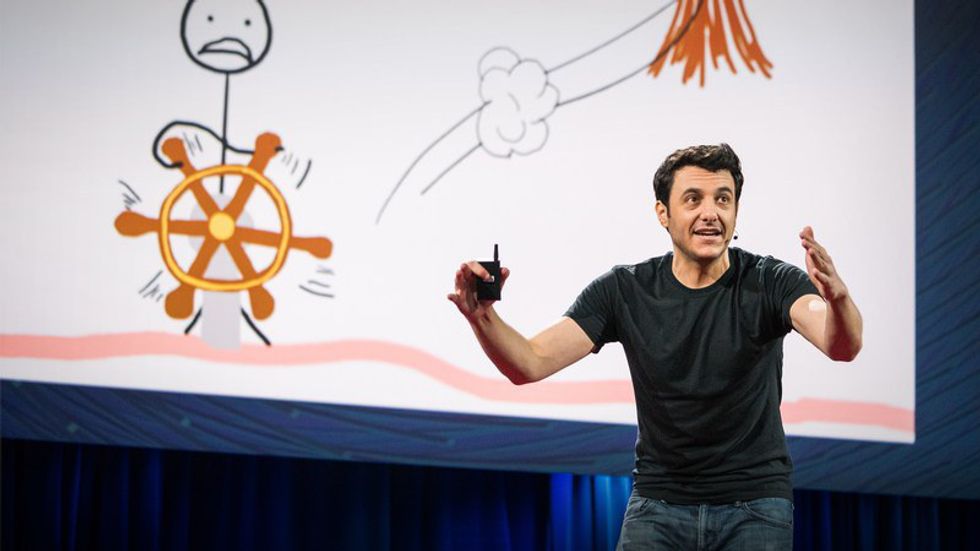 For all you procrastinators out there, take a look at this hilarious and spot-on video that will hopefully ring a bell for you. Master procrastinator and writer, Tim Urban, shows us how the mind of a procrastinator works, but in an easy and entertaining way. If you need a good laugh, this one is a winner.

9. David Kelley: How to Build Your Creative Confidence
http://www.ted.com/talks/david_kelley_how_to_build...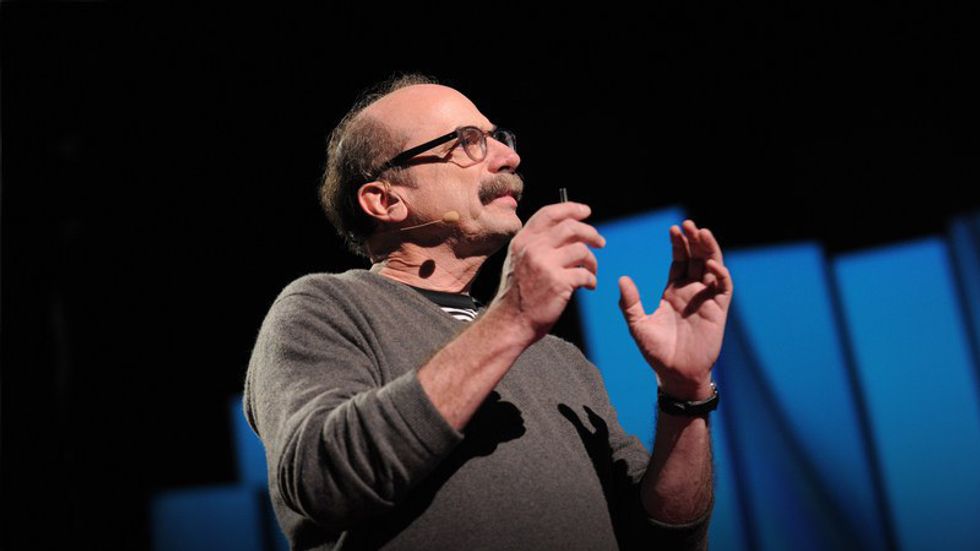 In this intriguing TED Talk, Kelley talks about how everyone, no matter what kind of "category" you sort your intelligence into, can be creative. He urges us to take a long, hard look at our creativity and how we can apply it to work, school, and our relationships.

10. Drew Dudley: Everyday Leadership
http://www.ted.com/talks/drew_dudley_everyday_lead...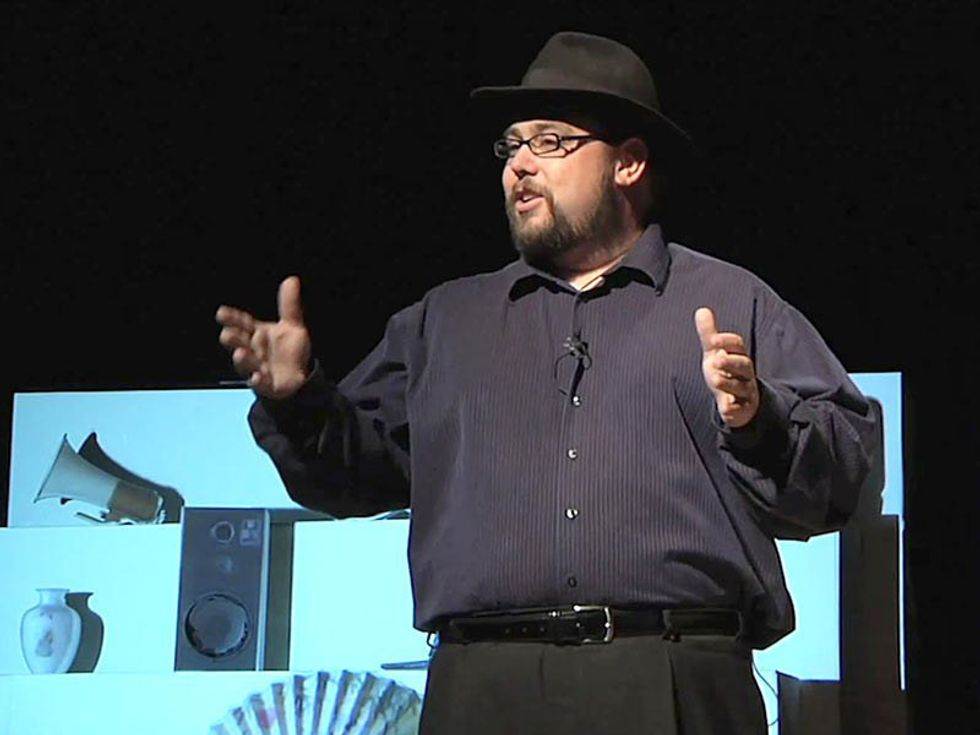 There is more than one way to be a leader. In fact, we can be leaders without even recognizing it at the time. Dudley tells an amazing story about this and shares how we can greatly impact someone's life without even knowing. This is an incredibly inspirational video to watch if you're striving to make a difference in the world, starting with your college campus.