Rock music has changed a lot through the years, however there are a few records that will always be iconic. Here are some fan favorite rock albums that, in my opinion, define the genre. There are way more than ten that fit the bill, but I tried my best to narrow it down while choosing albums with different sounds!
10. Ramones- Ramones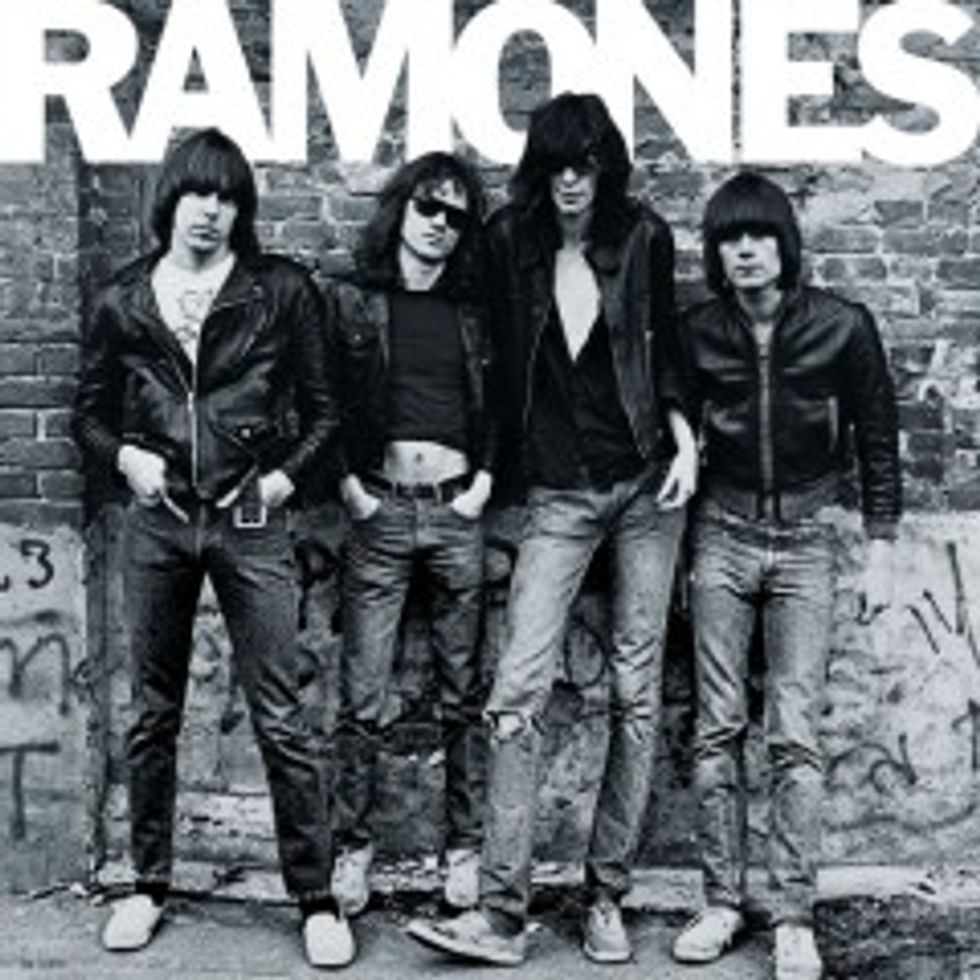 In the 70s, you can bet that no one ever expected the words "classic" and "punk" to be used in the same sentence. However, the Ramones were just that, and their self titled album has been a key punk anthem for every generation that followed.
9. Who's Next- The Who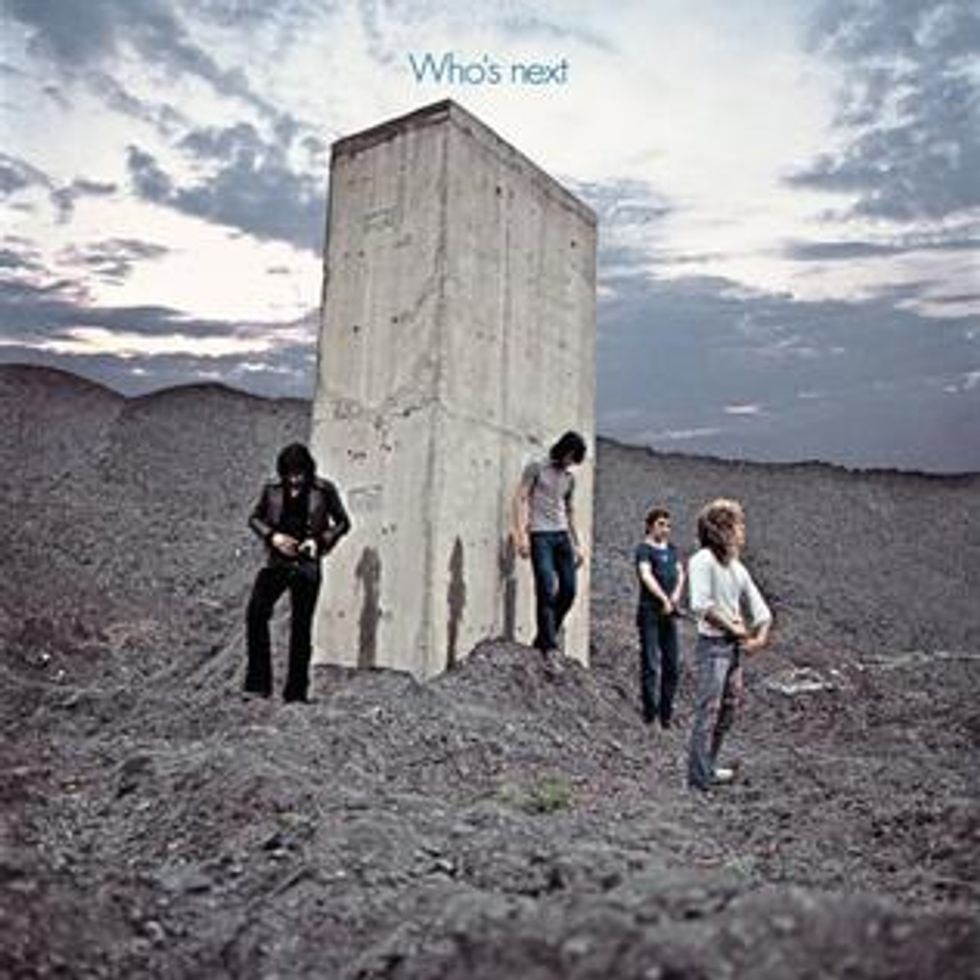 Featuring some of the English band's greatest hits, Who's Next is an album that undoubtedly defines classic rock. The Who have rocked many concerts in their day, and their legacy makes them one of the greatest rock bands of all time.
8. Moving Pictures- Rush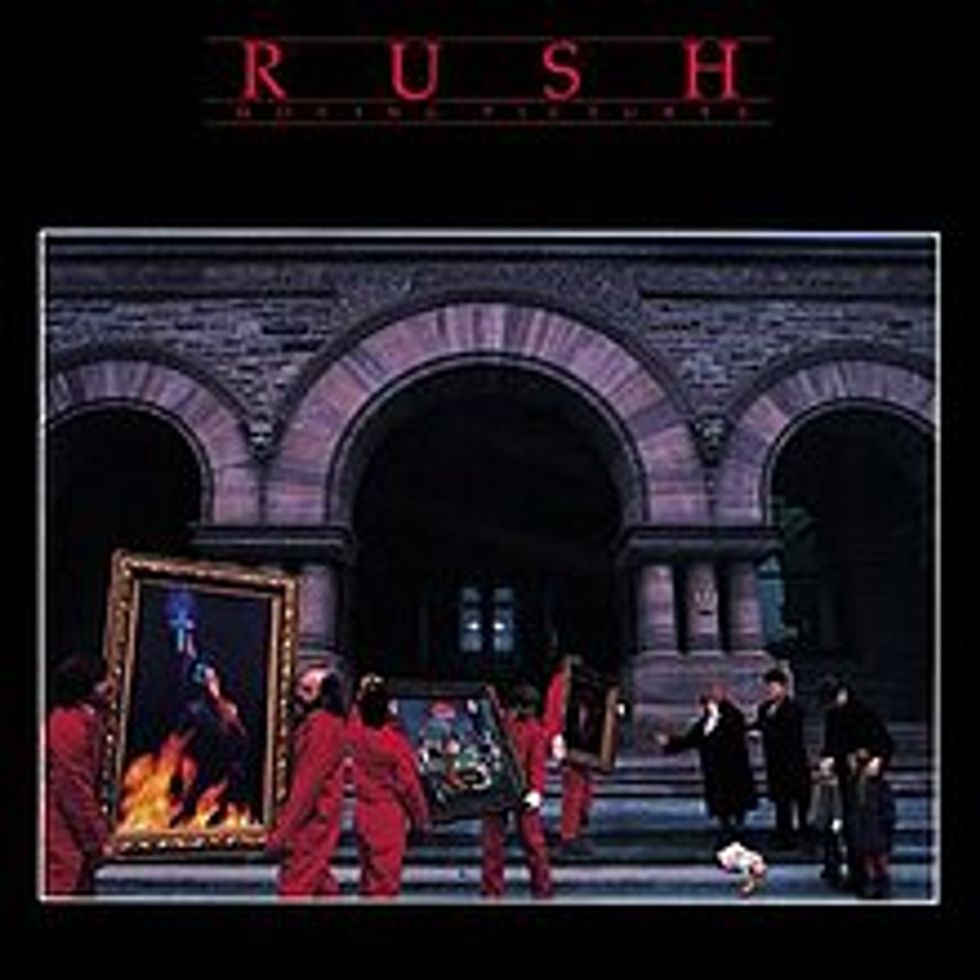 Progressive rock would be nothing without Rush, and the album Moving Pictures took the prog rock genre by storm in the early in the early 80's.
7. Escape-Journey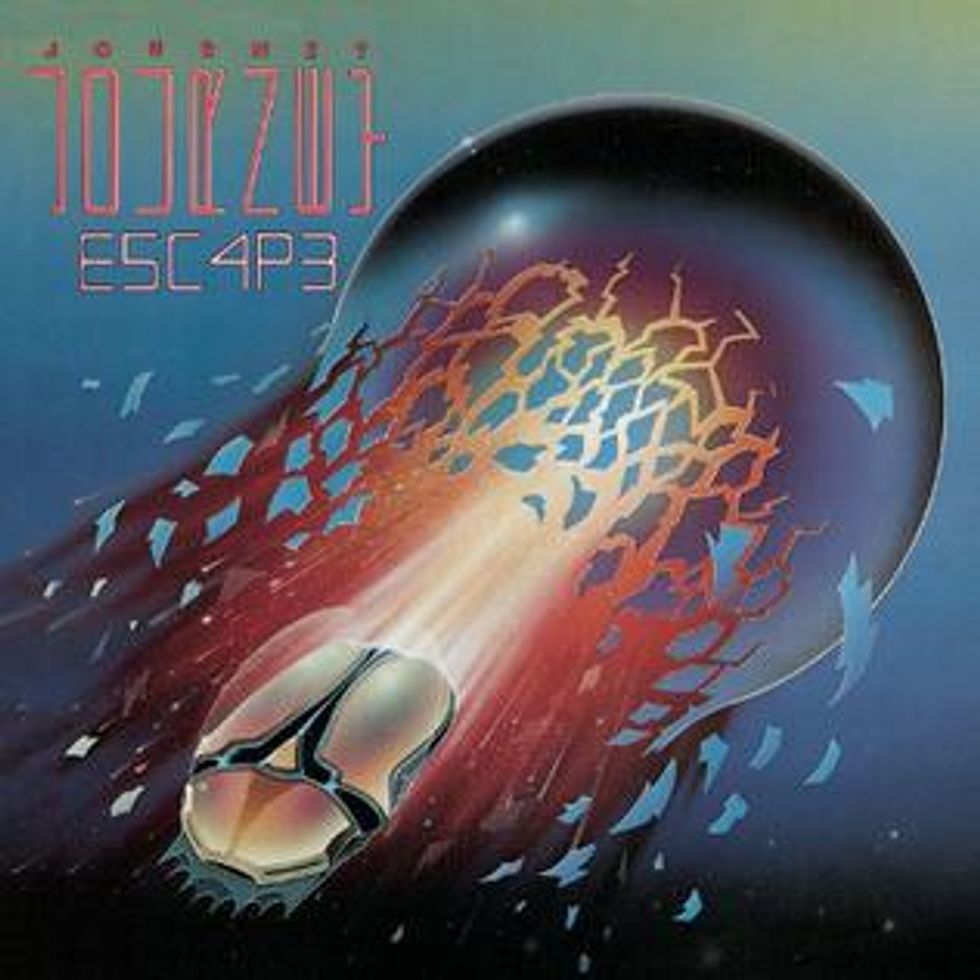 Journey has accomplished a lot through the years. Almost everyone on Earth knows the lyrics to "Don't Stop Believing," one of the biggest hits to come off of the album Escape.
6. IV- Led Zeppelin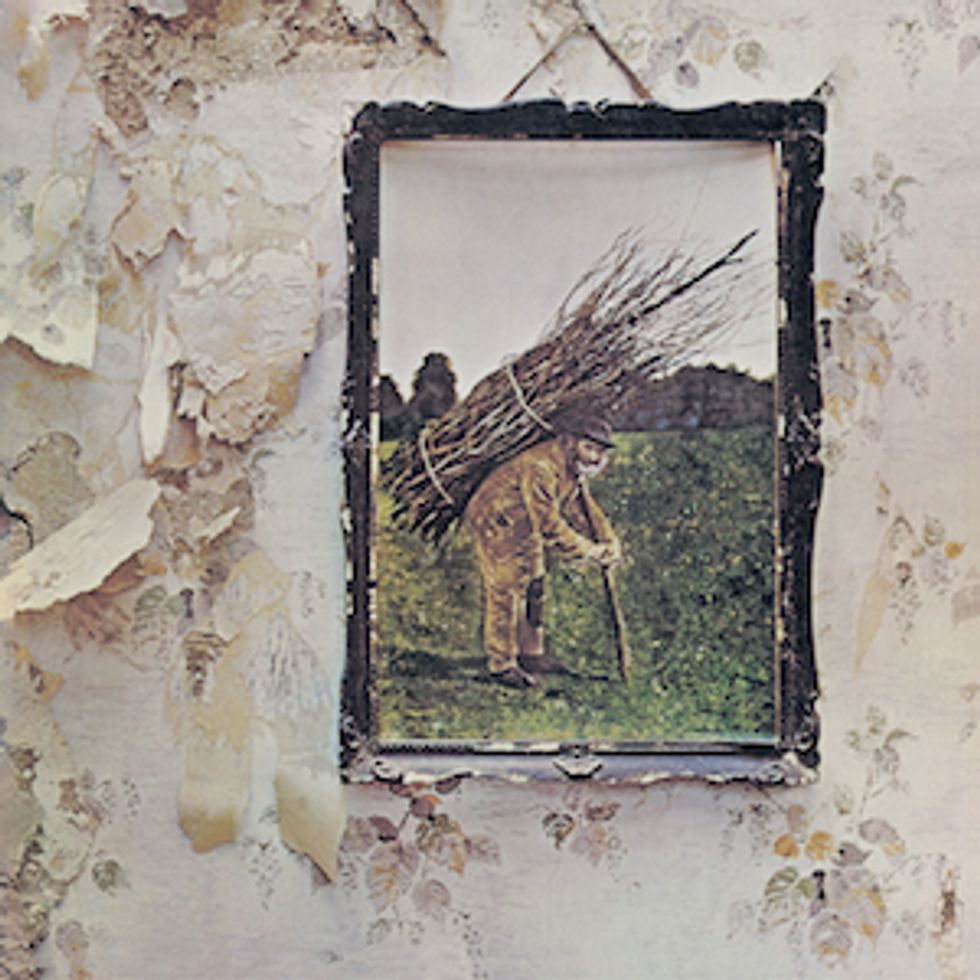 "Stairway to Heaven" is regarded by most as one of the greatest rock songs ever made, and Led Zeppelin is a staple band for anyone looking to get into rock music.
5. A Night at the Opera- Queen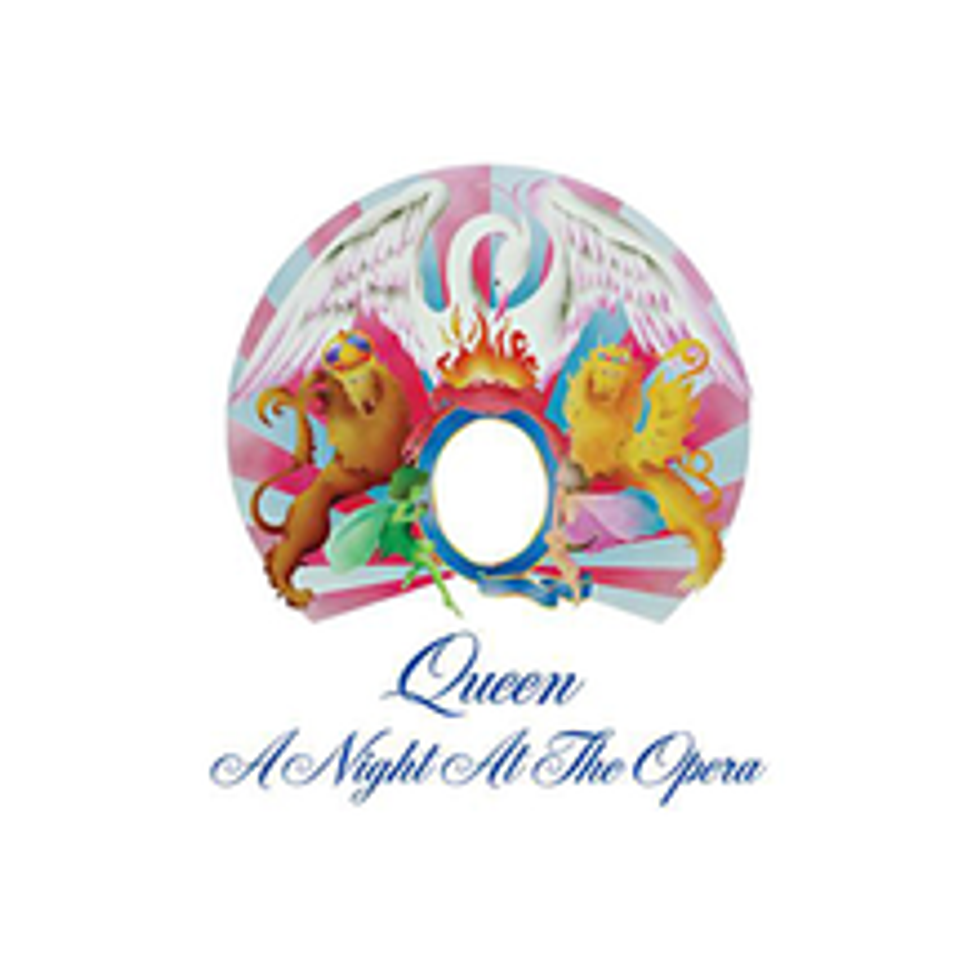 "Bohemian Rhapsody." Need I say more?
4.Rumors- Fleetwood Mac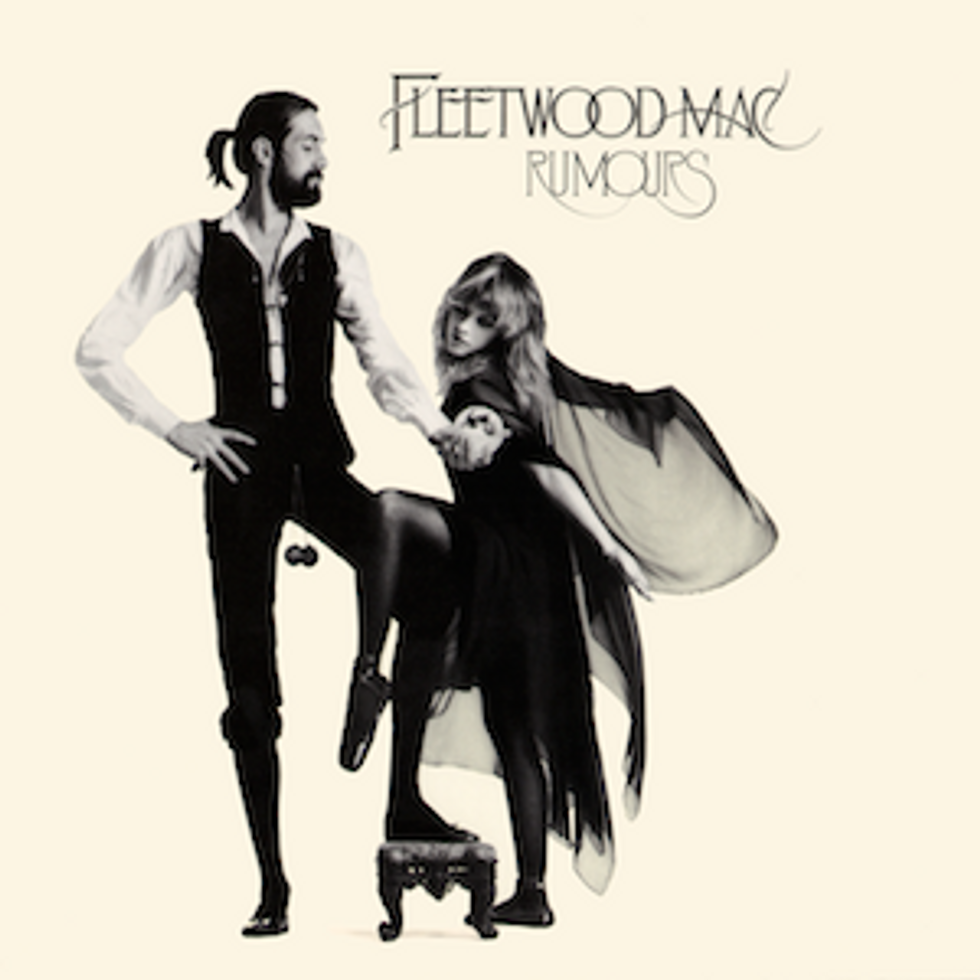 This album is easily one of the most identifiable records of all time. Their sound transcends genres as well as generations of fans, and let's not forget about Stevie Nicks!
3. American Idiot- Green Day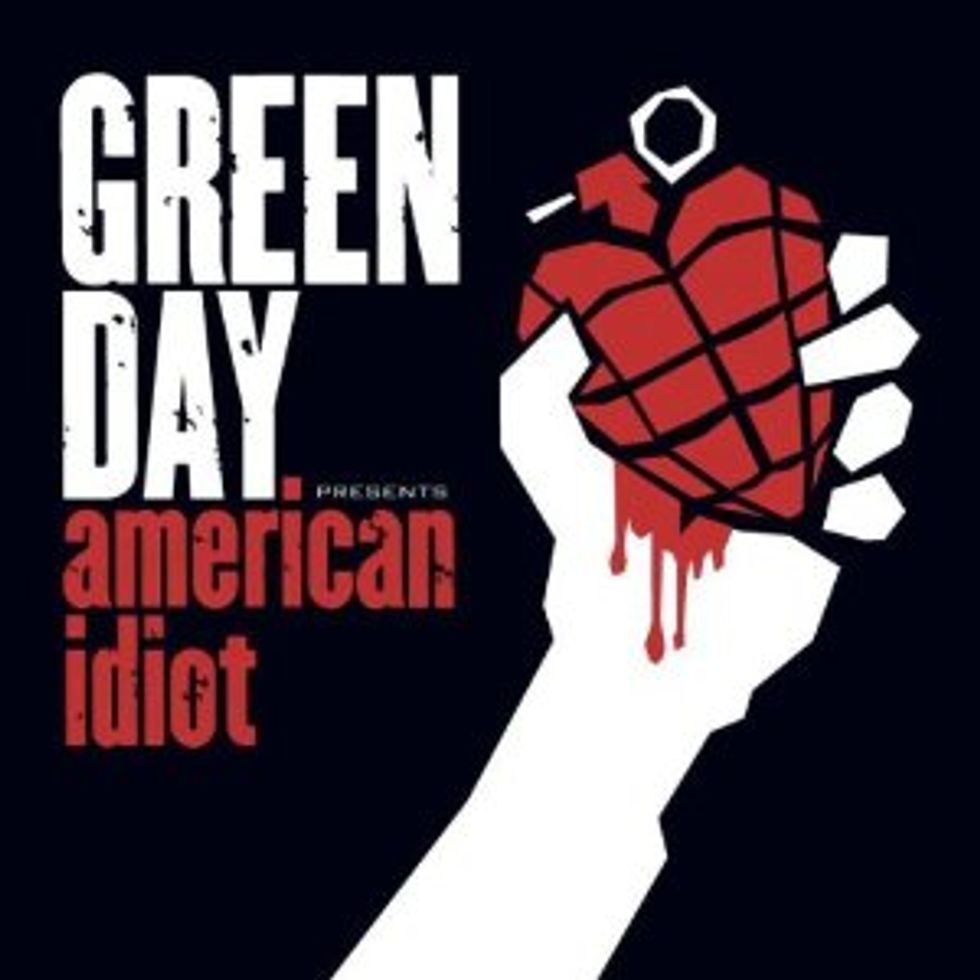 From punk rock to Broadway, Green Day has done it all. American Idiot's complex storyline mixed with it's intense music and lyrics makes it one of the best concept records out there.
2. Sgt. Pepper's Lonely Hearts Club Band- The Beatles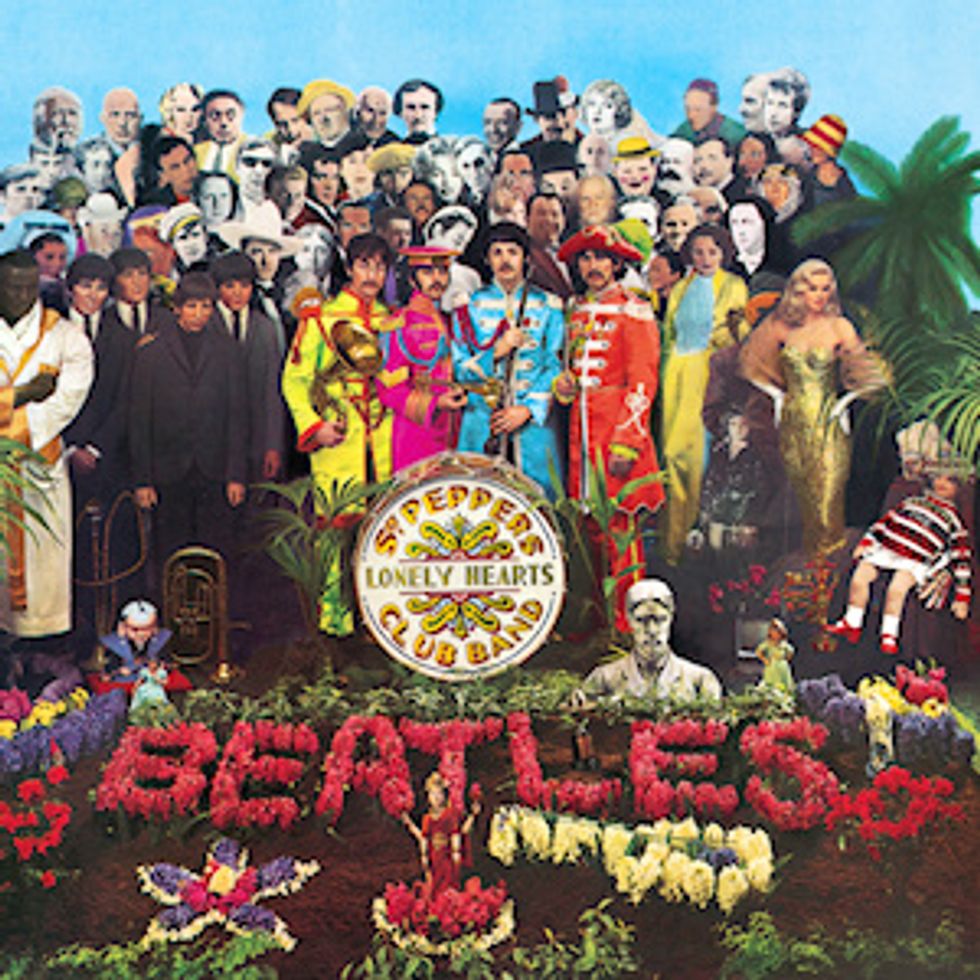 Regarded by most as one of the best psychedelic rock albums ever made, Sgt. Pepper's Lonely Hearts Club Band reminds us that all we need is a little help from our friends.
1. Dark Side of the Moon- Pink Floyd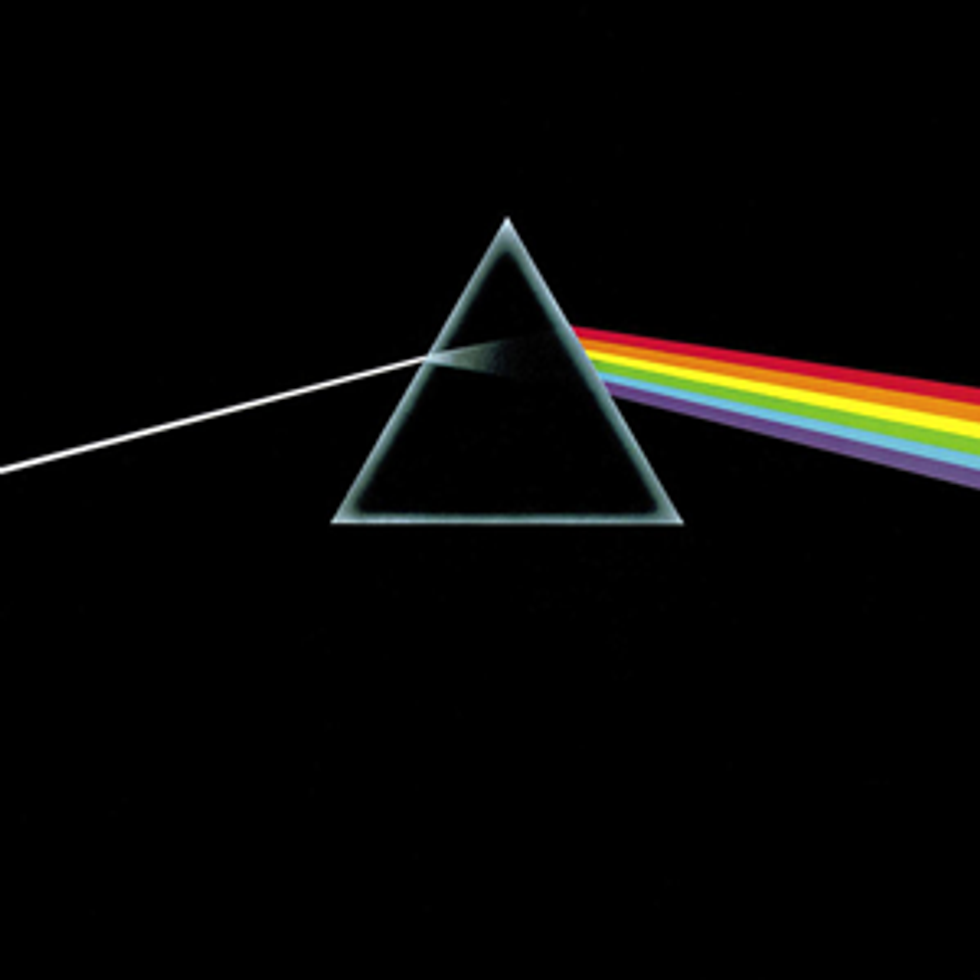 Chances are, you'll find Dark Side of the Moon on the top of every list out there. You'll probably recognize the album cover right off the bat too. This record was innovative for its time, and it's a clear fan favorite still today.