Finals week is just around the corner. It's a time of mixed emotions, stress eating, and not sleeping. If you look around during finals week, you'll notice that people all handle finals differently. Here are a few people you might encounter during finals week (and what they probably said/thought).
1. "It's almost Christmas so I'll wear a Santa costume to this final"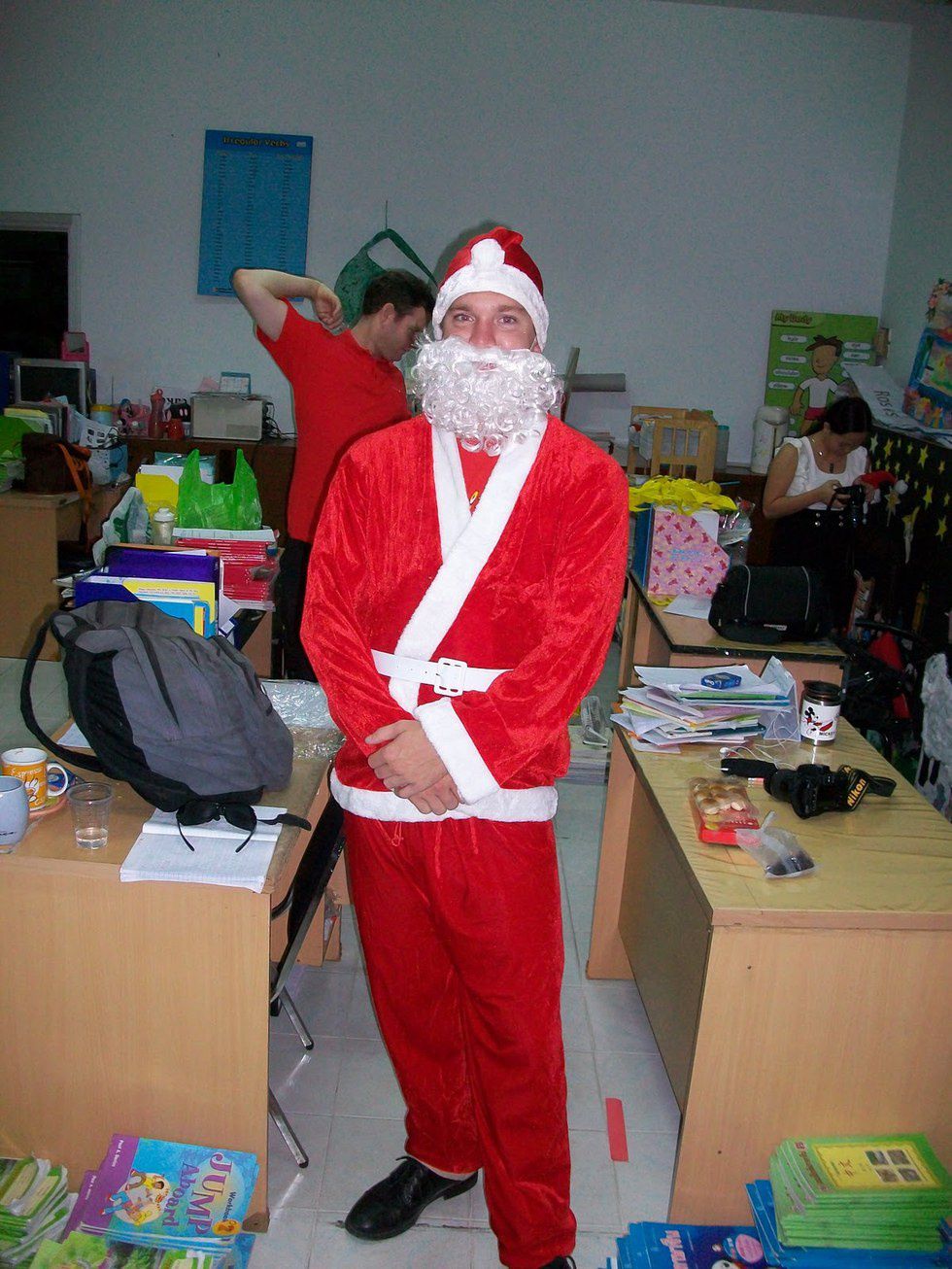 2. "Screw it, I'm wearing my pajamas to this final"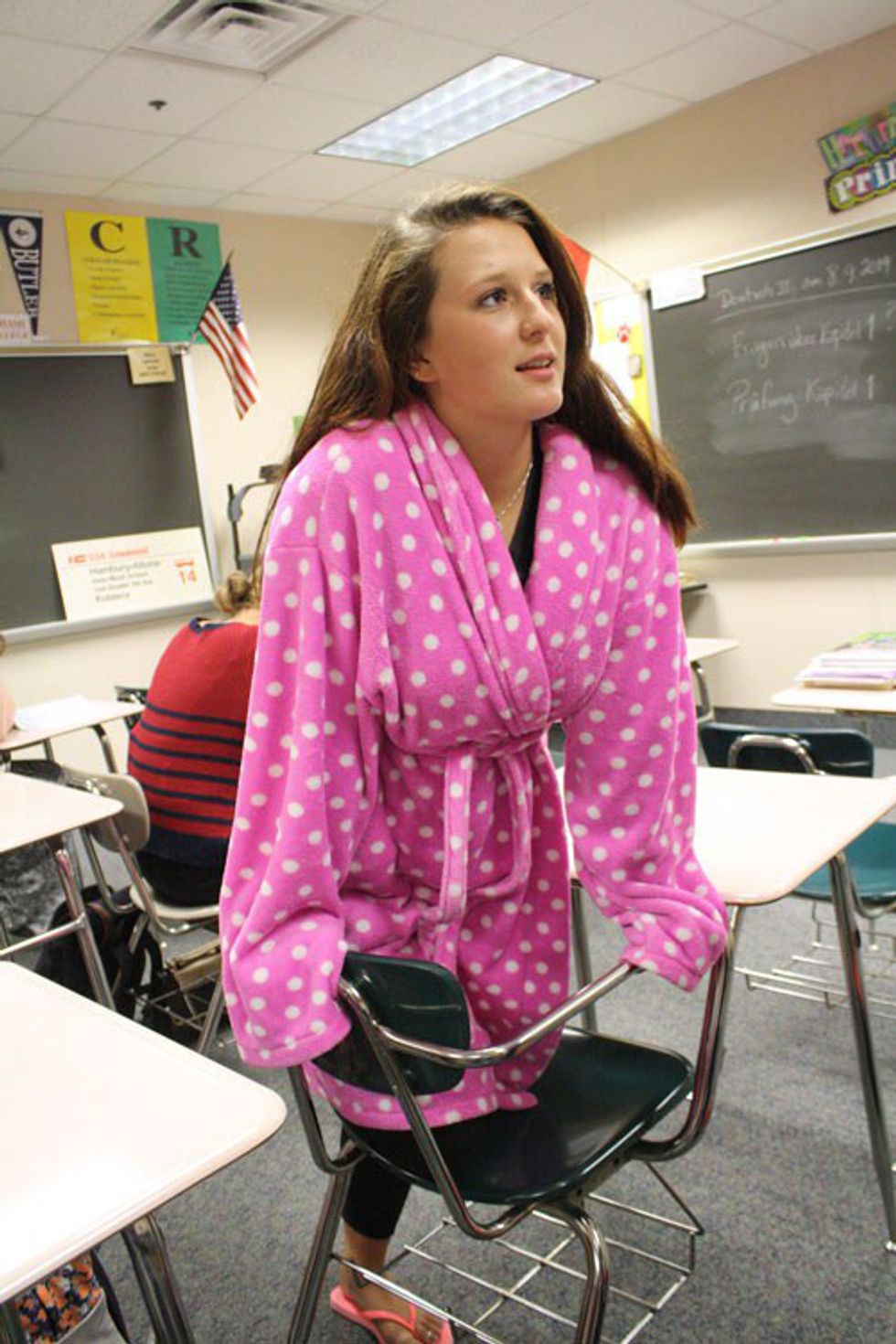 3. "I've had 44 cups of coffee in 4 hours"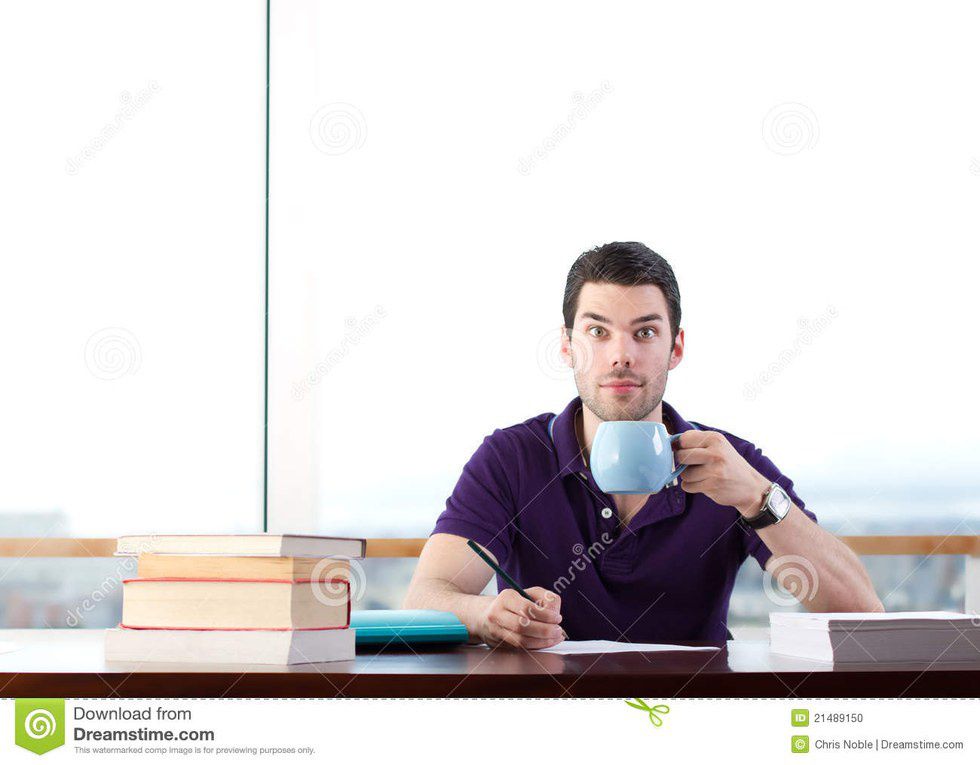 4. "I've had no coffee and also no sleep in 48 hours"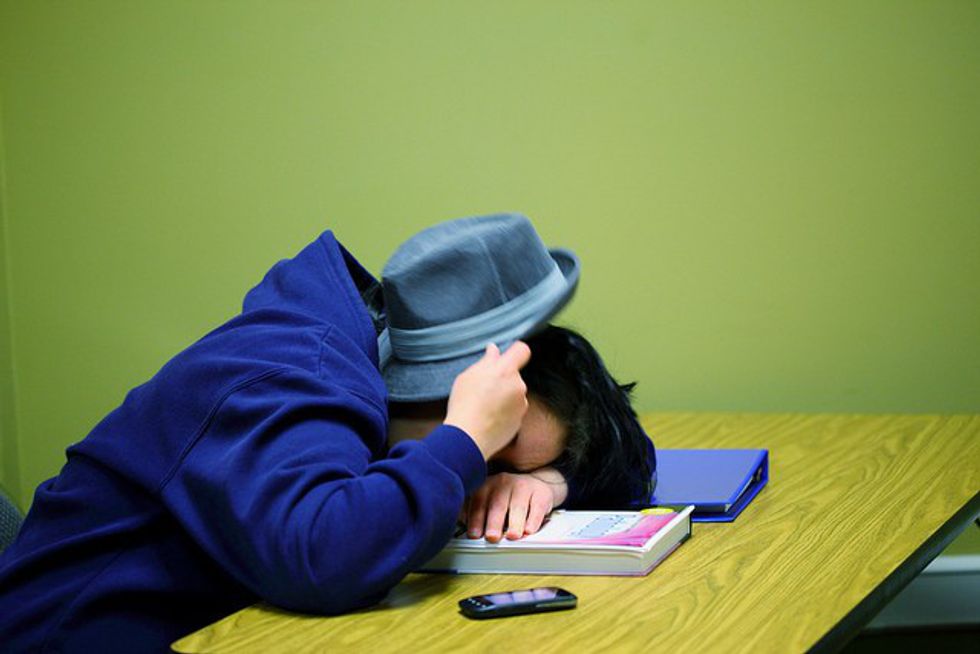 5. "I haven't been to class all semester"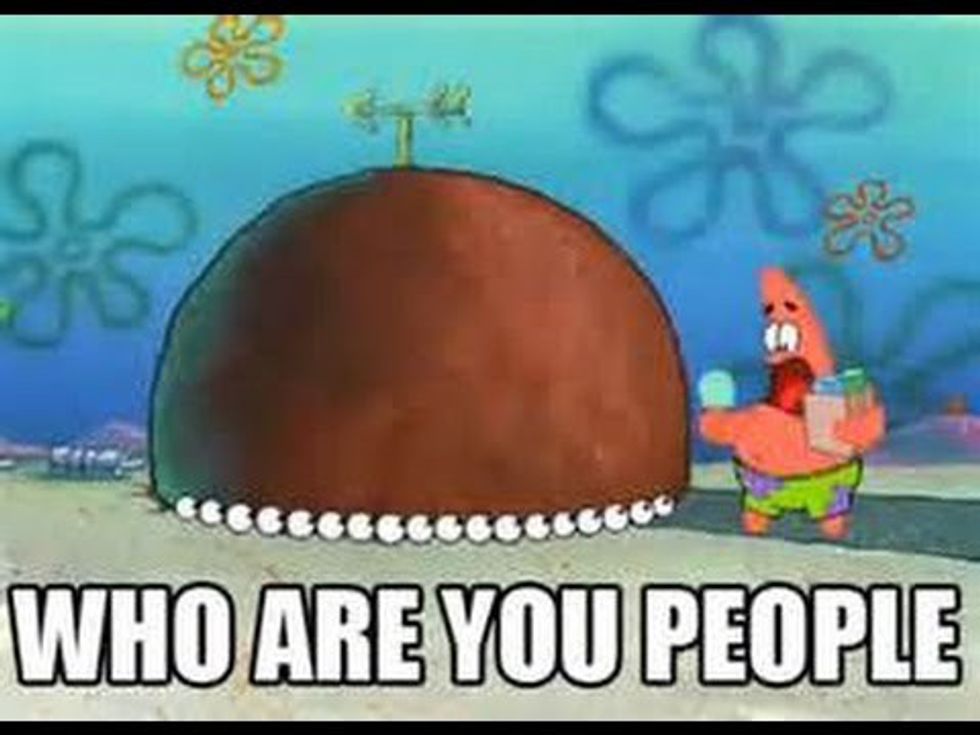 6. "I need a 257% to get an A in this class. Let's go."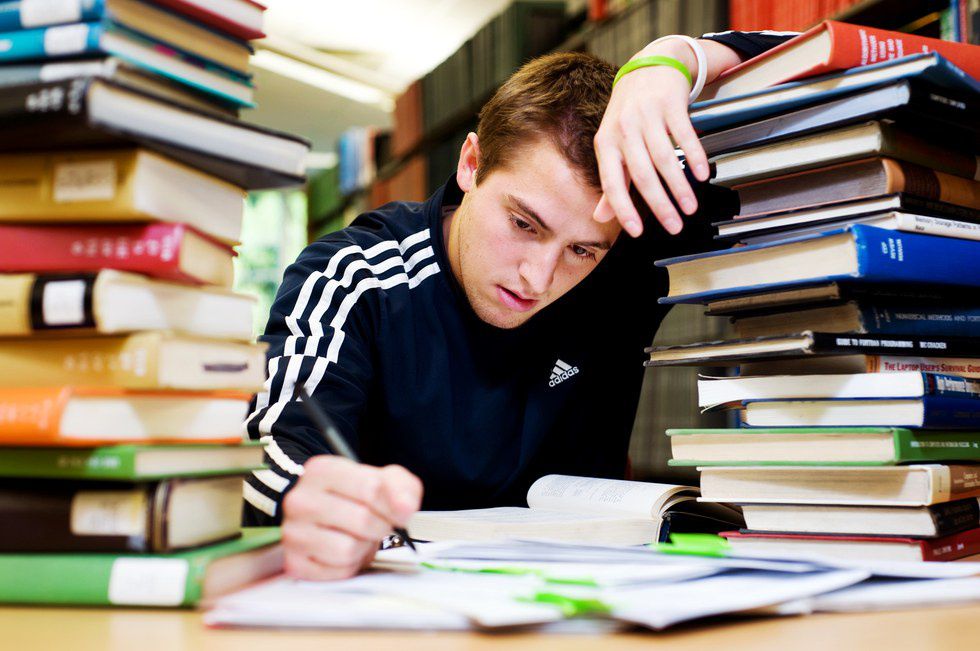 7. "Why yes, I am giving you the death glare until you get up from your library table."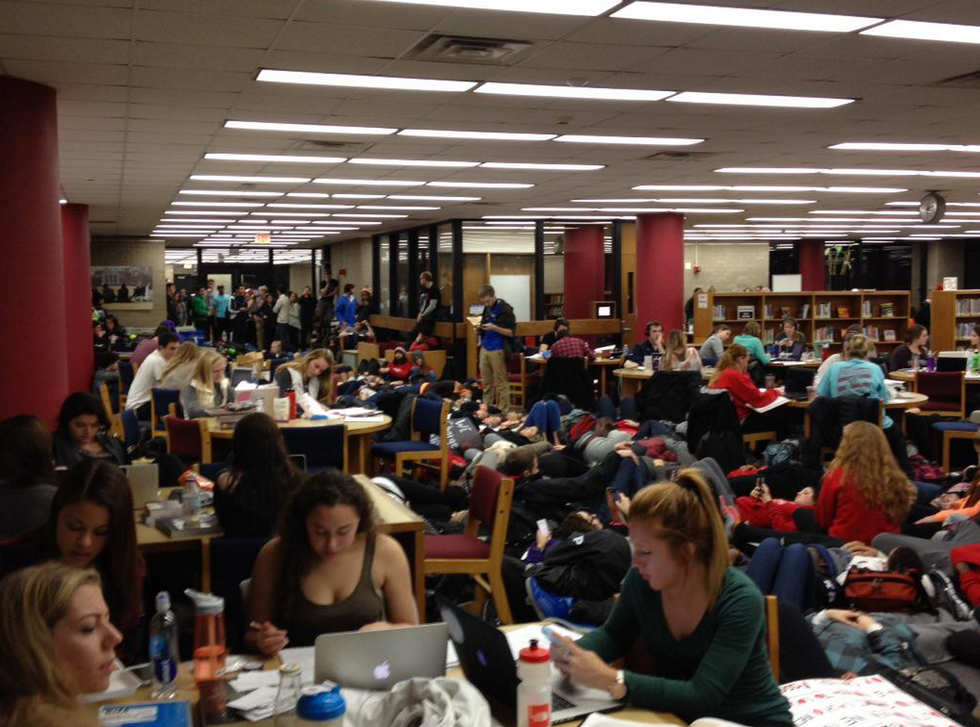 8. "I have no idea what's going on, but I'm going to pretend like I do"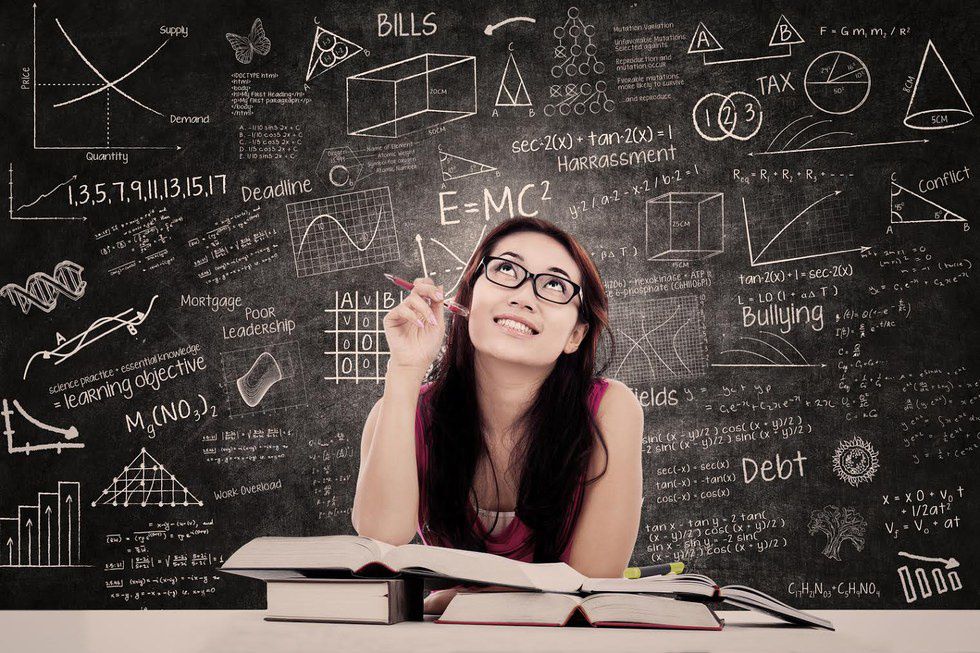 9. "I did it. I survived."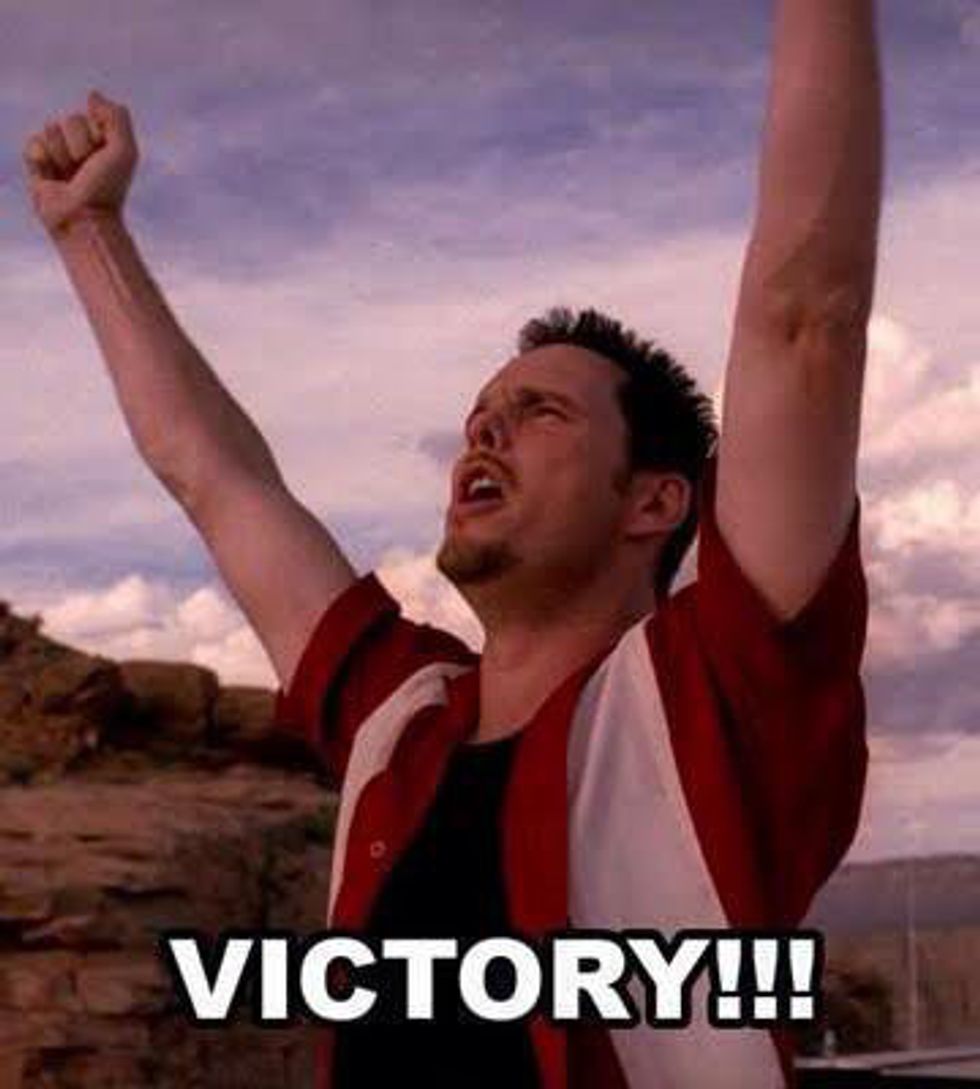 10. "Now that it's over, I need a nap."