I am a huge Disney fan. When I heard that they were starting their own streaming service, I did get excited. Even though I will be disappointed that I won't have Netflix ask me if I want to rewatch "Zootopia" for the 20th time, at least I will have it on this service. Which leads me to my article: there is still no confirmation of what movies Disney will put on the service. Since I am such a fan of random, under-appreciated Disney movies, I give you my top ten list of Disney movies that should be represented on the service (everyone, better take notes).
1. The Lion King II: Simba's Pride (1998)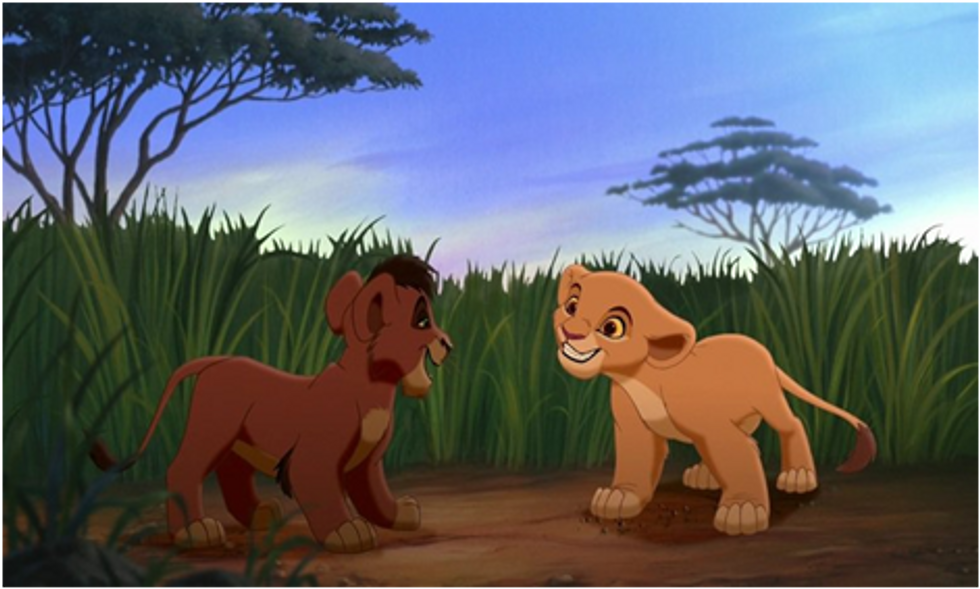 Definitely a top-five movie. Not only does it talk about segregation and bias (listen to the song "He Is Not One of Us," but it also picks up right where the original Lion King ends.
2. The Great Mouse Detective (1986)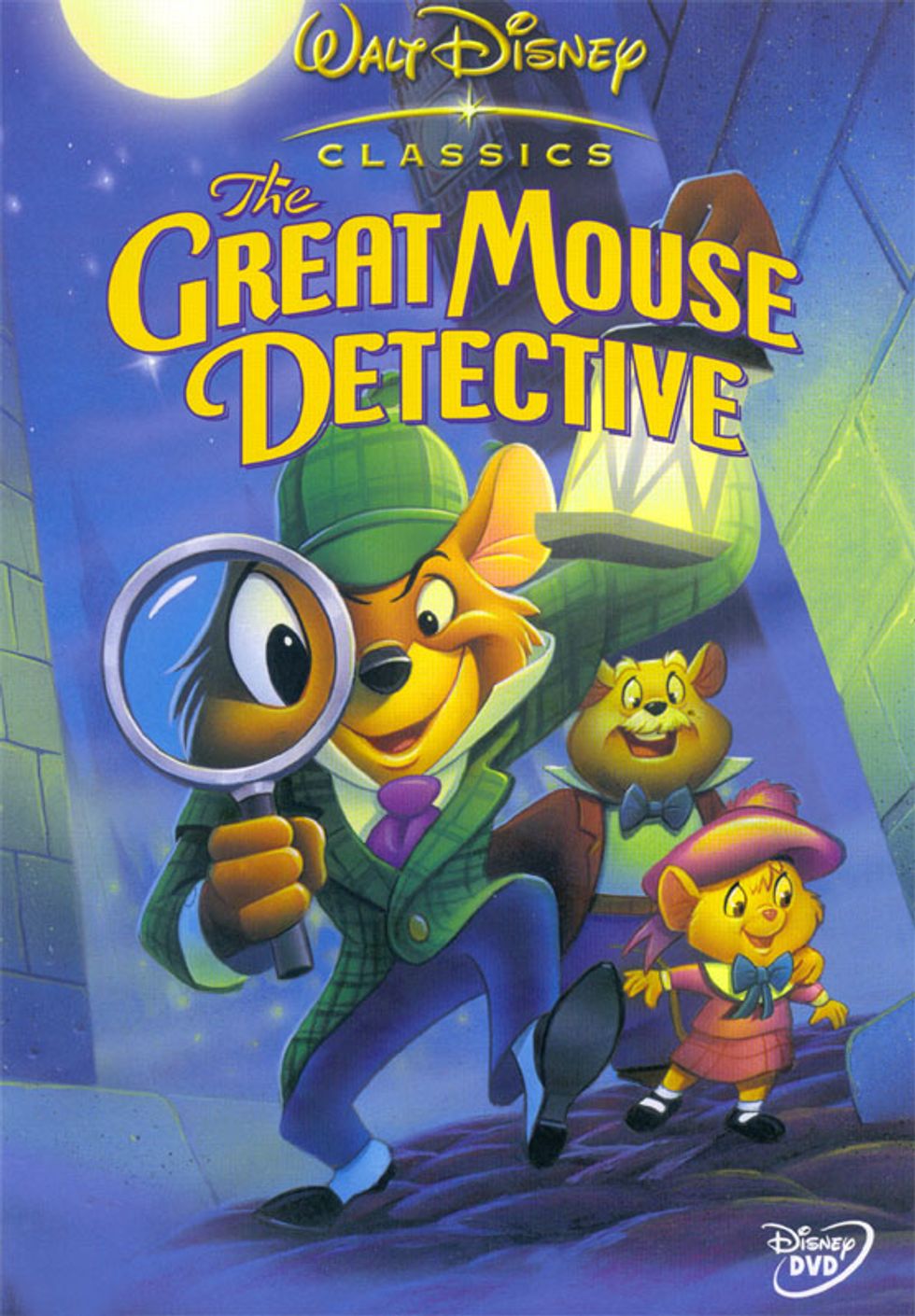 I was afraid of this as a young child, but now I wish for it to be available for my viewing joy. The mystery and plot twists are not to be missed.
3. The Rescuers (1977)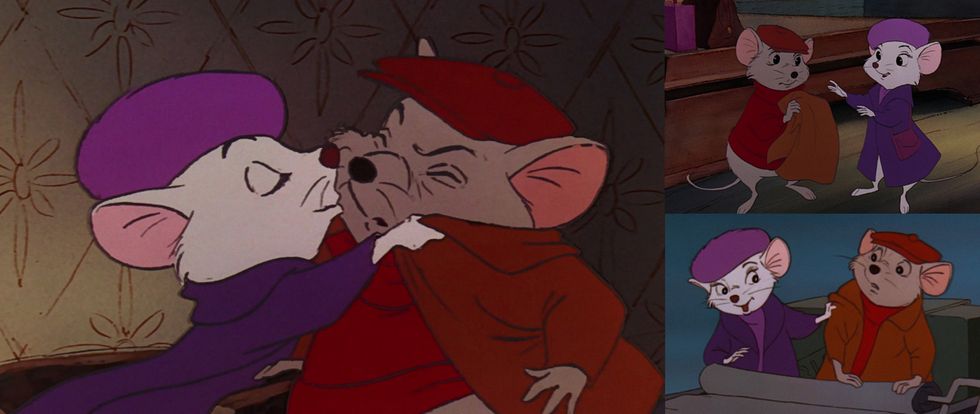 It has crocodiles, diamonds, and mice saving the day: who isn't intrigued?
4. Brother Bear (2003)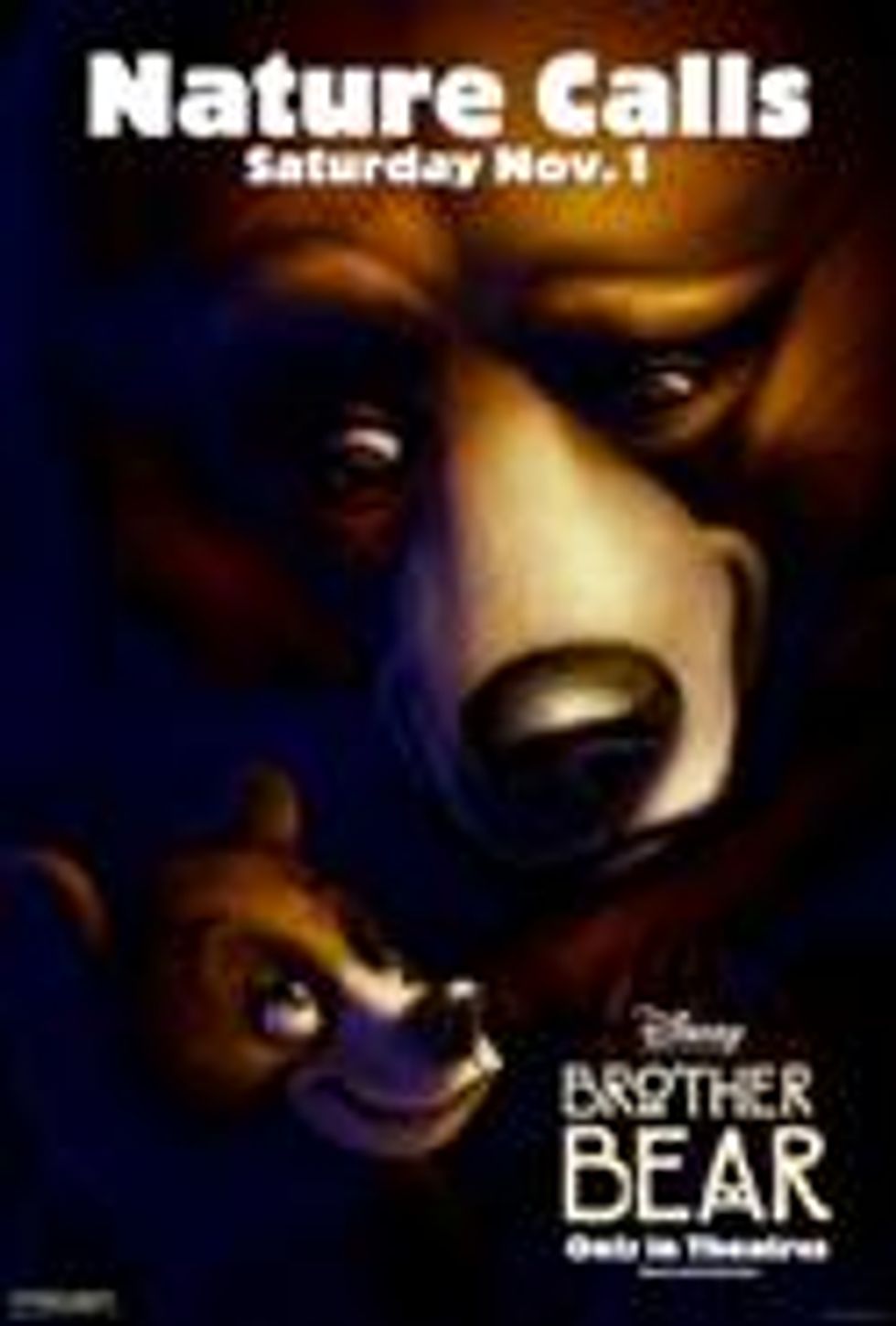 From the music of Phil Collins to the line "It's Koda. Say it with me: Ko....Da!" nothing can beat this Native American tale. Honestly, listen to the soundtrack (see a recurring theme here?)
5. Max Keeble's Big Move (2001)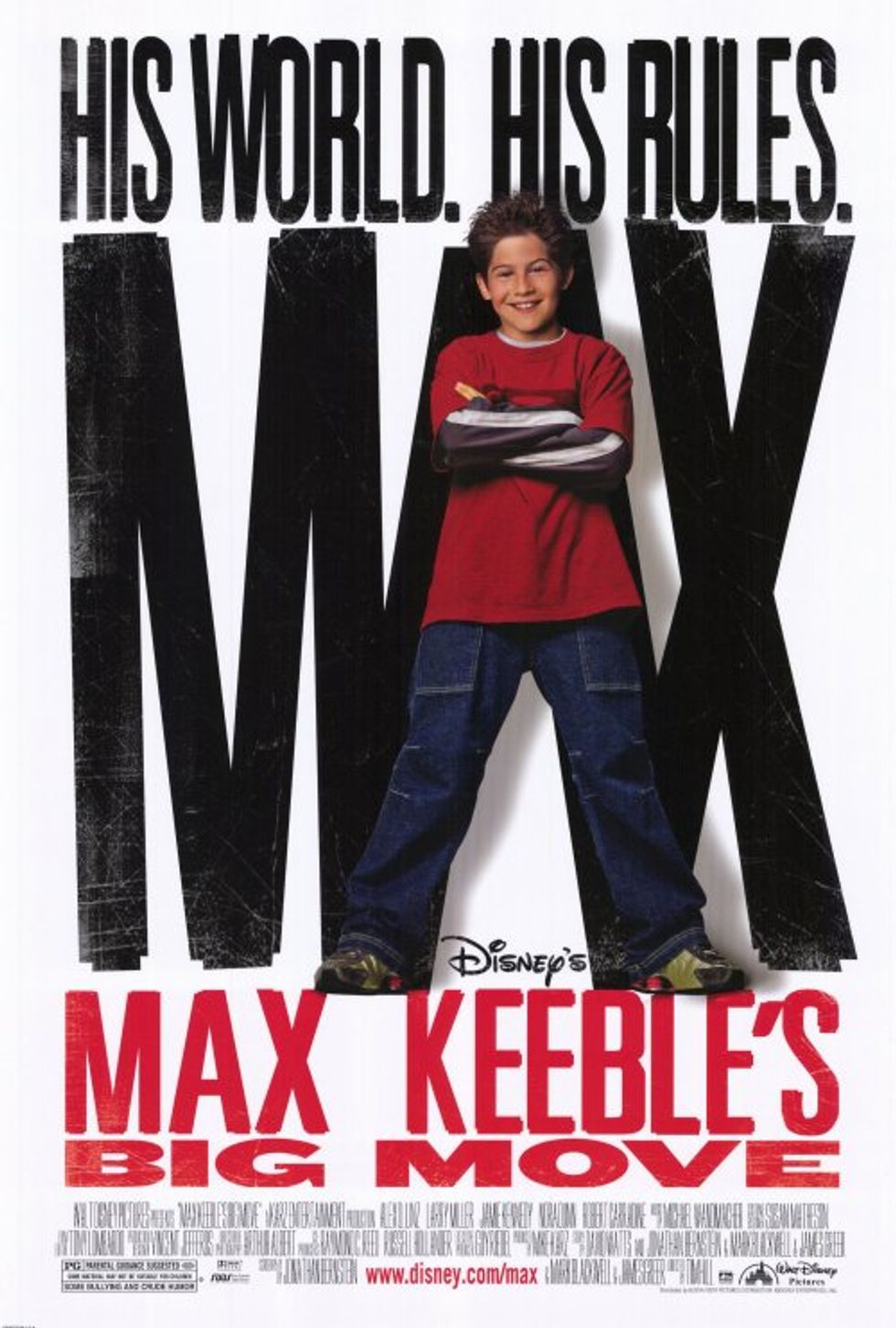 For a kid who never had to move, this was the fantasy of how I would make my departure.
6. Flubber (1997)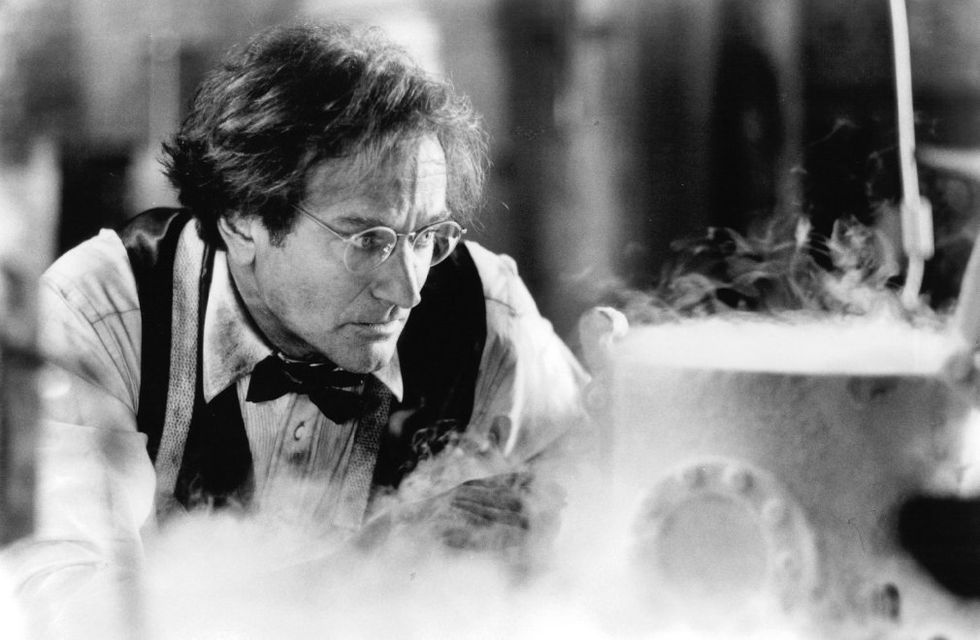 Honestly, I do not remember everything about the plot. What I do remember is a younger Robin Williams playing with a green-jello looking shape-shifting object. This would be a great movie to introduce younger generations to the talents of Williams.
7. Hocus Pocus (1993)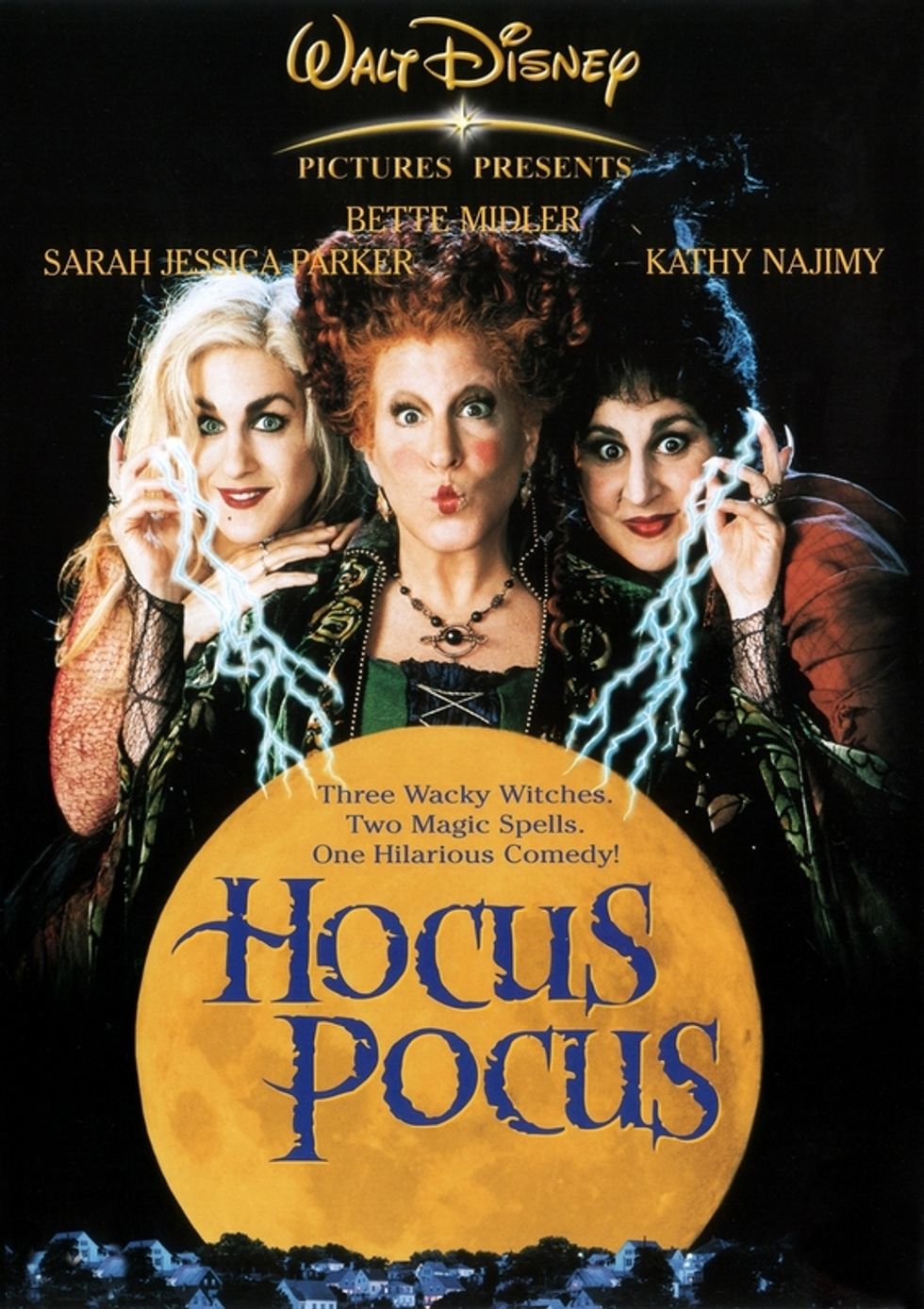 Okay, if you have not seen this Disney Halloween classic, then you have not lived. For fans of NCIS, this features a young McGee as a boy trapped in a cat's body... classic, right?
8. Enchanted (2007)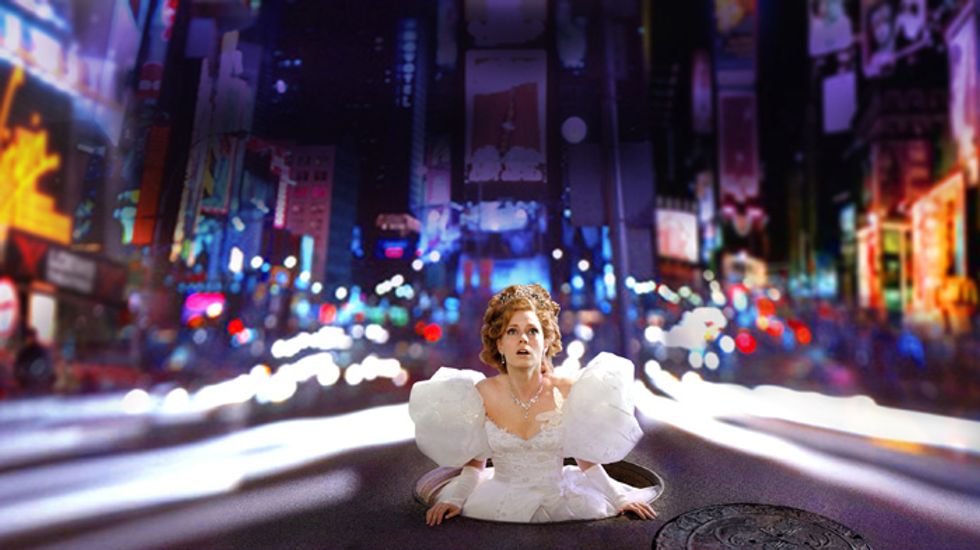 I do not know how this movie did not get more attention and hype. A musical in the real world featuring Amy Adams AND Idina Menzel? Sign me up!
9. The Color of Friendship (2000)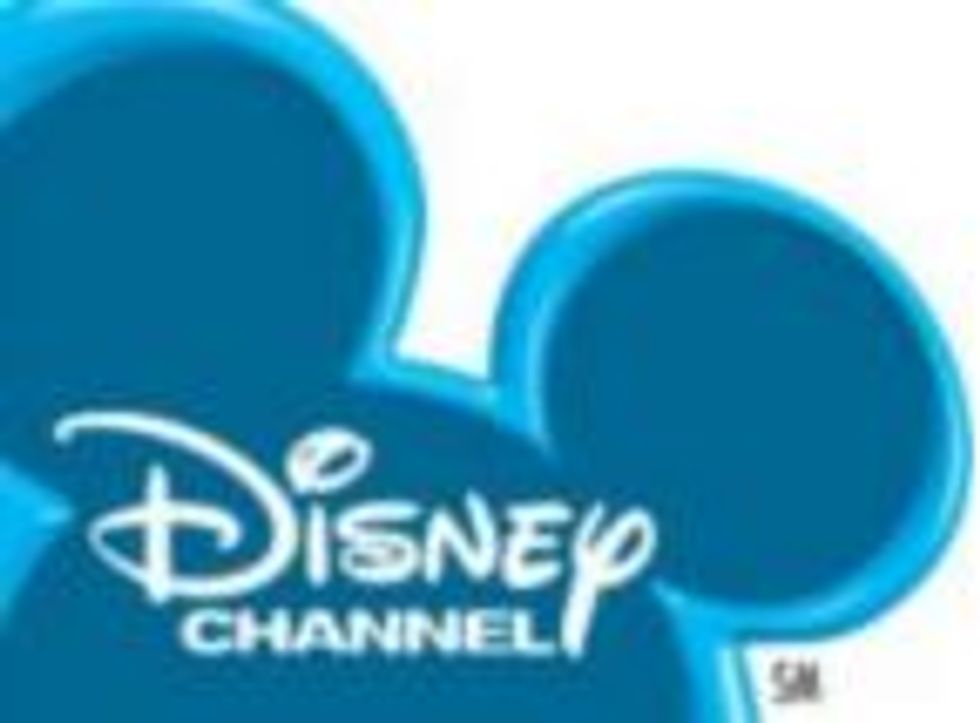 This has to be hands-down one of the best Disney Channel Original Movies. It tells the story of an exchange student from South Africa during the Apartheid: she happens to be white and is going to live with an African-American family in Washington, D.C. Trust me, you do not want to miss this one.
10. Sky High (2005)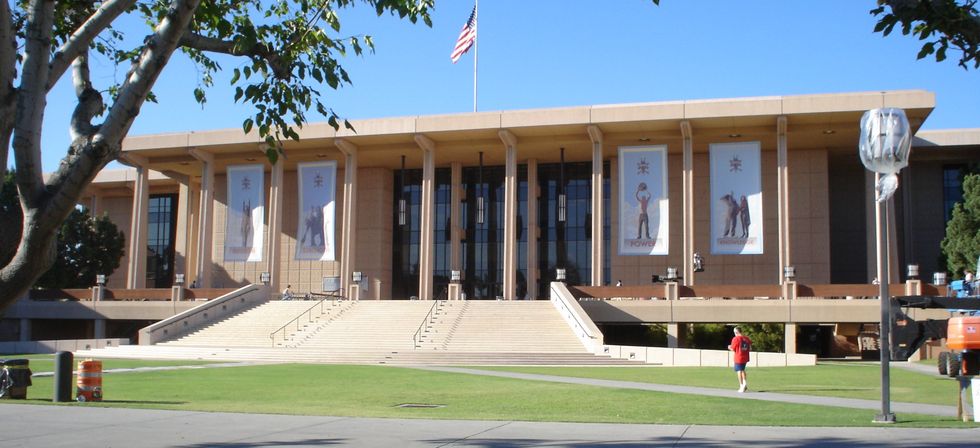 I know, I know. This movie is dorky. BUT (spoilers), a guinea pig saves the day! Who doesn't want that?
I could keep on going about movies I want on the service, but that would mean I would not sleep. If someone in Disney wants to take my advice, it would be much appreciated!