Being dumped sucks a lot by itself, but listening to sad country after being dumped... it's not pretty. After a hard break up, I suggest to avoid sad country music for a while. Hunter Hayes is probably the one to avoid if you don't want to cry for the next 30 years after you're breakup. But on the off chance that you need a proper cry after a break-up, these songs will do the trick. Trust me, I've cried in the shower to at least all of these songs.
1. When Did You Stop Loving Me - Hunter Hayes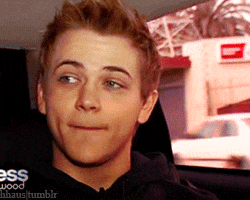 I truly believe there is a Hunter Hayes song for every emotion one feels. This song in particular though, is sure to crush your soul. You can hear the raw emotion in Hunter's voice as he belts out this heartbreaking ballad.
Best lyric: "Is this really how you want it to end? With a lie of love and the lost of a friend.
Now I'm scared of loving anybody else again. Is this how you want it to end?"
2. Last Kiss - Taylor Swift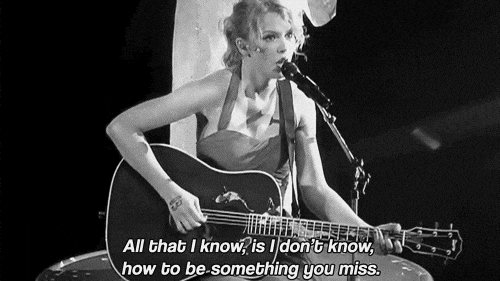 This song is honestly probably the personification of heartbreak. The line "All that I know is that I don't know how to be something you miss," is the most honest line about a breakup. So often it seems that we try to make them miss us, make them realize what they're missing out on, and it sucks.
Best lyric: "All that I know is that I don't know how to be something you miss."
3. Being Drunk's A Lot Like Loving You - Kenny Chesney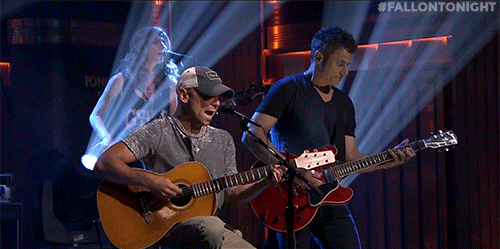 Because drinking and heartbreak are like peas and carrots in the country music world. This song makes you feel all the feels.
Best lyrics: "When the drunk part was over love hurt me like hell. Now I know about drinkin' so I know one things true, being drunk's a lot like loving you."

4. Used to Love You Sober - Kane Brown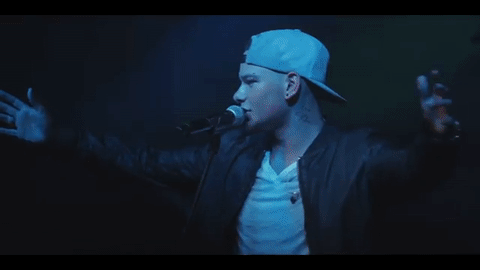 Honestly after a break up, I cried my eyes out everytime I listened to this song. Like it was the song I would put on if I knew I needed to cry but couldn't. There's something so honest about the lyrics.
Best lyric: "Girl, I'm drowning drunk in love. I used to think you'd never say it's over, I used to love you sober."
5. Good As You Were Bad - Jana Kramer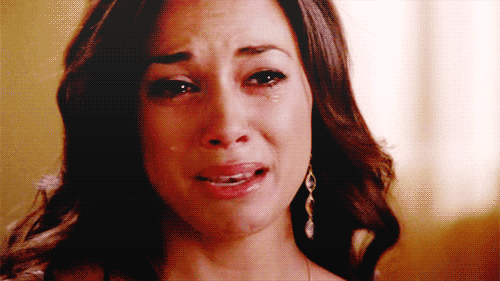 This song is a perfect example of how it can be hard to hate someone when they were so good, even if they were bad to you. It's hard to look at the bad over all the good times you went through together and it makes it that much harder to hate them because the good times were so good.
Best lyric: "I wanna hate you, I'm mad as hell. Oh, but a part of me still loves you
And hopes and prays to God you're doin' well."
6. Say You Do - Dierks Bentley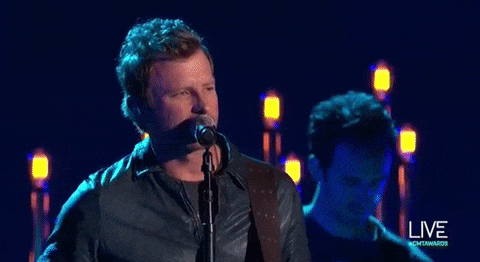 It's the ultimate song about wanting someone in any way they'll let you have them. Everything is over but you're still left longing for them.
Best lyric: "Mess me up, Get in my head, Steal my t-shirt, Wreck my bed, All night long, Like you used to, Even if you don't, Couldn't you, Say you do?"
7. Unlove You - Jennifer Nettles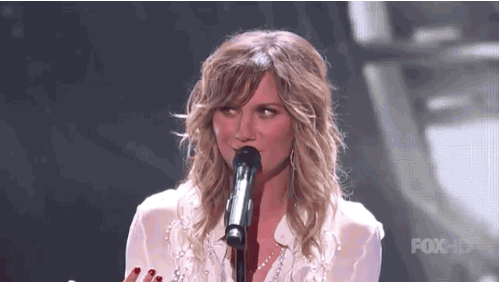 Jennifer Nettles is great at making you feel her emotions through her voice. She is incredibly gifted in that sense but this song truly is another good cry song.
Best lyric: "I wasn't lost until you found me. And I can't unlove you. My heart can't unbreak. I can't unfeel how it felt to feel so much myself, my whole body ached."
8. Stay - Sugarland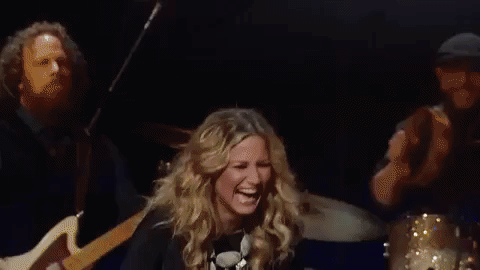 If this song about sharing your love with someone else wasn't sad enough, just watch the video.
Best lyric: "I've given you my best, why does she get the best of you?"
9. I Might Get Over You - Kenny Chesney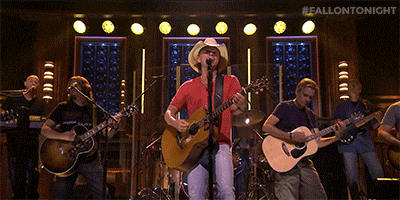 Sometimes it seems impossible to move on after you break up with someone and this song tells the story of it.
Best lyric: "Well, I opened my heart, and I let you in. I promised I'd never love again.
Right now it's still somethin' I can't do, someday I might get over you."
10. Make You Miss Me - Sam Hunt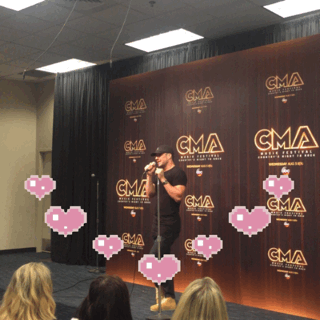 This song is the total opposite of the others but it's such a relieving feeling to not be sad over the person but also shows you still care because you want them to realize that they messed up.
Best lyric: "The only reason that you're good at goodbye is every boy you ever met, was too easy to forget. Well, I ain't going out like that."