As veganism is becoming widely popular around the world, many restaurants in big cities have decided to step up their game by catering to a blooming demand of Vegan-friendly cuisines. If any city were to take the lead in becoming the Garden of Eden for Vegans, she would be Tel Aviv, Israel.
Yes. That's exactly right! Tel Aviv, Israel.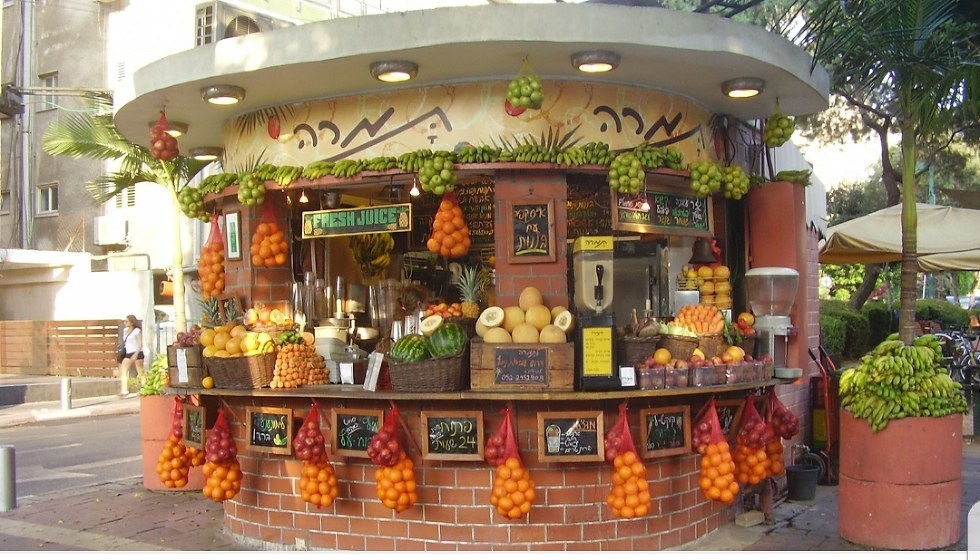 When people think of Israel or the Middle East in general, they would think of shwarma, falafel, or other cultural delicacies that are centered around meat, poultry, and fish. However, Tel Aviv has gone above and beyond to cater to Vegans not only living in Israel but from all over the world. In mostly every restaurant, you will see a little icon on the bottom of the menu that depicts which meal is vegan, and you would be surprised as to how these restaurants have veganized their own version of a traditional meat-based dish and succeeded in making it 10 times more amazing than the dish itself.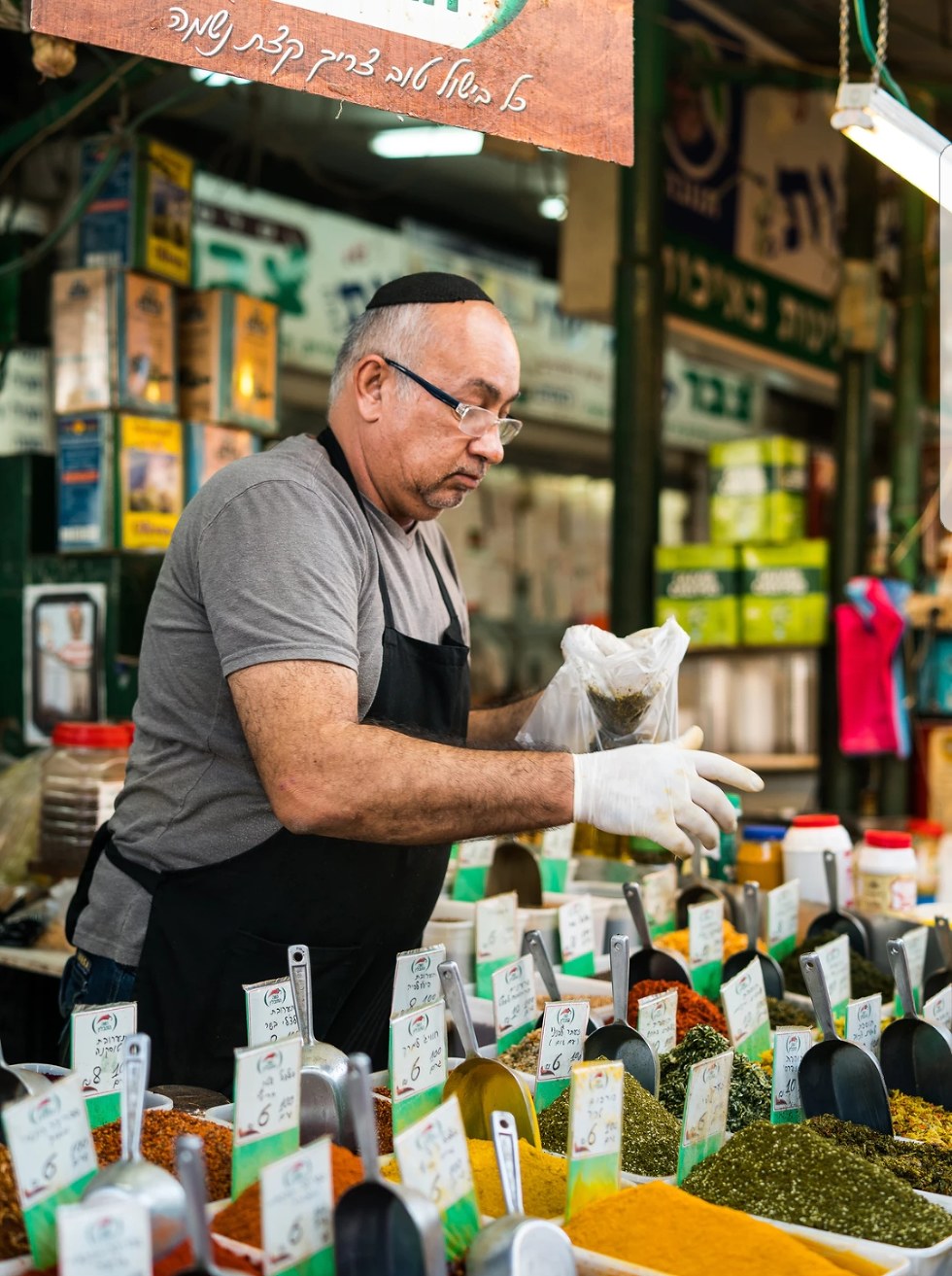 Specifically, Vegan and many non-Vegan restaurants make omelets from chickpeas, shwarma from seitan strips (vegan meat substitute), cappuccinos fashioned with almond or soy milk, carpaccio made from beets, and many more creations to list that would consume the whole article. Even the Israeli Defense Force offers vegan options by ensuring every Vegan soldier with cruelty-free boots made from synthetic leather and a satisfying vegan meal plan on base, nothing more or less.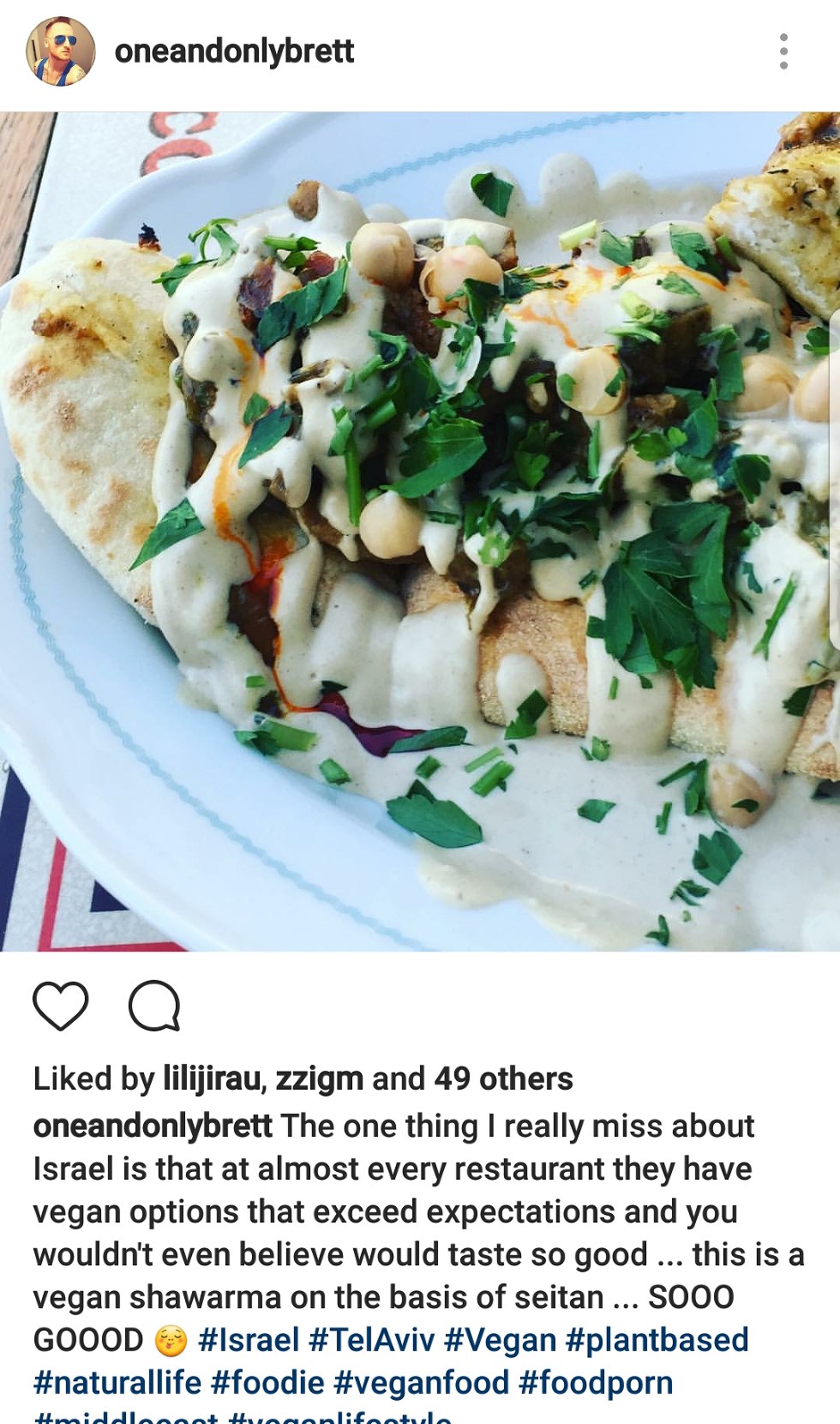 Overall, Veganism is a flower constantly growing and blossoming in a world of weeds. You would never expect that from one of the tiniest countries in the world there would be an enormous piece of heaven for those who follow a lifestyle of compassion. Tel Aviv is the place to be for any vegan because no matter where you go, there will always be something you can chow down on and feel no guilt or shame about it whatsoever. Go to Tel Aviv and try these different dishes from different restaurants; you will be far from disappointed!