This based on the personality of the girl at hand. Style is a visual embodiment of who we are. So, I encourage all of us to find or own a signature look through the piles of the latest trends.
---
1. Quirky and Proud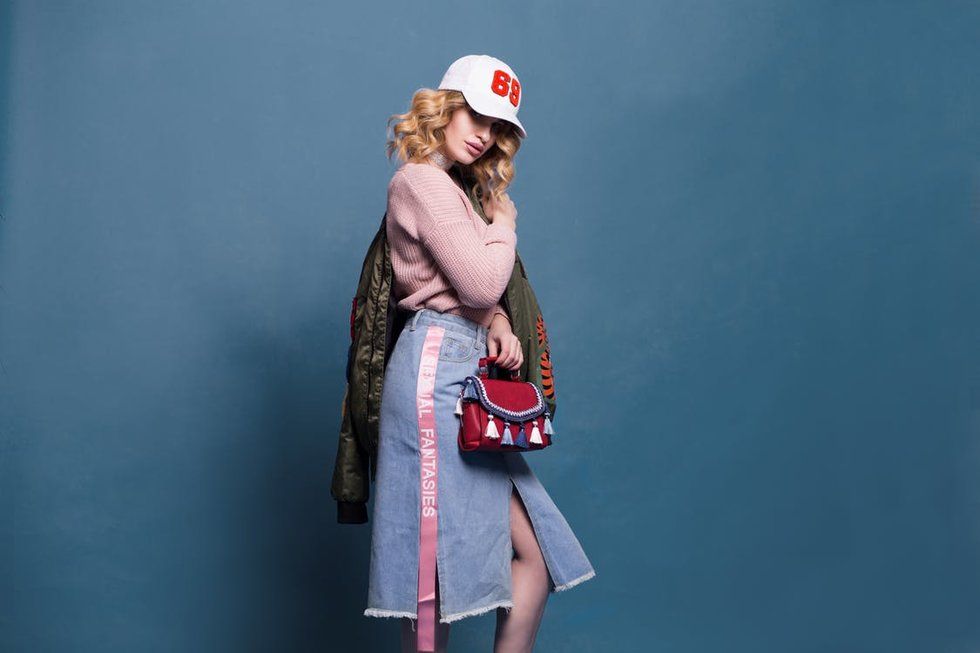 Woman Wearing White Cap · Free Stock Photo Pexels
Being out of the box is your nature. So why don't you embrace your inner self and go off? Stop with the trends and let your inner spirit ride. Maybe a cool shirt from Vidcon, ripped jeans, and a cap with our favorite sports team. You are beautiful and perfect just the way you are!

2. Trendsetter
People follow you because they love your design and fashion forwardness. When you shop, see pieces that stand out to you and try them on. With some mix-and-matching, you can easily make your designs look Hollywood-worthy. Sometimes things like embroidery work stand out but, other times it can be the color palette. One person I definitely recommend looking into @AlexandrasGirlyTalk's Youtube channel. Her fashion 101 videos will definitely inspire you to take the next leap into the fashion journey. Everyone will want to look like you and won't even know how you became like this.
3. Trend-Follower
Now, you are the girl that follows Hollywood actresses and what they wear to the MetGala, Emmy's, and Grammy's. You wear it all: off-shoulder, a blazer over a bralette, fanny packs, puff shoulders, bike shorts with blazers, etc. Girl, remember you don't need all the latest trends to be on your A-game. Just keep the pieces that suit you and your body type the best!
4. STEM
Some of us are really tied to our passions in life whether it be the arts or the sciences. If you can relate science and engineering to your everyday life, you are definitely this type of girl. Girl, be as casual as you can when it comes to the clothes because accessories are what flaunt your passion. If you have a STEM girl, here are some accessories you can gift here to make her feel special.

Computer parts Upcycled Necklace
Bracelets with the molecular formula of your favorite substance
Steampunk fashion
Mobius Necklace "To Thine Own Self Be True"
5. Traditional Spirit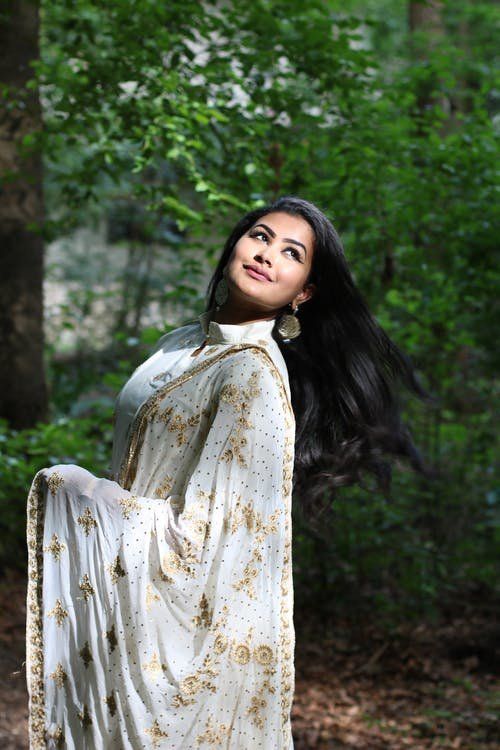 Woman Standing Near Trees · Free Stock Photo Pexels
Some of us feel a deep connection with the traditions and culture we are raised in. The traditional spirit is the one girl who will go out of her way to wear something unique to her culture and will be proud to strut it around. The best way you can continue to strut it around is by wearing a specific piece from your traditional set with your everyday look. However, in more cultural settings, let your spirit fly.