If you're like me and don't like coffee, then chances are you're a tea drinker. With all the various tea types and preferences, there are also many health benefits associated with drinking tea. Below are six different tea's that can help your everyday lifestyle.
1. Black Tea

Black Tea, the most popular the of tea, has a very minimal amount of caffeine, which aids in circulation, as well as contains fluoride which aids in oral bone health.

2. Green Tea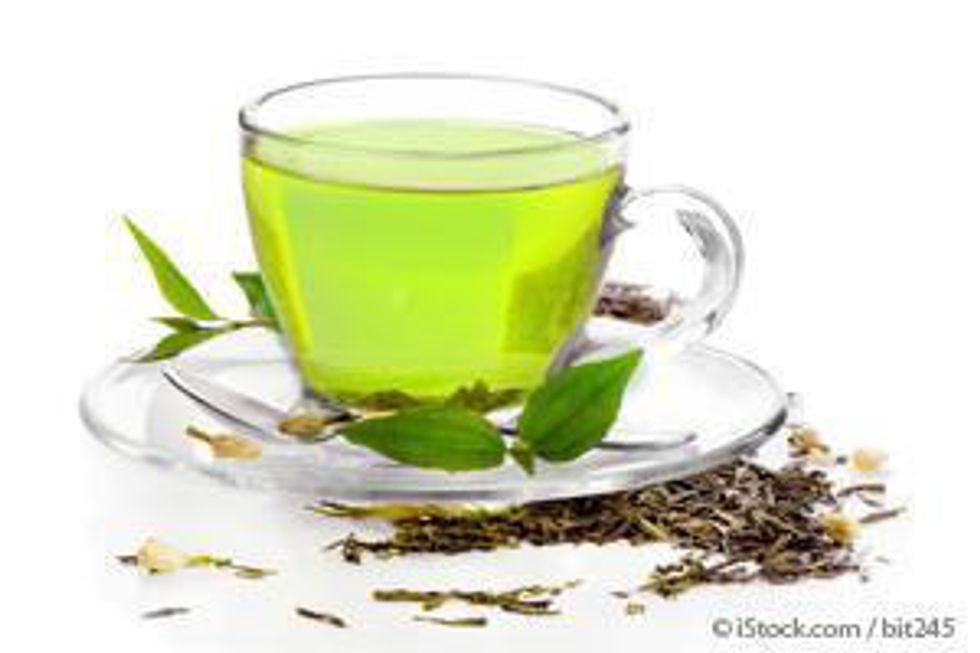 Green Tea contains many antioxidants which improves brain function, relaxation, and fat loss. Research has also shown that it may have an effect on cancer treatment.
3. Chamomile Tea

Chamomile Tea is known for reducing anxiety, controlling diabetes, increasing immunity, as well as treatment for upset stomachs and inflammation.
4. Ginger Tea

Ginger Tea is one with numerous health benefits. Some including the ability to relieve motion sickness, stomach discomfort, menstrual cramps, stress, and cough and cold symptoms. It helps with the treatment of asthma, cancer, and Alzheimer's Disease. Lastly, it improves immunity, blood circulation, and fertility.
5. Peppermint Tea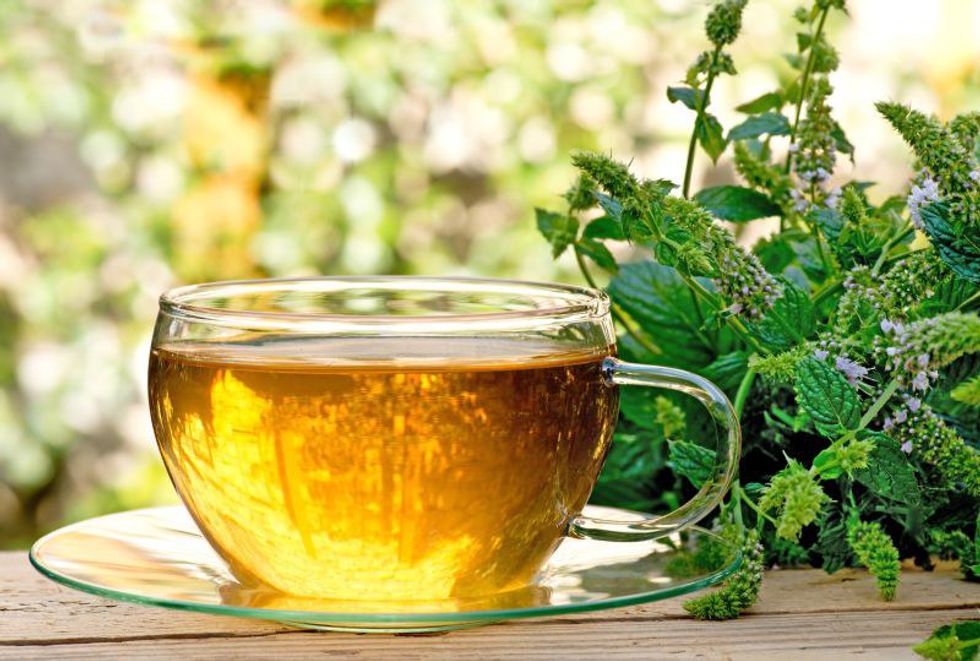 Peppermint Tea is known for many beauty benefits including the treatment of greasy hair, skin irritation, and acne. It also aids in hair growth and the treatment of bowel syndromes and motion sickness.

6. Lavender Tea

Lavender Tea is known for suppressing headaches, stomach aches, and nerves. It can also act as a sedative (mainly for insomnia) and skin moisturizer. Lastly, it improves cardiovascular health and can be used to kill lice and mosquitoes.