Everyone Swiftie knows that "Red" is the ultimate autumn album, but there are many songs from Taylor's albums that are worth adding to your playlist this season.
Miss Swift loves singing about changing leaves, pumpkin lattes and falling snow. Each of these songs describes the feelings that come along with these next few months, and so why not let them become your background music?
Listen and embrace all the autumn feels.
1. Lover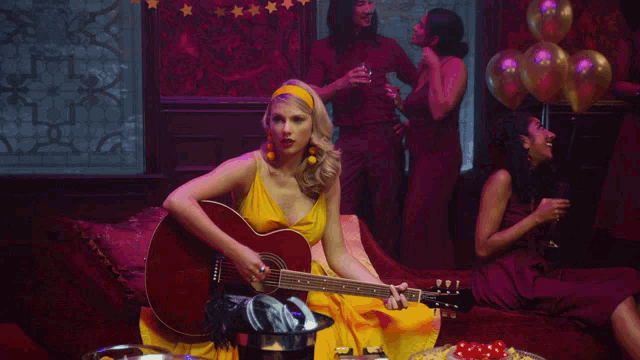 The soft melody with the Christmas-themed music video will help prepare you for the Holidays ahead in style.
2. All Too Well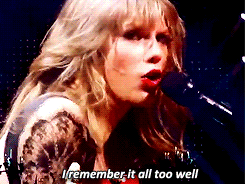 If there is any song that is made for fall, it is this one. Lyrics of falling leaves and pumpkin lattes are sure to complement your autumn drives perfectly this season.
4. Begin Again

As the leaves start to change, this is also the perfect time to start anew and what better song to listen to then Begin Again. Remember that whats past is past, and you can always find new joys.
5. New Year's Day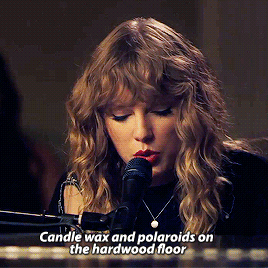 As the Holiday seasons approach, this song will give you hope for the festivities and the New Year to come.
6. Back To December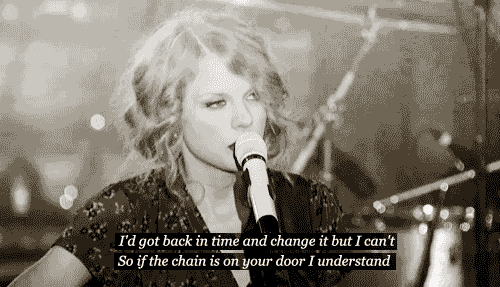 This song will give you visions of snow, sweaters and warm cups of tea.
7. Tim Mcgraw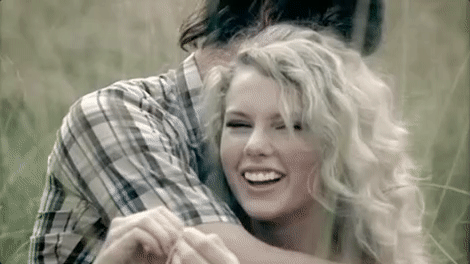 For all of you country Taylor fans, this one is for you. Here's to praying that your autumn season is fewer tears and more singing along happily to old Swift jams.
8. The Best Day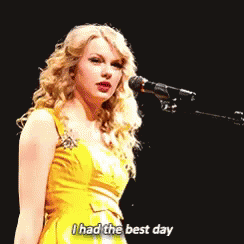 Go to the pumpkin patch and have the best days this Fall as you listen to this classic song.
9. State Of Grace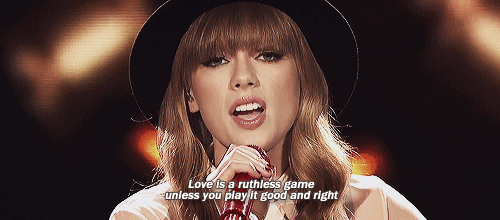 Embrace every moment this season and remember that autumn is a state of grace.
Add these tunes to your playlist for happy autumn days.