If you're a huge Quentin Tarantino fan like myself, there are two things you know to be true: The first being that Quentin has only directed 11 movies, and you hate when people think From Dusk Till Dawn is one of them. The second being that Quentin has an apparent foot fetish.
For those of you not familiar with Tarantino, if you pay close attention to his movies you will notice that about half of them have a strange emphasis on feet, women's feet in particular. Below you can find a list of all the movies he has actually directed, including proof alongside the ones that display his foot fetish.
1. My Best Friend's Birthday (1987)
Contrary to popular belief, this 36 minute short film is actually the first film Tarantino has written and directed, so he did not have much time to sneak in a focus on feet.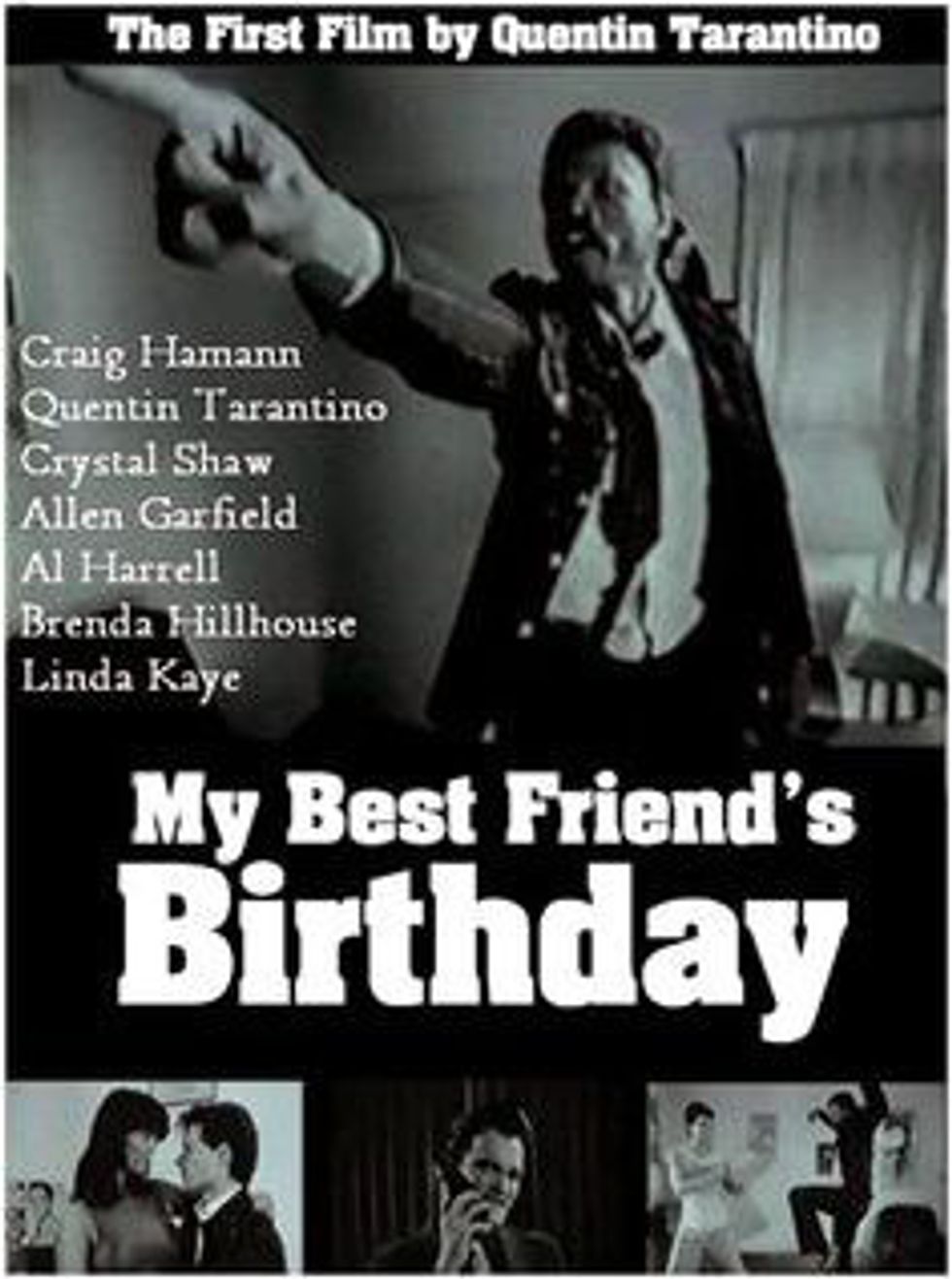 2. Reservoir Dogs (1992)
Commonly thought of as Tarantino's first film; however, that is not the case. This predominantly male cast does not leave much room to display Quentin's odd fetish with women's feet.
3. Pulp Fiction (1994)
Often considered a classic by any movie critic, Pulp Fiction can be remember by this iconic discussion between Jules and Vincent regarding the intimate nature of massaging a woman's feet.
4. Four Rooms (1995)
Most are not aware of this strange film as it is a collaborative piece between Quentin and three other directors. Each of the films collaborators wrote and directed one of the four segments that follow a bellhop tending to four different rooms during his first night of work on New Year's Eve. Although Tarantino only wrote and directed one fourth of this film, it still counts towards Tarantino's collective list of films he wrote and directed.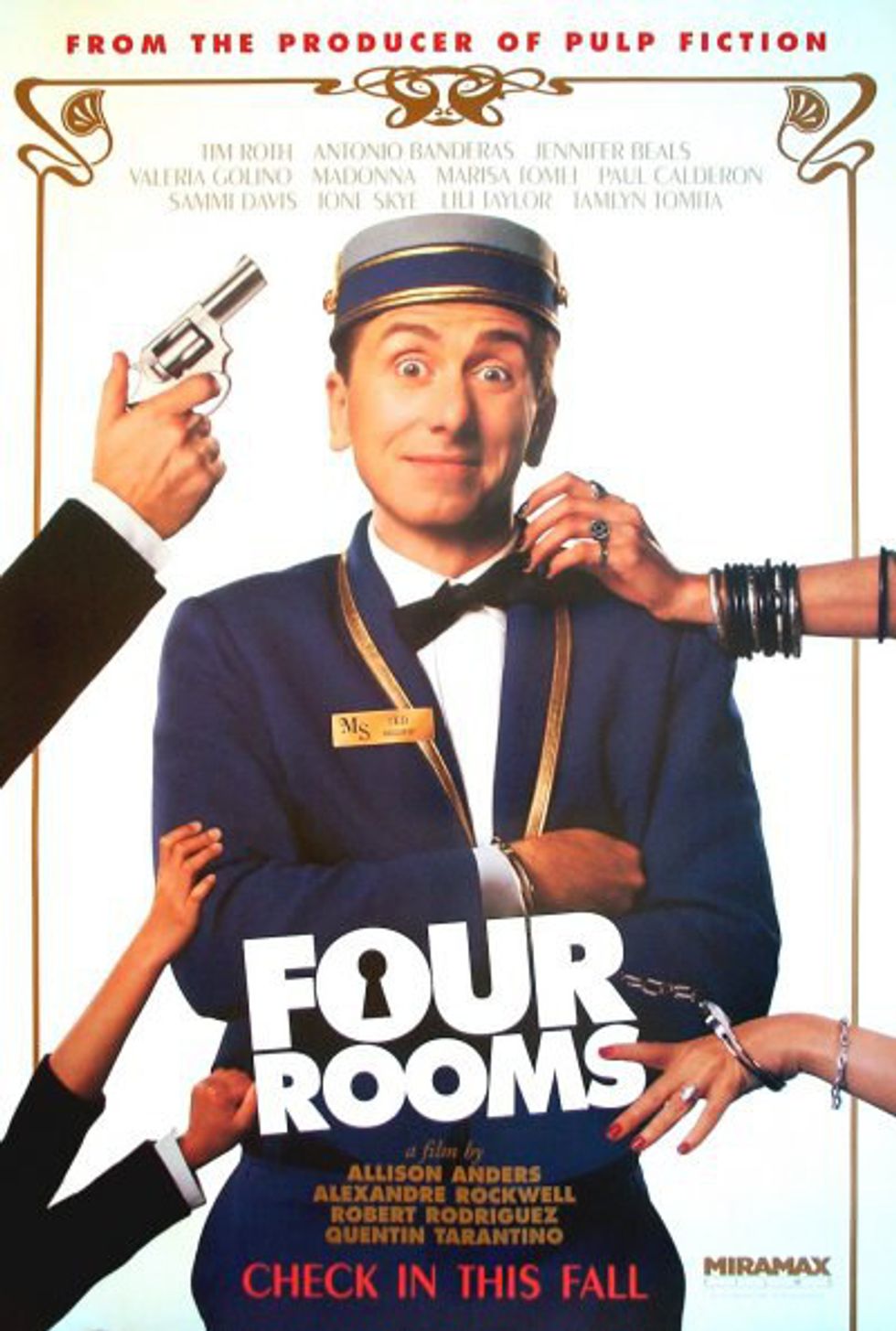 5. Jackie Brown (1997)
Although this film stars big name actors such as Robert DeNiro and Samuel L. Jackson, I feel it is underrated in the Tarantinoverse. Nonetheless, here is yet again undeniable proof of his foot fetish.
6. Kill Bill: Vol. 1 (2003)
This is my personal favorite, and I have far too many reasons to explain why. However, the one line many viewers can not get out of their head is "wiggle your big toe," which is spoken by Beatrix in this scene as the camera focuses on her feet as she tries to will them to move.
7. Kill Bill: Vol. 2 (2004)
This film may take on two parts, but they are not two different movies, so please do not ask me which one is my favorite. With this in mind, the the foot scene above still applies to Vol. 2.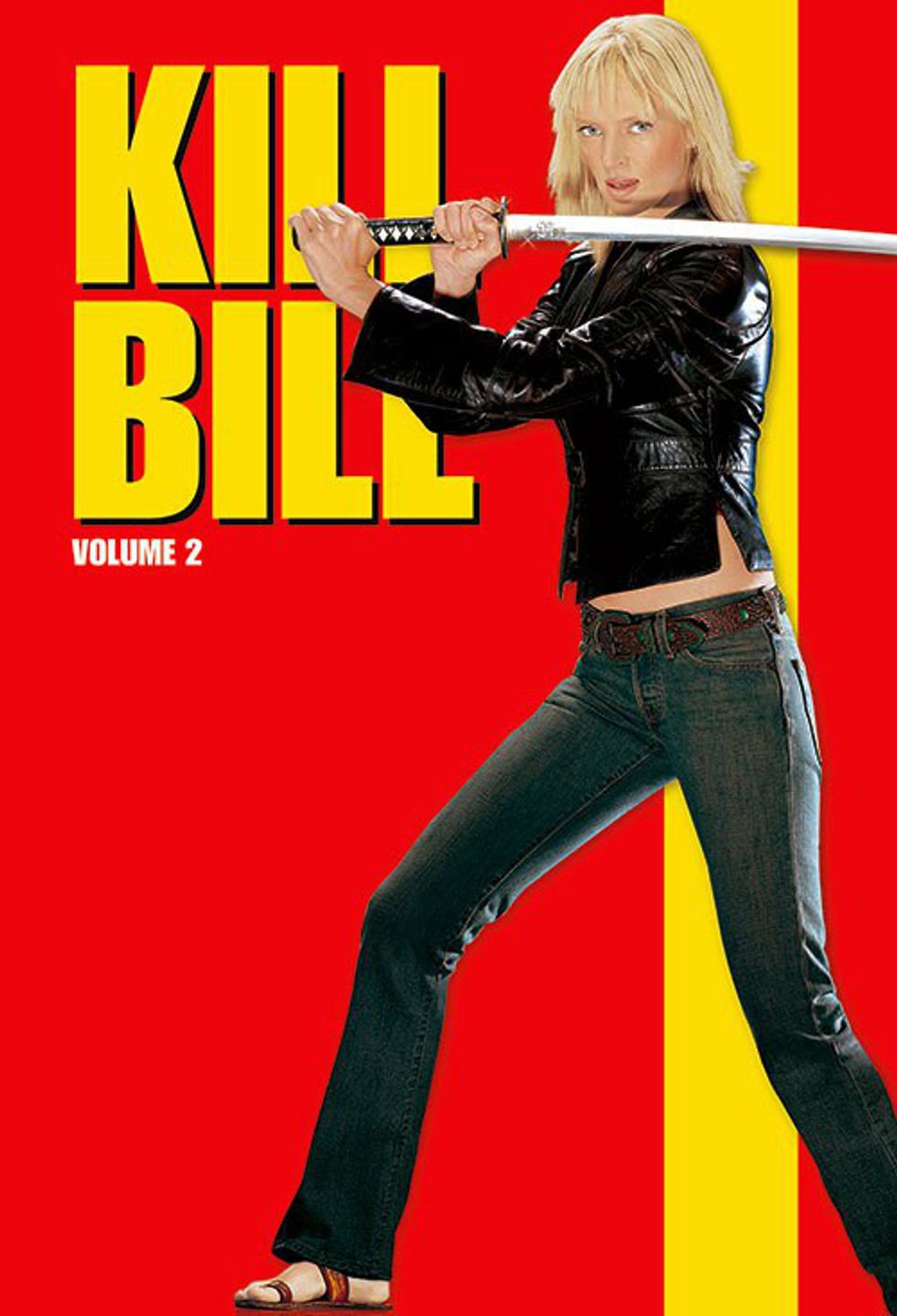 8. Death Proof (2007)
Another film often forgotten about when it comes to Tarantino's work, but this brief scene will provide all you need to know about the film's overall creepy vibe, as well as displaying Quentin's foot fetish.
9. Inglourious Basterds (2009)
Who doesn't like a good Brad Pitt film? I personally favor Christoph Waltz's character due to his impeccable acting, which is displayed in this scene where there is a focus on Diane Kruger's foot as he removes her shoe.
10. Django Unchained (2012)
In one of his most recent films, it appears Tarantino decided to pay more regard to the plot and not sneak in any little tidbits of his foot fetish.
11. The Hateful Eight (2015)
I, unfortunately, have yet to see this newest film of Tarantino's, but the following scene displays the large emphasis placed on characters feet as they walk.

Now that you are aware of all the films he has directed, if you still don't believe me about Quentin's fetish just check out this chart someone made mapping out the amount of seconds feet appear in his films, or this video montage of his foot scenes.