Who doesn't love a December filled with fun and festive activities?! Here's a short list filled with some of the best holiday events that Tallahassee has to offer -- but, if we're being honest, anything could be festive if you're wearing a Santa hat. Seriously, try it.
Ice Skating - The Centre of Tallahassee

The Centre has brought back it's wildly successful ice skating rink, which is open until late February 2017. It is conveniently located next to Dreamland BBQ, because is there anything better to ice your skating injuries than sweet iced tea and bbq sauce? This whole thing is just begging to be the perfect date night. It IS cuffing season after all! Tickets are cheap and even if you're not the best ice skater, a.k.a. me, the twinkly lights that dawn this newly renovated area are enough to make you feel the holiday cheer.
Light Festival - Dorothy B. Oven Park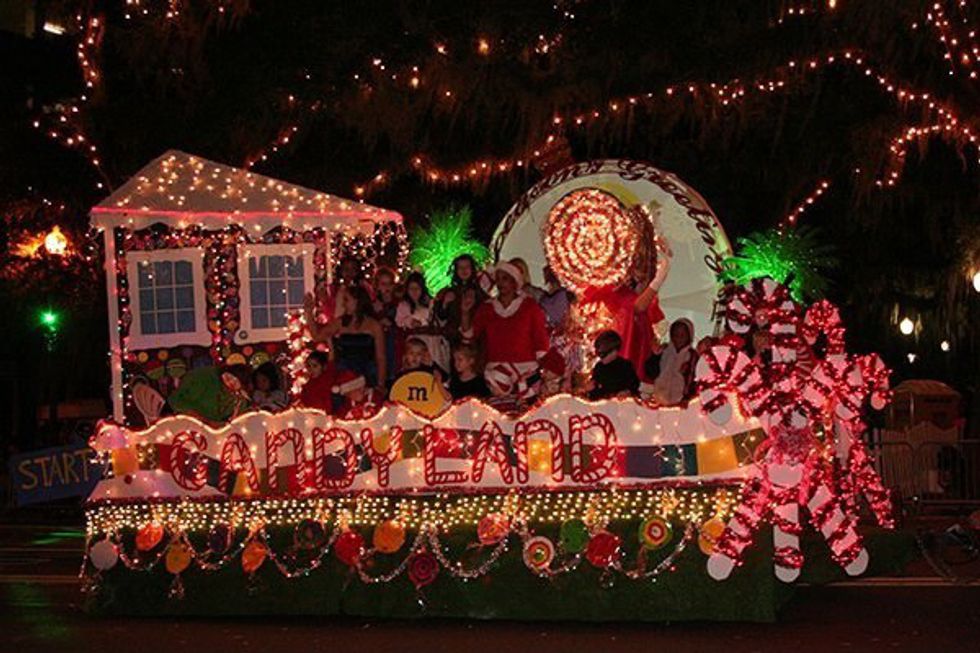 If you drive down Thomasville Rd. at all this December, you are bound to see the entrance of the amazing light spectacle put on by the Dorothy B. Oven park. Hit your favorite drive-thru food joint and then eat your dinner while making your way, driving or walking, through the parks 250,000 lights. The cheapest and best date of the holiday season? Yes. You're welcome.
Annual Camellia Christmas - Alfred B. Maclay Gardens State Park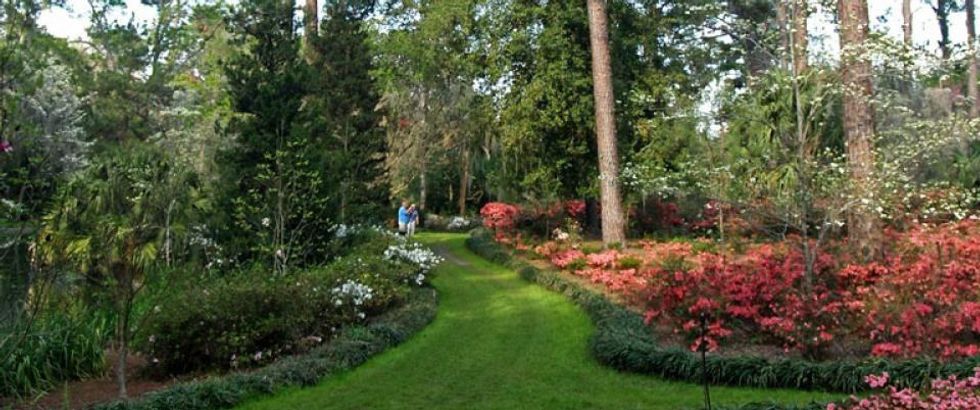 Stop by your favorite Instagram photo shoot destination -- only this time, wear something festive. Take a candle-lit stroll through the blooming camellias and learn about the history behind one of Tallahassee's most beautiful staples, and one of Florida's most beloved state parks.
Township Tree Lighting - College Town

If you haven't heard (by word of mouth, or by annoying construction noise), there is a new addition to College Town that is open just in time for the holidays. Township has a small-scale, Rockefeller-style Christmas tree and will be shutting down the road to light it up on December 10th at 7pm. Wear your favorite ugly Christmas sweater and Santa hat, because the holiday fun doesn't stop there...
Santahassee Bar Crawl - Tallahassee Brew District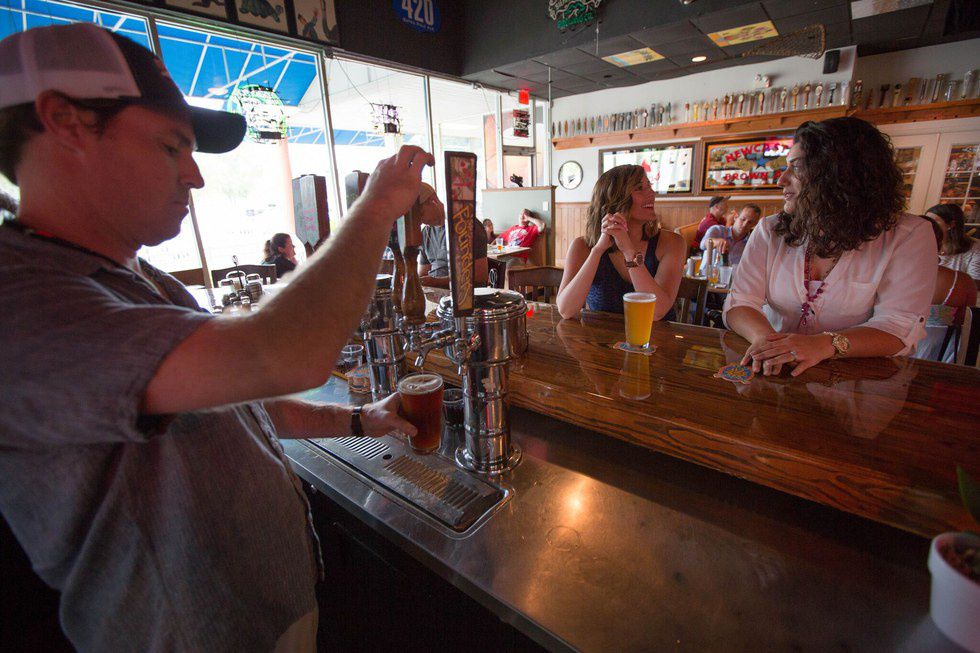 After the tree lighting on December 10th, stick around for a fun new tradition involving people dressed up as Santa and beer. For those of legal age, $25 will get you a beer at each of the 5 participating locations (including Township). Sounds like a jolly 'ole time to me!
Holiday Stroll - Cascades Park

If getting drunk with a bunch of men dressed like Santa doesn't quite sound like your thing (hey, no judgment), then head over to Cascades Park on December 10th for a lovely walk through the decorated park, with complimentary hot chocolate and live holiday tunes at every stop along the path. Free anything? Yup, count me in.
As you can see, it's not as hard as it may seem to have a fun holiday season on a college-kid budget. Be sure to stop by at least one of these festive events while you're still in town -- treat yourself after a long, hard finals week. Happy Holidays!