Last week was one of the biggest nights on TV, aka The Emmys. This year's show was hosted by "Saturday Night Live" cast members Michael Che and Colin Jost. Although at times, it felt like watching a long episode of "Weekend Update" the show was overall very well done. Below are 16 of my top takeaways from this year's show.
1. Where were Michael Che and Colin Jost during the opening? 
However, I'll forgive it since that opening was insightful, catchy and FUNNY.
2. The monologue was decent. 
I think Michael and Colin did a good job, but it was political as to be expected nowadays. Also, I can't be the only one that wants an Obama version of "The Apprentice", right?
3. Chrissy Teigen's reaction when they flashed to her during the monologue was to die for.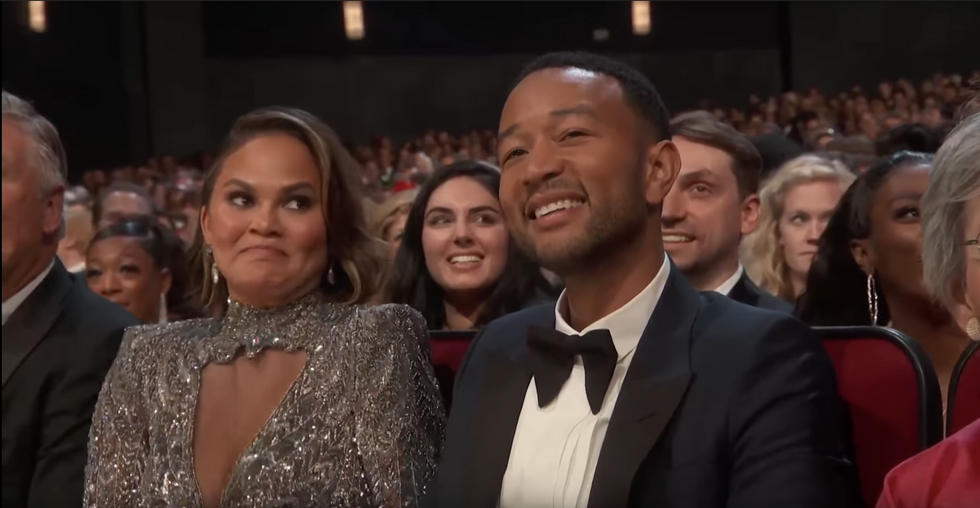 4. That Proposal!!!
When director Glenn Weiss proposed to his girlfriend in front of the world I think we all let out a collective "aw."
5. Someone won an Emmy for the Oscars. 
This is actually how Glenn Weiss got on stage to propose.
6. Everyone should watch "The Marvelous Mrs. Maisel."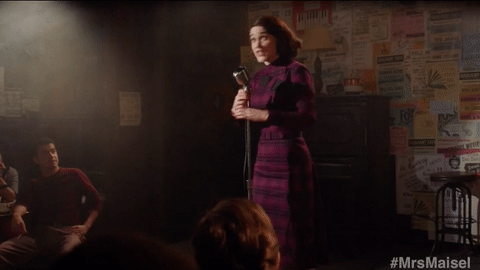 The show won 7 of the 11 Emmys they were nominated for in their debut season.
*and it's one of my personal favs…so watch it! (now streaming on Amazon Prime. Season 2 coming soon!)
7. What were Maya Rudolph and Fred Armisen doing? 
8. Did you hear John Legend got an EGOT?
To be honest, didn't realize he had a GOT…
9. Of course, SNL won, they're stars were hosting… 
10. All the reminders GoT won't be back for another year. 
Love that it won Outstanding Drama Series and Peter Dinklage won for his role, but come on we still have another year.
11. Betty White was there!!!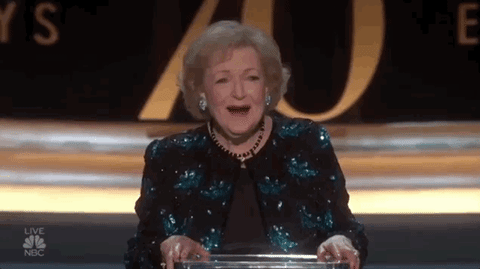 12. Milo Ventimiglia shaved! 
*gasp*
13. Jesse Plemons was nominated.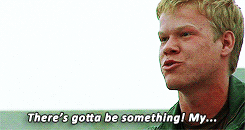 AKA the LOVE OF MY LIFE Landry Clarke from "Friday Night Lights."
14. Regardless of your political/religious views, I loved the support for Michael Che's mother.
15. The fact that Alexis Bledel, Milo Ventimiglia, and Amy Sherman-Palladino were all reunited at the Emmy's for different projects. 
Still Team Logan forever though!
16. It actually ended on time…