Sports
It is the dream of every young hockey player to hoist the Cup at least once.
222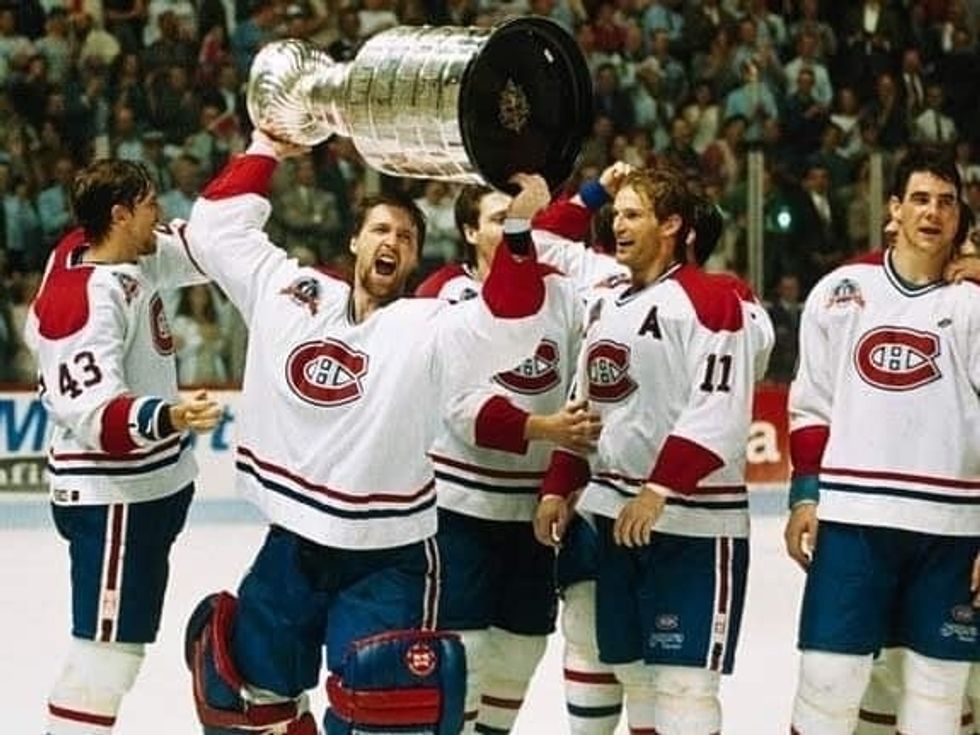 The Stanley Cup finals is one of the most celebrated championships in all of sports. Winning the Stanley Cup is the dream of every hockey player. For the past 30 years, NHL fans have seen many memorable hockey teams. These Stanley Cup champions are the most significant and memorable in recent memory.
Hoisting the Stanley Cup is the pinnacle of any NHL player's career. It is one of the hardest hills to climb in all of sports. But, winning Lord Stanley is the greatest prize of them all. This season, two teams will stand at the gates of hockey history in the Stanley Cup Finals. Only one team will have their names engraved on the Cup forever. Which team will it be?
Keep Reading...
Show less