Entertainment
Watch the snow gently falling out your window and put these songs on to get in the winter mood.
25522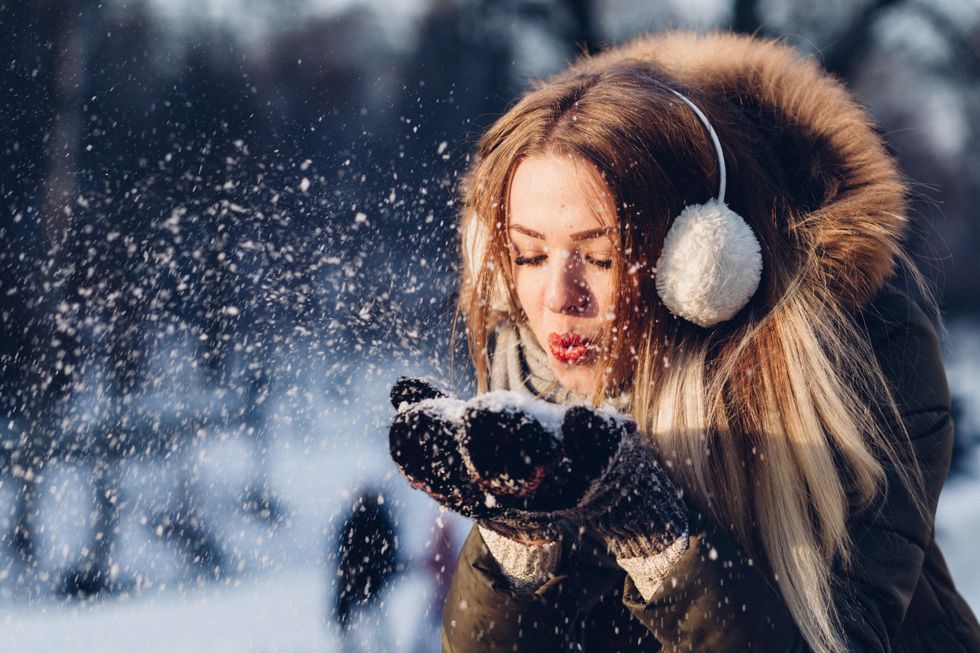 For the majority of these songs, I can't really explain why, but they remind me of winter. Maybe it's their slow pace, their magical synth sounds, or their melancholy lyrics, but all of these songs give me winter vibes. If you're looking to add some songs to your winter playlist, give these ones a listen.
What did we learn here ladies and gentlemen? Synths and slow beats equal quality winter music. Give these songs a try if you need some new music to listen to, I hope you enjoyed at least a couple of them!

Keep Reading...
Show less